Vino2Go Double Sided Tumbler Puts Wine On One Side, Ice On The Other
By Ryan on 07/29/2015 5:02 AM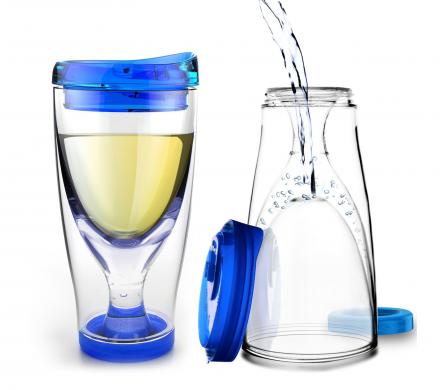 If you're a wine snob and enjoy drinking on the go, AND you prefer cold white wine, than this double sided wine tumbler glass might be for you. The Ice Vino2Go is a second iteration of the Vino2Go that we've featured in the past, and was designed in a way to allow two separate liquids in the glass, one for your wine, and one to put water in to freeze into ice to keep your wine cold. Simply fill the ice side of the wine tumbler with water, put it in the freezer until you're ready to go (assuming the water is frozen), then turn it over and fill the other side with your wine before you leave. You will be left with a glass full of wine that will stay chilled until you're able to consume your it wherever you may be. Plus you could even refill the glass with more wine and wait a few minutes until it's chilled.
The Asobu Ice Vino2Go can hold hold up to 10oz of wine, comes in a plethora of different colors to choose from, is made from Durable acrylic with triple walled insulation, is 100% BPA free, is recommended to hand wash only, keeps your wine cold for hours, and measures 7.2 inches tall x 3.5 inches in diameter.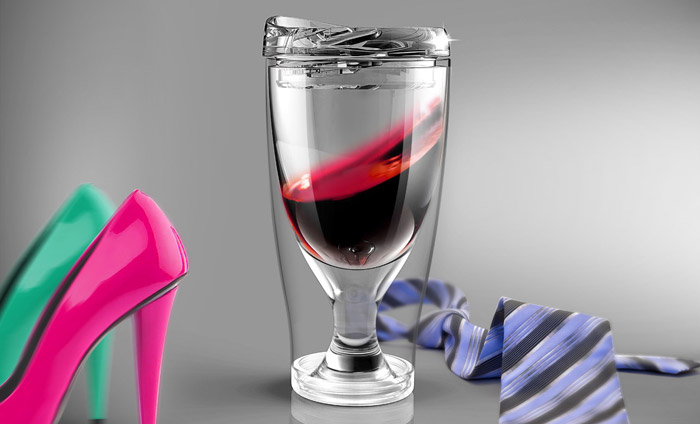 Check out the Ice Vino2Go double sided tumbler glass in action via the video below.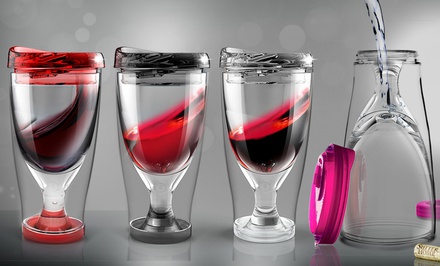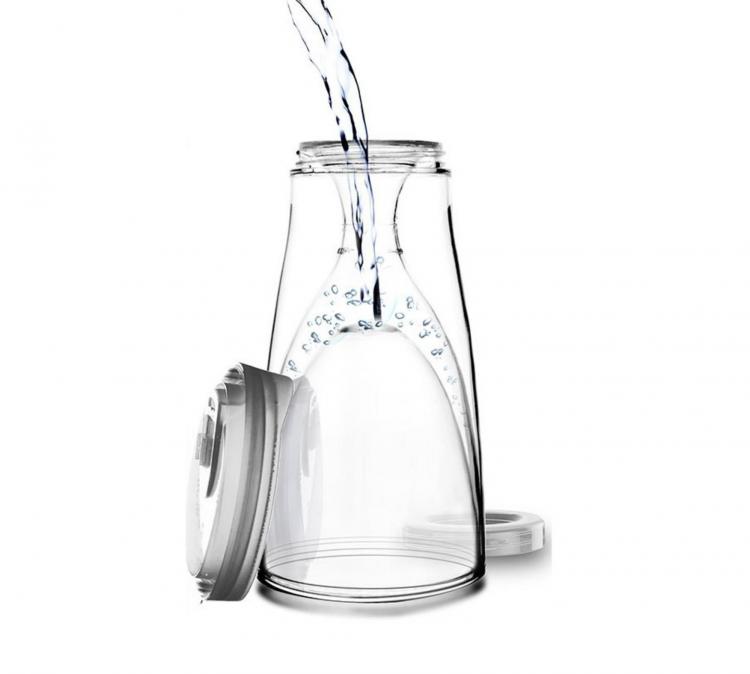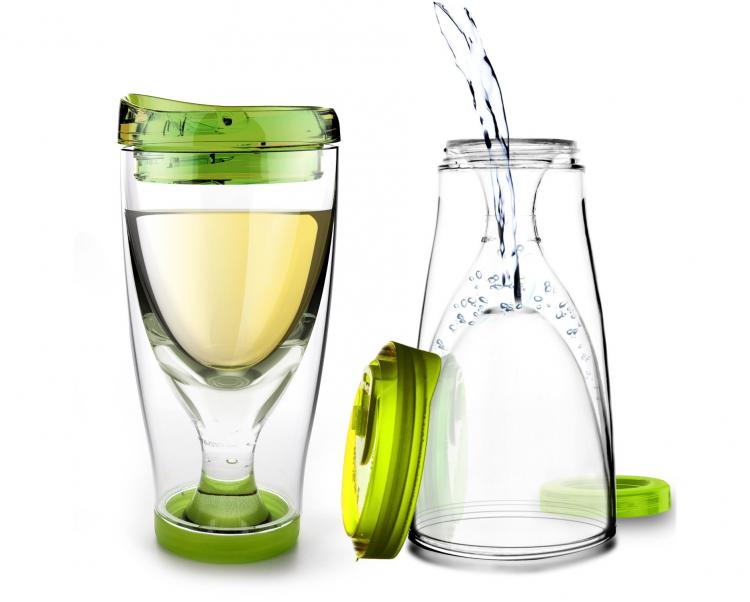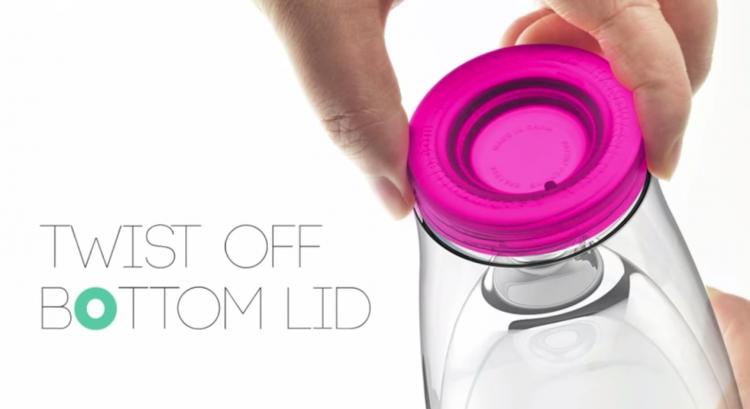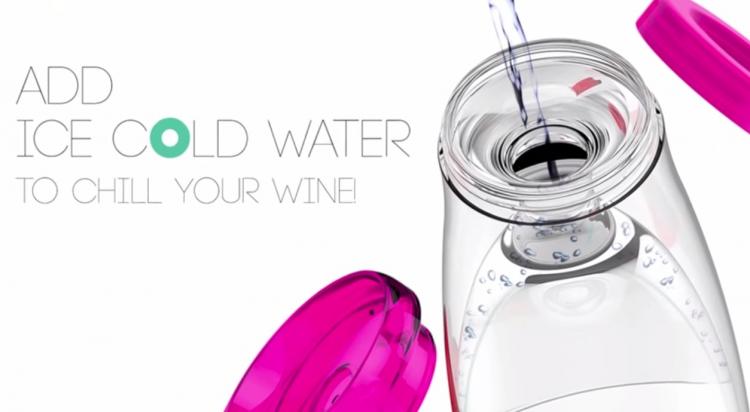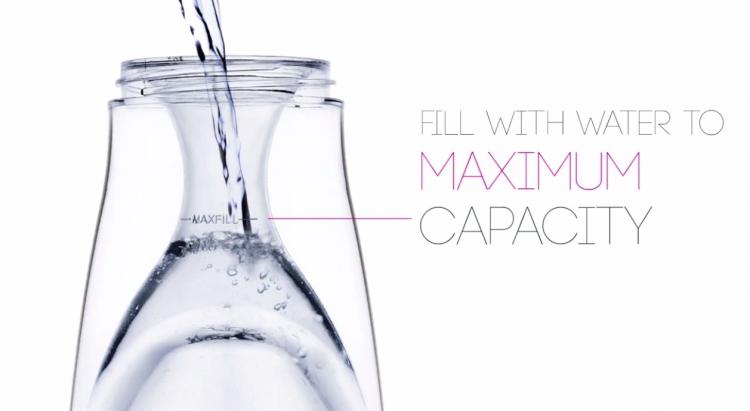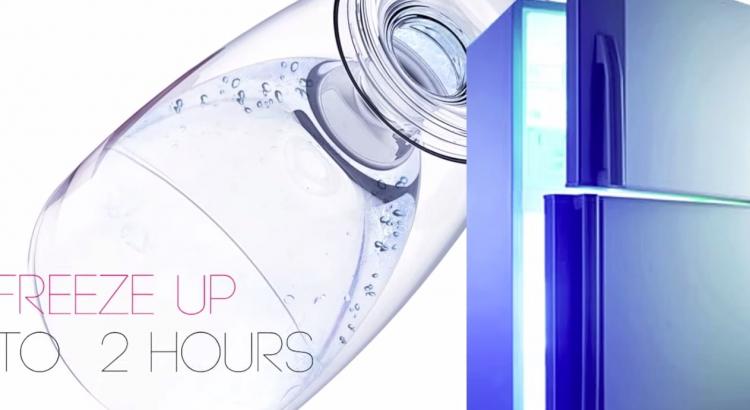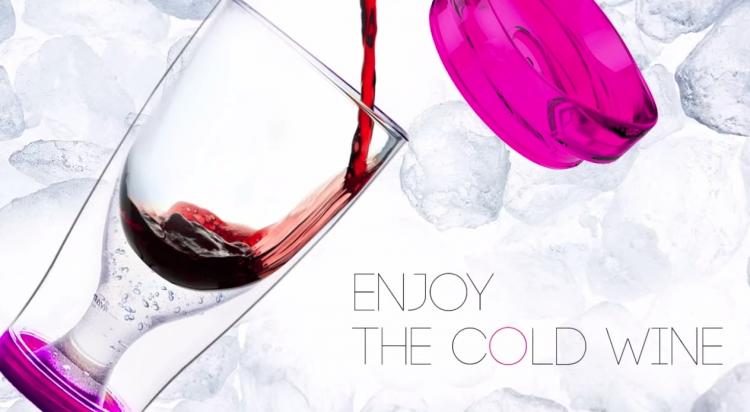 Subscribe To Our YouTube Channel