The InstaPrivy Is an Incredible Portable Toilet That You Can Wear Like a Backpack
By Ryan on 06/24/2019 2:19 PM (Updated: 08/08/2019 8:17 AM)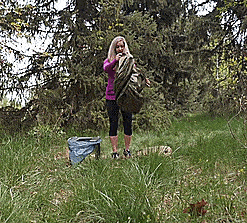 If you happen to find yourself doing a lot of pooping outdoors, and the truck hitch toilet seat just ain't doing it for you, perhaps this unique portable toilet might do it for you. It's called the InstaPrivy, and it's an extremely portable toilet that also gives you privacy while you use the can. No longer will you have to hide in the bushes, lean against a tree and scrape your back on the bark, nor will you have to hover extra far off the edge of stump just to take a dump.
The InstaPrivy comes in two different parts, a small folding stool where you sit on and do your business, along with a hands-free privacy shelter that sits right on top of your head. You can clamp a plastic bag under the toilet seat of the stool to make cleanup a breeze.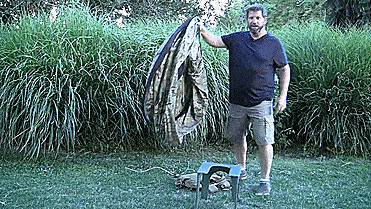 Not only does the canopy toilet shelter let you poo or pee in the wilderness with great privacy, but it also helps keep the bugs, flies, and mosquitoes out while you do your business. The stool and the privacy shelter bundles up into a handy backpack that you can strap on when you need to use the bathroom. It folds and unfolds in mere seconds, so no matter how dire your situation is, you'll be able to get it setup extremely quickly.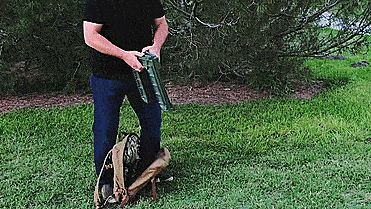 The top of the InstaPrivy shelter has a screened opening so that not only can you see your surroundings and watch for approaching humans or bears, but it'll also help vent the smell that's undoubtedly about to consume you.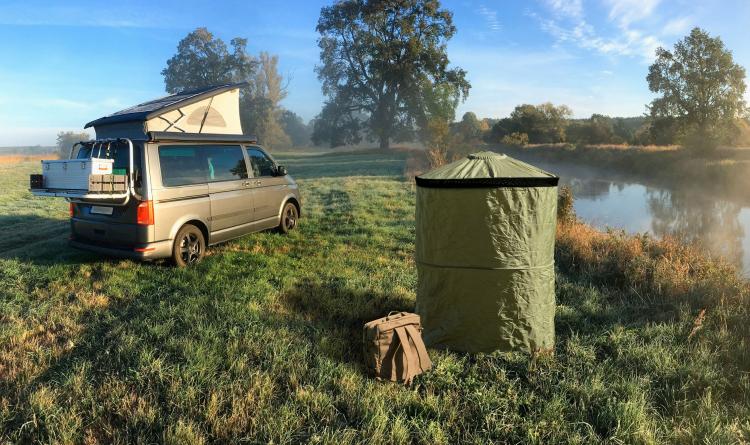 The InstaPrivy instant toilet and privacy tent is a perfect gift idea for camping lovers, hunters, fishing lovers, hikers, or just the outdoorsy type. It can also be used for boating, tailgating, road-trips, on job sites or construction sites, in the military, for disaster relief, and more.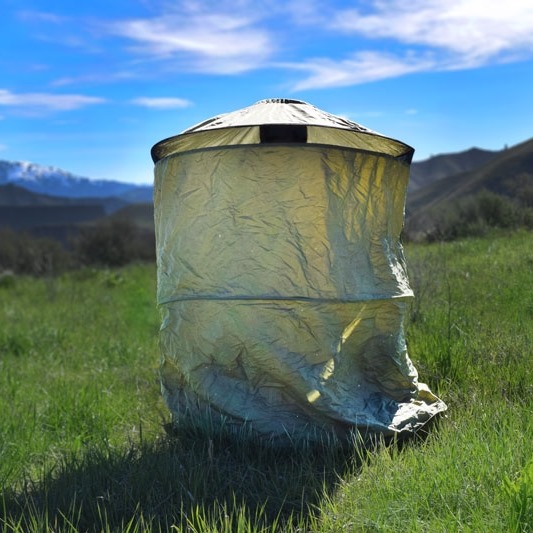 Self-touted as the Swiss Army Knife of portable toilets, the InstaPrivy is an incredible all-in-one toilet kit that can be used practically anywhere. It comes in a water-resistant backpack that's made using durable fabrics, and everything folds down perfectly to fit inside the bag, including a military green fold-out chair that's easy to clean and measures 14"L x 14"W x 14"H when fully expanded. Along with a privacy shelter tent that gives ample room for most body types, is olive green, and measures 14"L x 14"W x 3"H when fully folded.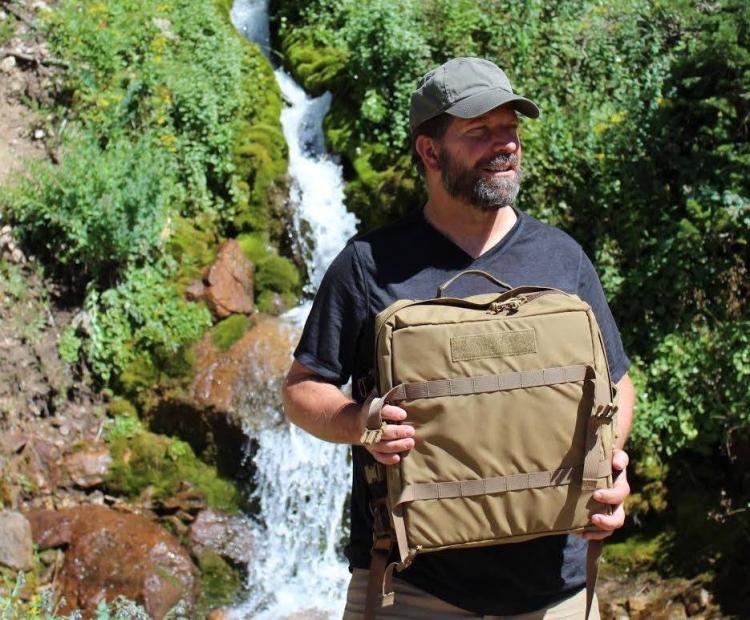 Check out the InstaPrivy portable toilet and privacy shelter in action via the video below.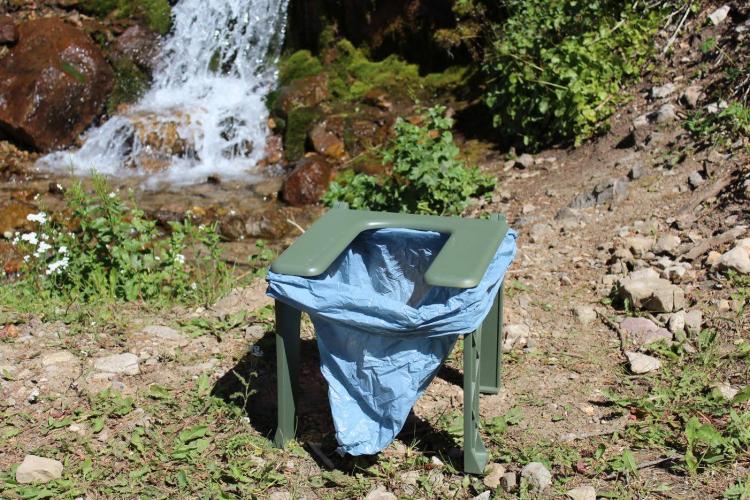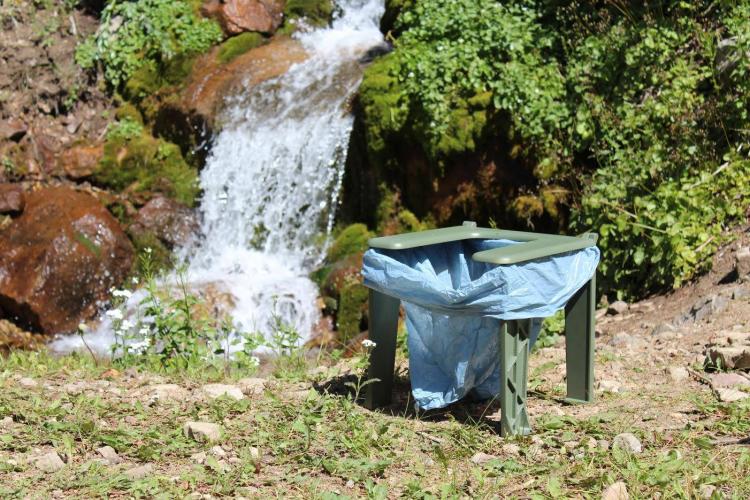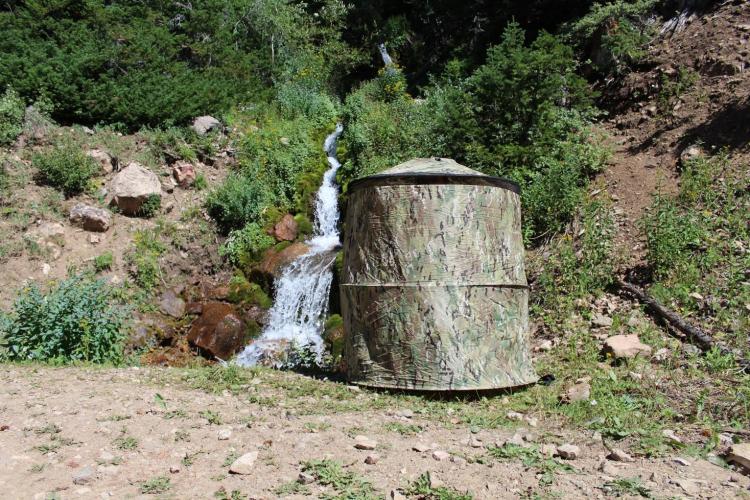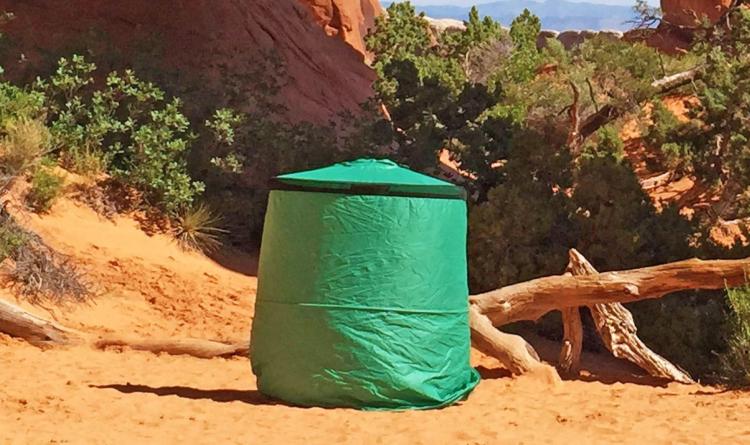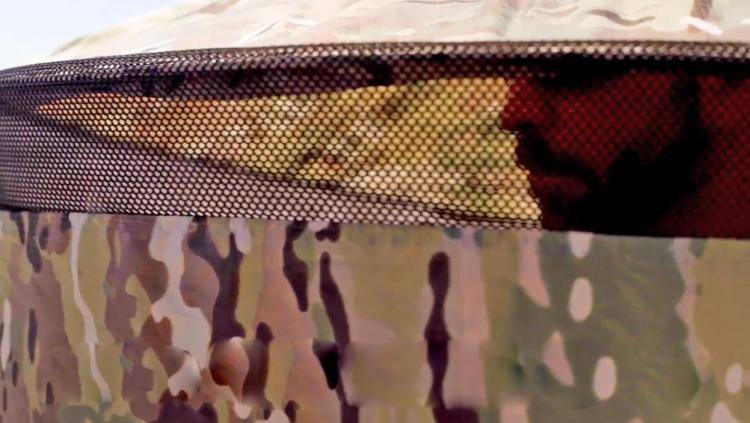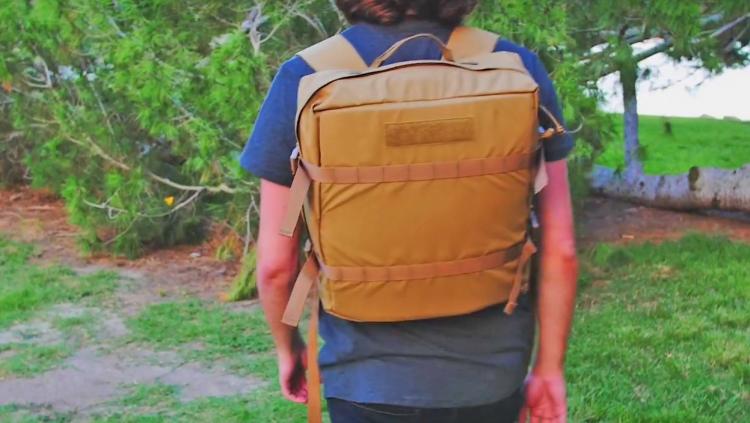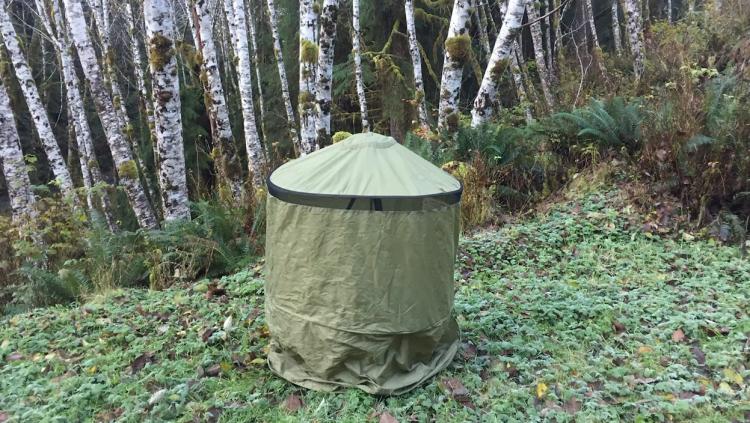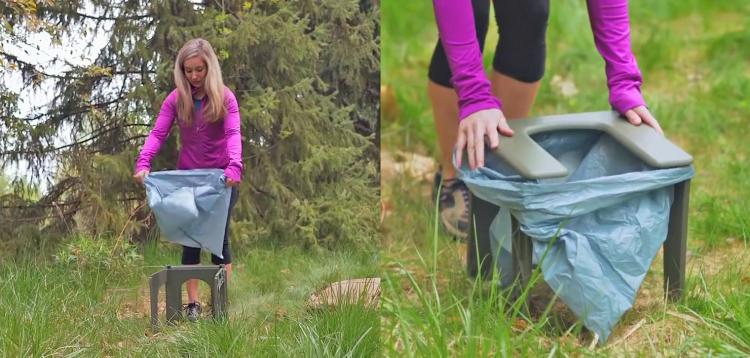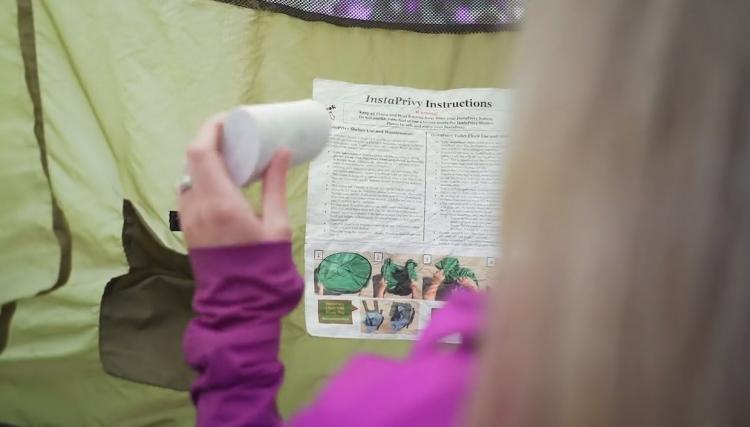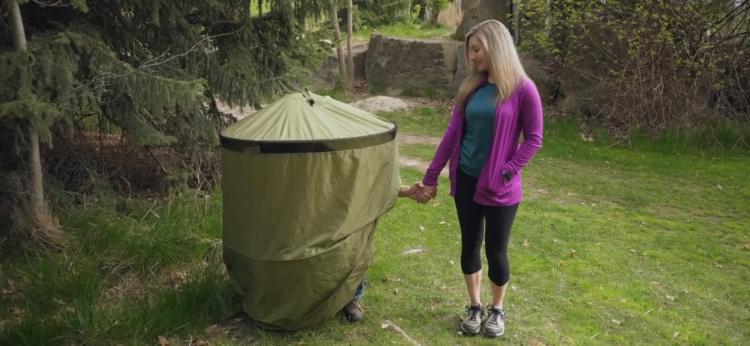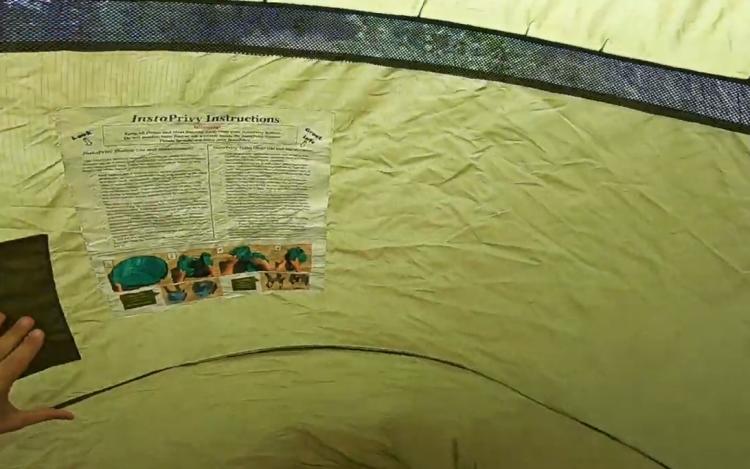 Subscribe To Our YouTube Channel