Kids All-In-One Inflatable Sleeping Bag Bed Is Perfect For Sleepovers or Camping
By Ryan on 05/23/2019 3:35 PM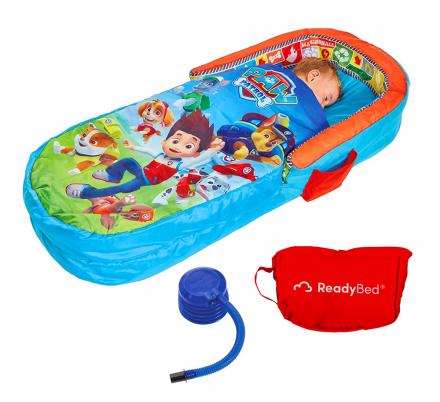 This Paw Patrol sleeping bag bed will be there on the double whenever there's a problem (with finding a place for your toddler to sleep). Featuring Ryder, Chase, Marshall, Rubble, Rocky and Zuma, and Skye, this inflatable sleeping bag bed is the perfect solution for when your little one wants to stay at Grandmas or if they just want a sleepover in the living room and you want to ensure they get a good night's sleep.
The air mattress is designed for rapid and easy inflation and deflation and comes with its own inflation pump. A built-in headboard makes it feel like a real bed, helping your little one to get the best night sleep they can away from their own bed. And if you've got an active sleeper, no worries! This bed also includes side bolsters that will help prevent your child from rolling out of bed.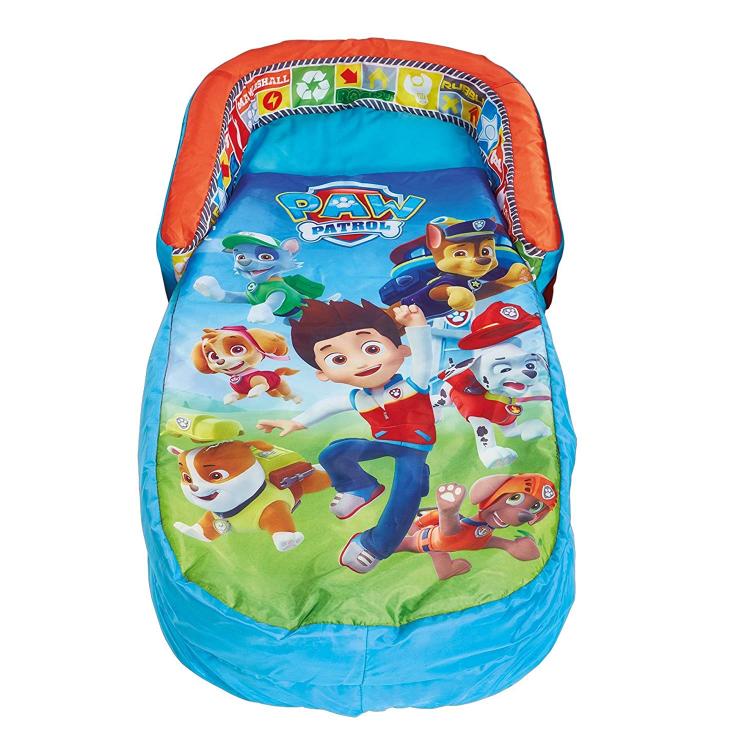 Another great feature is a handy side pocket that will allow your child to stow away their favorite bedtime book (or midnight snack...sssh, don't tell mom and dad).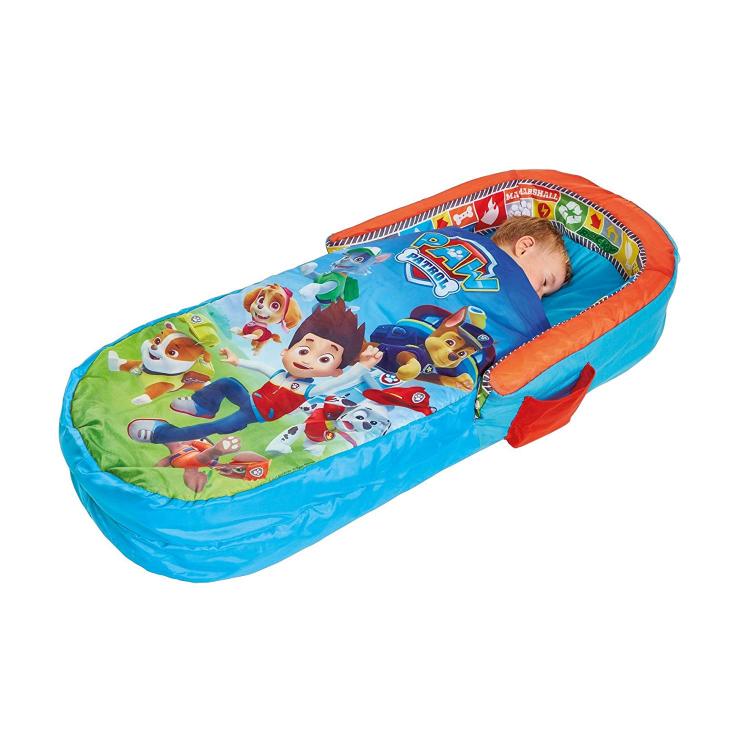 The sleeping bag has a poly-cotton lining with a removable cover making washing a breeze. With its own carrying case, transporting this bed is also a breeze! Designed for children 18 months and older, when inflated it will take up 51.2 x 24 x 9.1 inches of space.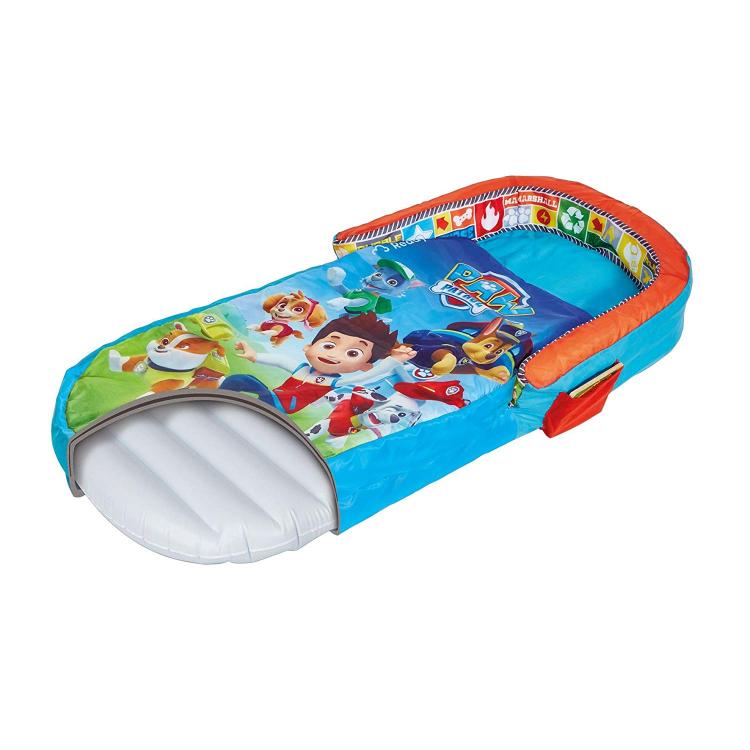 If Paw Patrol isn't your kid's jam, try some of these other featured characters:
For more information on how to inflate and store this bed check out the video below.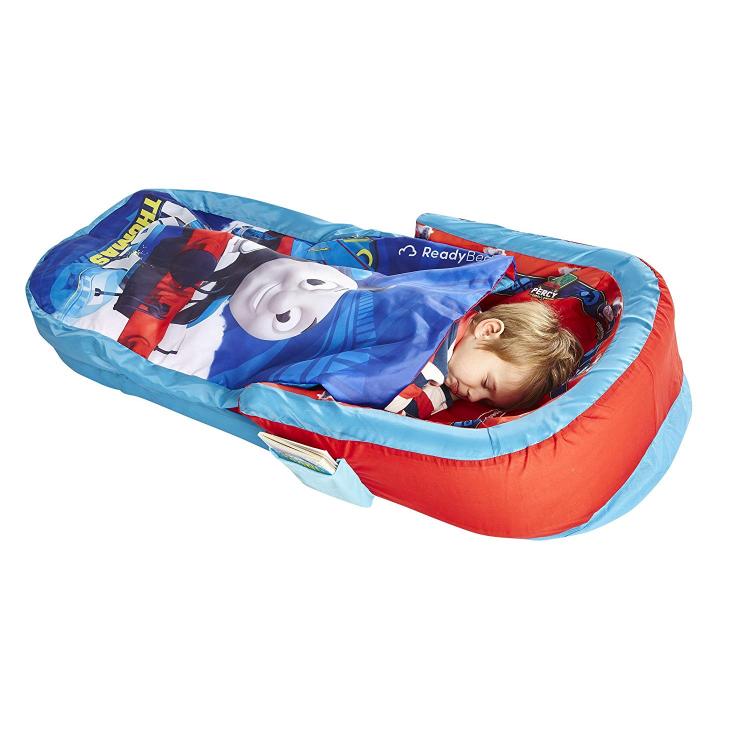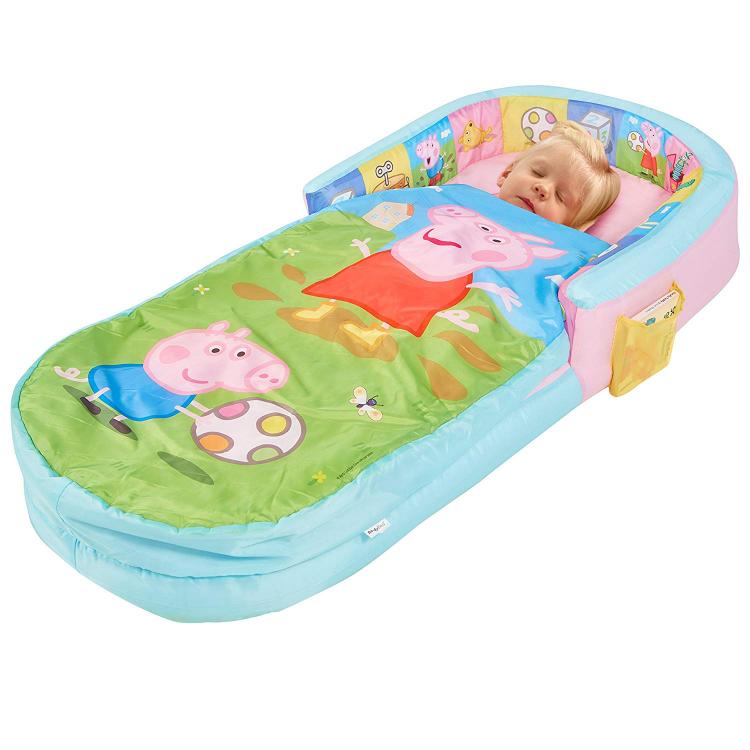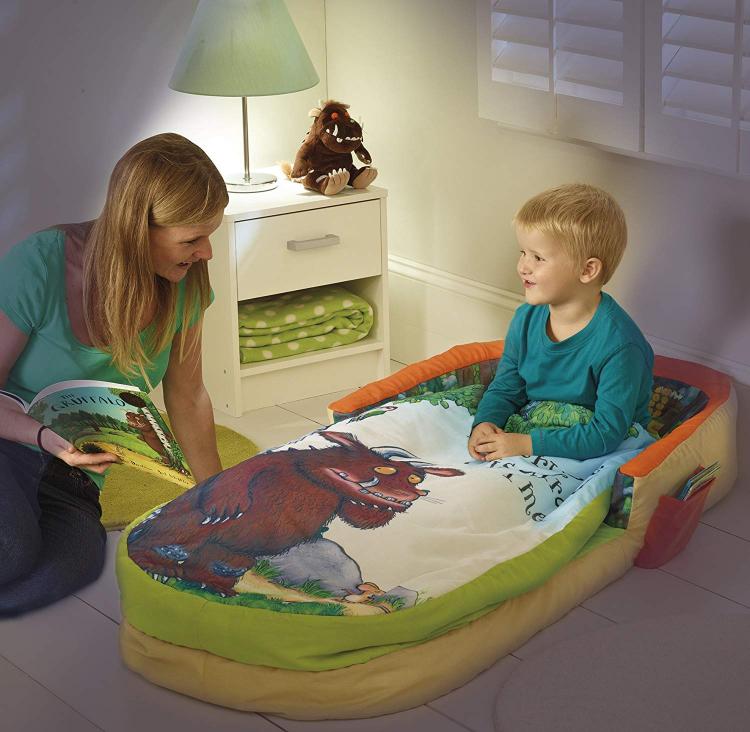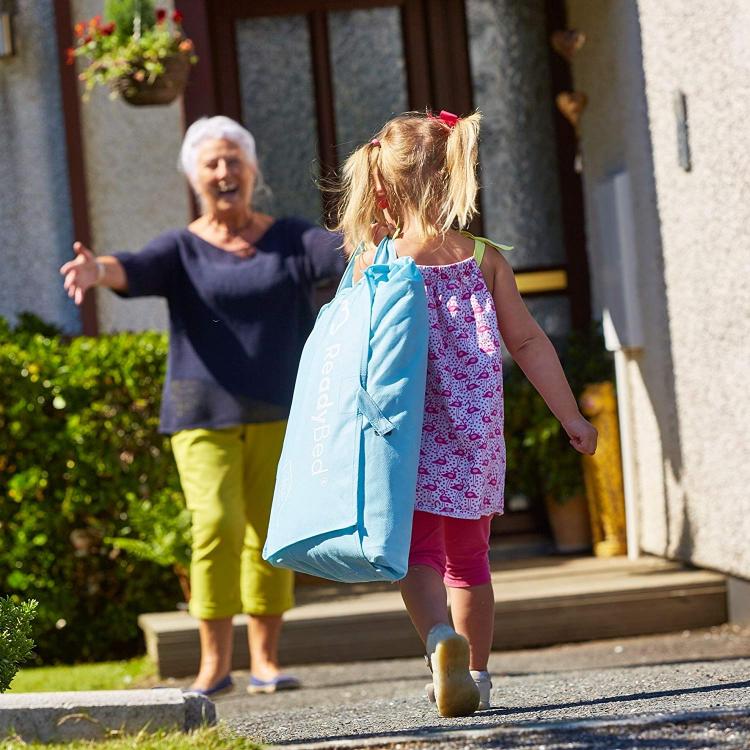 Subscribe To Our YouTube Channel