This Giant Inflatable Easel Lets Your Kids Paint Outdoors, With Super Easy Cleanup
By Ryan on 04/08/2022 5:07 PM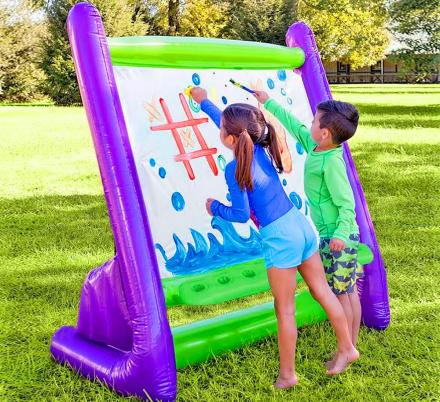 We all want our kids to have fun and get creative with drawings and paintings, but it can get messy when they do it inside. This unique giant inflatable easel lets your kids draw and paint outdoors, and it makes it super easy to clean up afterwards. It even has a built-in inflatable tray that holds their paint for easy access.

Colors: Purple | Blue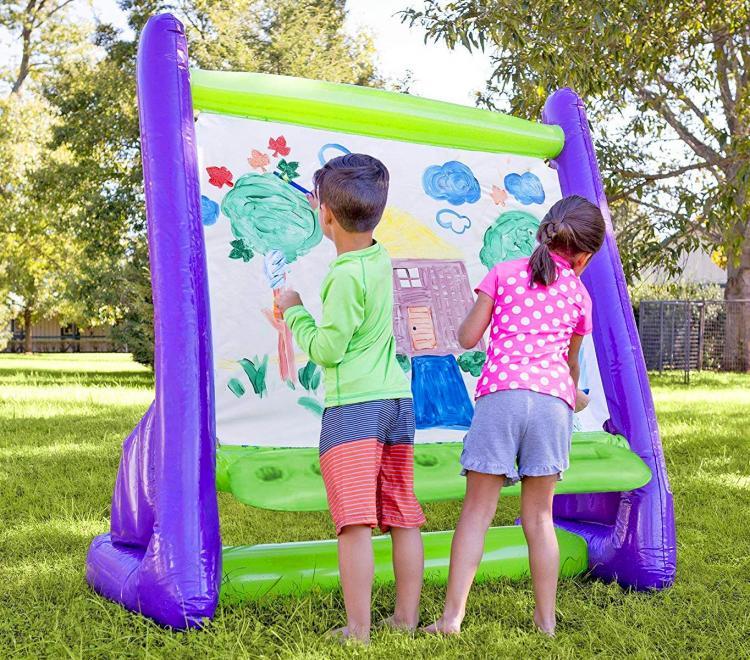 The giant inflatable easel outdoor kids canvas inflates using any standard air pump, and inflates up to 50 inches tall.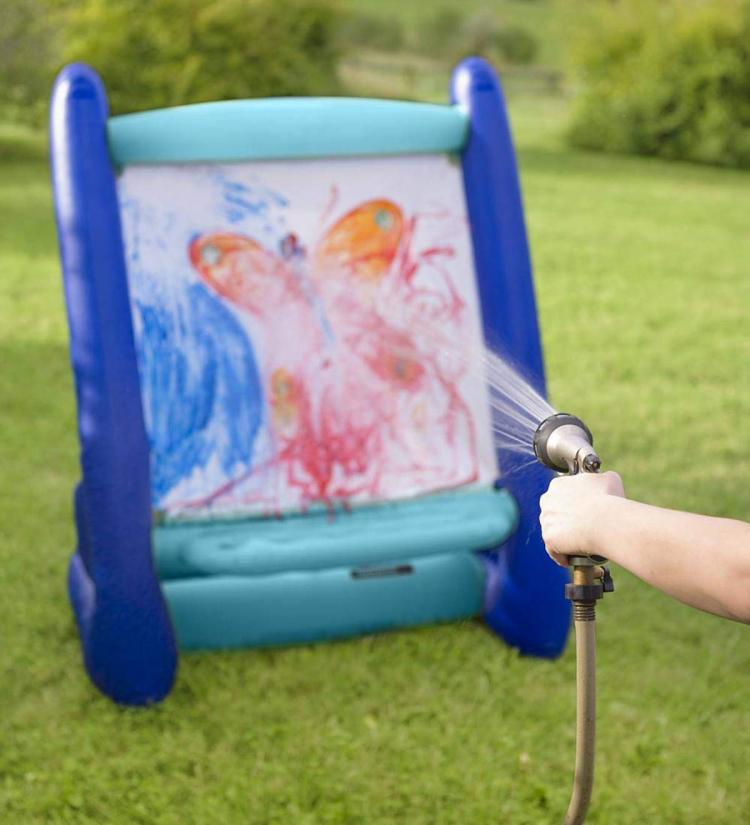 A large white canvas in the center allows your paint using 4 included paint colors, and 4 sponge paint brushes.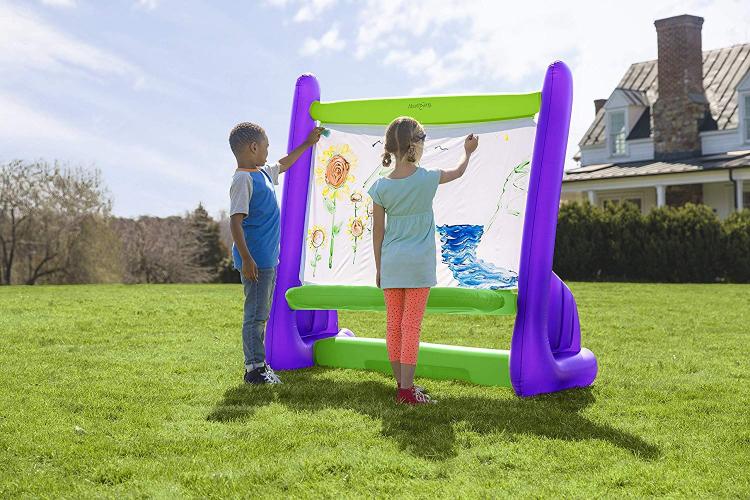 The best part is the fact that you can simply spray the inflatable easel with a hose to clean it off and have a fresh new canvas to draw and paint on the next day.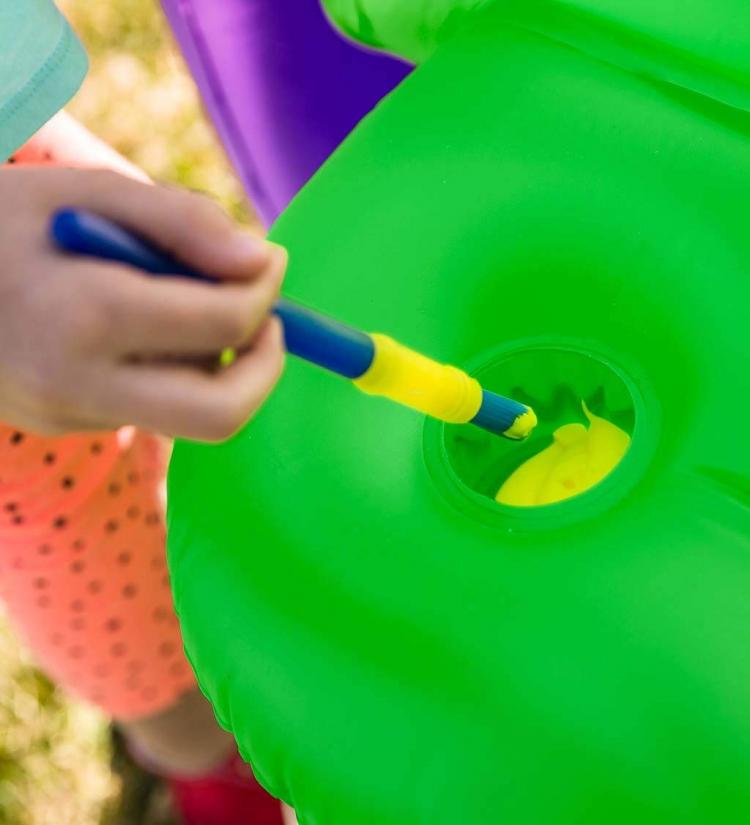 A built-in tray allows you to store your paints and hold your brushes. Just pour the paint right into the paint holder holes right in the tray for quick and easy access to the paint.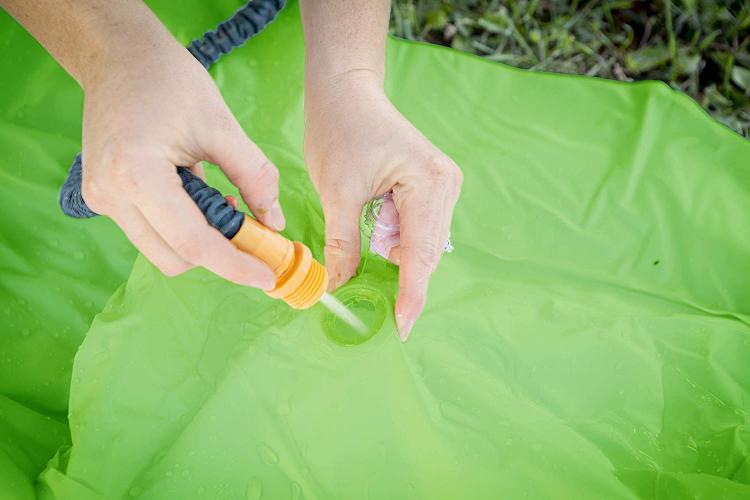 To keep the inflatable canvas upright, you'll need to fill the base of it with water, this will also keep the easel from blowing away in the wind.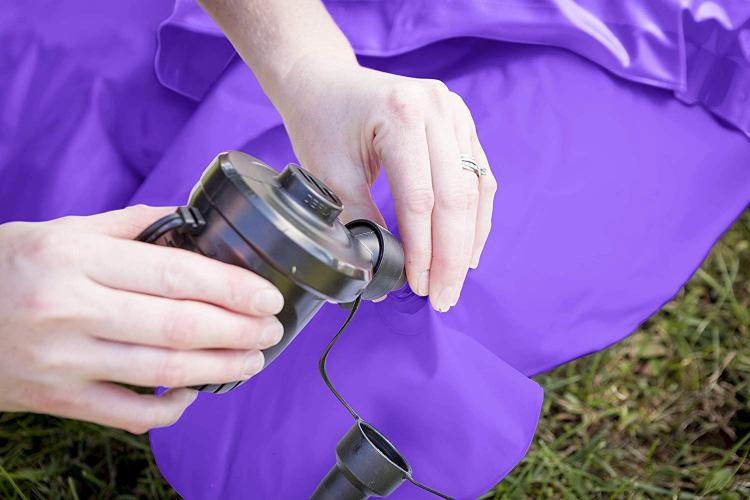 The easel is inflated with any standard air pump (which is not included), and is best used for kids aged 3 and up.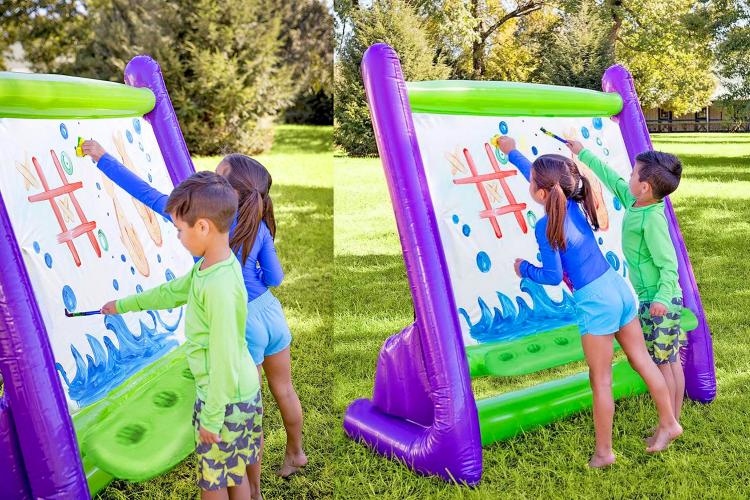 If your kids love to paint, and you as a parent hate the cleanup afterwards, this ingenious inflatable outdoor painting easel for kids is a no-brainer!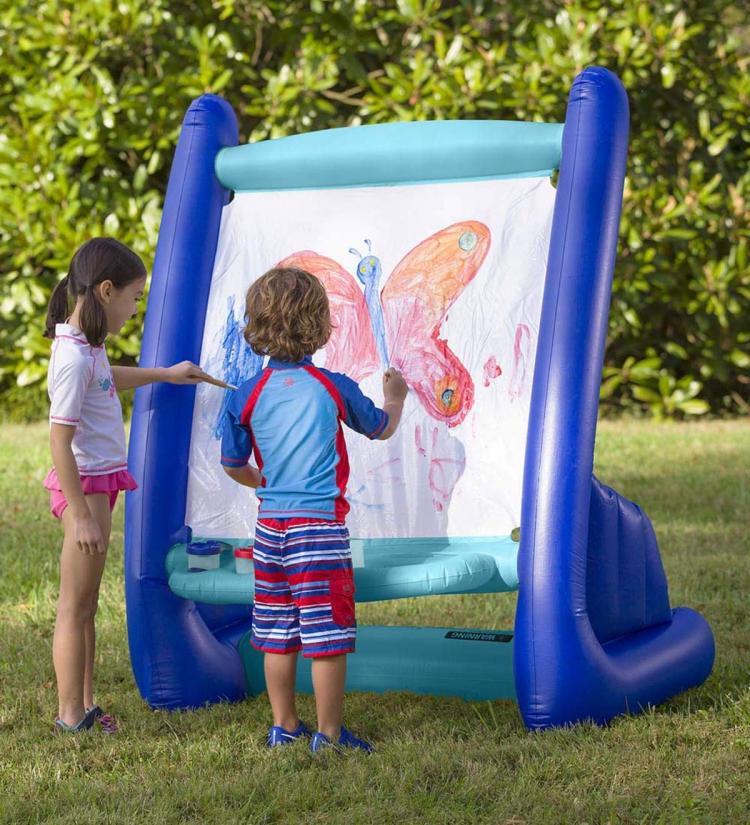 You can snag the outdoor inflatable easel for kids for around $35 bucks on Amazon!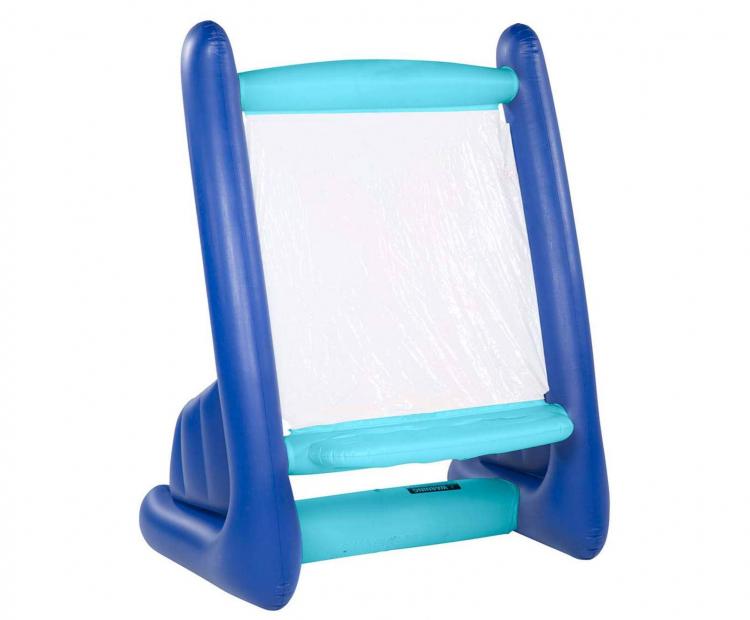 Check out the Inflatable outdoor painting easel in action via the video below!
Subscribe To Our YouTube Channel