This Inflatable Backseat Car Bed Lets You Sleep Comfortably In Your Car While On The Go
Date Published: 08/12/2020 10:36 AM
Buy Now
@Amazon
Find on Etsy

The backseat car bed is an inflatable mattress that you can fit perfectly into the back seat of your car and sleep comfortably instead of sleeping on the small amount of room the back seat of your car usually provides. Perfect for use with long car trips where you can quickly take a nap when you're tired behind the wheel. You can also use the the inflatable backseat car bed for use while camping, sleeping off some booze in lieu of driving while inebriated, and more.
There's a few different versions of the inflatable backseat car bed available on Amazon, so you'll need to check out which one's best for you, but most of them will fit into the backseat of most standard cars, and most of them also come with an air-pump so you can quickly inflate the bed when needed.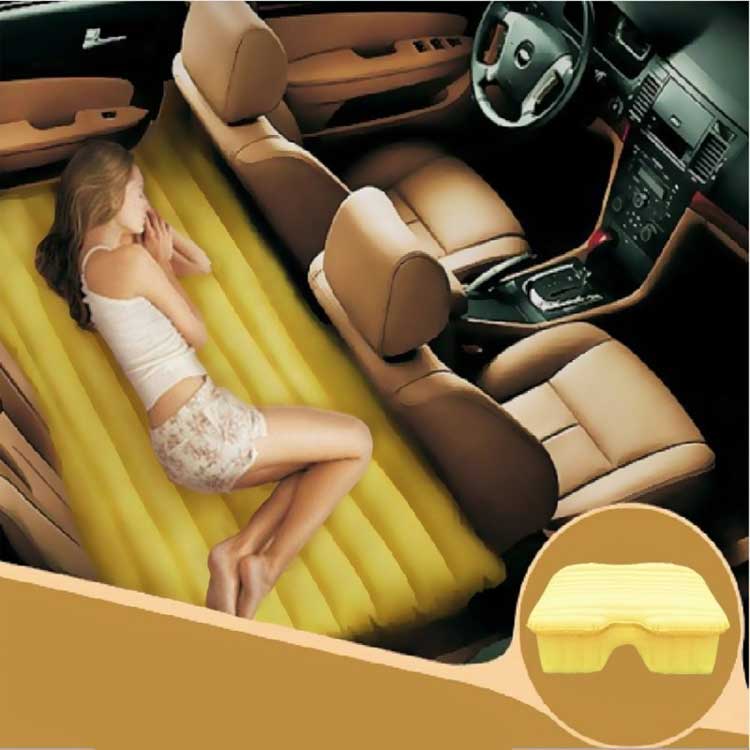 You can choose between a slue of different colors for the backseat air mattress, and some of the versions also come with inflatable pillows so you won't need to keep a pillow in your trunk. You'll just want to keep a blanket on hand so you won't get cold while sleeping or napping.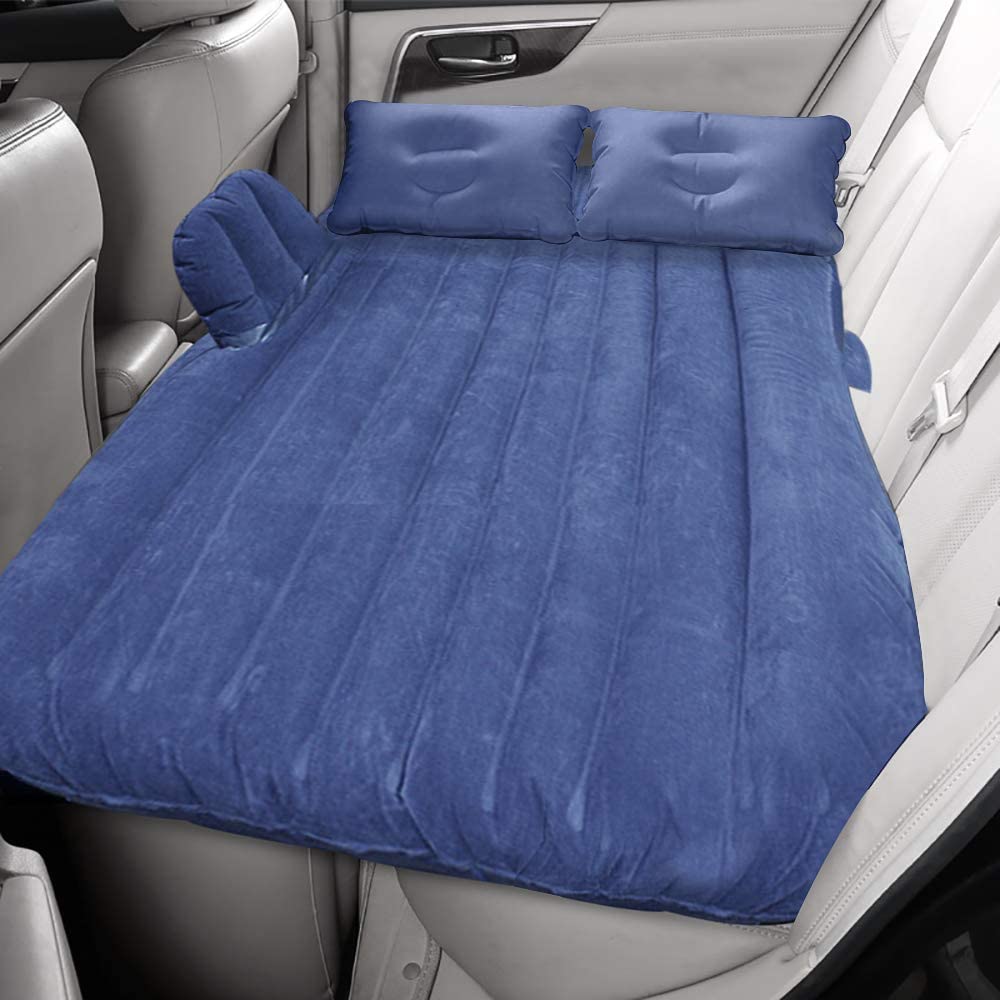 The ingenious thing about these inflatable air-beds for the backseat of your car is that they have inflatable pillars that go all the way down in your backseat so you'll have full support while you use the entire area of your backseat. Some of the versions also have an inflatable wall that pops up to fill the gap between the front seats.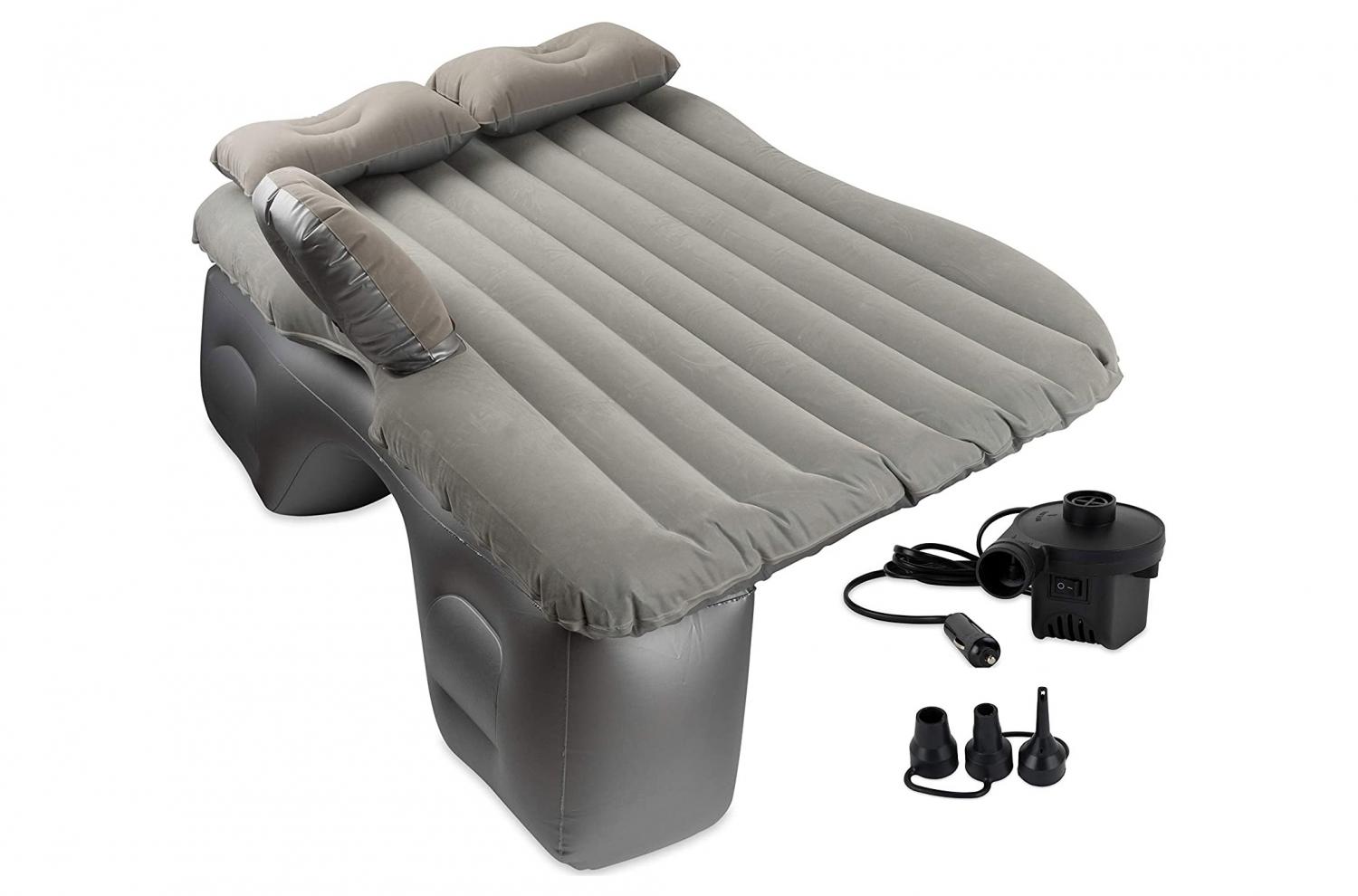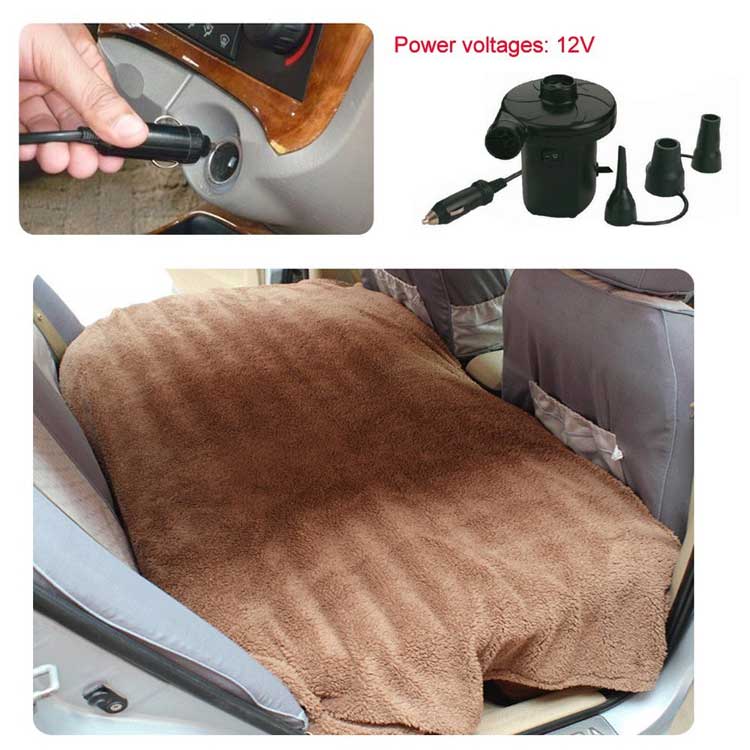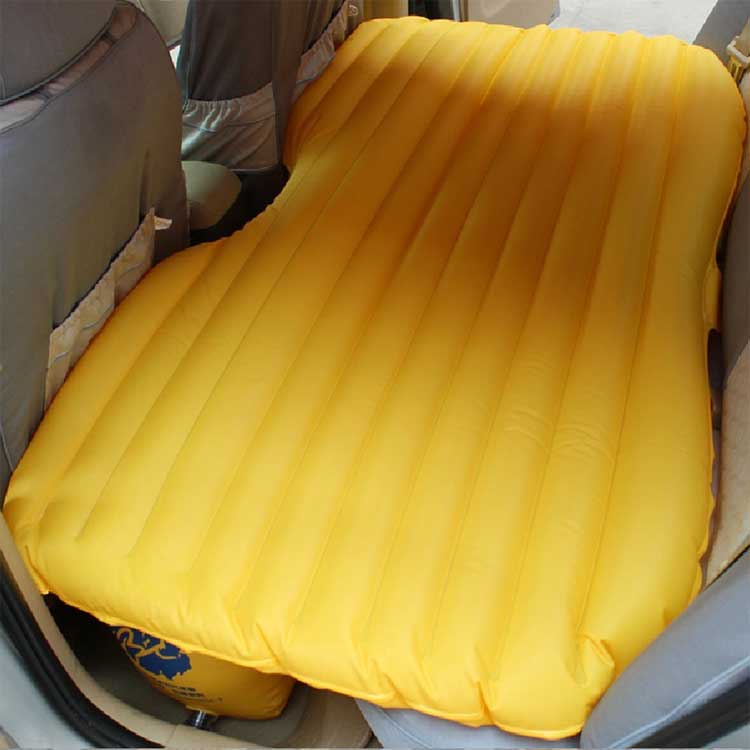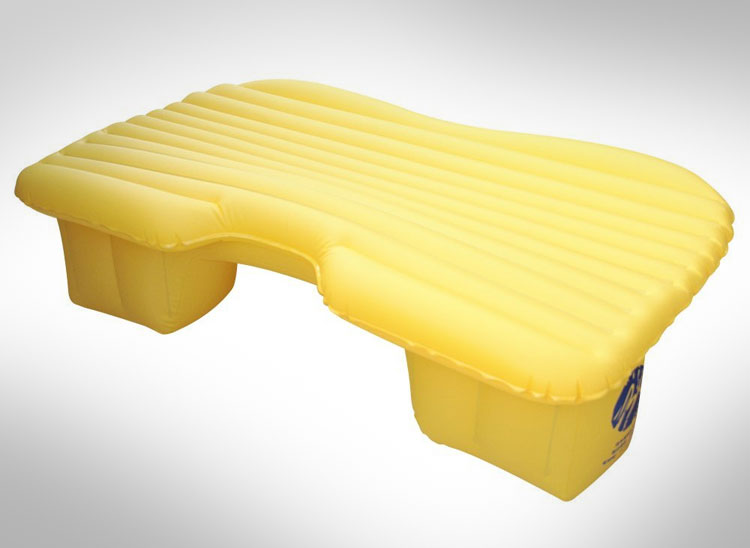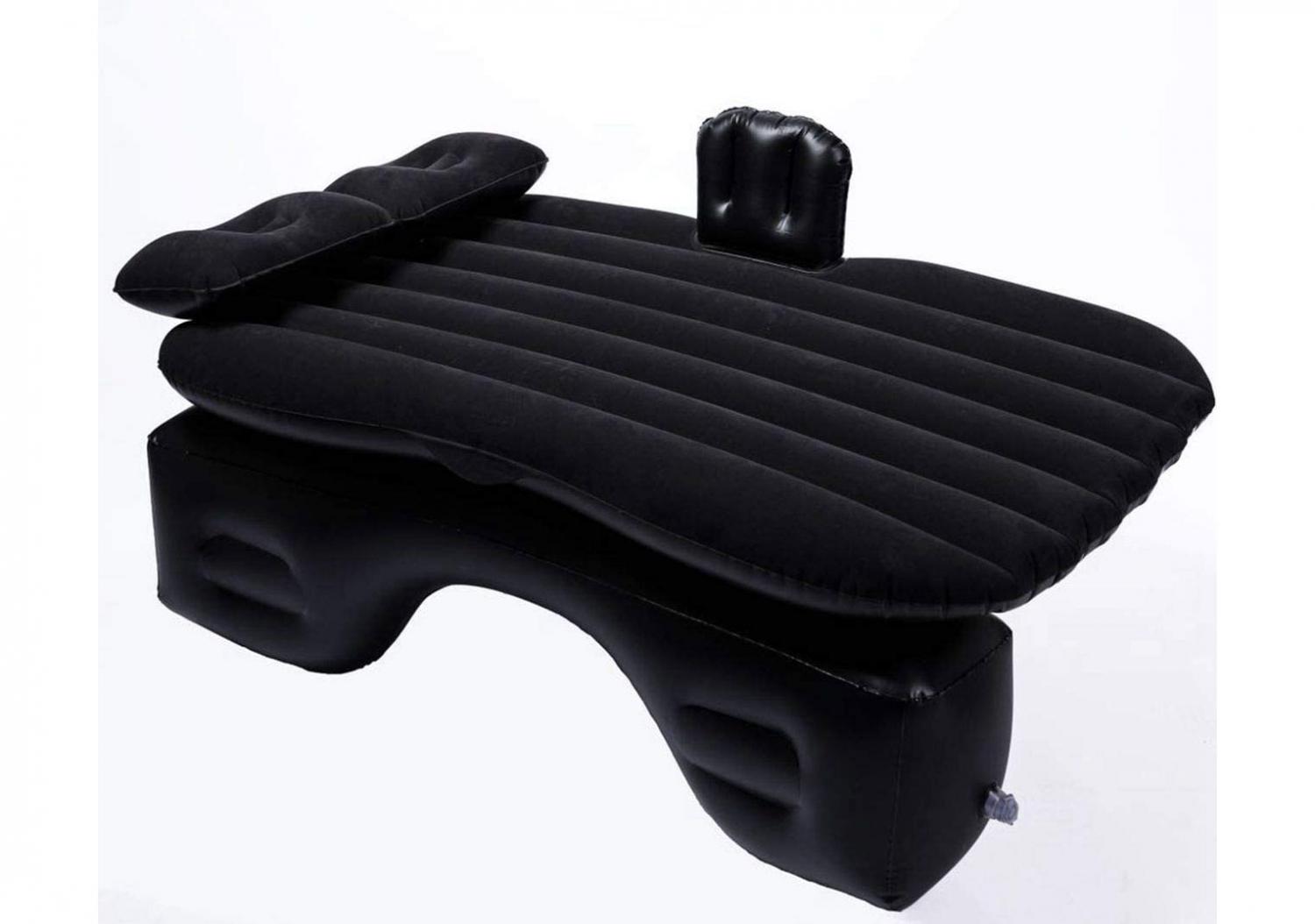 There's also a version of the inflatable air mattress for the car that can be used throughout the backseat and trunk area if you happen to have a hatchback or a car that has seats that folds all the way down. You can find it here.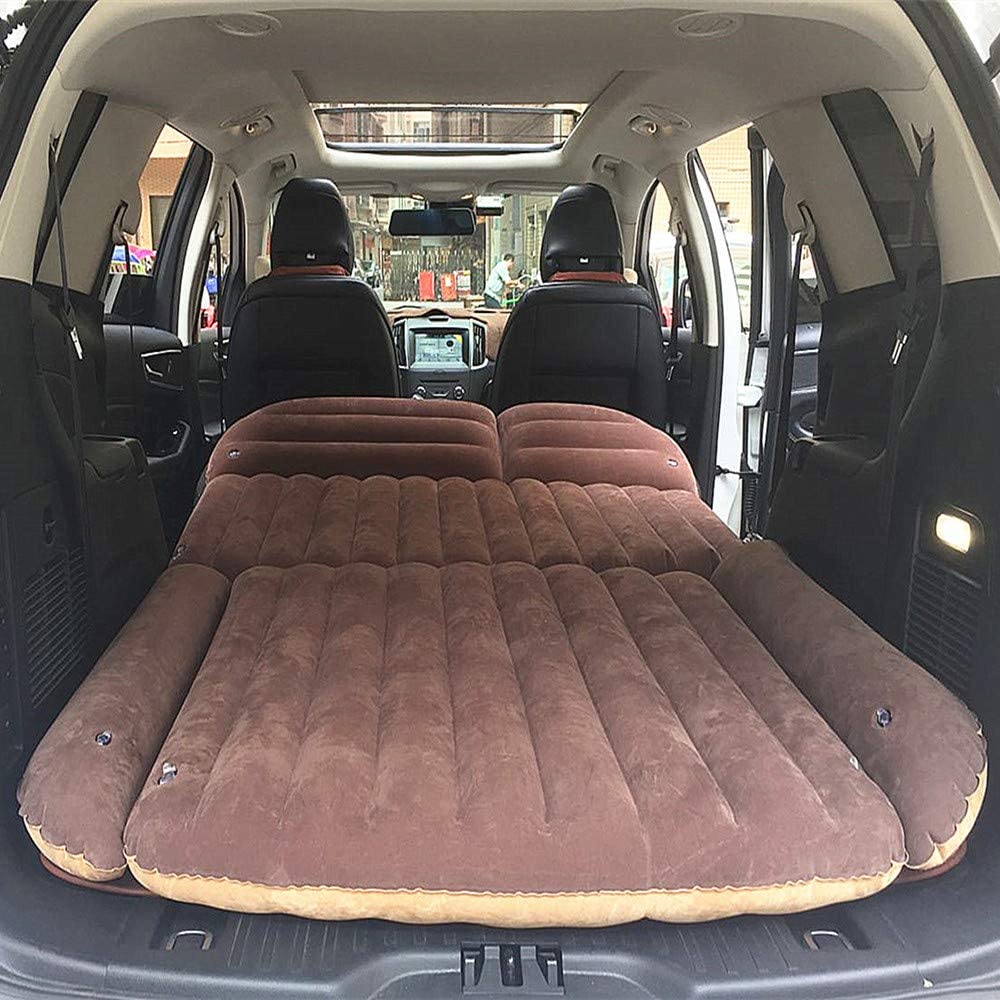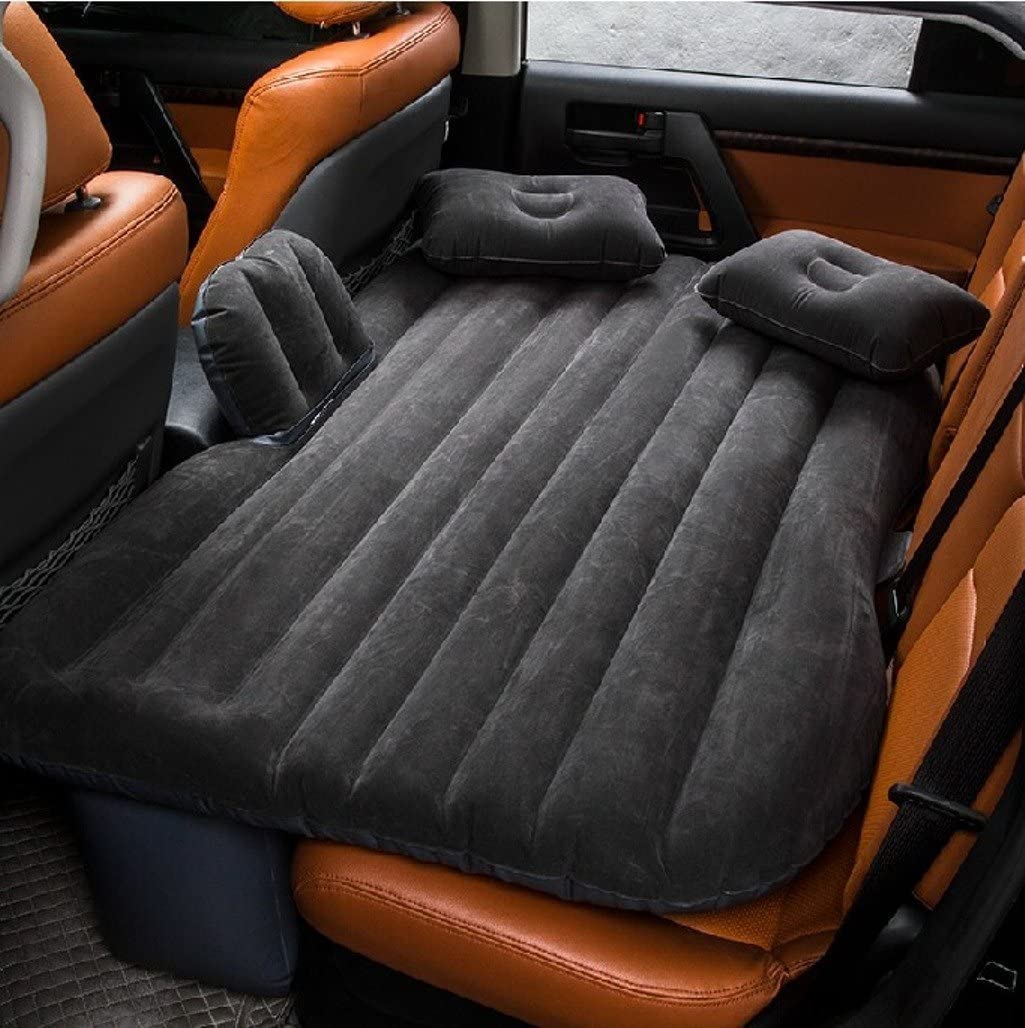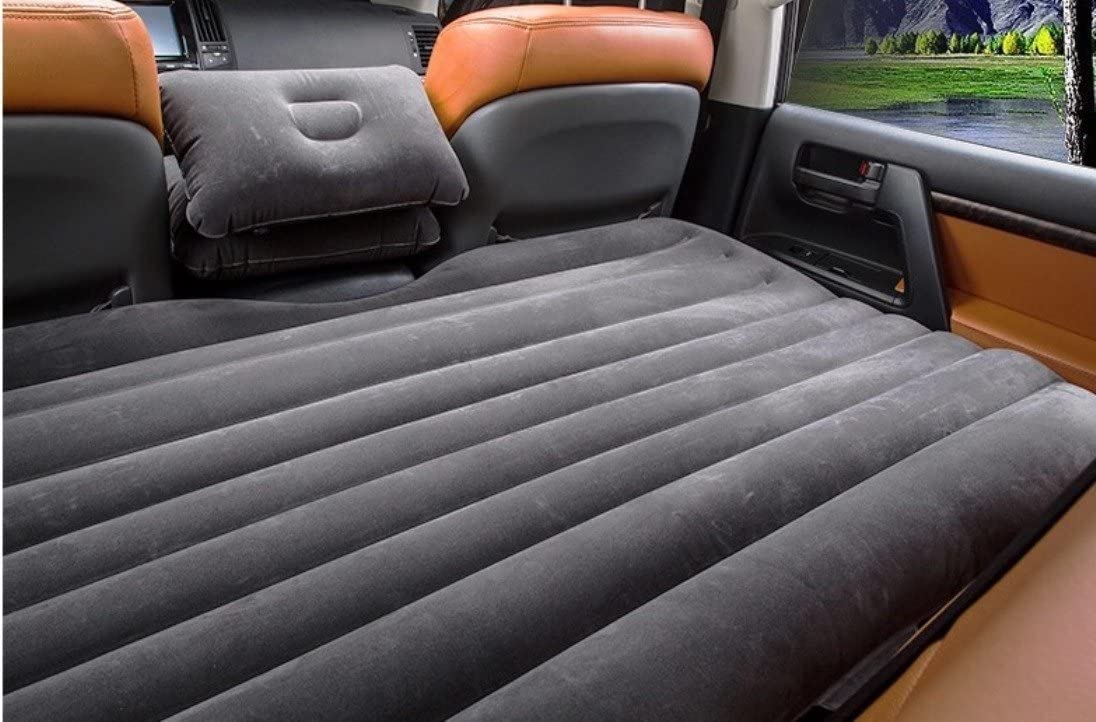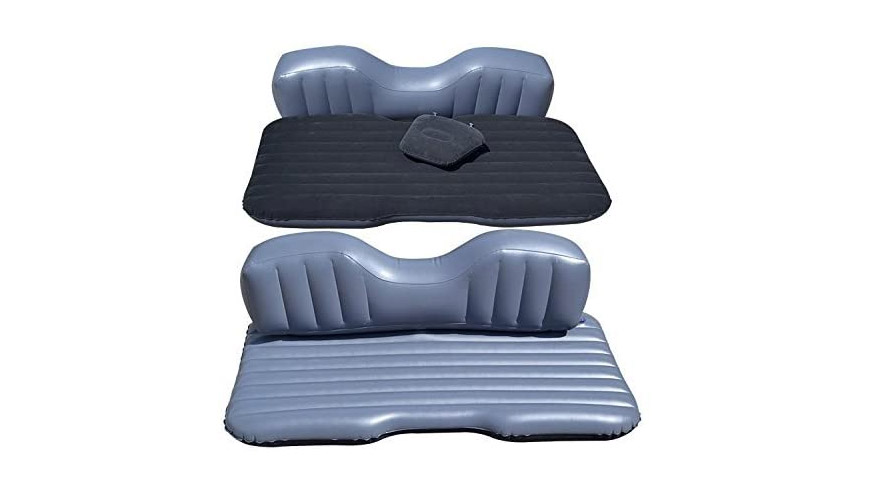 Check out one version of the inflatable backseat car bed in action via the video below.
Subscribe To Our YouTube Channel