These Ultimate Sectional Sofas Will Bring Your Lounging To The Future
By Ryan on 08/20/2020 9:09 AM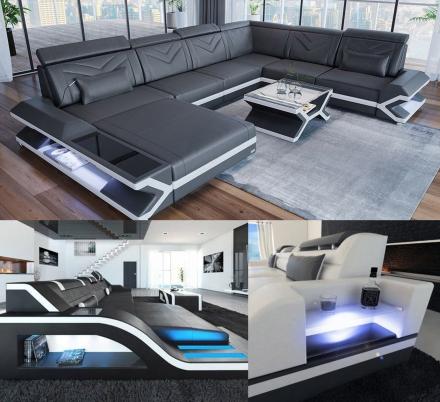 You've seen the Ultimate Bed as well as what we thought at the time was the Ultimate Couch, but now we know better as we've now found the true Ultimate Couch. These incredible leather sectional sofas look as though they've come from the future to give us the purest form of relaxation mixed with a true luxury lifestyle. They're created and sold by SofaDreams, and they come in a bunch of different designs, styles, and colors to choose from.
These incredible futuristic sectionals come in a variety of sizes depending on which one you're looking at, but one of their biggest versions measures a massive 12.2 feet long x 9.5 feet wide. The Ultimate Sectional Sofas feature LED lights that you can change into any color of your choosing for awesome effect, decorative trays that hold your drinks, shelving for holding books, Blu-rays, etc, and you can even get an optional matching coffee table that's equally as futuristic looking.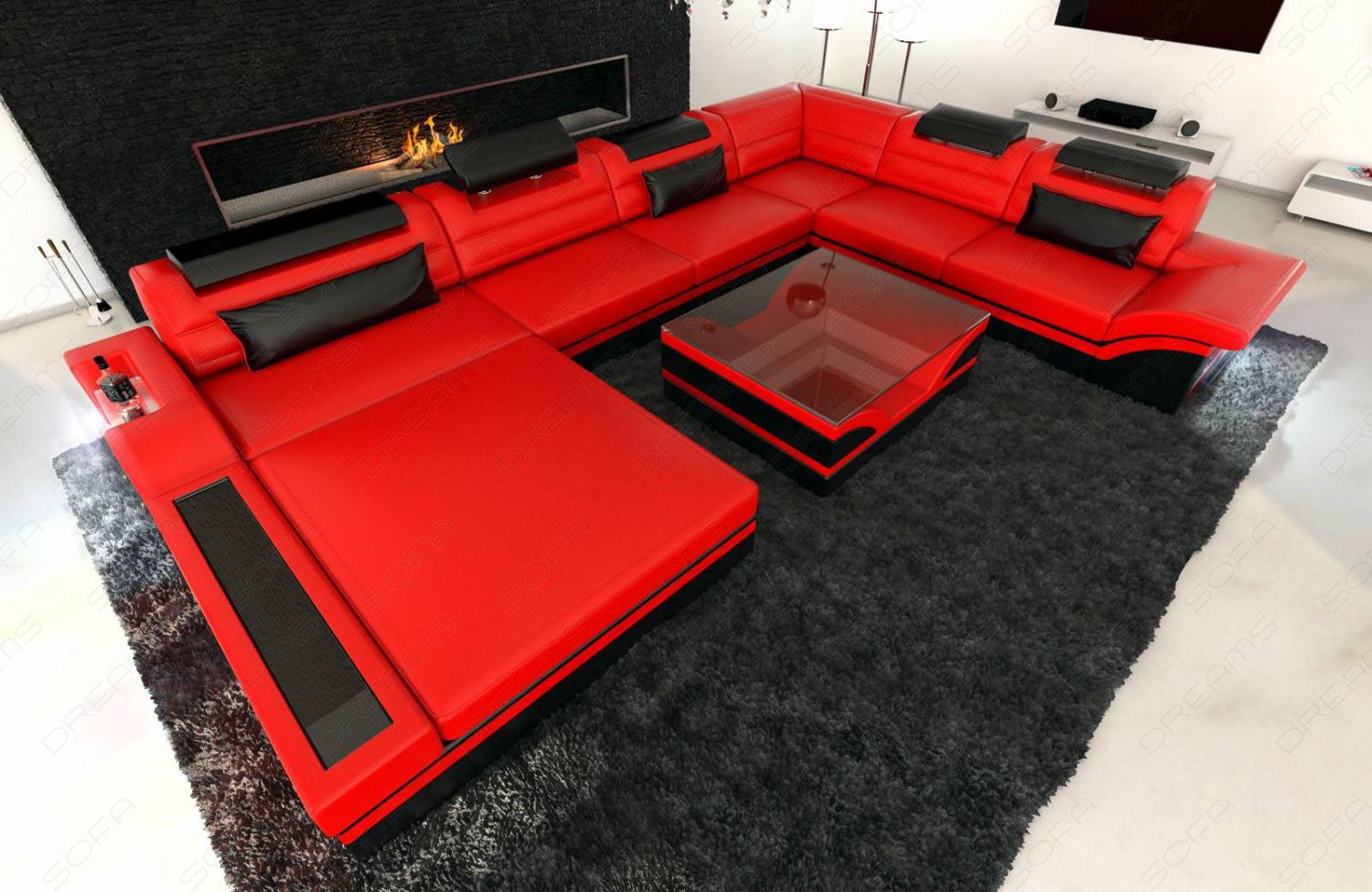 The Ultimate Sectional Sofas are made in Germany with a solid hardwood constructed inner frame, the seat cushions are made with high density, high resiliency foam, and are supported by sinuous springs for extra comfiness. A massive chaise lounge area provides ample room to sprawl out and relax, have a nap, or even use as a bed! The Ultimate Sectional Sofa even has multi-functional head-rests that can be adjusted to your perfect height.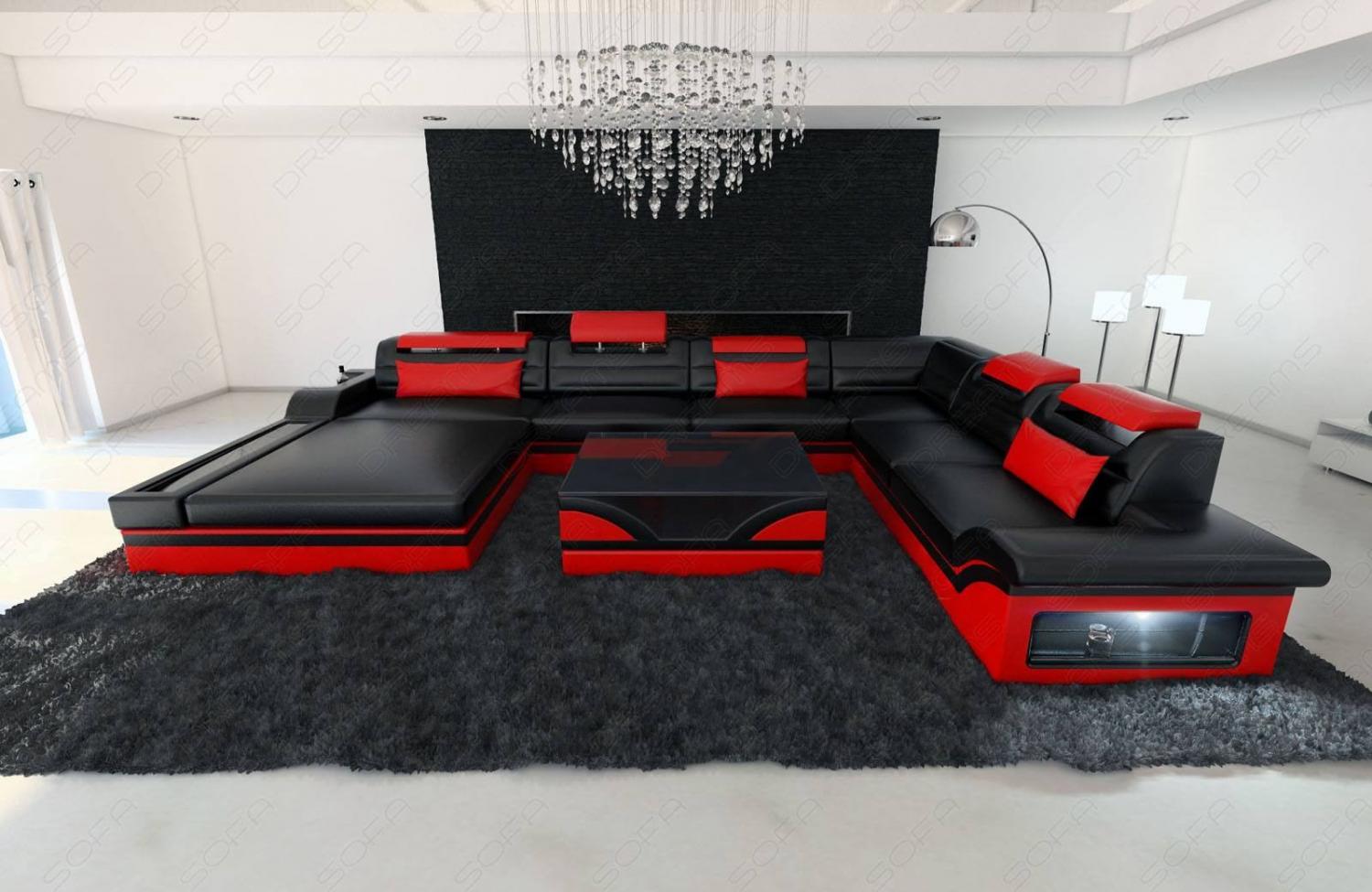 When purchasing one of SofaDream's Ultimate Sectional Sofas, you can customize the upholstery, the main color of the sofa, the secondary color of the sofa, the orientation of the ottoman/chaise lounge (either left or right side), and you can also customize whether the sofa has a bed function. Depending on the version you select, the incredible futuristic sectional will run you around $4,500 bucks, and you can expect around 8-12 weeks for delivery of the sofa. They also mention that upon delivery, some parts of the sofa may require self-assembly.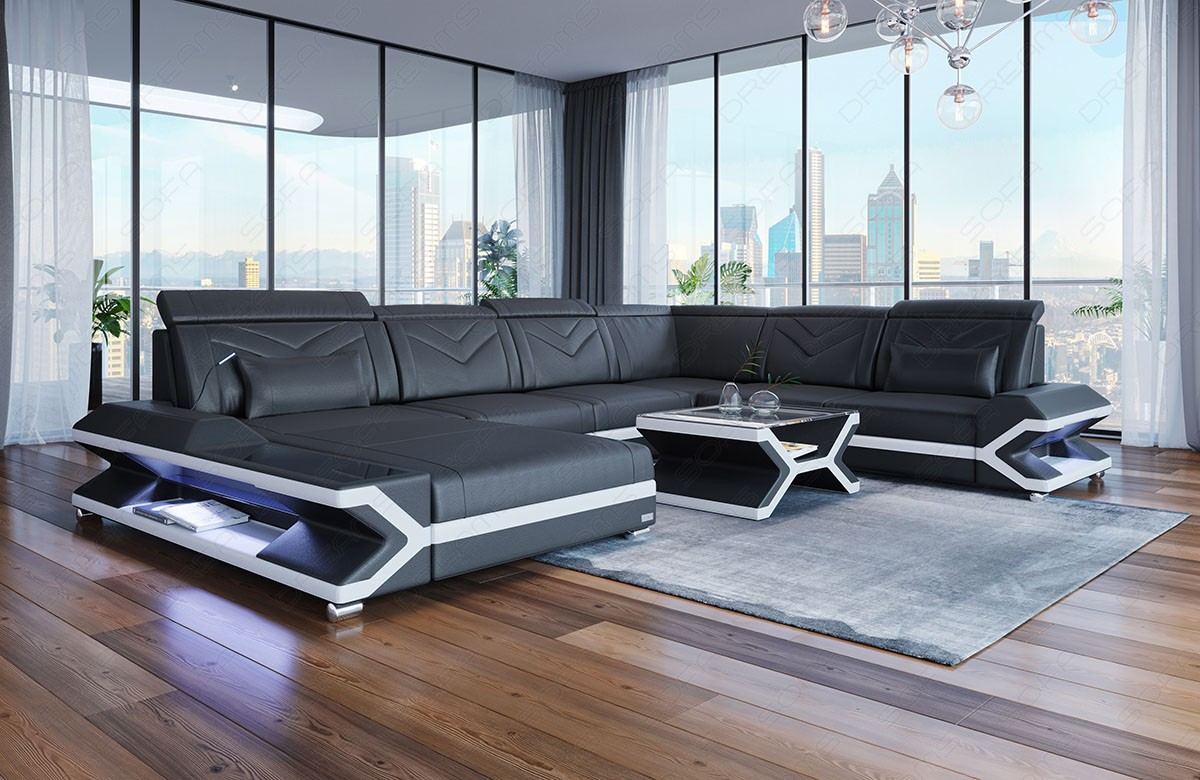 If you choose to select the bed function to be installed into your sofa, a pull-out addition can be pulled out from the bottom of the middle of the sectional to form a bed in the main area of the couch.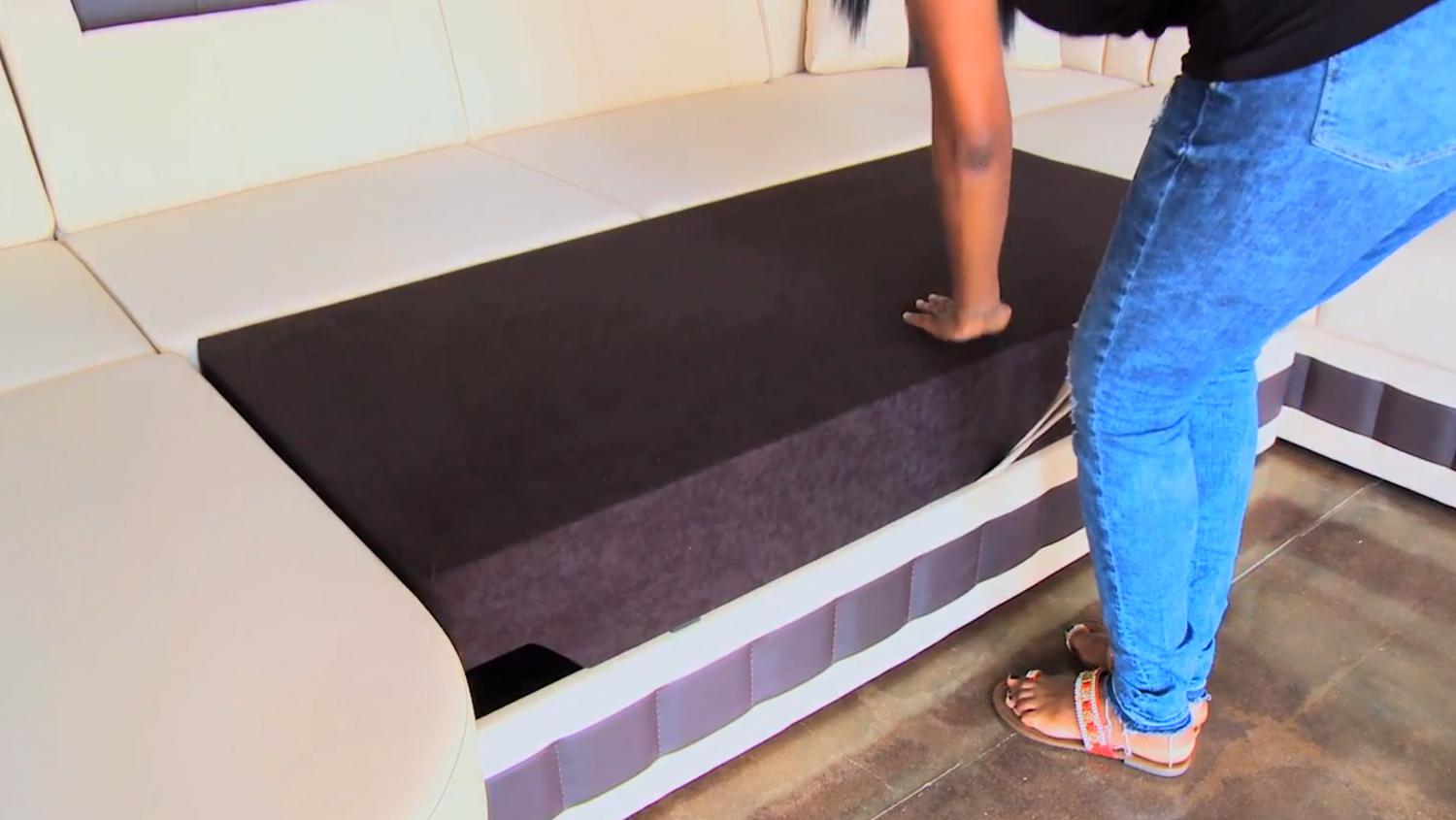 Check out some of the Ultimate Sectional Sofas offered by SofaDreams in action via the video below.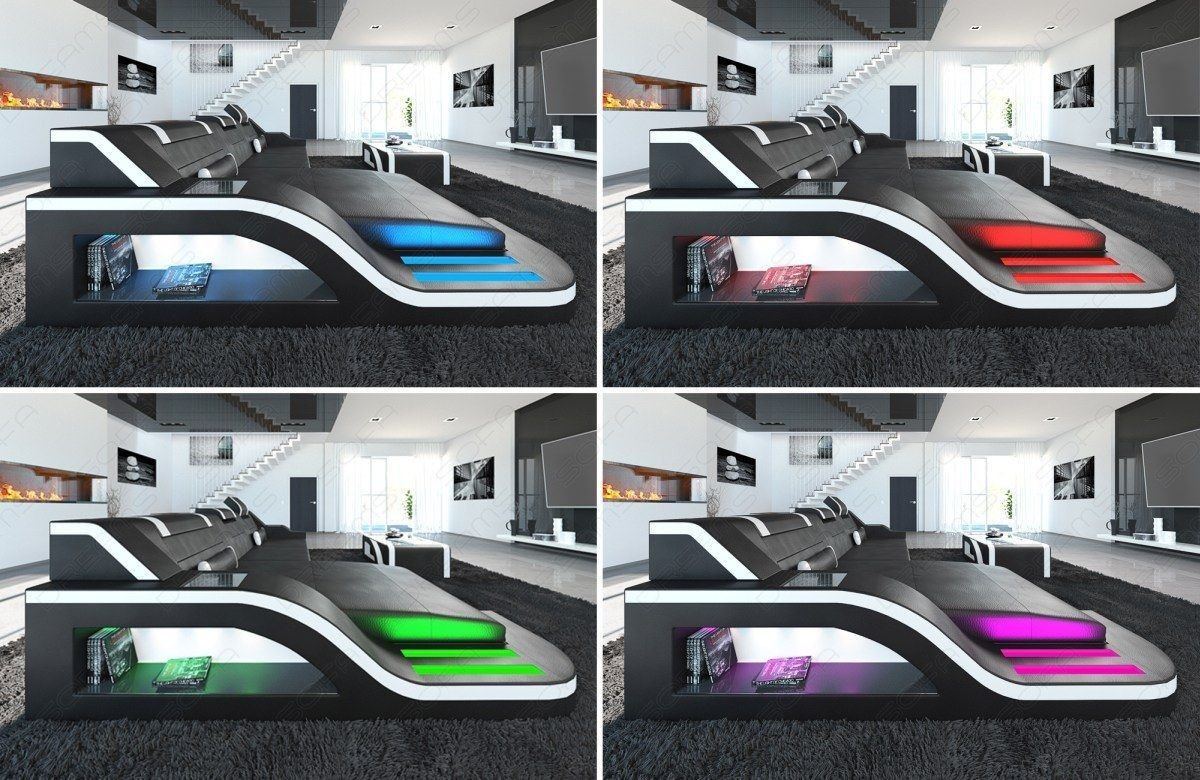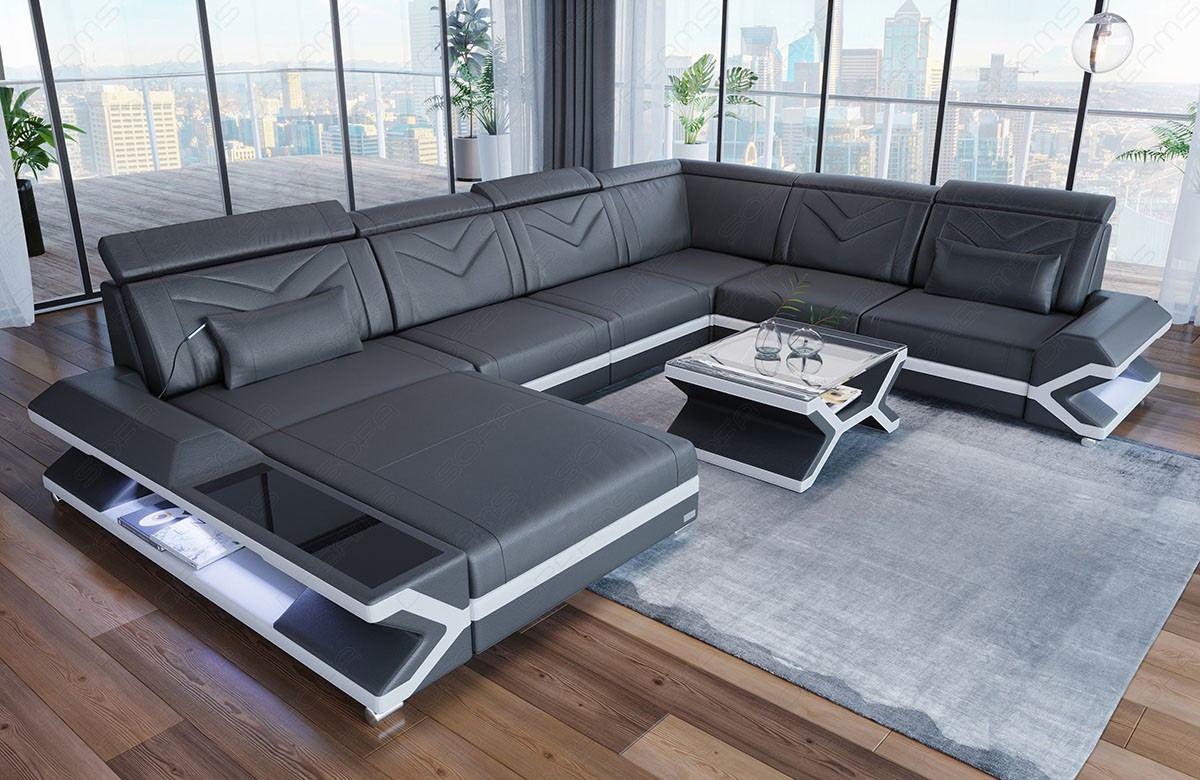 Images courtesy of SofaDreams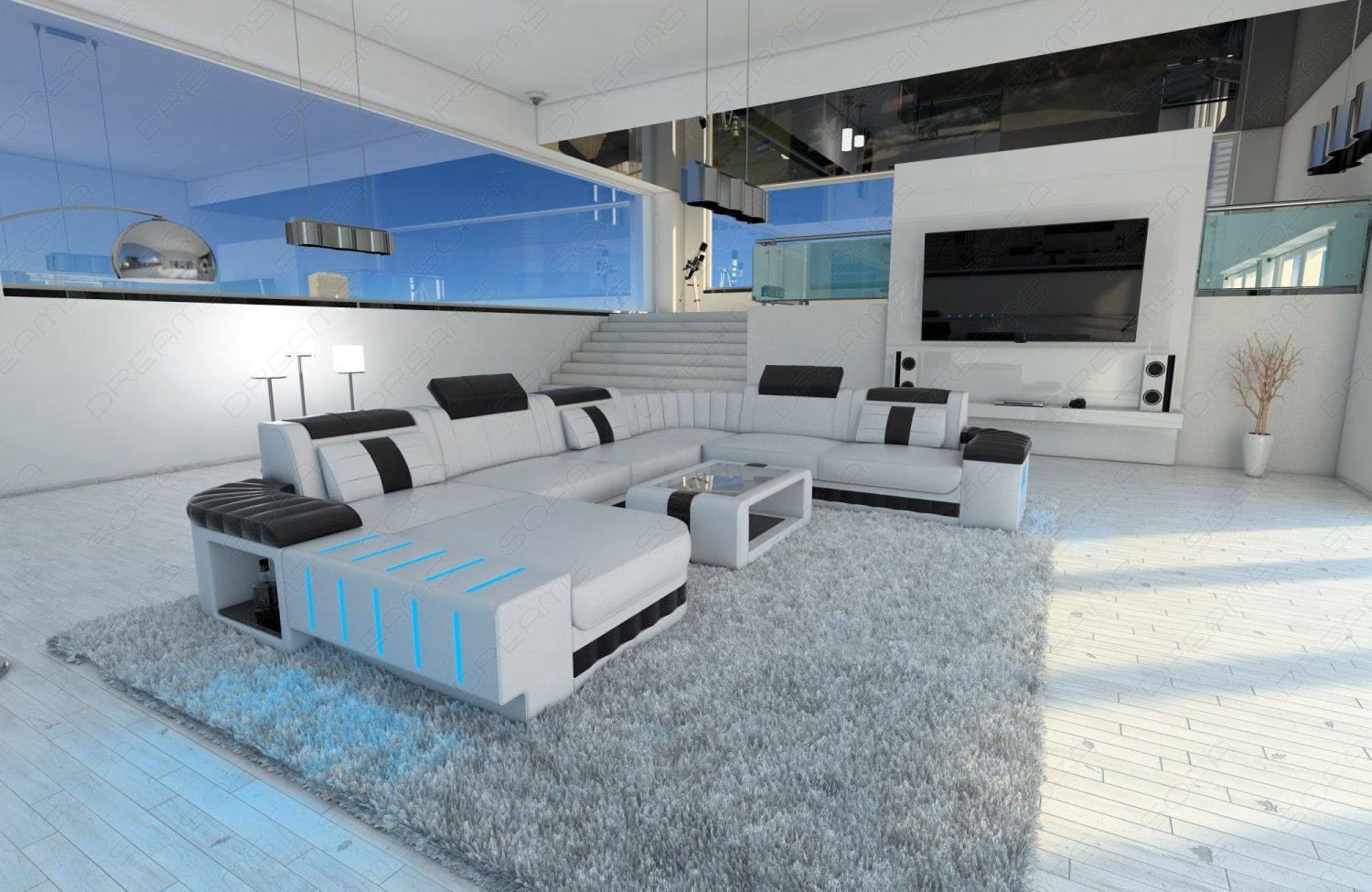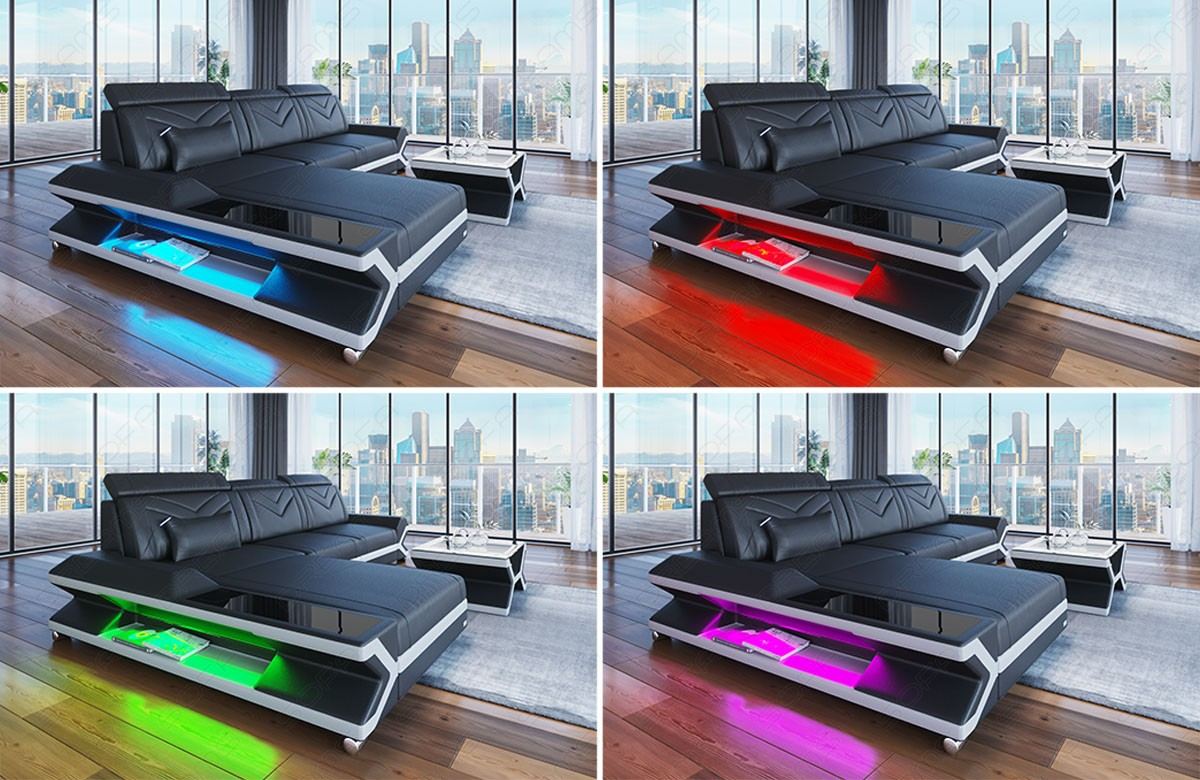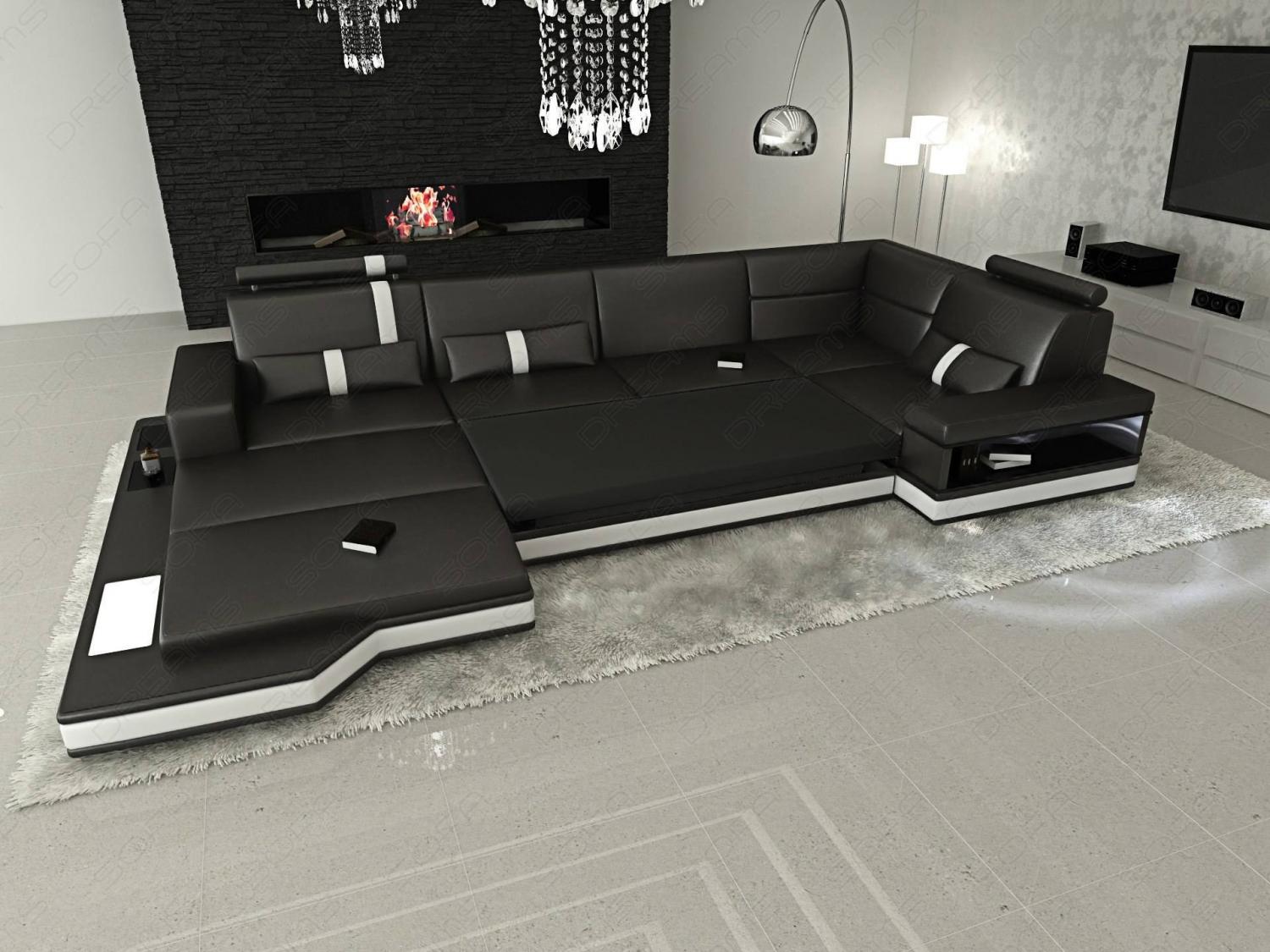 Images courtesy of SofaDreams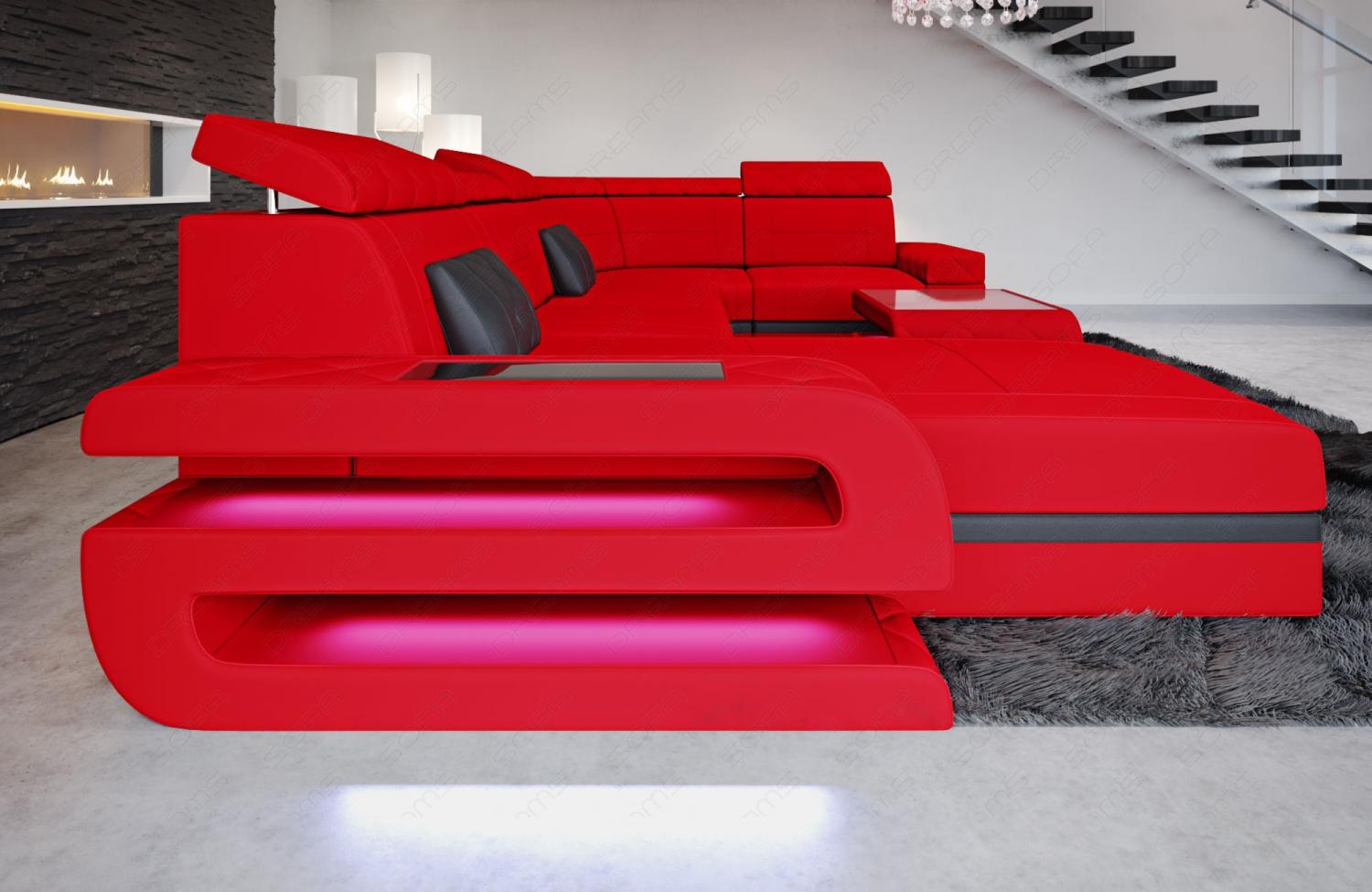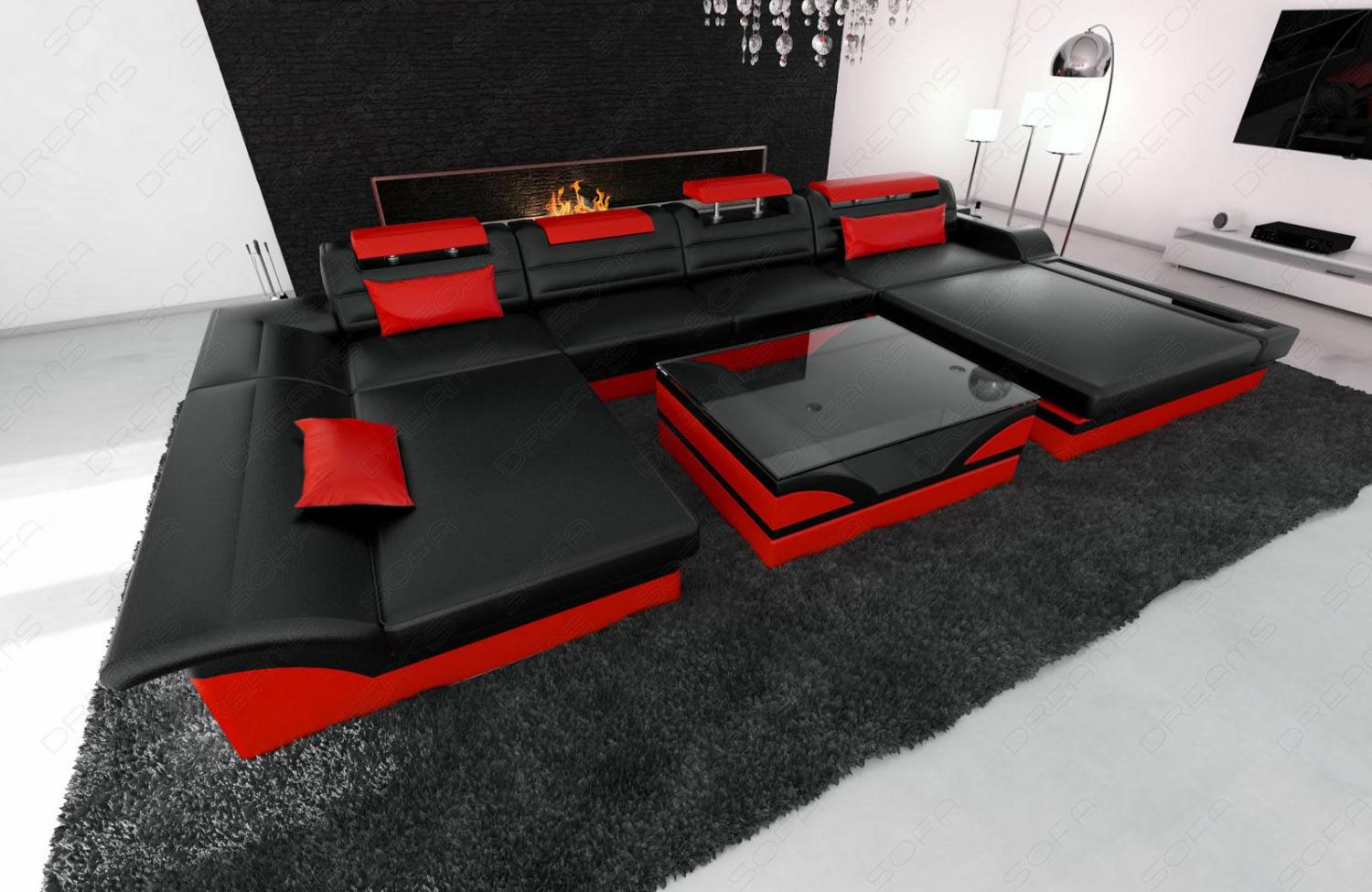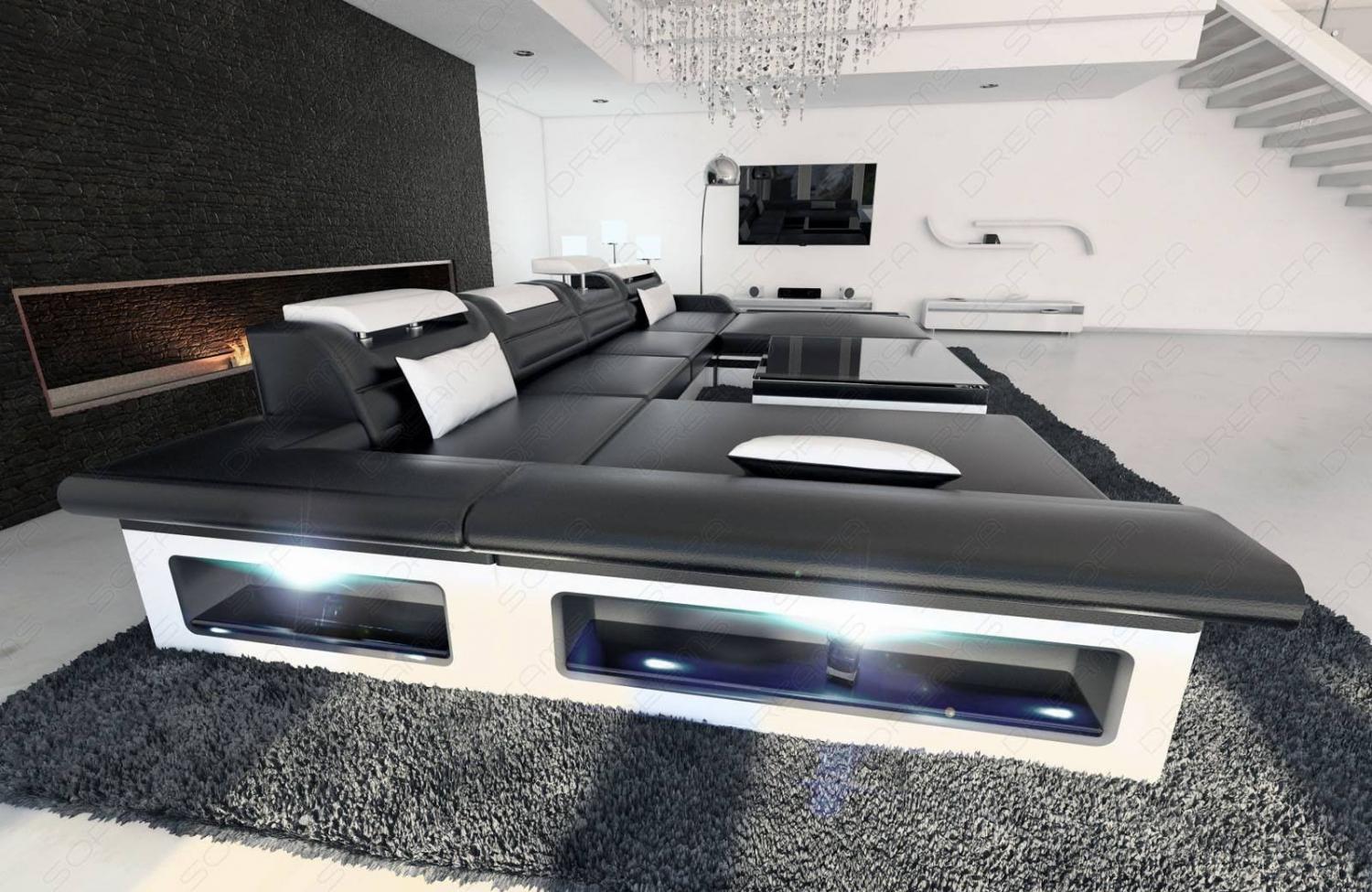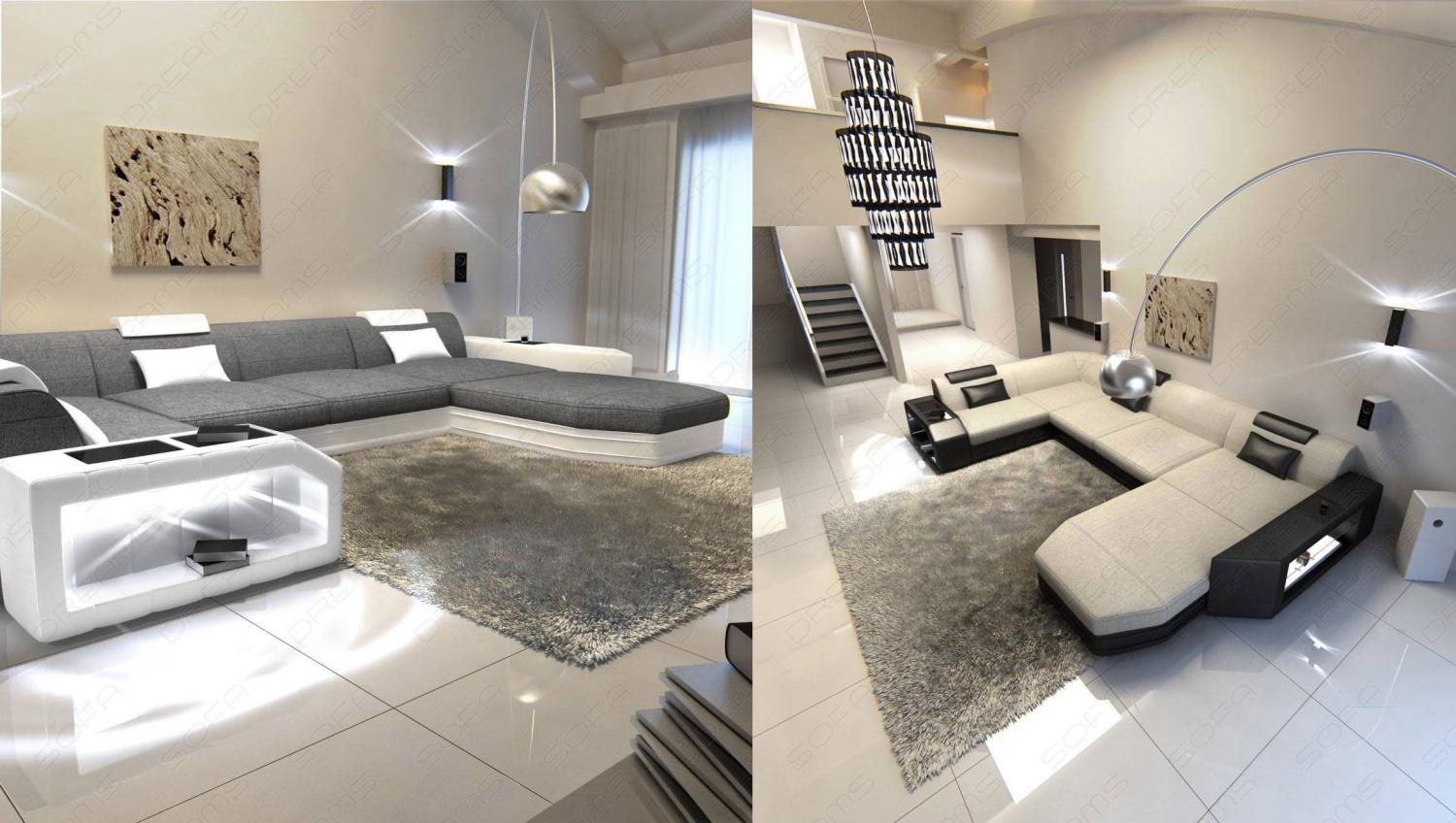 Images courtesy of SofaDreams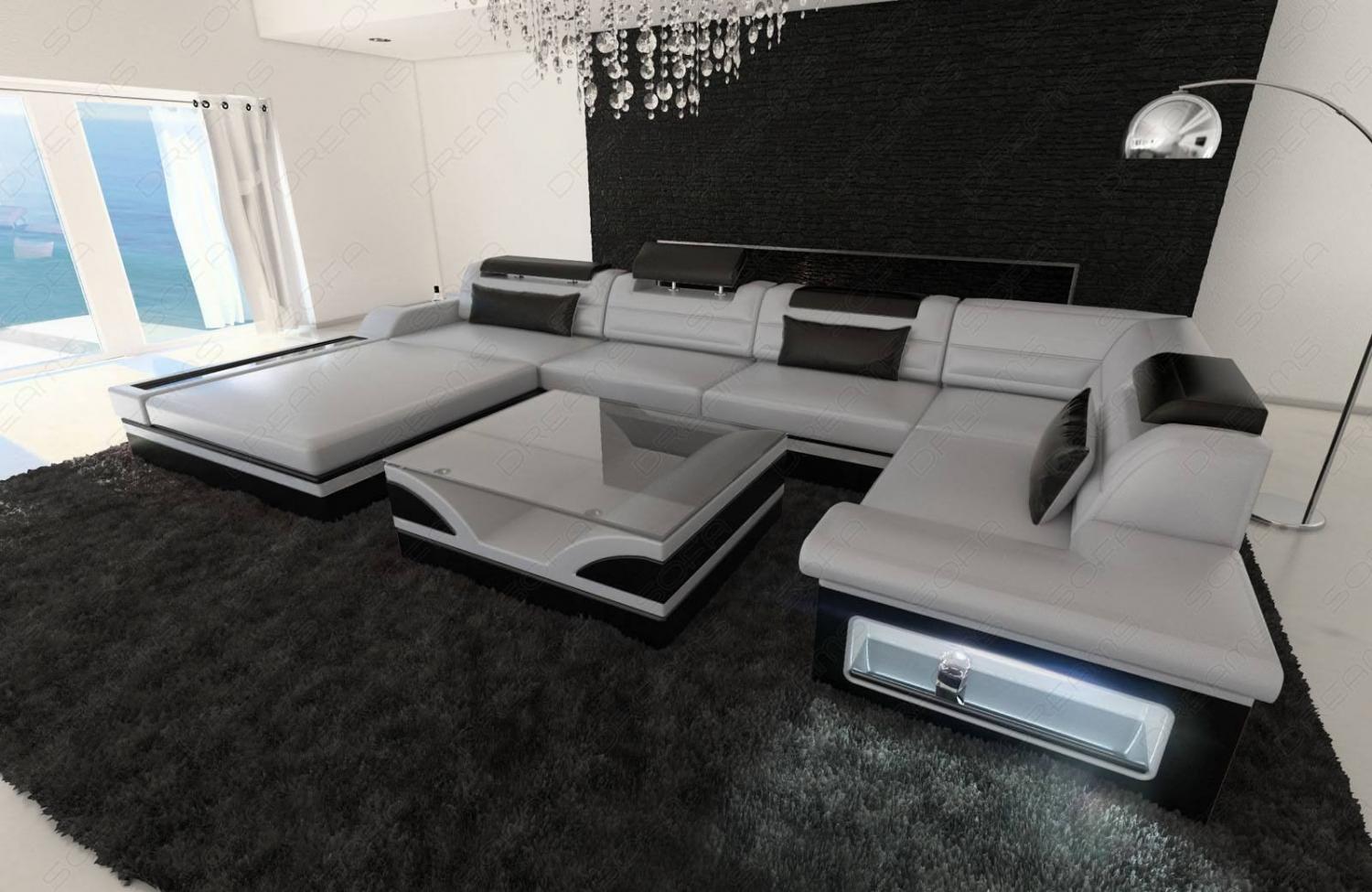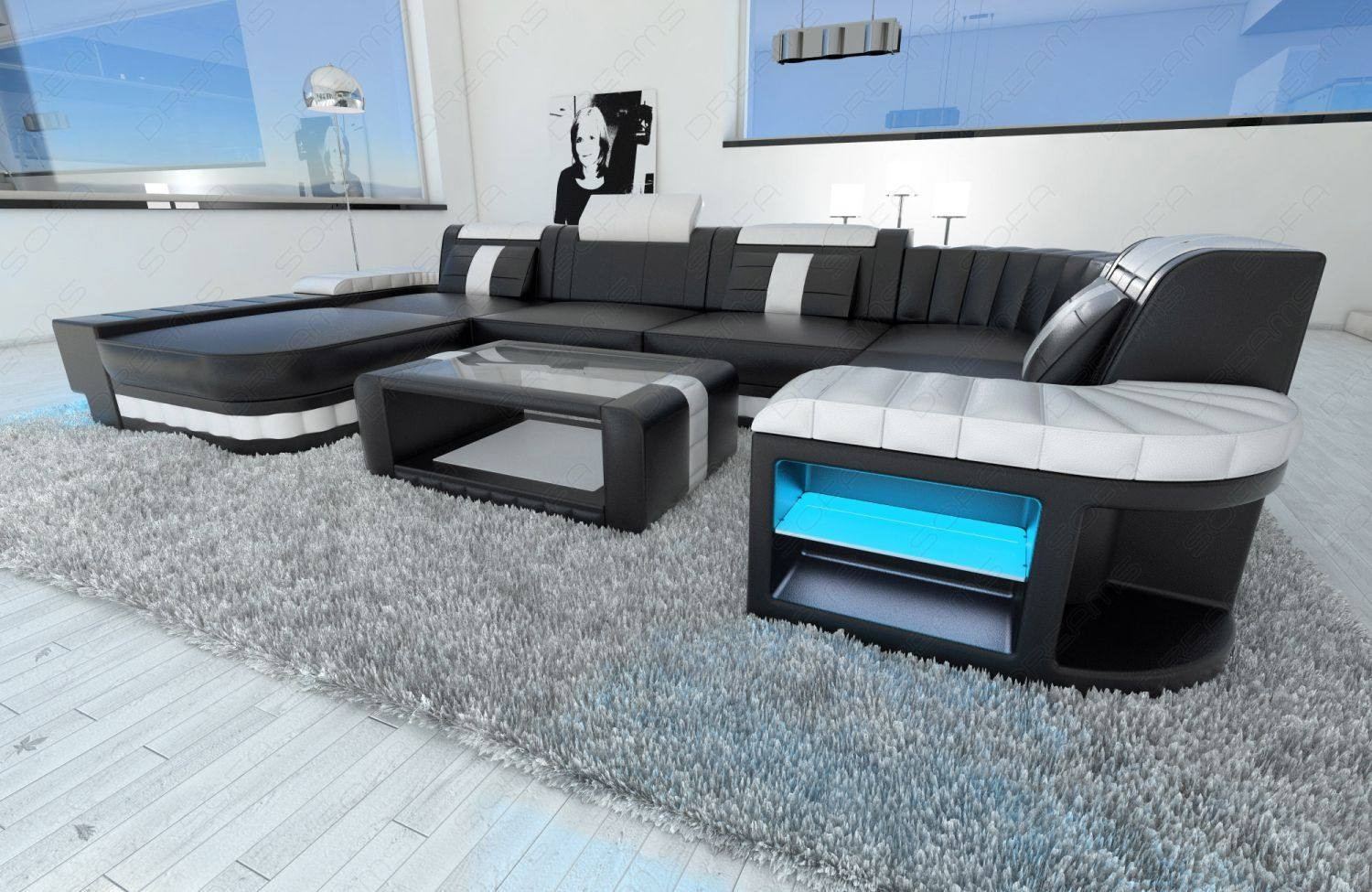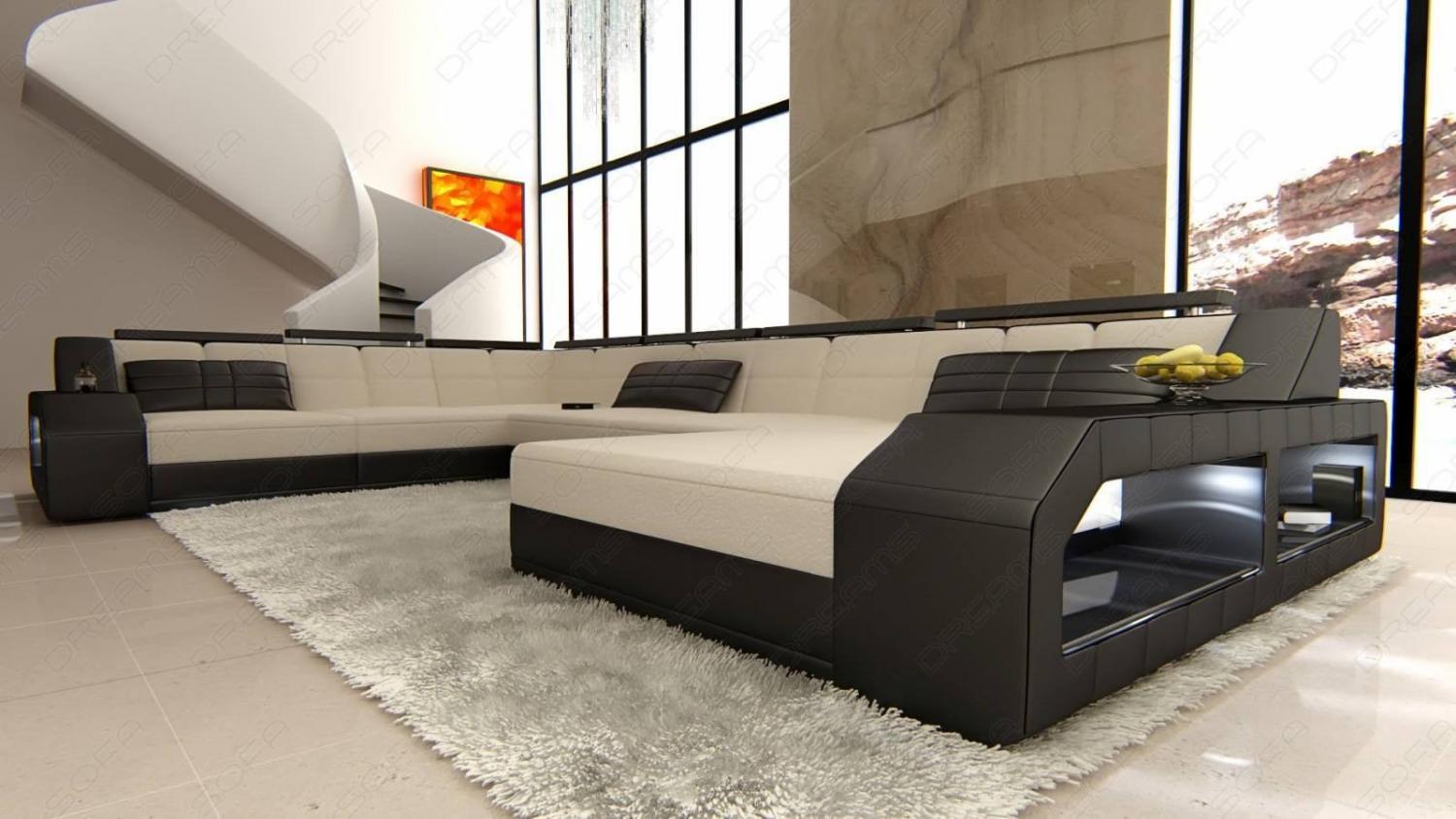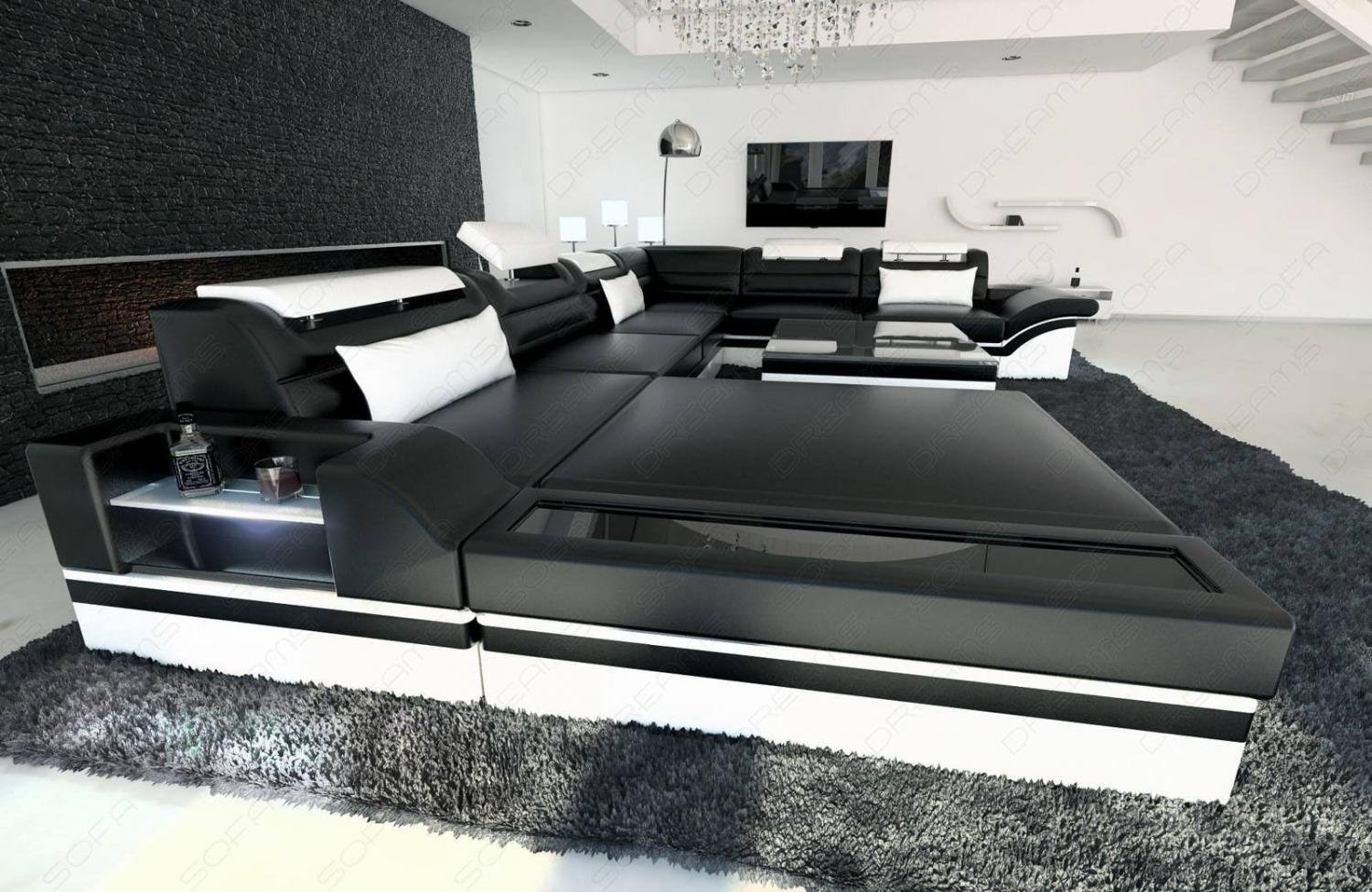 Images courtesy of SofaDreams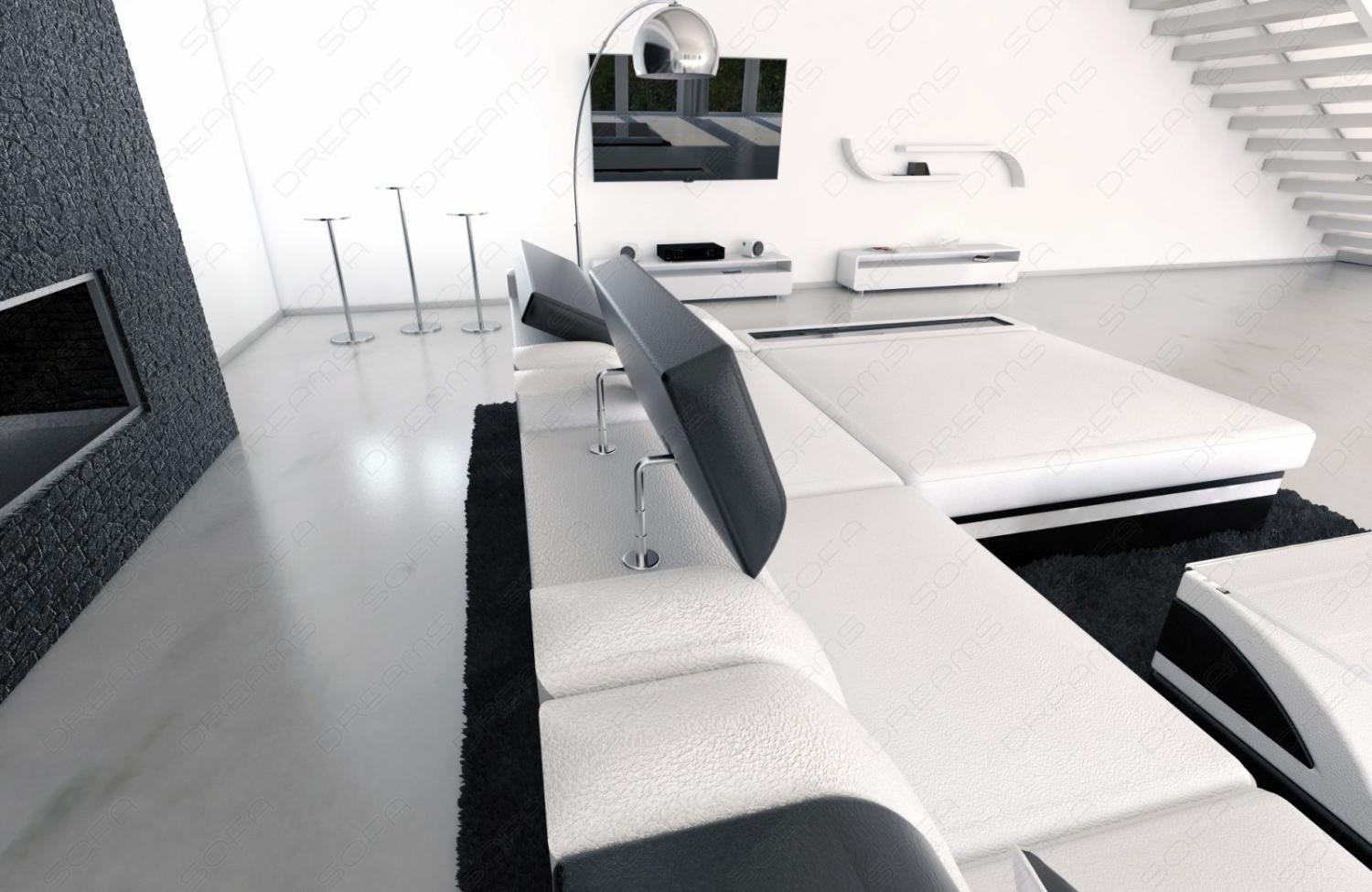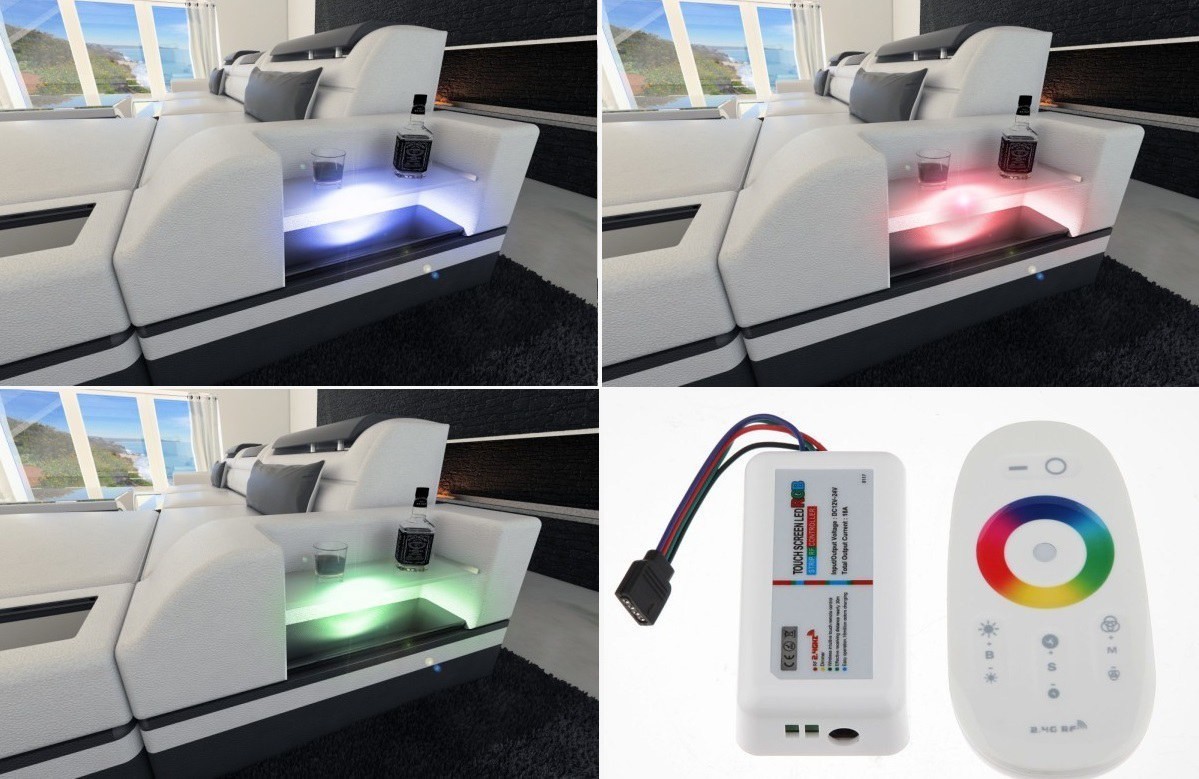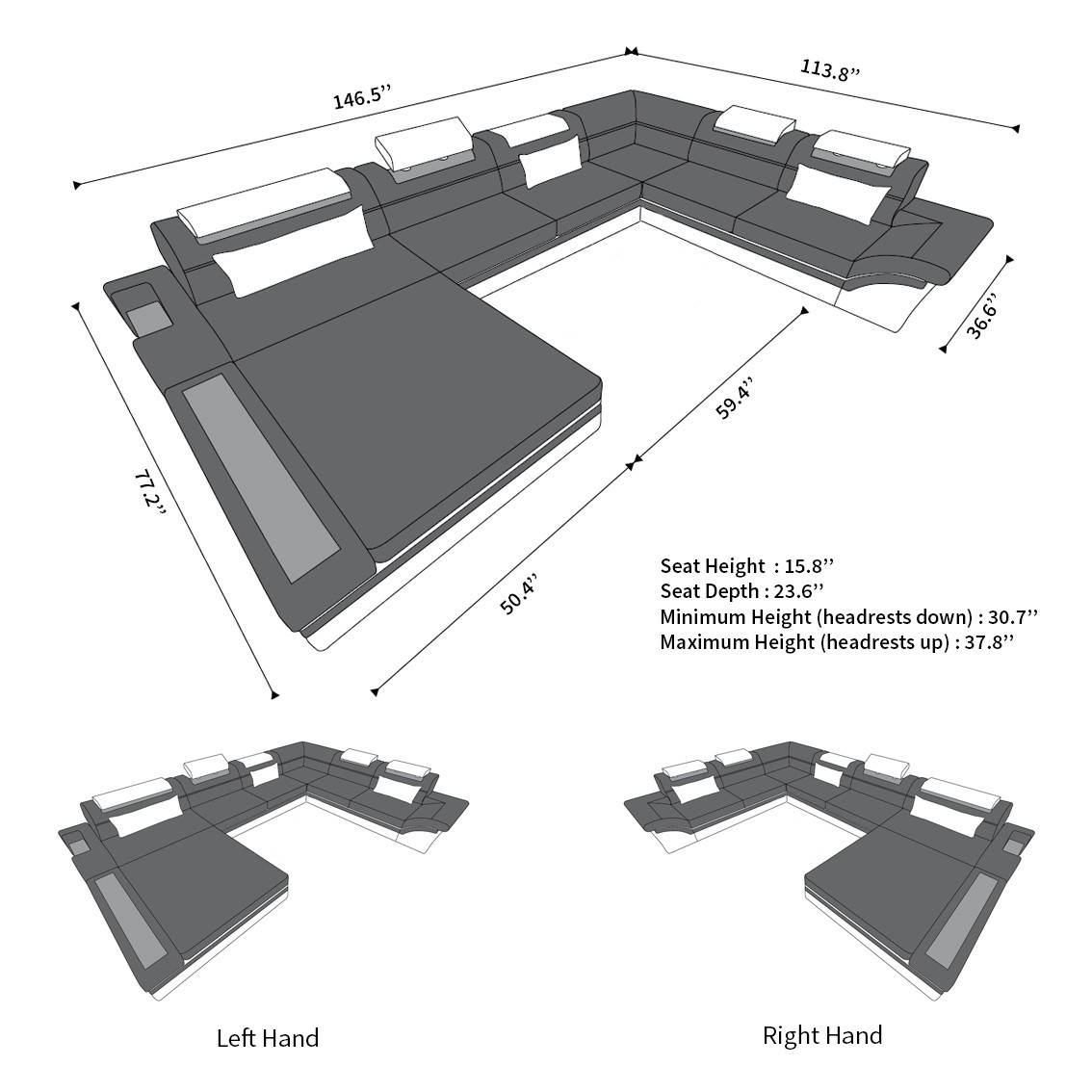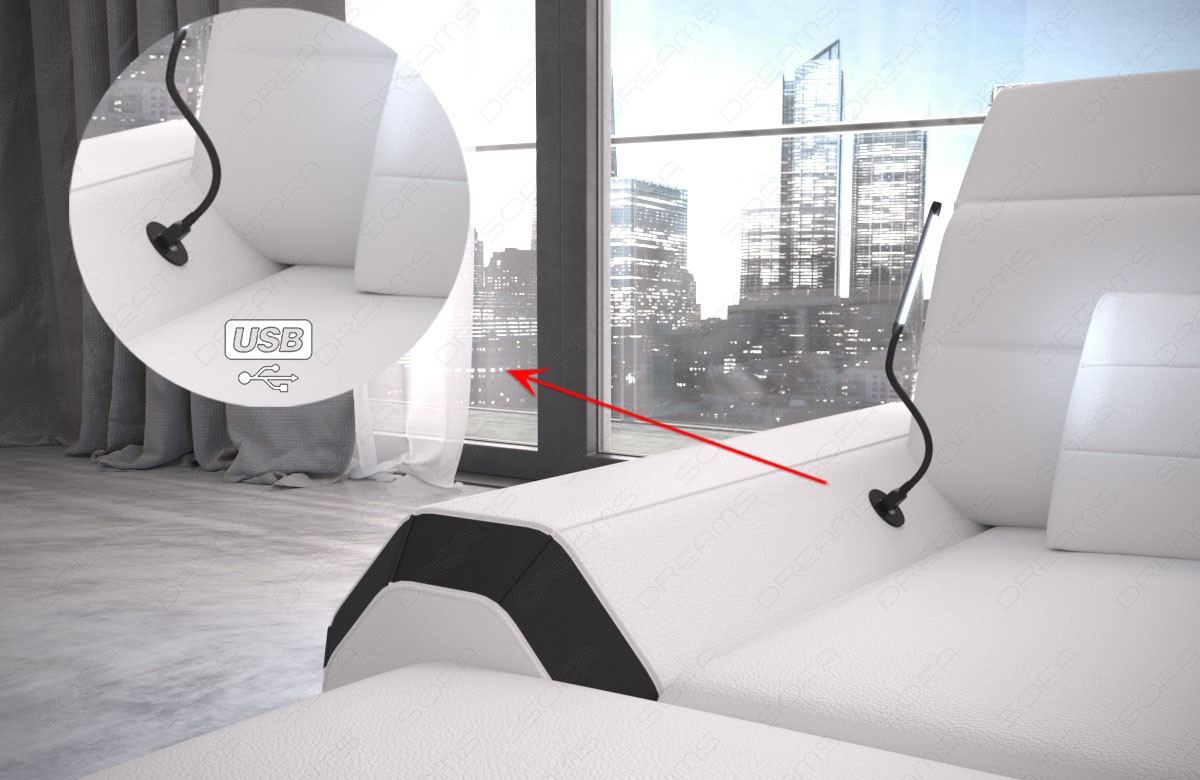 Subscribe To Our YouTube Channel