Image Lock: A Padlock That Uses Images Instead Of Numbers
By Ryan on 08/20/2015 6:25 AM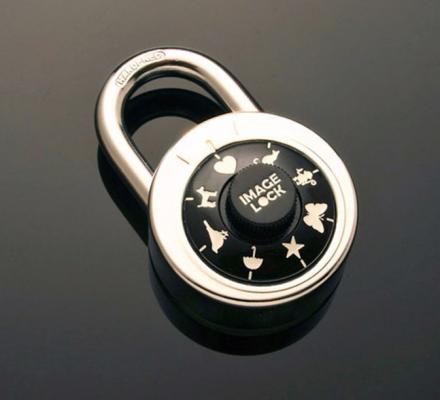 The Image Lock is a padlock that uses a series of images instead of numbers to open the lock, and is probably easier for kids and drunken adults to remember the combination to open their lock. Instead of having to remember a combination like "12-5-27" which is nearly impossible, the user can just memorize a series of images such as "dog-monkey-bird" which they can then make up a story to remember their combination: "The dog humped the monkey and then ate a wounded bird that smashed into the window, breaking it's neck". Similar to how the word combo lock uses words instead of numbers, the Image Lock goes one step further to make it even easier and uses simple images. Kind of how it's easier to order food at Applebee's because each meal has a picture next to it.
Made from hardened chrome steel, each Image Lock measures 3 inches tall x 2 inches wide, and comes with a pre-set image combination, so unfortunately you can't set your own. But if you think about it, you can't set your own combinations with normal padlocks either.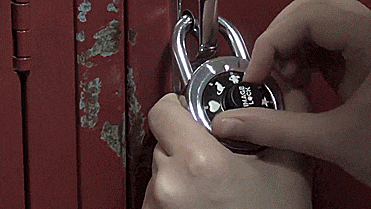 The Image Lock was originally funded by a successful Kickstarter campaign where they raised over $3,000 back in 2014, and now the Image Lock is fully for sale on their website.
Check out the Image Lock in action via the video below.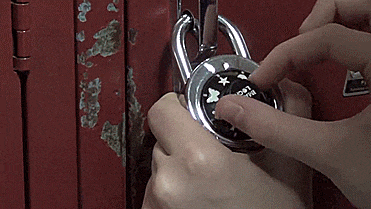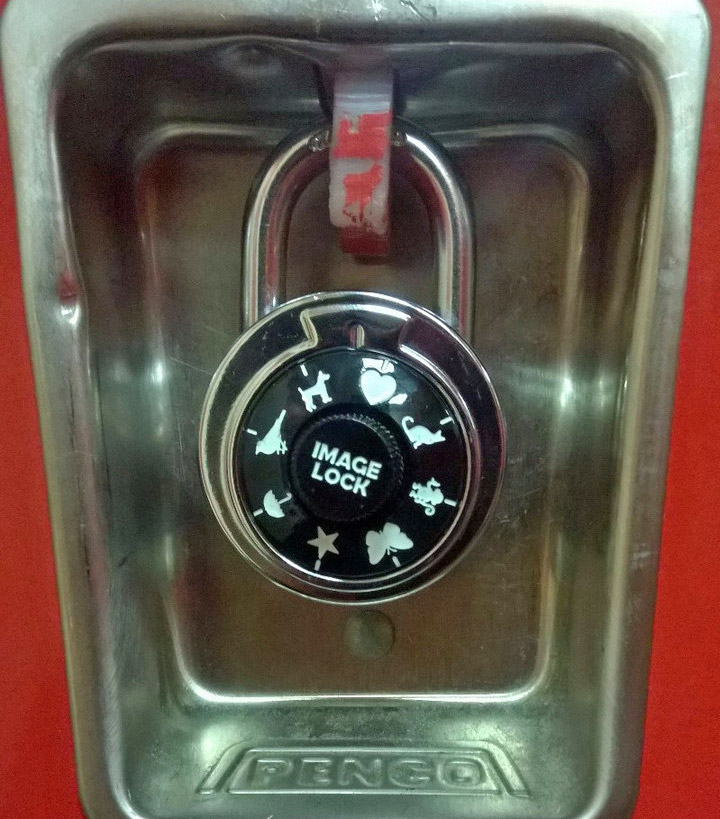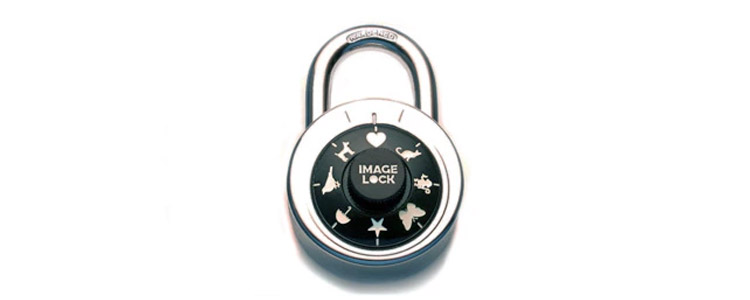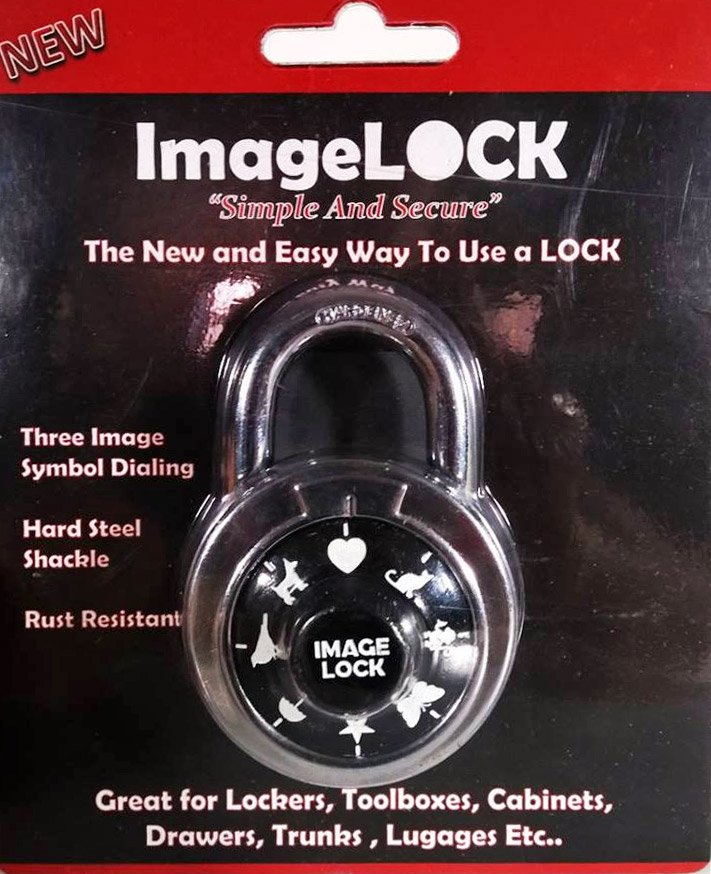 Subscribe To Our YouTube Channel