This Unique Shelf Design Looks Like It's Disappearing Into The Wall
By Ryan on 10/20/2021 2:57 PM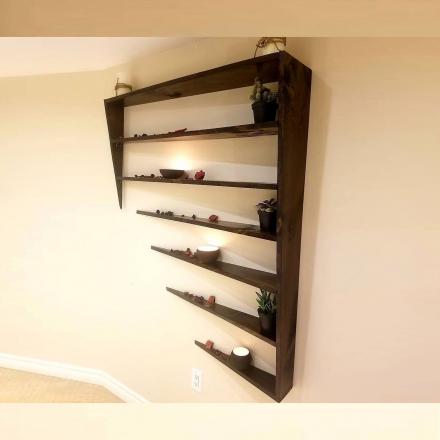 There's nothing we love more than a good shelf design, and that's just what we get with this incredible shelf which looks like it's slowly disappearing into the wall. Not unlike the 3D sphere bookshelf that looks like it's sinking into the wall which we posted a while back, this unique shelf takes a different approach, or angle if you will, in which it decides to disappear into the wall.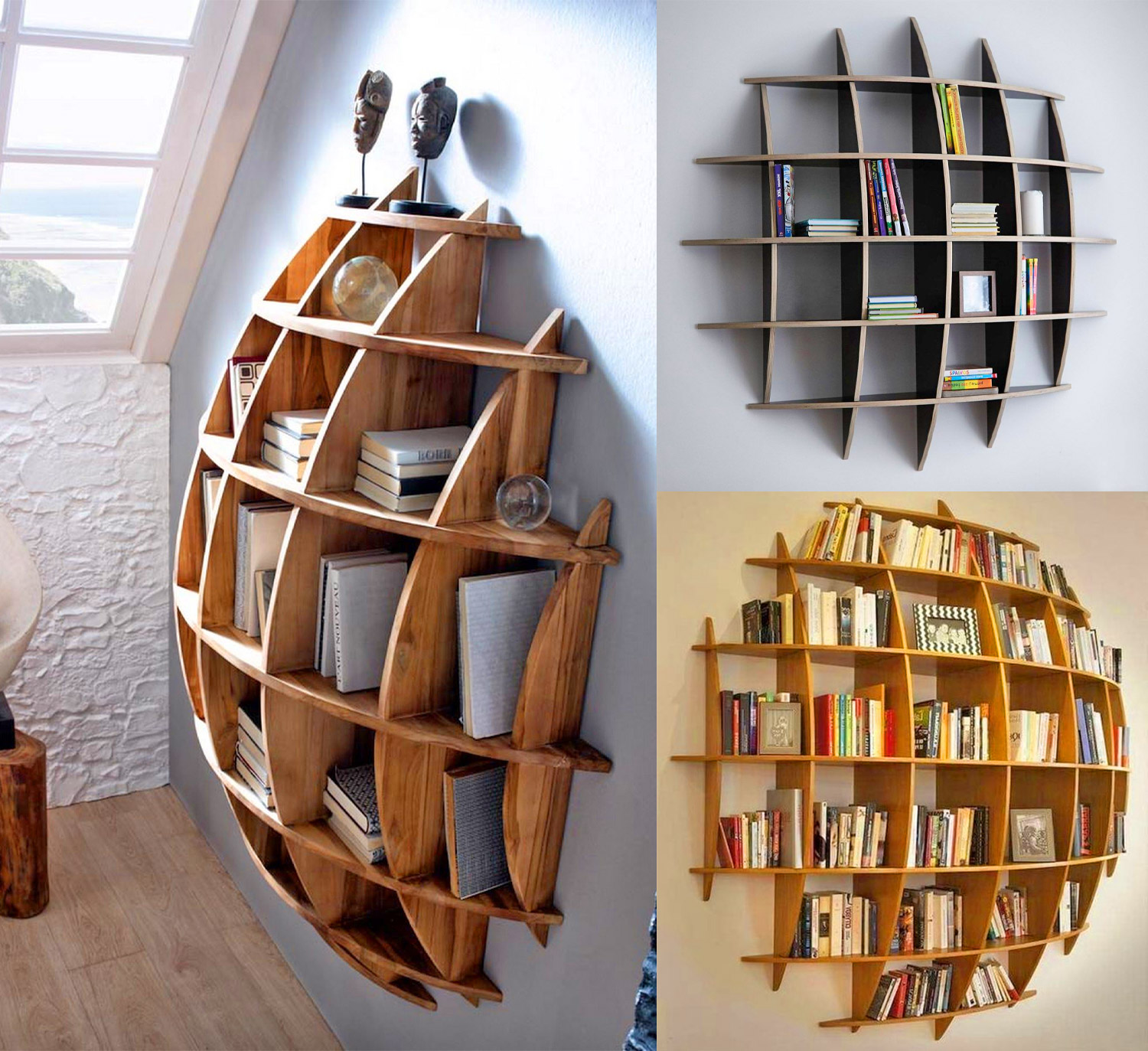 Source
The disappearing into wall shelf was designed and created by Soheil Yousefi, and other than the name not much is known about the source of the incredible shelf design. We unfortunately couldn't find Soheil's info on whether this shelf was ever for sale, or if there were ever plans to help you create your own disappearing shelf.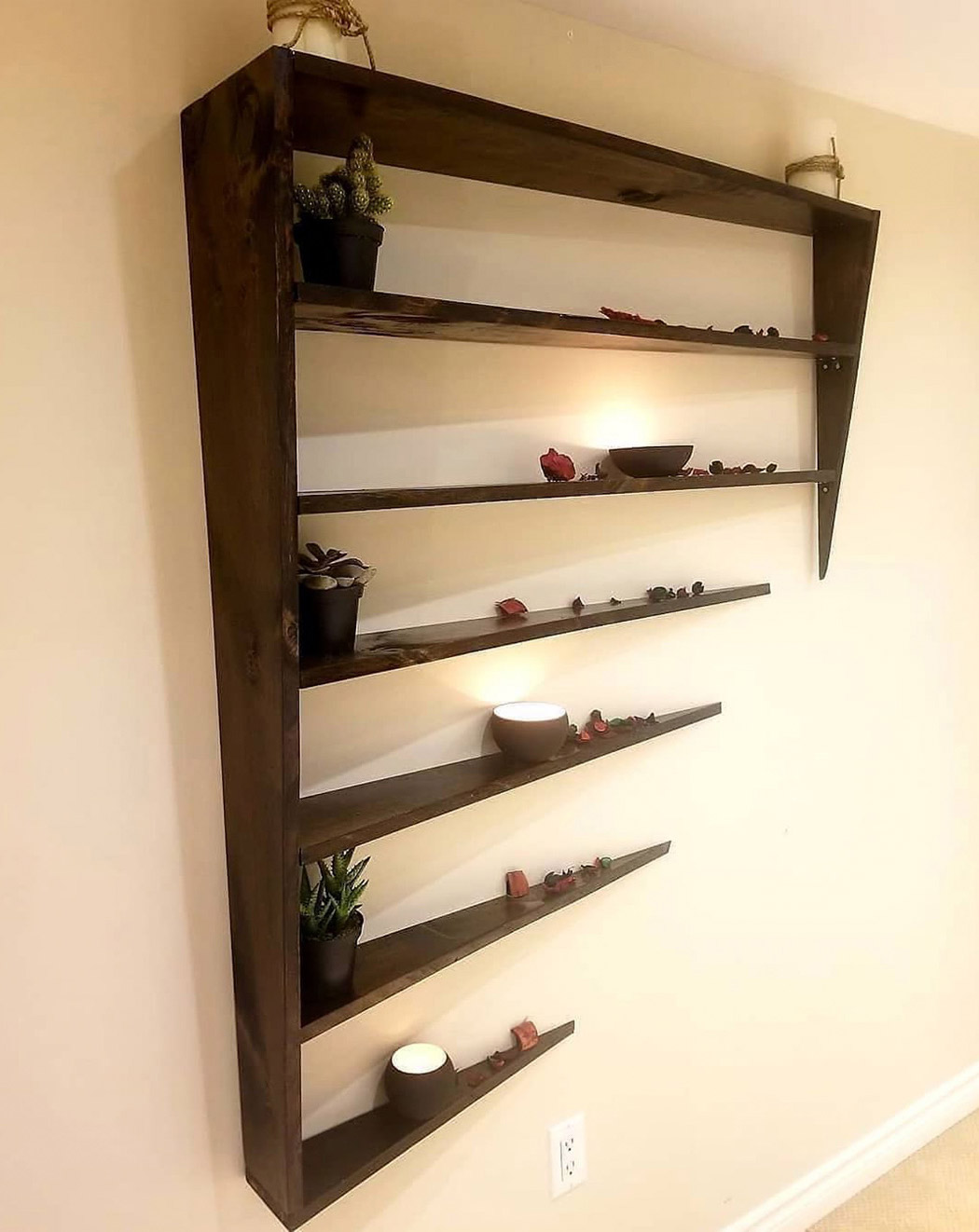 The sinking/disappearing wall shelf is mentioned and featured in a lot of places online including many reddit posts and Instagram posts from design and woodworking themed pages.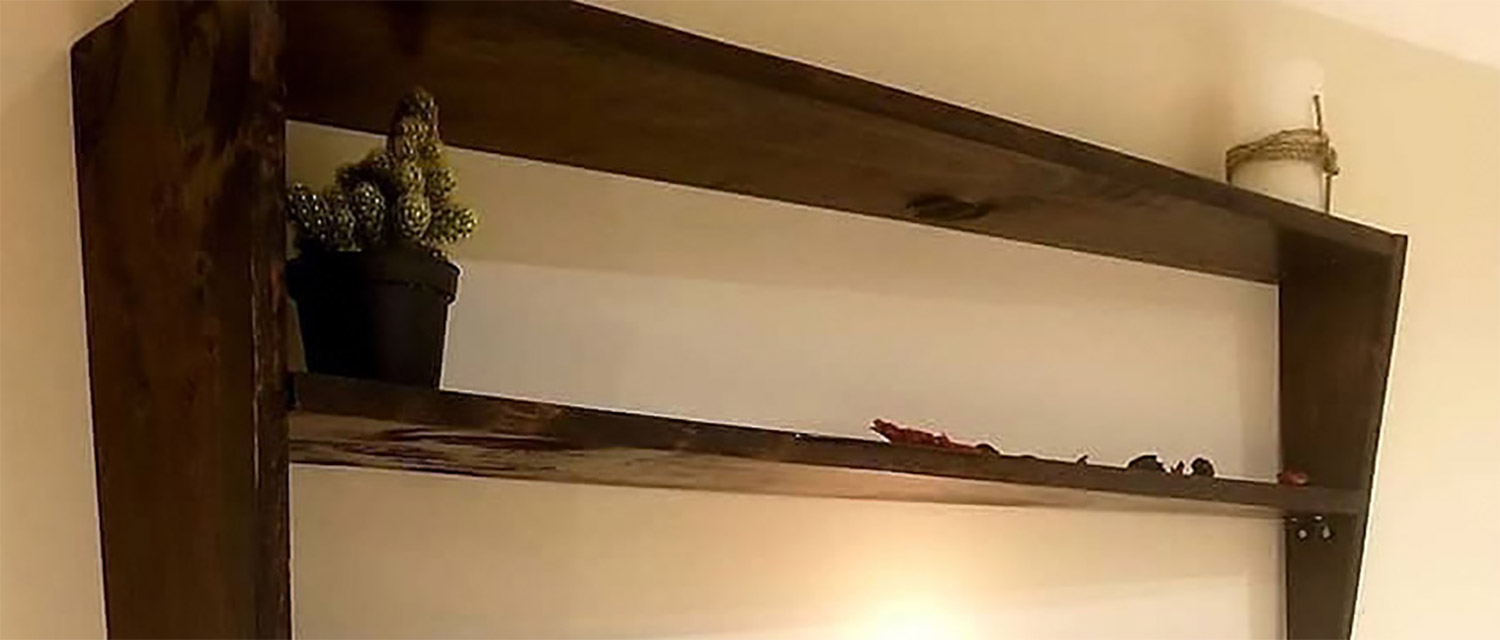 Many users on Reddit joke that the wall shelf was designed by the game Studio Brethesda Game Studios as they often have glitches where things disappear into wall.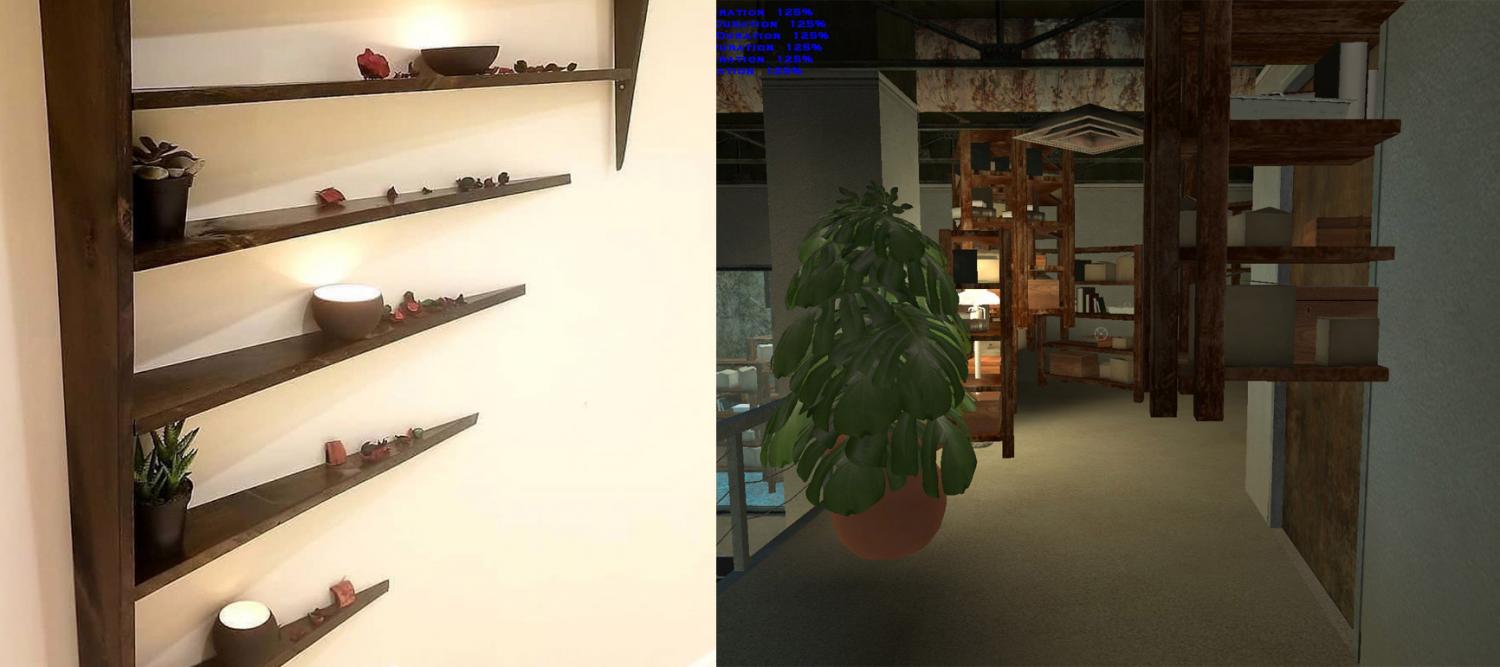 Other users online have noted that the corner of the shelf is not fully flush with the wall, so it does come with it's own set of glitches if you will.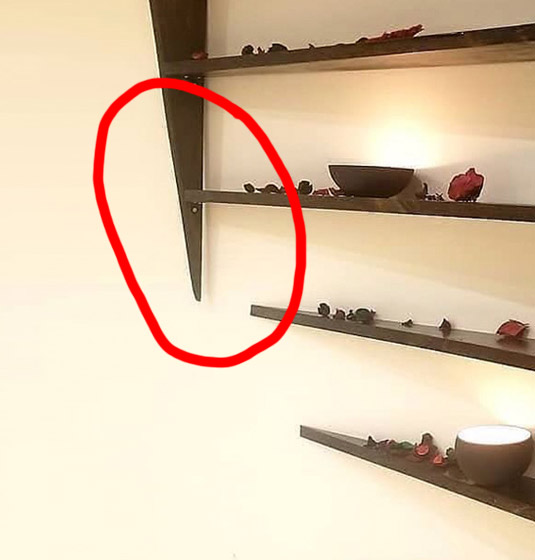 The disappearing into wall shelf shouldn't be that hard for an experienced woodworker to make, as it should take a just a few slabs of wood, along with correct tools and measurements to get the job done. Maybe if someone recreates they will actually make it completely flush to the wall with any glitches!
The only other problem with the disappearing wall shelf is that is simply can't really hold all that many things, especially larger items, like... you know, actual books!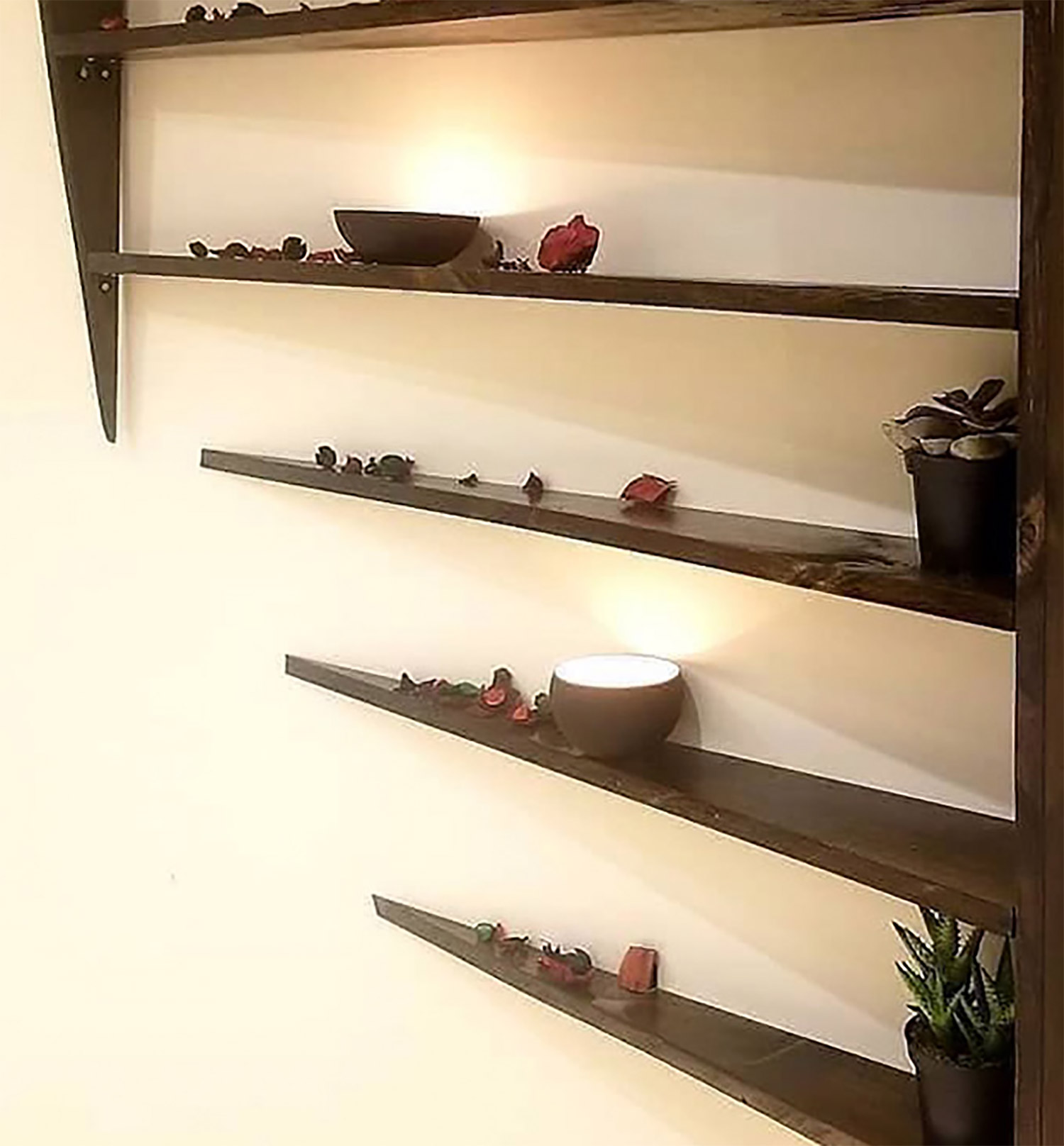 Since we don't know the origins of the disappearing wall shelf by Soheil Yousefi, we won't be able to tell you about any sort of price or costs associated with the unique shelf!