IcyBreeze: Cooler That Doubles as an Air-Conditioner
By Ryan on 06/22/2018 11:52 AM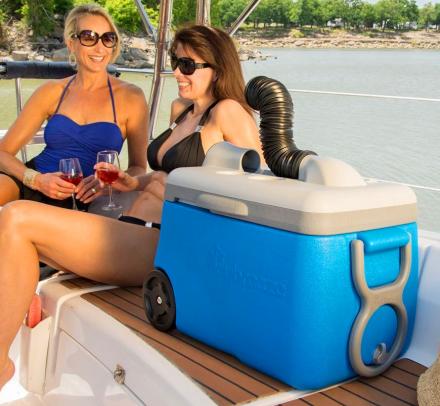 When it's just too hot outside and you can't stand it anymore, you could first find some shade, but then if it's still too hot, you might want some cold air blowing on you. You probably don't have a portable air-conditioner, but you might just have a cooler full of ice and beer. Well, someone has invented a cooler that uses the coolness of the ice inside the cooler to create a portable air-conditioner that blows cold air out of the top of it.

View all color options here
Perfect for camping, on the boat, sporting events, pilots, surveillance professionals, tailgating, and more, the air-conditioner cooler uses a flexible hose that you can position however you need, and it'll pump out cool air at speeds of up to 25 mph.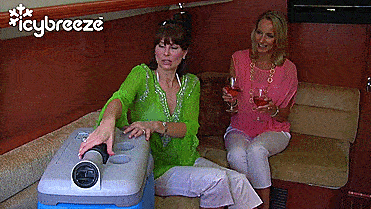 The IcyBreeze air-conditioning cooler has 3 different fan speeds depending on how hard you want to breeze to come out, and is a great way to stay cool where you wouldn't normally have electricity.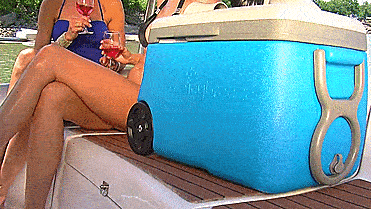 The IcyBreeze is powered by a rechargeable battery that you can recharge at home or in the car using a car adapter. The air-conditioner cooler will last for around 6 hours on low, 4 hours on medium, and 2.5 hours on high before needing to be recharged. Or, if you are around electricity, you can keep it plugged in for continuous use.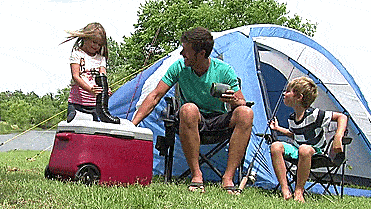 Not only is it a great portable air-conditioner that lets you cool down wherever you are, but it's of course still a cooler as well. It features a handle and wheels to easily haul it around, along with 2 cup holders on the top of the lid.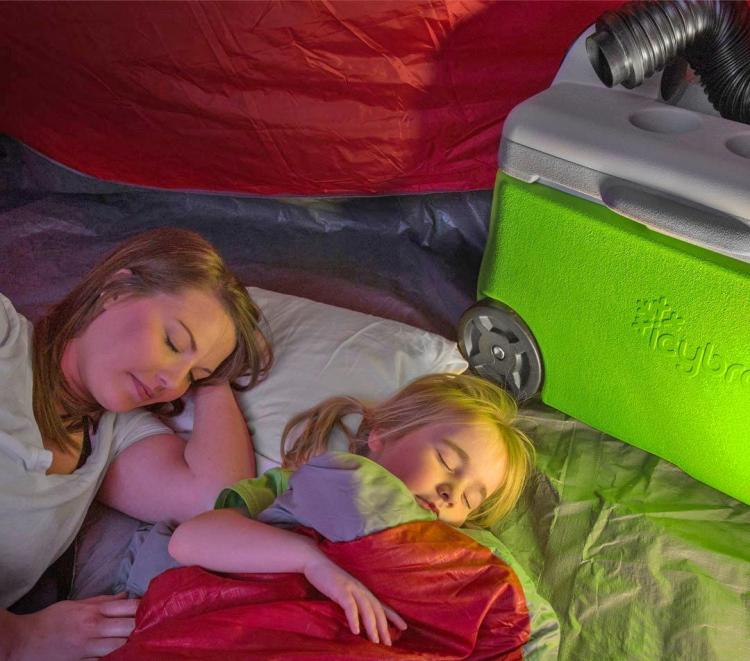 Since the heat exchanger for the cooler air-conditioner is located inside, it won't drip water anywhere or make a mess, as all of the excess water will drip back into the cooler.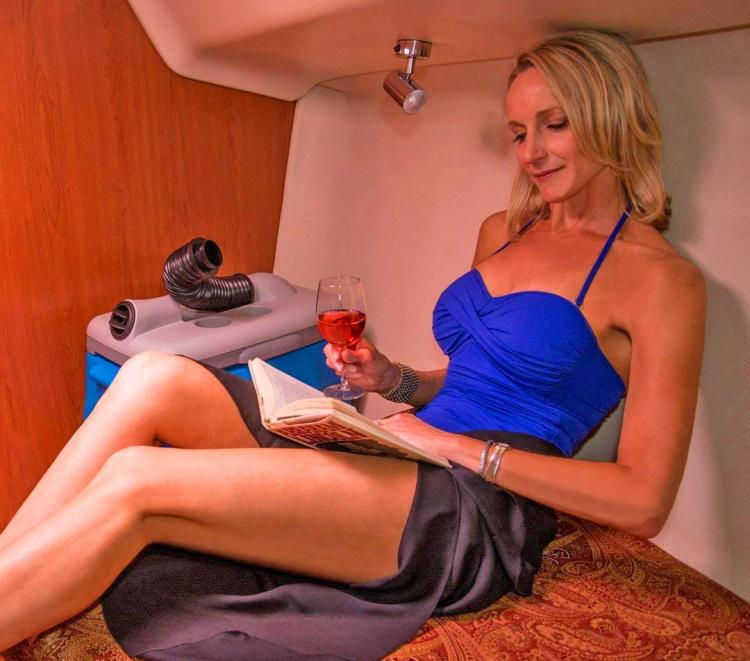 Check out the IcyBreeze air-conditioning cooler in action via the video below.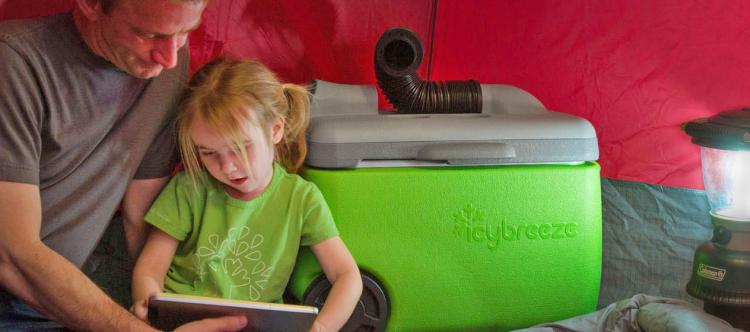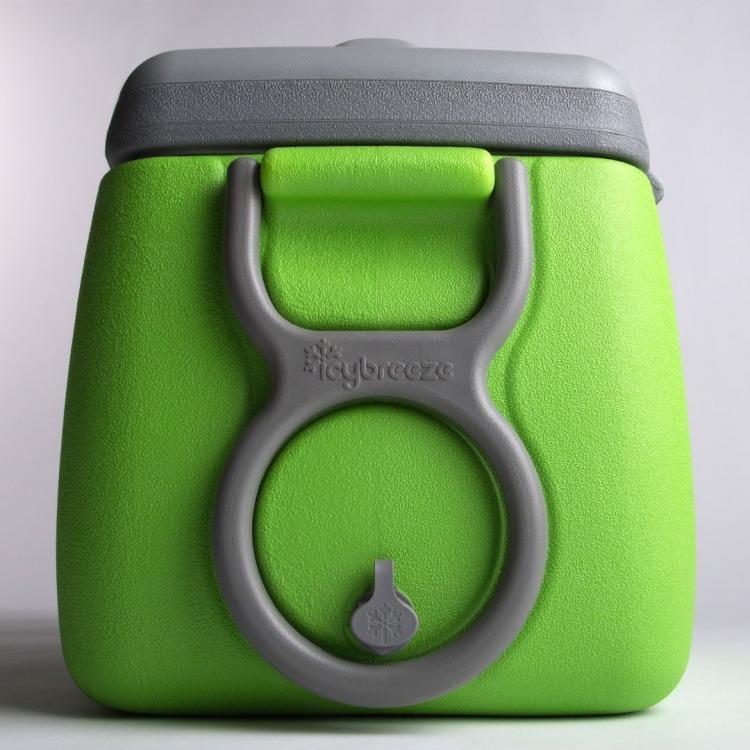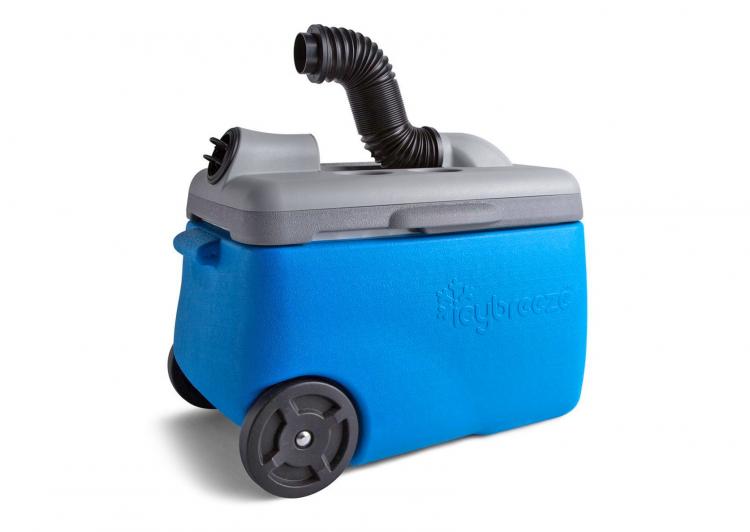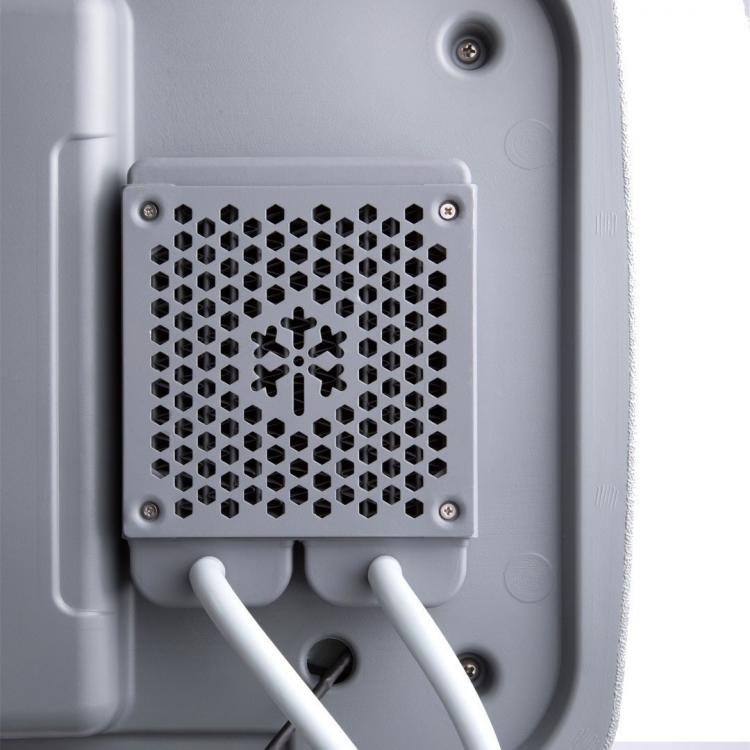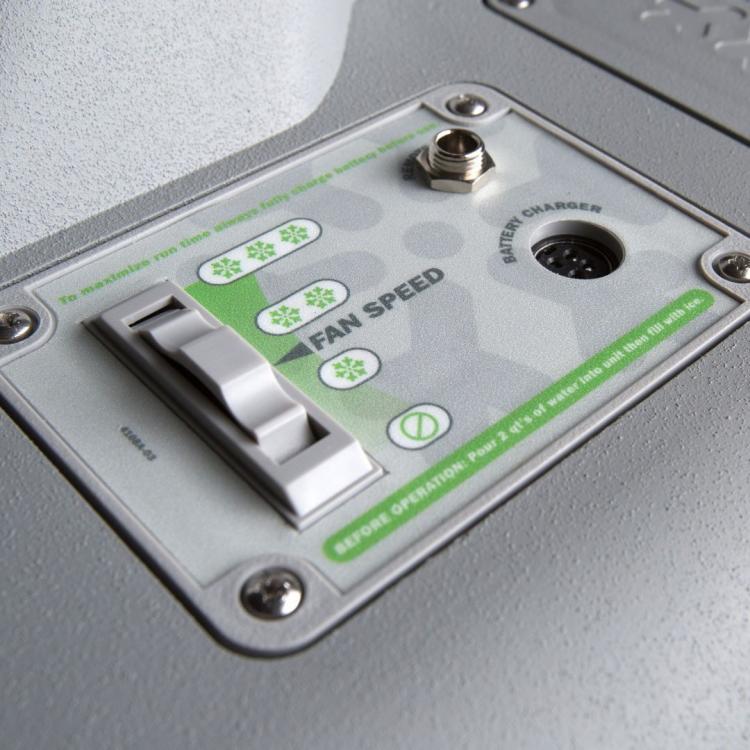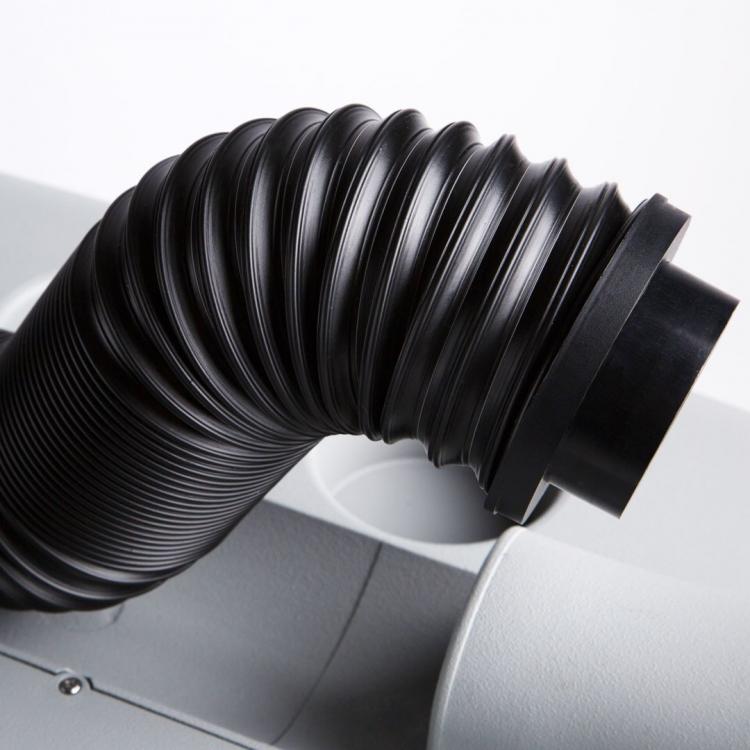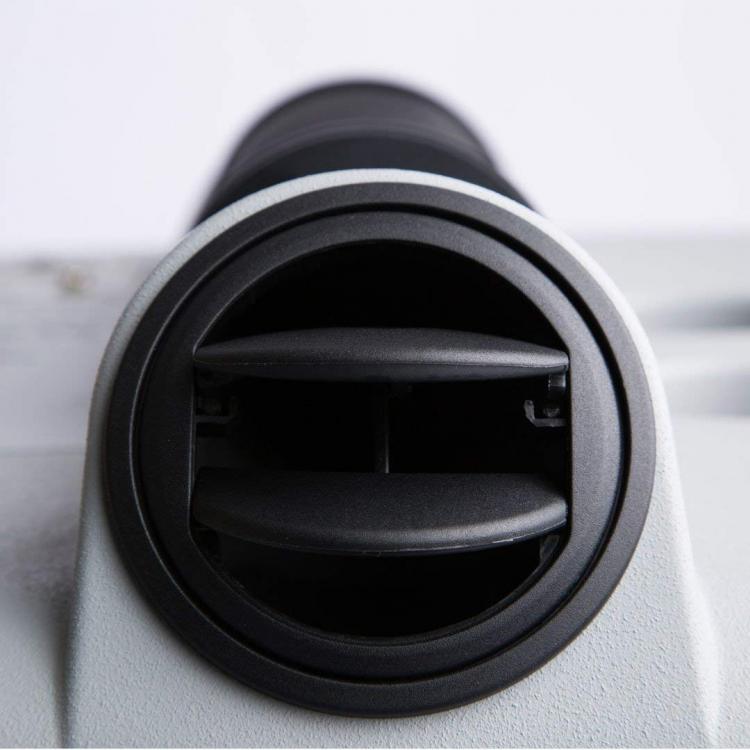 Subscribe To Our YouTube Channel