These Hoodies Have Rear Pockets For Hugging
By Ryan on 04/28/2016 7:02 AM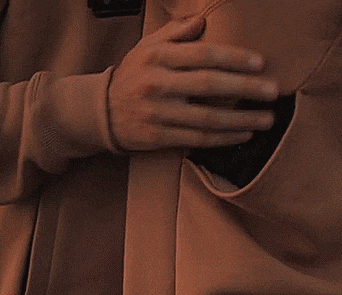 Like hugging while outdoors but your hands get so cold when their outside of your pockets? Consider your troubles gone! These hoodies feature pockets on the front and back of them so that no matter what angle you're doing your hugging, you'll have a nice warm pocket to sink your wandering sensual hands into. Not only for hugging, as maybe you just want to place your hand on your lovers back in a cordial manner. You can simply slide one hand in one of the pockets and get even closer to your lover's back and keep your hand nice and toasty while doing so.
The hugging hoodies with extra back pockets are made just like your standard hoodie with a wind-resistant high-neck, a high-quality embroidery and double-stitch technique, and is made from 3-end domestic yarn fleece with a heavy weigh rib with lycra to help retain the hoodies shape.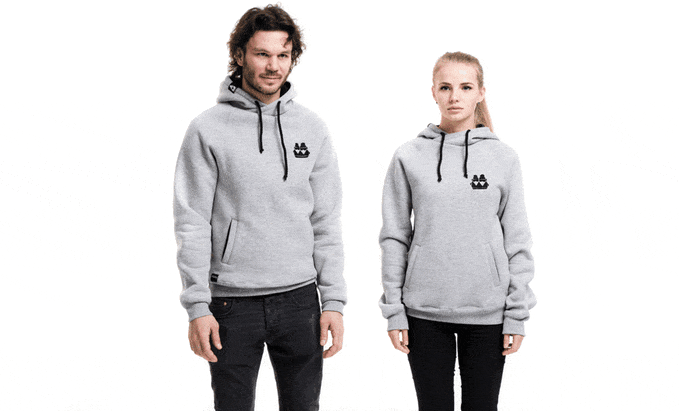 Aptly named "Together Wear", the hugging hoodies with rear pockets are currently in a funding phase on Kickstarter with an estimated delivery date of July 2016, so go reserve yours now, or get more information on their website, and be sure to check out the hoodies in action via the video below.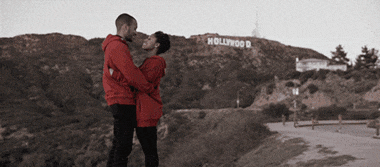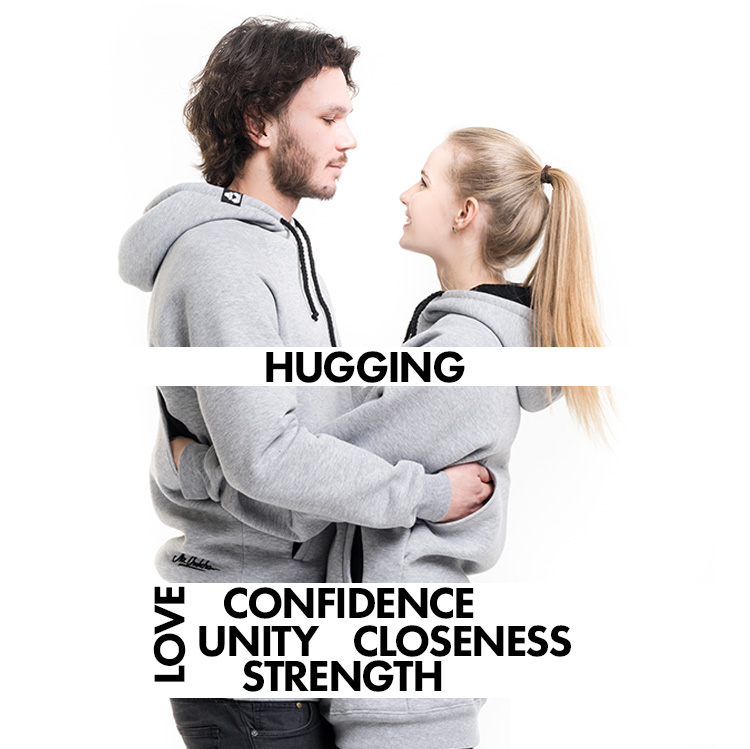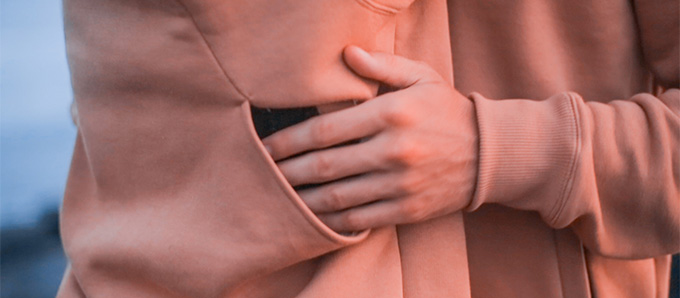 Subscribe To Our YouTube Channel