Hover Soccer: Giant Air-Hockey-like Soccer Puck You Can Kick Around The House
By Ryan on 12/20/2017 10:46 AM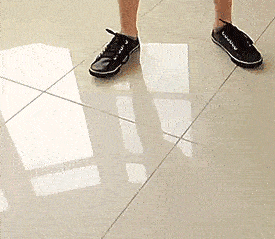 If you were to take an air-hockey puck, increase the size of it by about 3 times, and slap a soccer decal on the top of it, you would get the Hover Soccer. The sliding flat soccer ball has an internal motor that keeps the ball hovering like an air-hockey puck that makes it super easy to kick and slide around on the floor.
The outside border of the hovering soccer puck is made from thick reinforced rubber that will not only protect your furniture and walls when they get hit with the ball, but also makes the ball bounce off of them for great bank shots.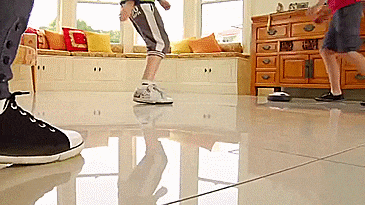 The hover soccer ball works on any flat surface including hardwood floors, tiles, concrete, etc, and is powered by 4 AA batteries that are not included. There are other versions of the hovering soccer ball that light up and have different colored borders, or you can stick with the standard black and white.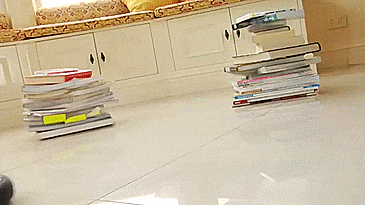 A perfect gift idea for kids or unique toy lovers, the hovering soccer ball disk is recommended for kids aged 6 and up, weighs 12.6 oz, and measures 2 inches thick x 7 inches in diameter.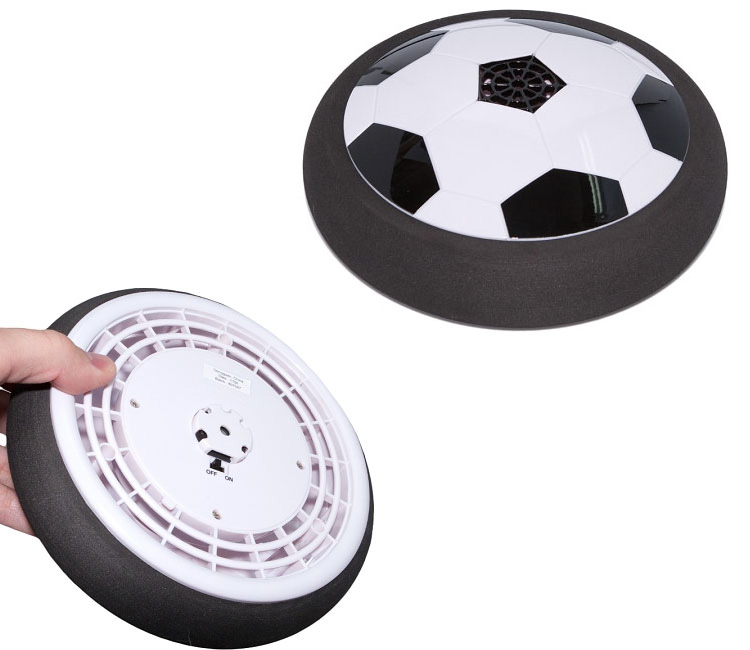 Check out the hovering soccer ball in action via the video below.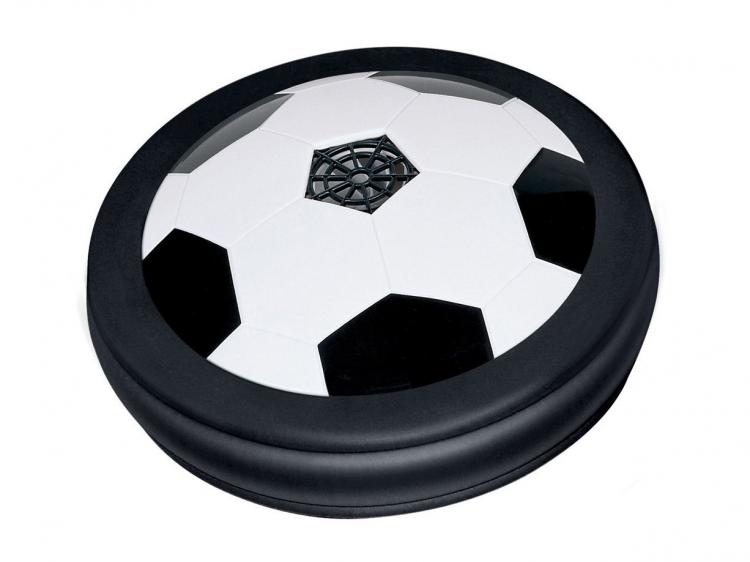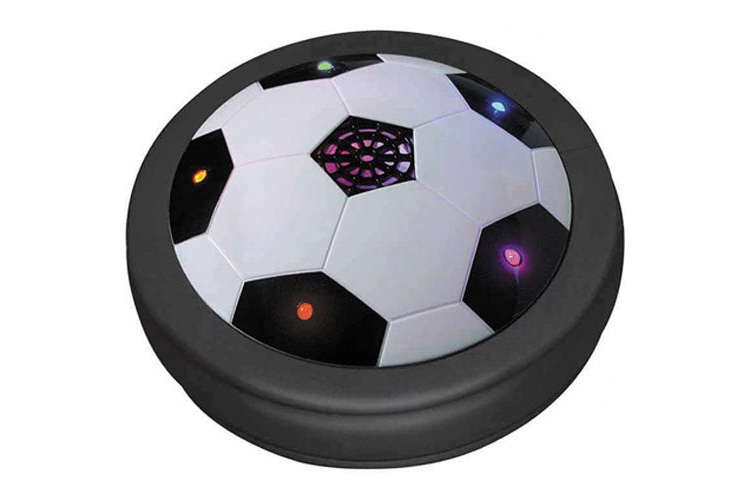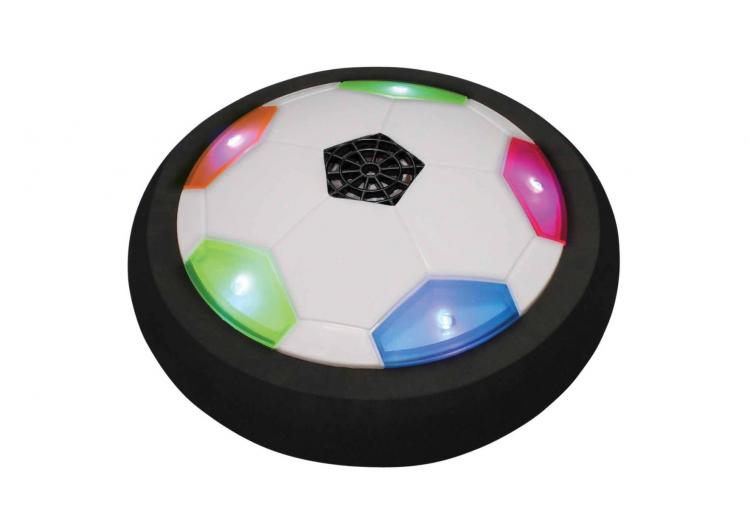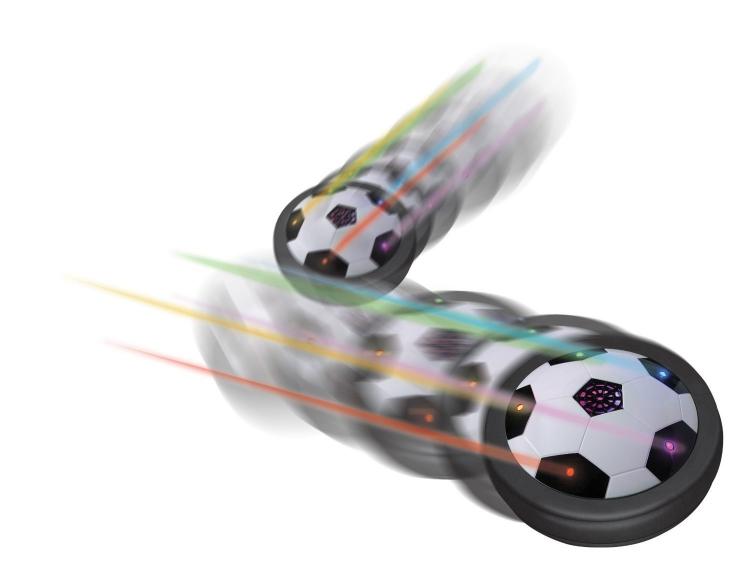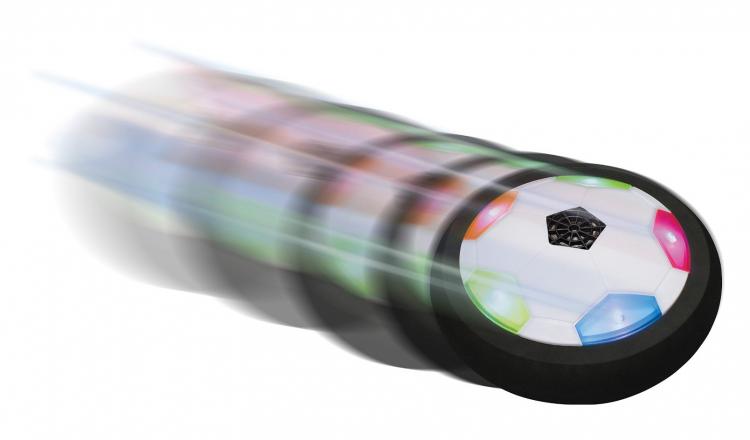 Subscribe To Our YouTube Channel