Giant House Shaped Tent With a Front Porch - Fits 10 People
Date Published: 12/03/2018 12:39 PM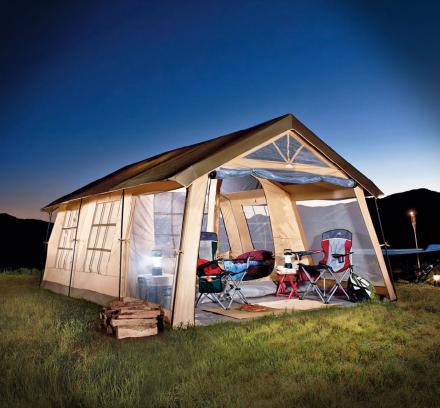 Why go camping in a tiny tent that you have to lay in the fetile position in to get into, why not just bring your house with you? With the Northwest Territory Front Porch Tent you can do exactly that, measuring 18 feet long by 12 feet wide, the front porch tent has 216 square feet with plenty of room for activities.
The giant house tent features 3 separate rooms, one is meant to look like a porch where you can place lawn chairs and enjoy the outdoors from inside the comfort of a screen, with two separate bedrooms using a divider panel, all of which can fit 10 adults comfortably, or 30 adults uncomfortably.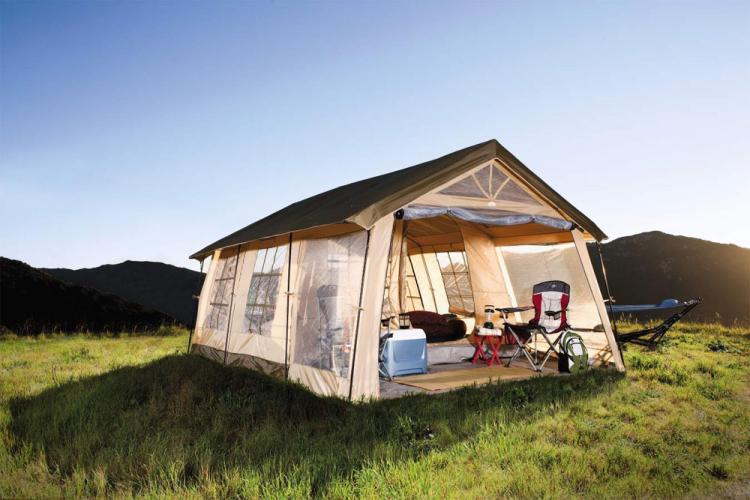 The northwest territory front porch tent weighs 65 pounds all together which gets packed into a carrying bag that has wheels so you can just wheel it to your campsite, and has a zipper on the front porch so that you can fully open it to the world.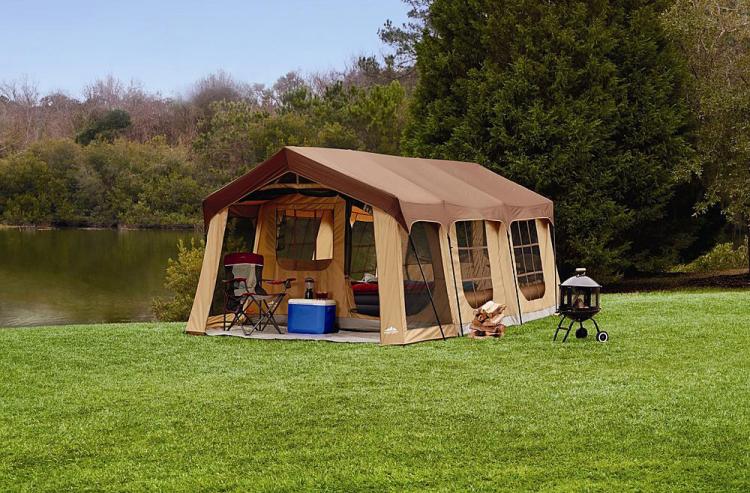 Check out the house tent in action via the video below.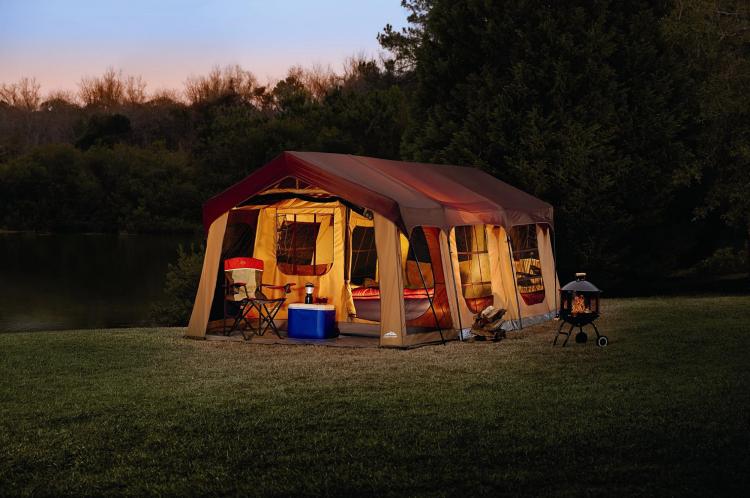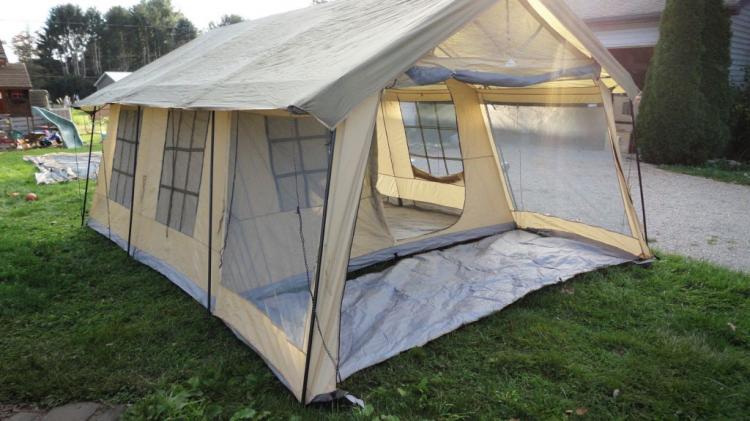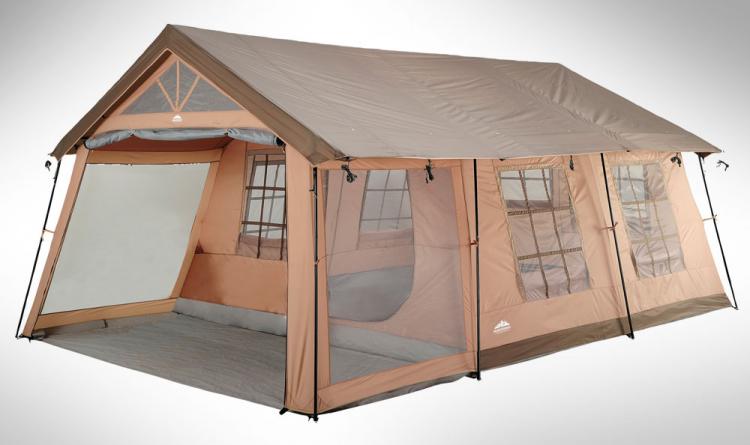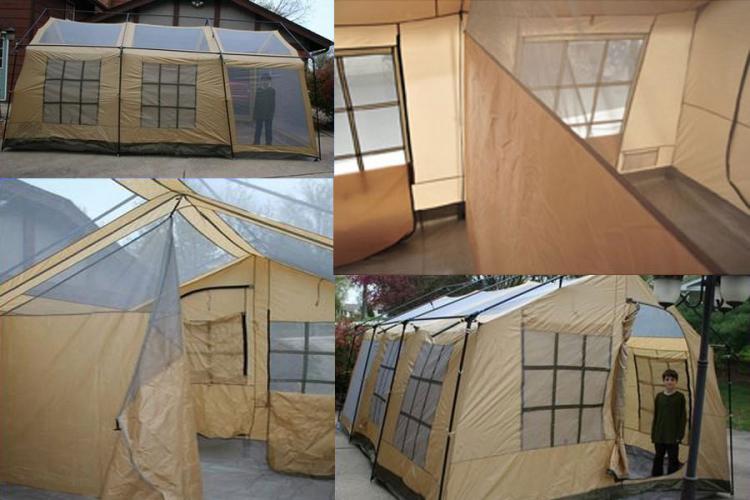 Subscribe To Our YouTube Channel