Homido Virtual Reality Headset Uses Your Smart Phone For The Screen
By Ryan on 11/04/2015 4:50 AM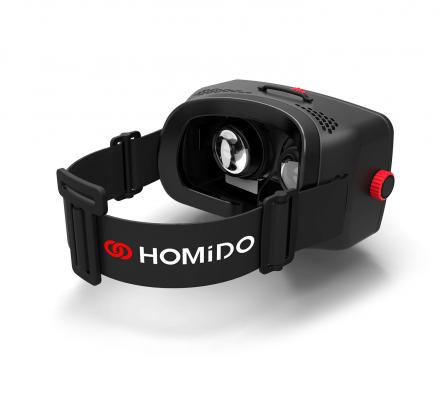 Essentially a Google Cardboard headset that's of course not made from cardboard, the Homido virtual reality headset uses your smartphone as the screen. No longer will you need to shell out hundreds of dollars for a real VR headset like the Oculus Rift, now you can just buy a shell and then slip your phone inside of it to have essentially the same thing. The Homido VR headset transforms videos and games on your smart phone into full 3D interactive experiences, plus it allows you to watch 360 degree spherical videos, enjoy 3D movies, or play interactive games where you can use your own hands to take down the bad guy.
The Homido Virtual Reality Headset has settings to customize the experience to your own head size and eye settings, such as a toggle on the outside of the headset that allows you to distance how far the display appears from your eyes, an interpupillary setting that allows you to adjust the distance the lenses are between your eyes, custom VR lenses that are separated to allow for the entire 3D experience to occur, along with an interchangeable contact surface to change how hard or soft you'd like the mask to be against your face.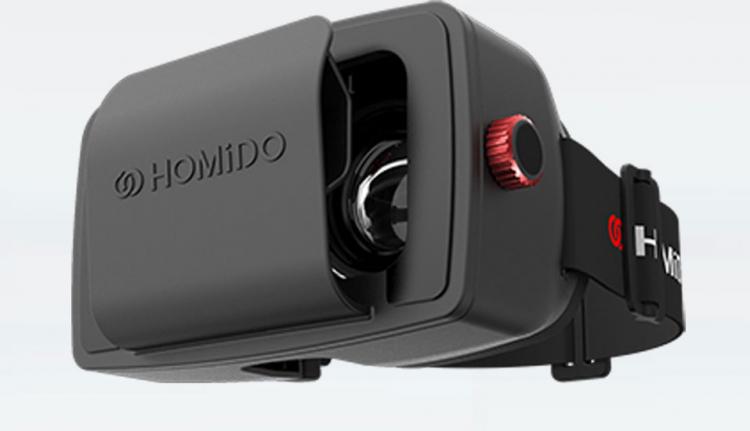 The VR headset that uses your phone as the screen comes with 3 separate lenses holders that allow for farsighted, nearsighted, and normal vision settings, 1 pair of actual lenses, a soft carrying case for the headset, along with a strap for easy transportation. The Homidos app center is also available to you on the headset where you can browse through thousands of 3D apps, games, and videos to use with the headset.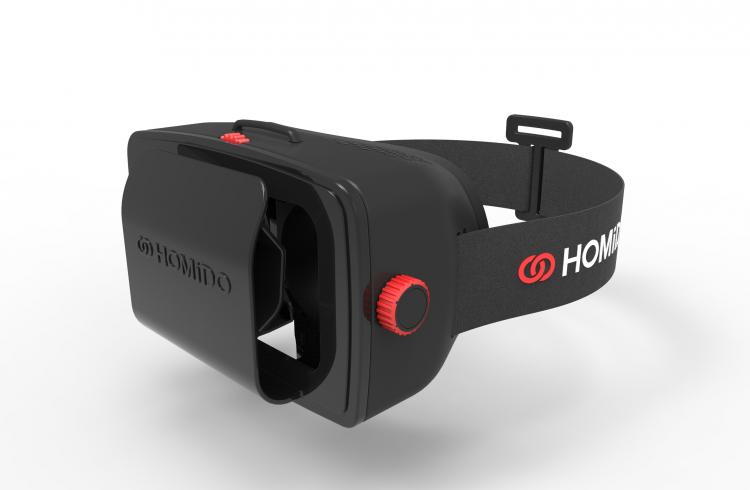 Check out the Homidos Virtual Reality Headset that uses your smart phone as the screen in action via the videos below.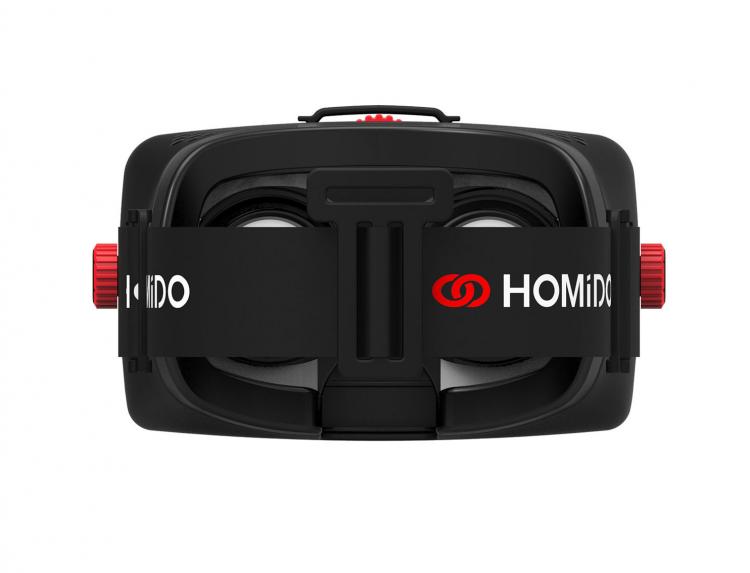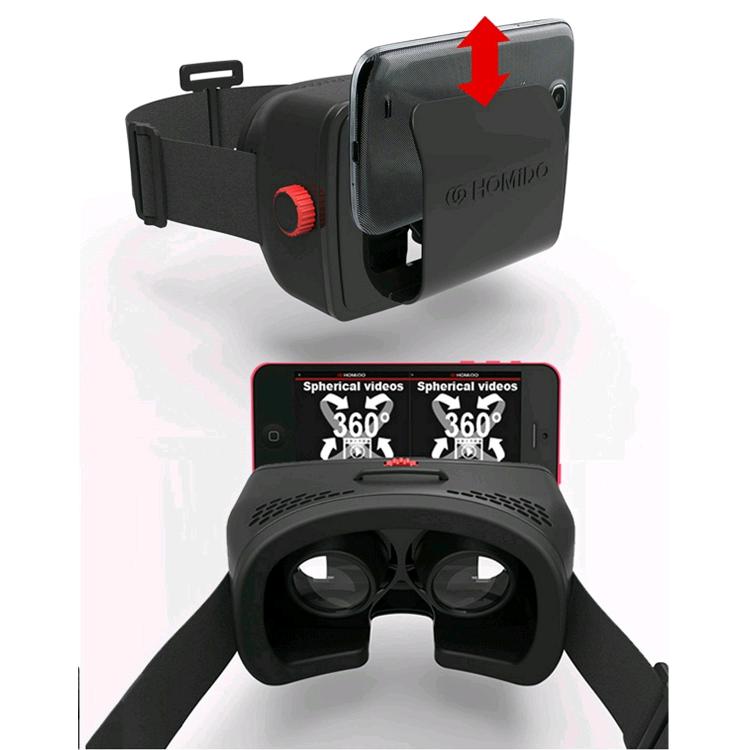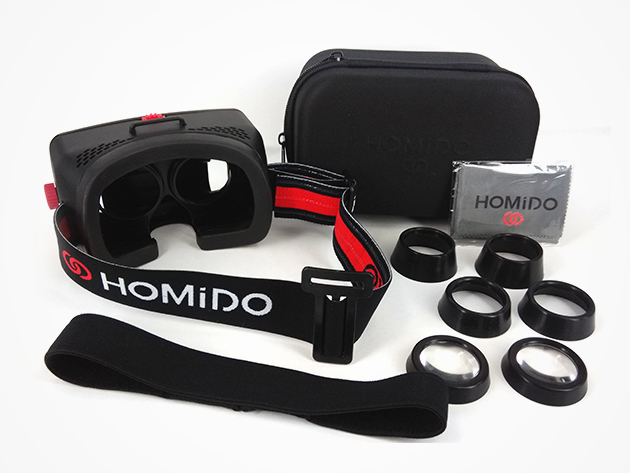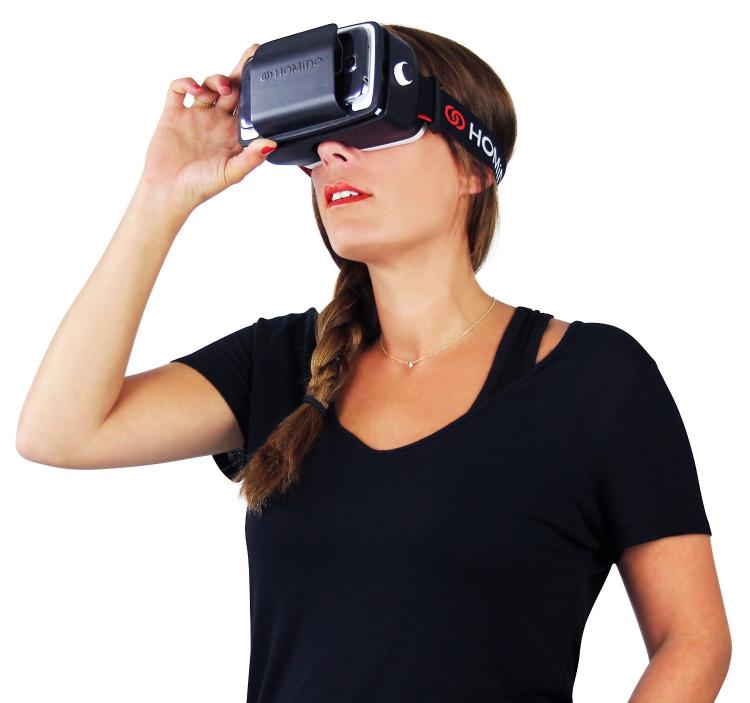 Subscribe To Our YouTube Channel