This Company Makes Incredible Holographic Halloween Decorations
By Ryan on 09/21/2020 10:04 AM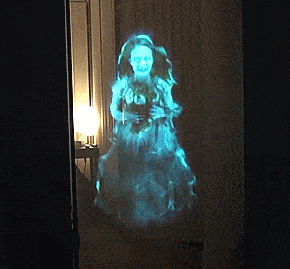 Paper and plastic Halloween decorations are so last century. What we need is some high tech decorations that will actually scare people both inside and outside of your homes. Think about it, the more you scare kids at your door, the more candy you have for yourself at the end of the night. These amazing holographic Halloween decorations is just what you need.

More:
All Variations | Projection Material | Projector With DVD Player
Using a projector, these DVDs let you project scary scenes both indoors and outdoors on any surface. You can even use their projection screen material to make these projections look like they are coming out of thin air. You can also use your TV or monitor, but using a projector is what makes these scenes so realistic and creepy. Get ready for some scares.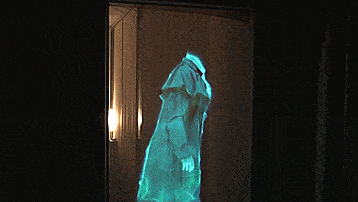 The AtomosFearFX holographic Halloween decorations are perfect for Halloween decorating or Halloween parties. There are many DVDs to choose from including zombie invasion scenes, ghosts, phantasms, scenes that make your pumpkins come to life and many more.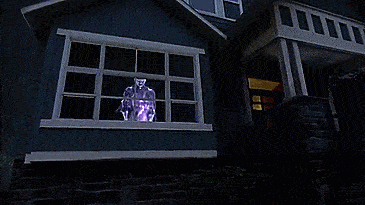 AtmosFearFX brings the terror to Halloween and makes it real. The ghouls and ghosts that it creates are so real that you will swear you are really being haunted. These incredible Halloween holographics are going to scare trick or treaters as well as your neighbors for years to come.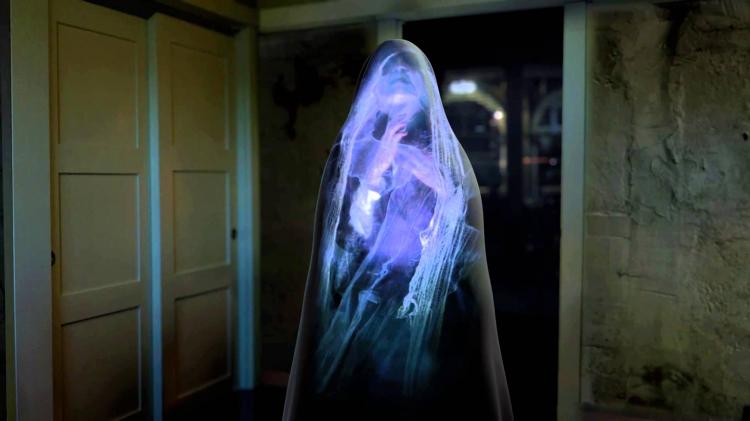 The holographic Halloween decorations by AtmosFearFX also comec with extremely realistic audio that syncs up with the animations for an even scarier experience.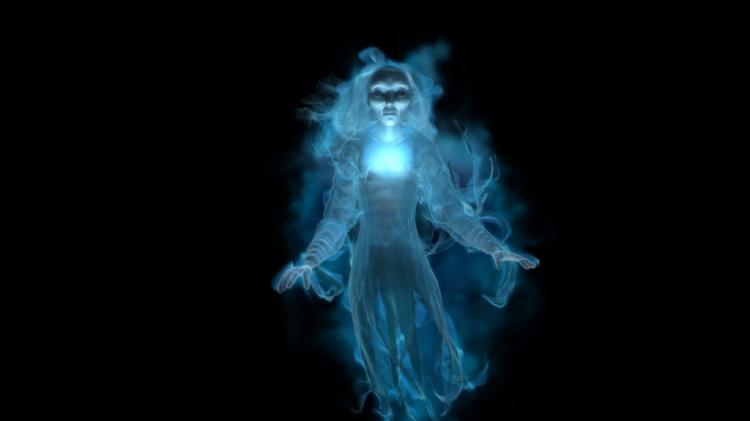 Check out the AtmosFearFX holographic Halloween decorations in action via the video below.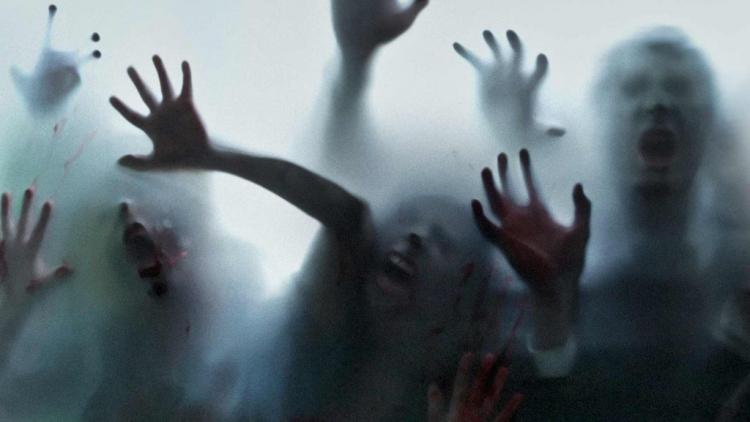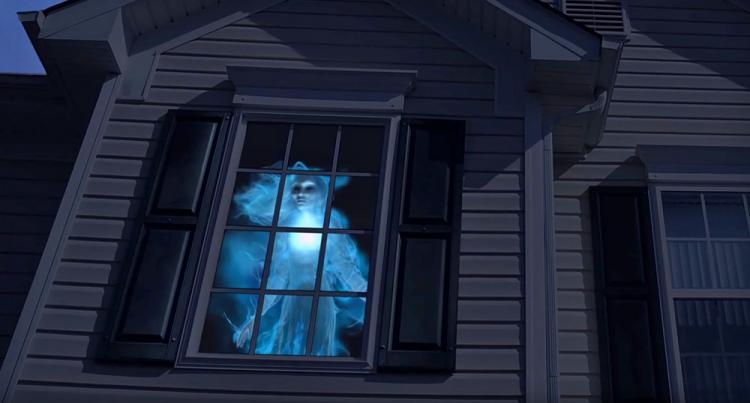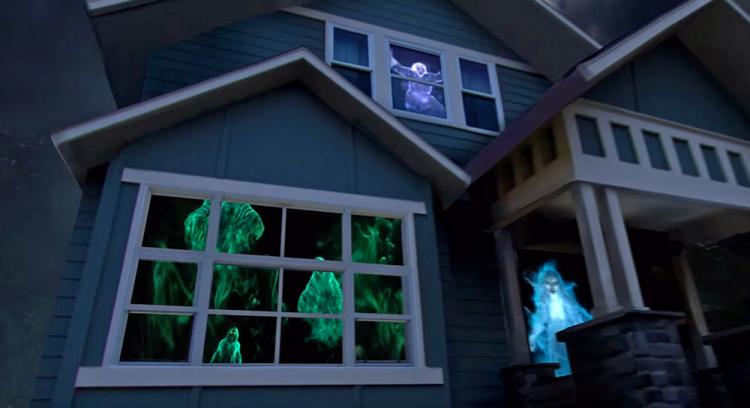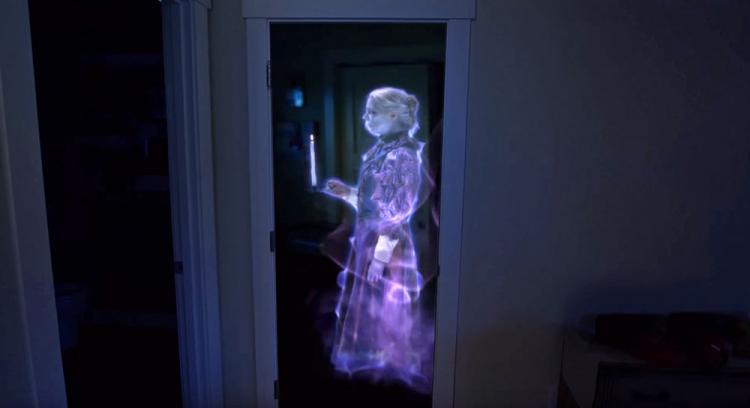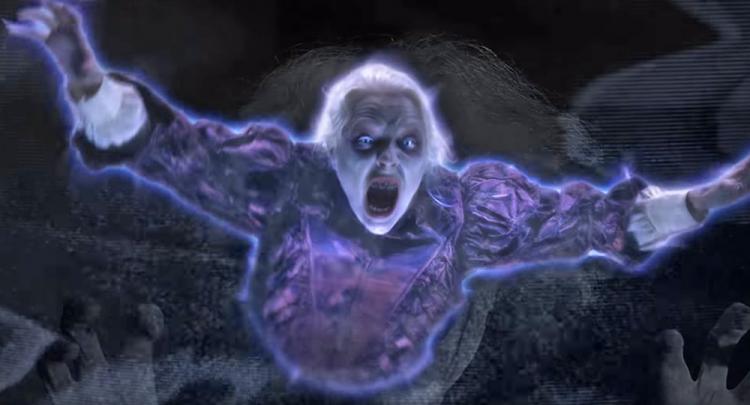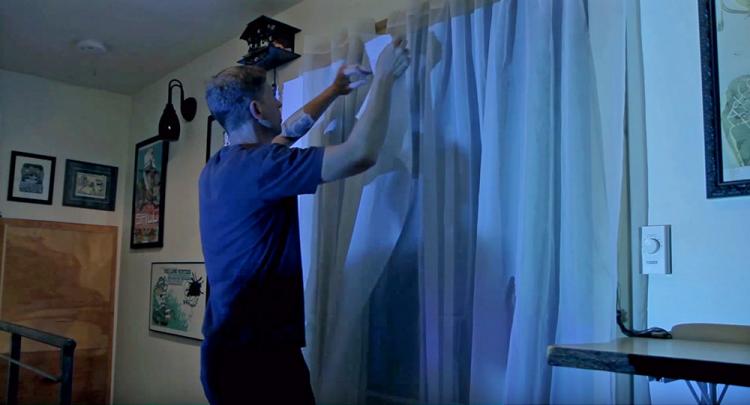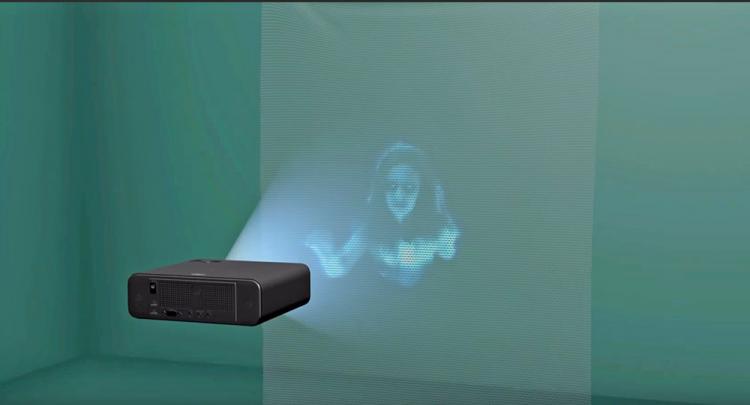 Subscribe To Our YouTube Channel