Chicken Arms: This Company Creates Hilarious Fake Arms For Your Chickens
By Ryan on 11/16/2021 10:44 AM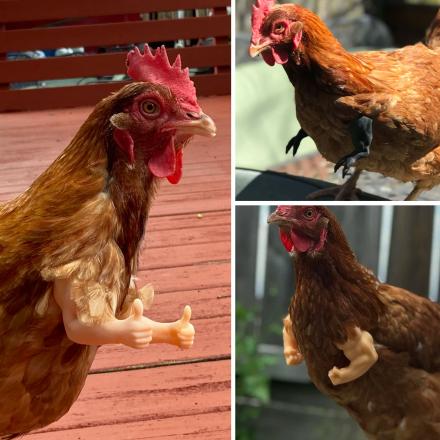 If you've been following OddityMall long enough, you've probably noticed that we love these wearable chicken arms. In fact, a few of us have been secretly attempting to transform the entire website into a chicken arm fan page. I'll keep you posted, maybe we should start a petition. In the meantime, let me catch you up in case you're unfamiliar with these brilliant chicken arm accessories.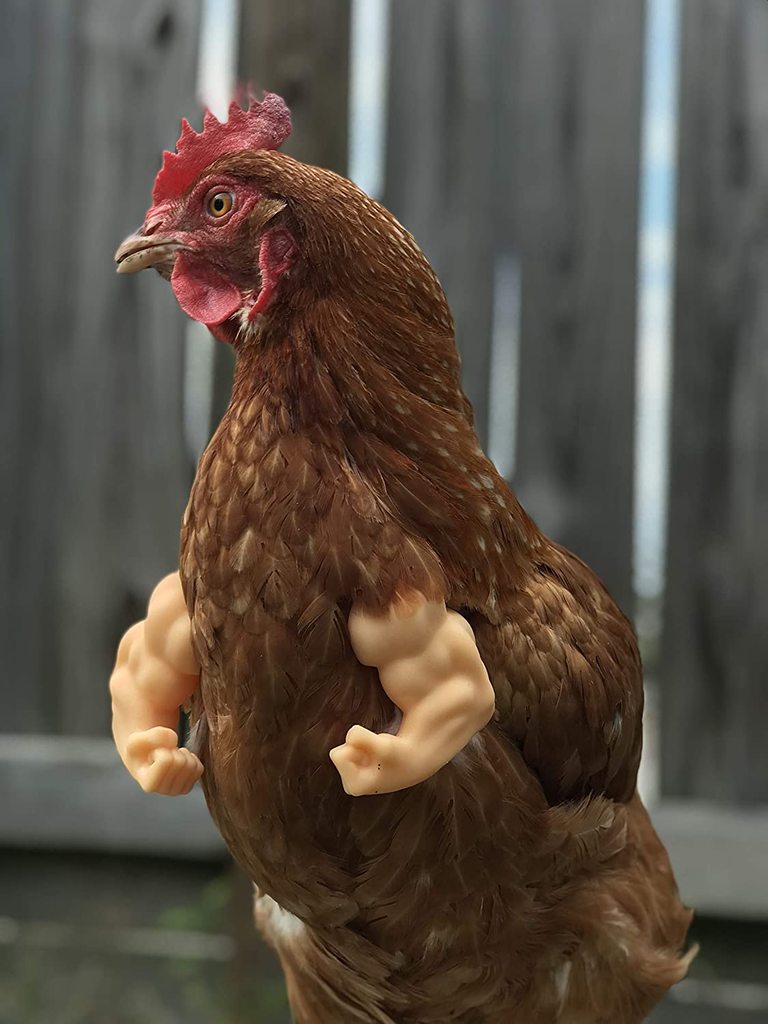 The gimmick arm props are simply a pair of 3D printed plastic arms connected by a soft, adjustable wire. Place them gently on your chicken's back and voila! Chicken arms. They hilarious chicken arms are made by a Texas based company called Armed Pet.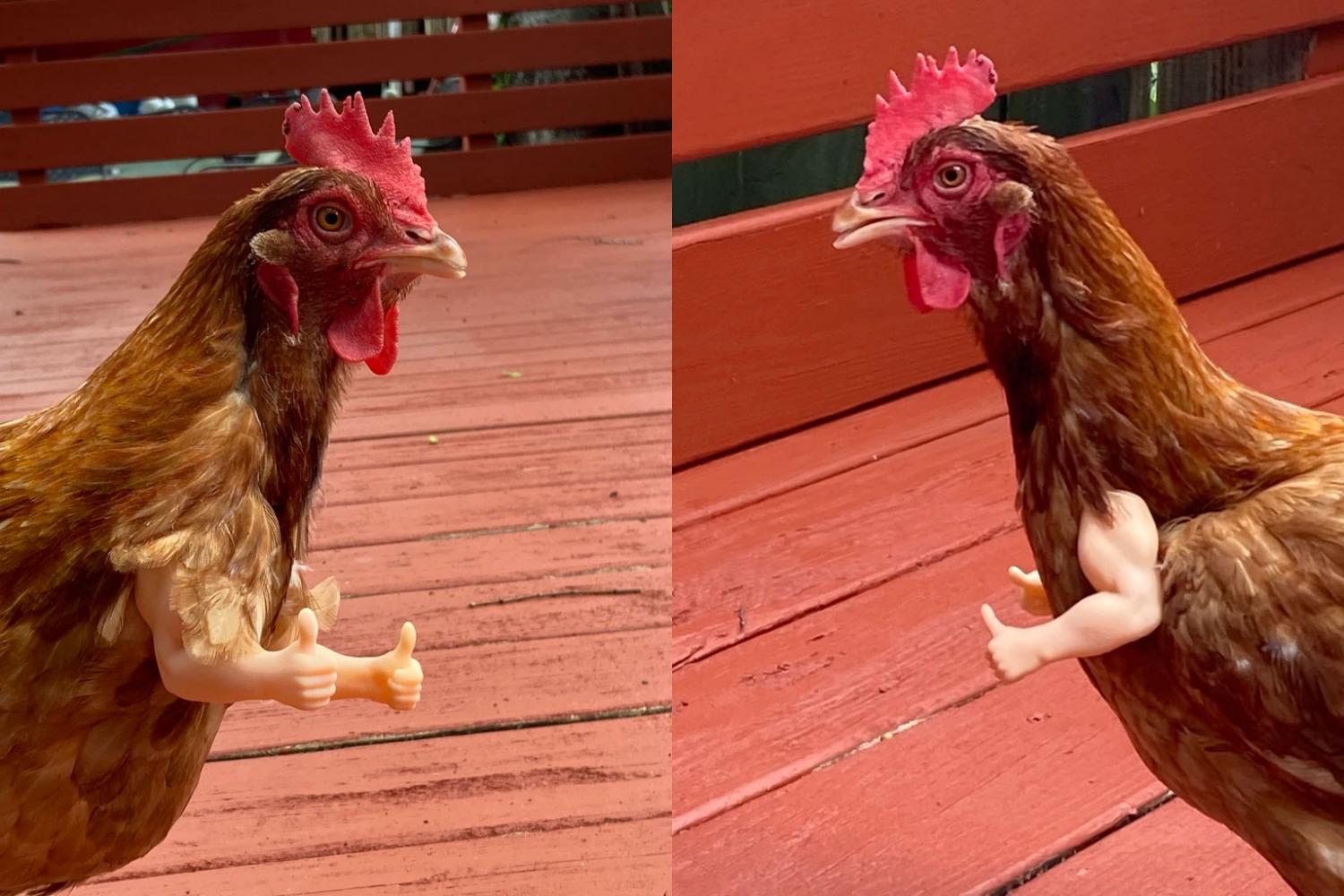 The history books will record the very moment that some brilliant inventor decided to put hilarious arms on their chicken. What a time to be alive!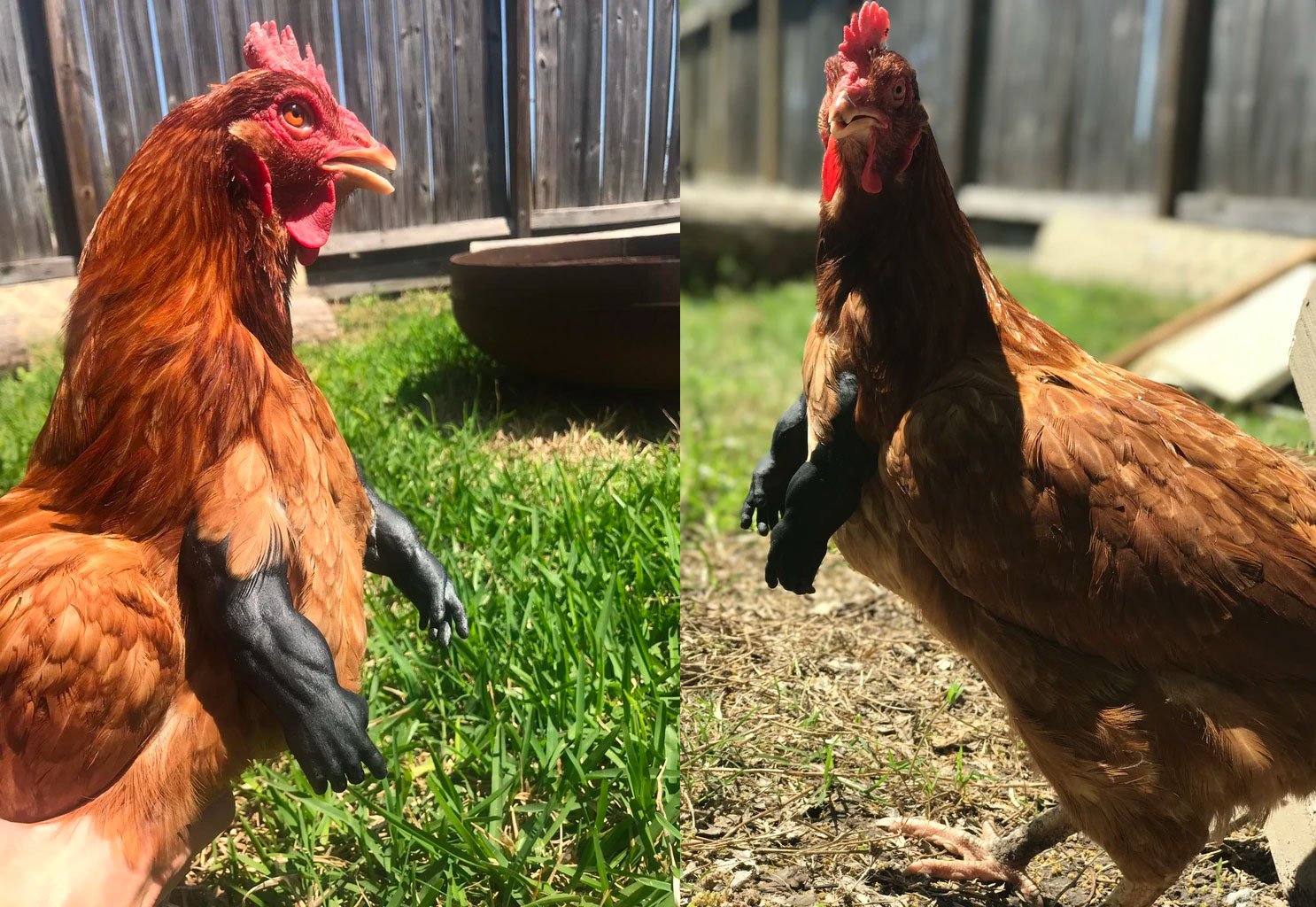 As word spreads, more and more companies have begun to add chicken arms to their esteemed line of products. One particularly notable company, ArmedPet, has expanded upon the simple human arm design and introduced a wide variety of different arm styles.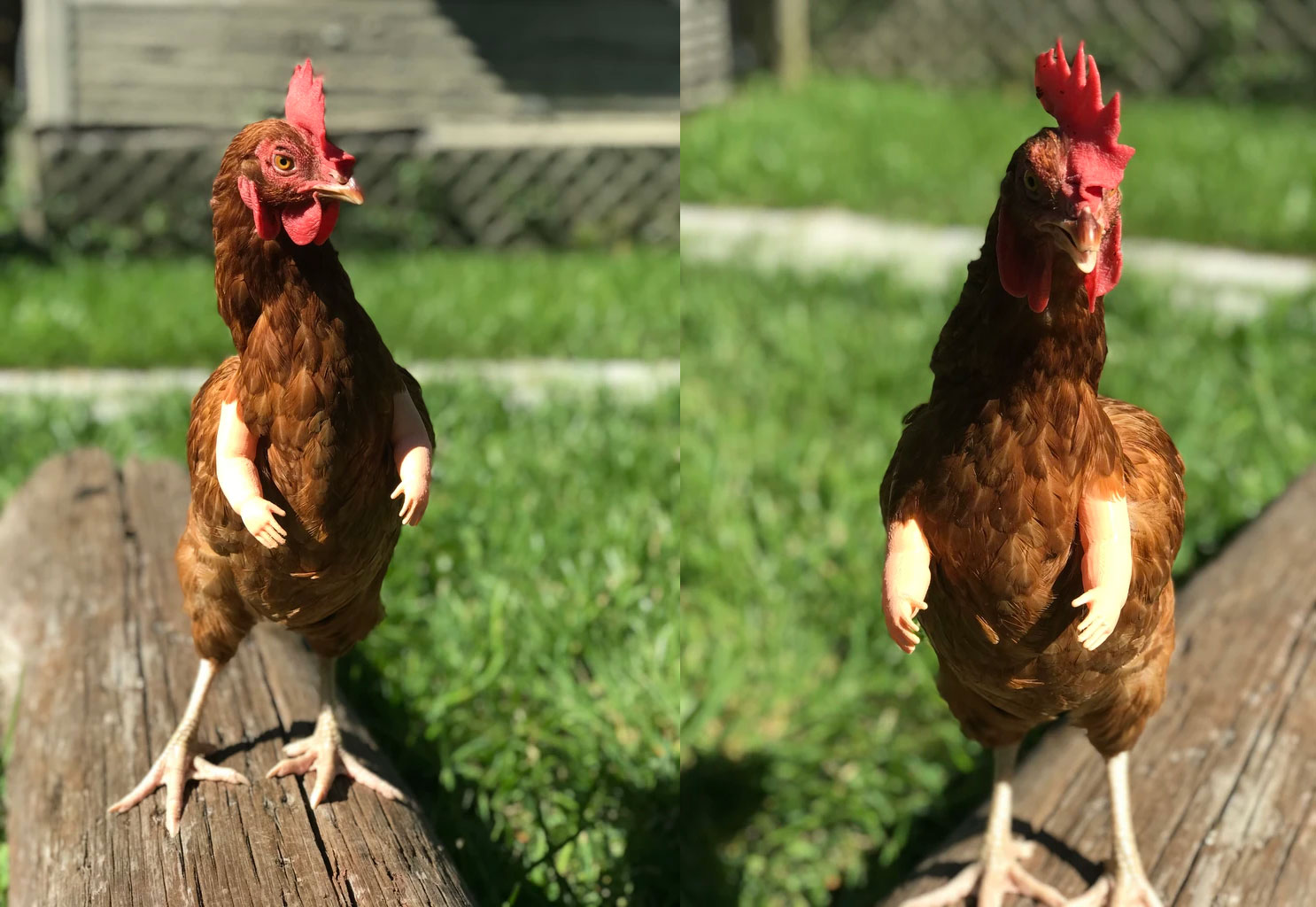 Now there are arms for every type of person/chicken! There are muscular human arms in two colors, alongside skeleton arms (probably best around Halloween), itty bitty T-Rex arms, and baby doll arms (creepy!).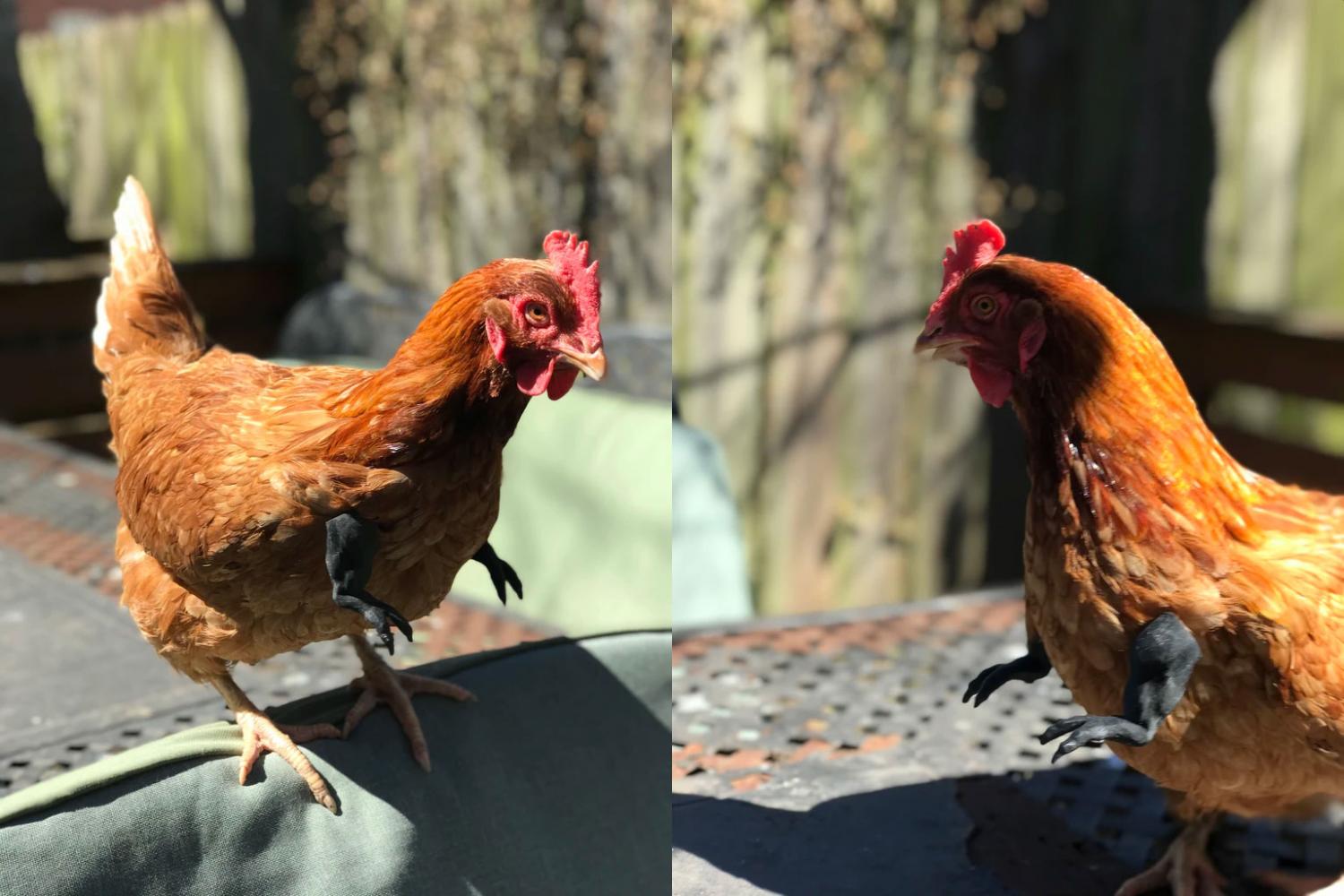 If you like the thought of your chicken beating you up, there are actually three different options for muscular human arms: regular strong arms, muscular arms flexing with fists, and a pair of buff chicken arms with two thumbs up. Who loves adjustable chicken arms? This guy!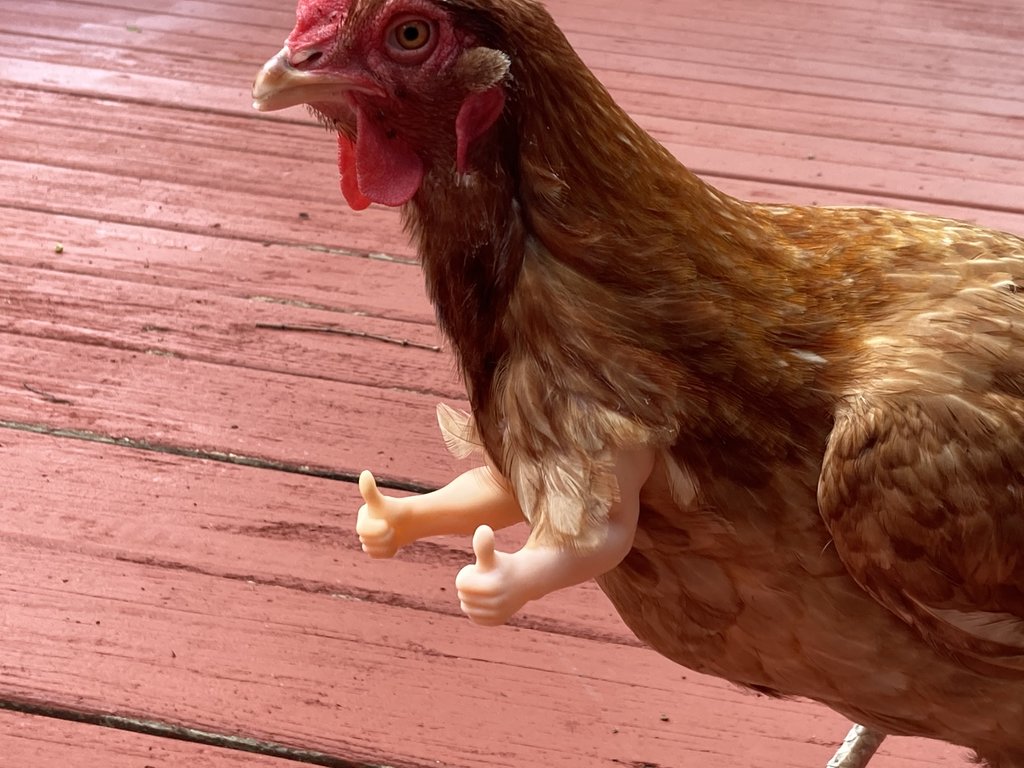 While the exact dimensions of each design may vary, most pairs of hilarious chicken arms measure around 2.5 inches long, 3 inches tall and 1.5 inches wide.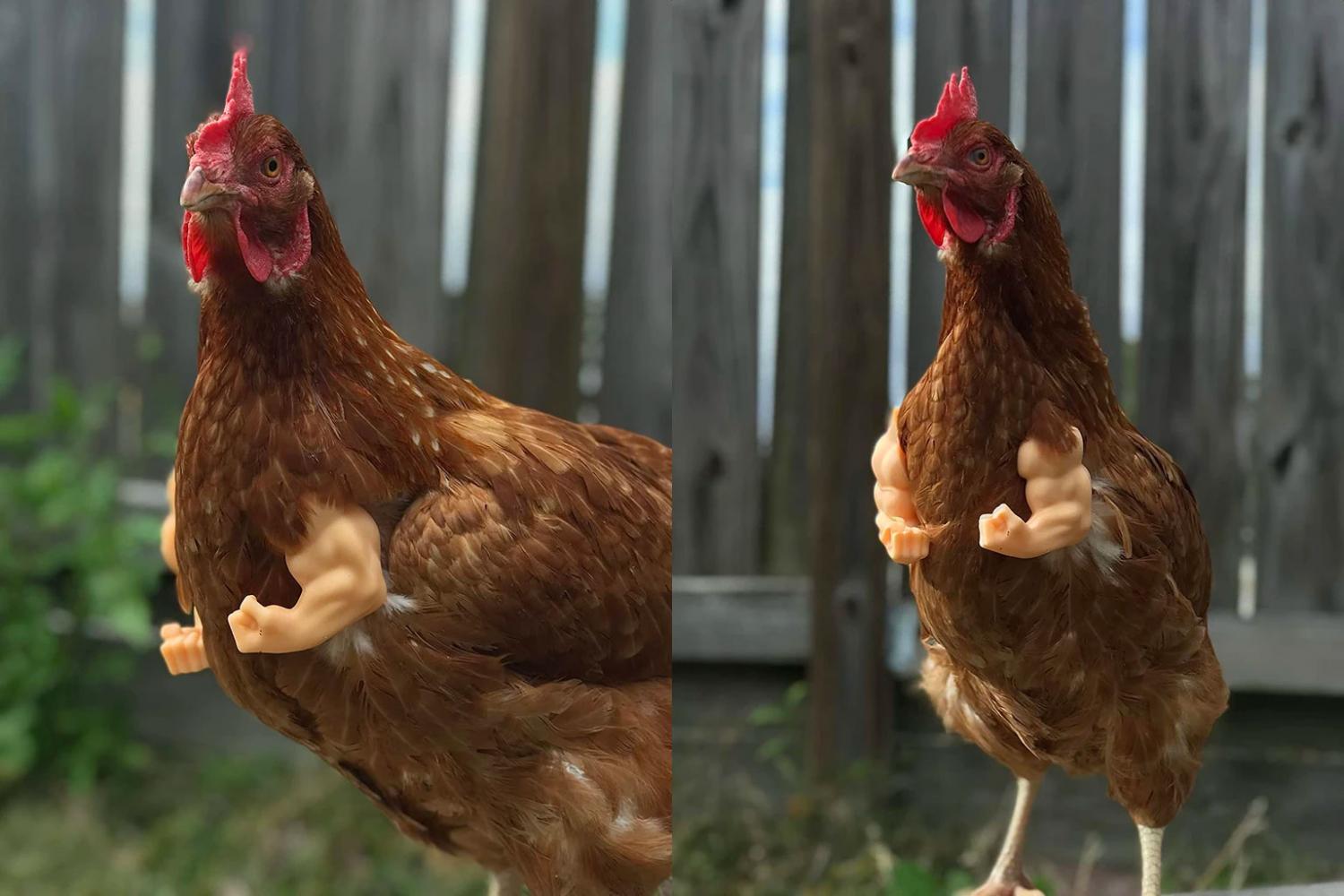 Do you want to see these bad boys in action? Go check out ArmedPet on Instagram for tons of live videos and content provided by fans.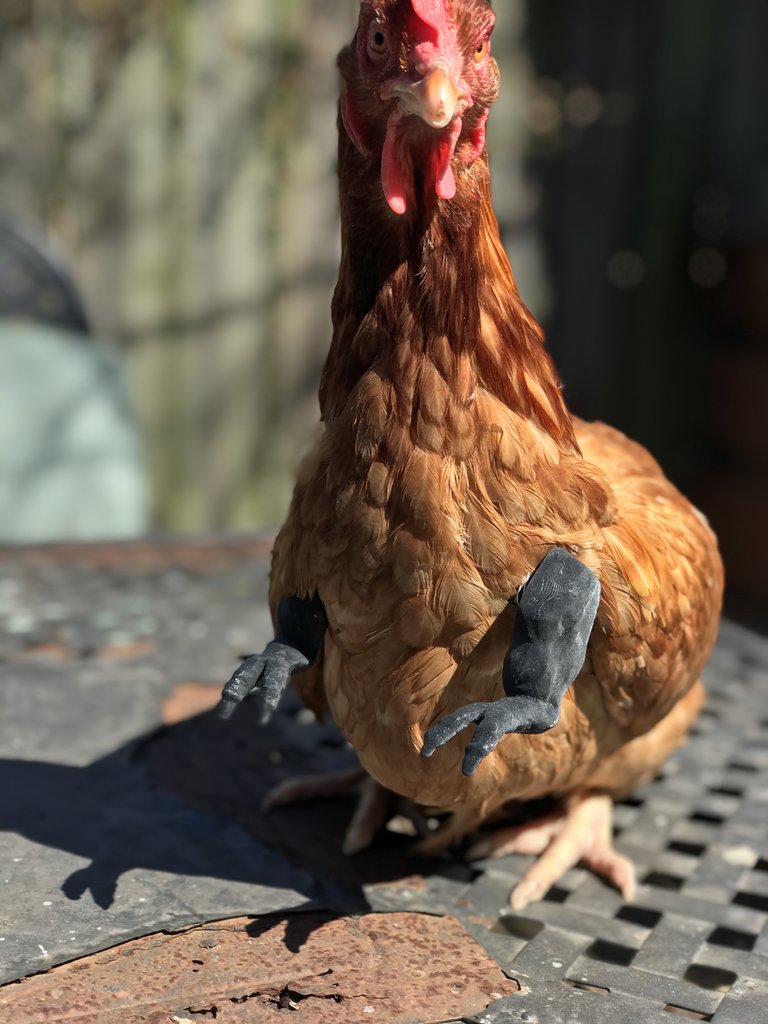 Each pair of chicken arms is 3D printed after you place the order, and the company prides themselves on manufacturing all their products right here in the good old U.S. of A.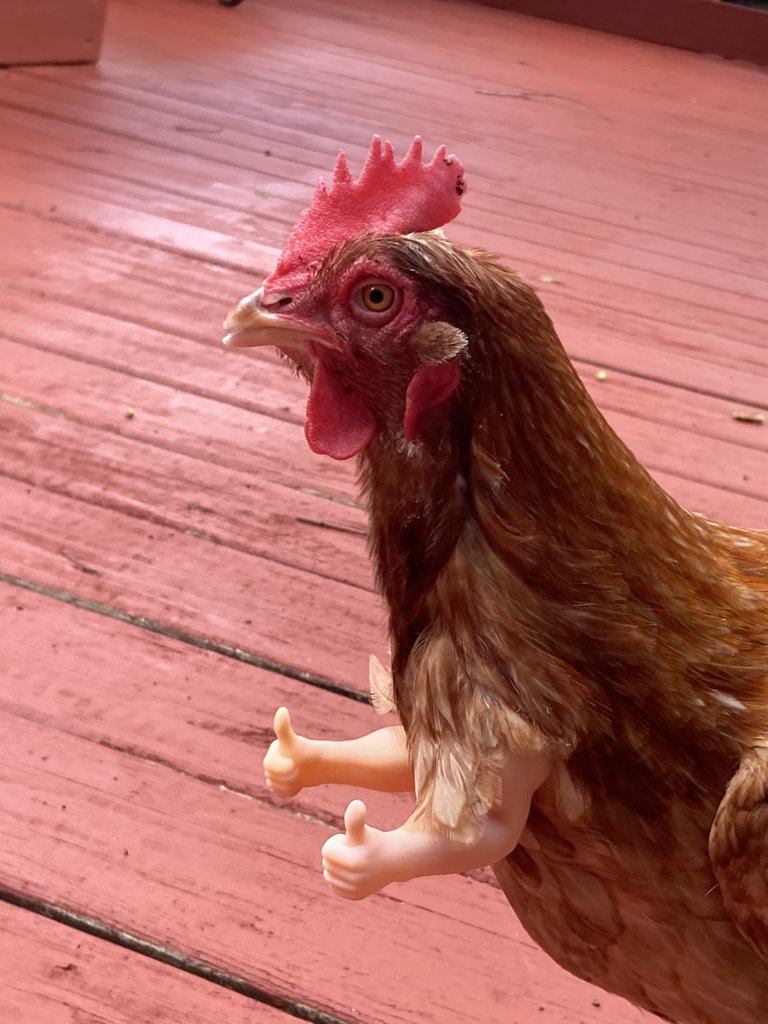 ArmedPet identifies itself as a "team of online cowboys and cowgirls" and they're always happy to hear ideas for new products, so reach out if you have a good chicken arm idea! Fingers crossed for a pair of robot chicken arms! The funny chicken arms cost $15 bucks on their website, or they also sell them on Amazon here!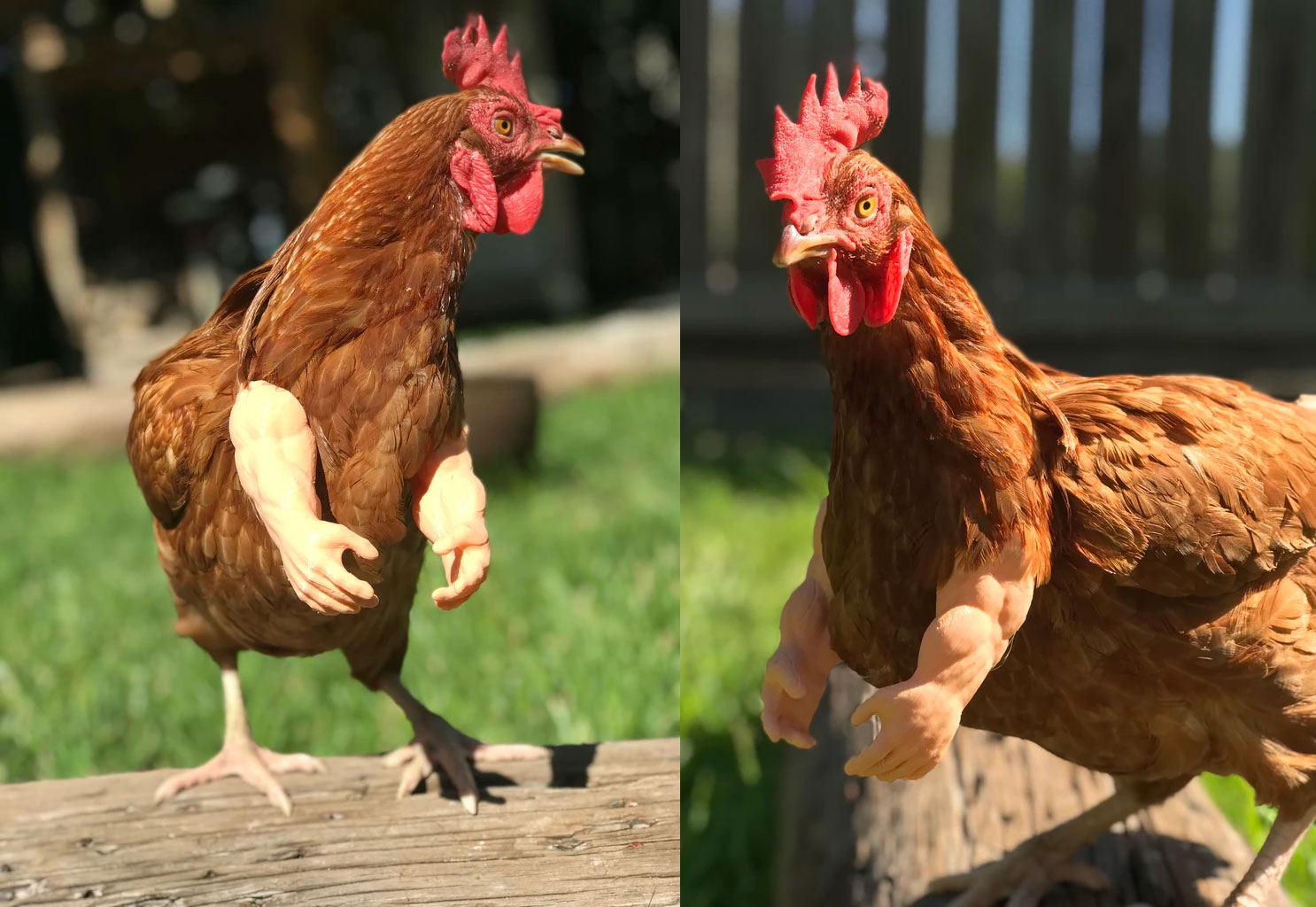 Each pair of funny chicken arms comes packaged up nicely and makes a perfect gift idea for any chicken owner!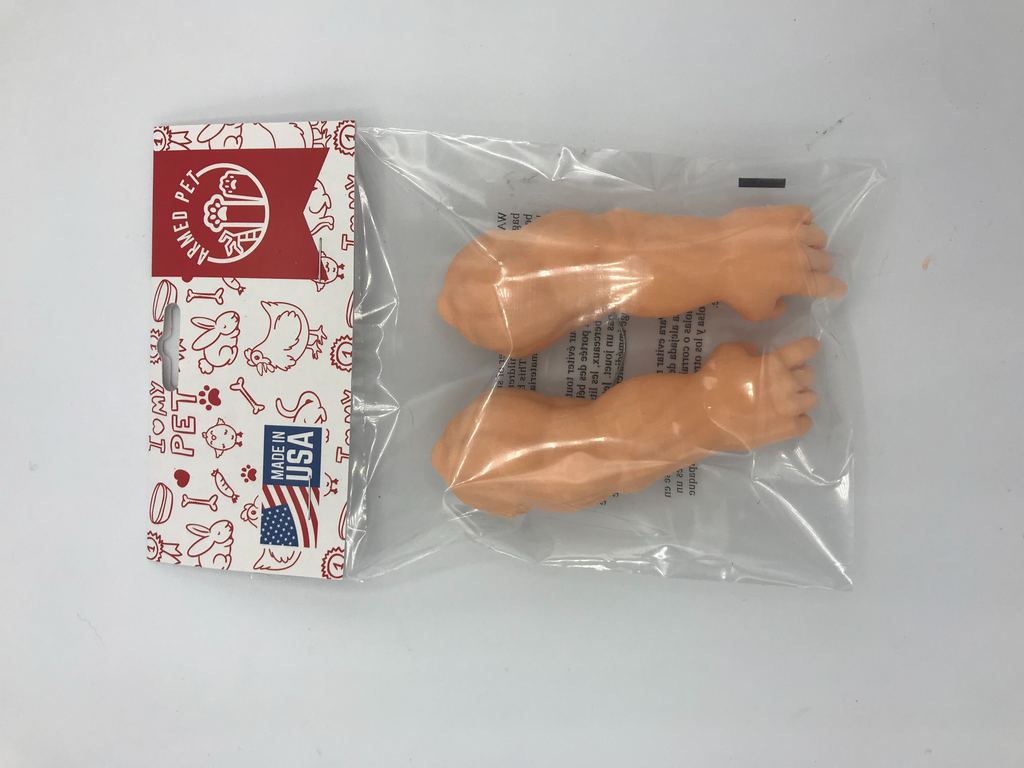 Check out the hilarious fake chicken arms in action via the video below!
Subscribe To Our YouTube Channel