These Heated Mats Prevent Snow and Ice From Building Up On Your Outdoor Stairs and Walkways
By Ryan on 02/16/2020 5:28 PM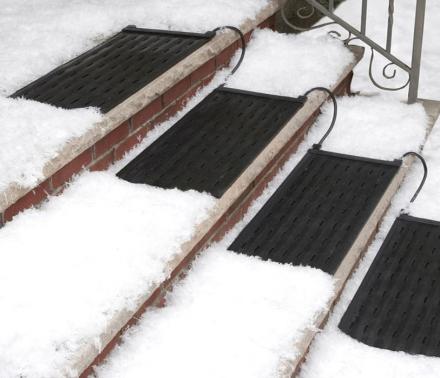 Pretty much every time I leave the house with my wife, she's wearing heels. Even in the dead winter when the stairs outside our house are filled with ice and snow because her husband is so lazy. But because she's wearing heels and has the balance of a vertigo patient during an earthquake, I have to assist her down the stairs every-time we leave the house.

Sizes: Regular | Wide | Walkway
These heated mats are great for placing outside your home to melt all the snow and ice off your stairs (where they're placed) to give a nice grip whenever you use them. Plus you don't ever have to worry about them since you can just plug them in and forget about them for the entire winter season.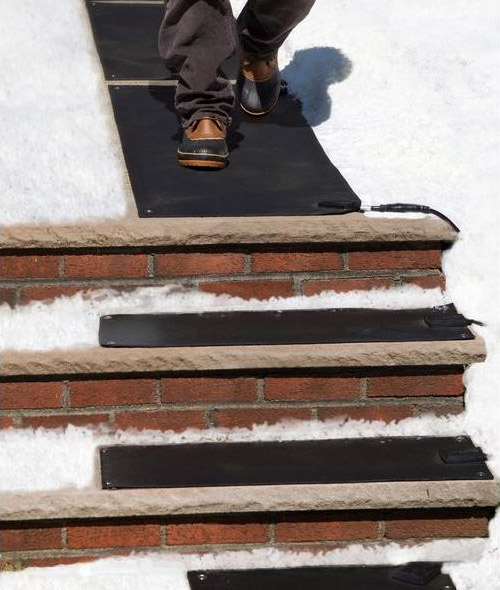 Unfortunately the way these are sold are individually, so 1 heated stair mat is going to run you a pretty penny, so if you have 4 stairs this is going to run you a few pretty pennies. But that's not all, you still have to buy a 120-volt power unit to be able to plug it in, which is an extra bundle of cash. Which all somewhat make sense if you think about it because they don't know how many stairs you have in front of your house as some people might just have 1 stair, while others have might have upwards of 5 or 6. Plus they wouldn't want to include a power unit with each stair mat sold since you only need 1 for each set of mats.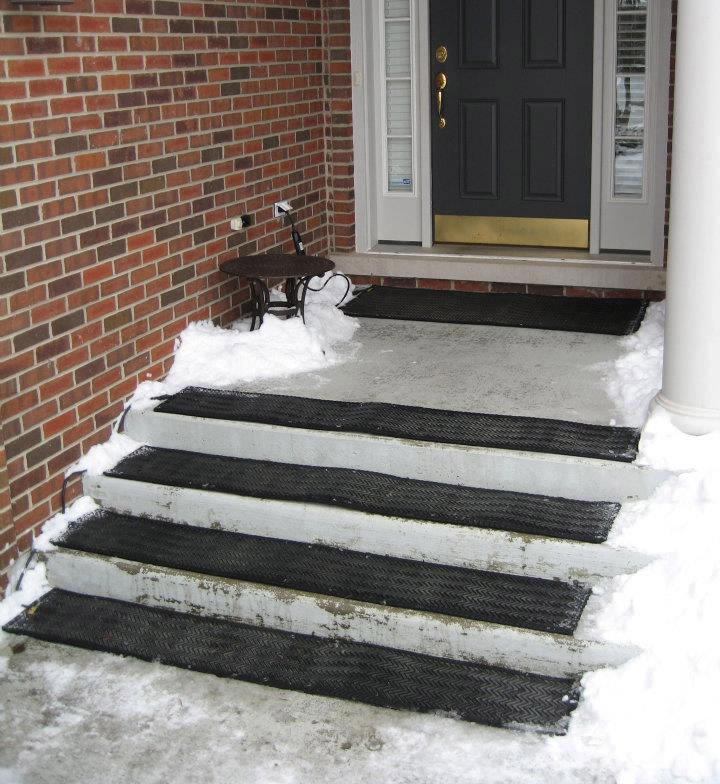 The HeatTrak heated stair mats are meant for residential use only, each mat measures 30 inches long x 10 inches wide (which you can buy other sizes here), can be used independently or connected to other stair or walkway mats, are made from customized thermoplastic materials, and each mat melts 2 inches of snow per hour.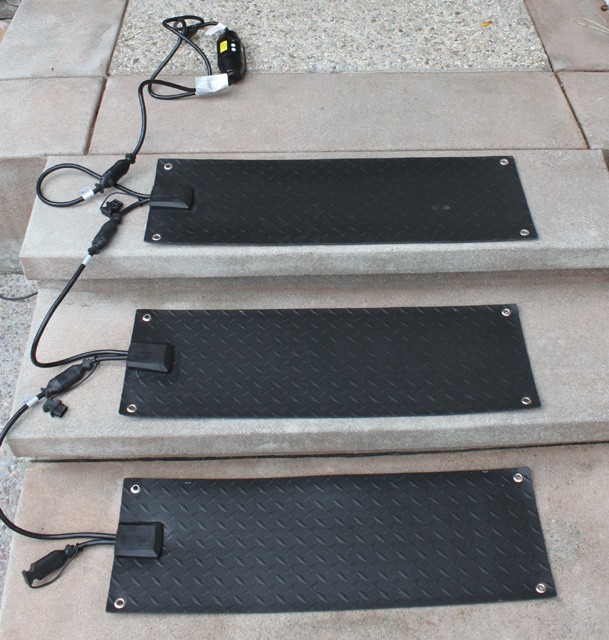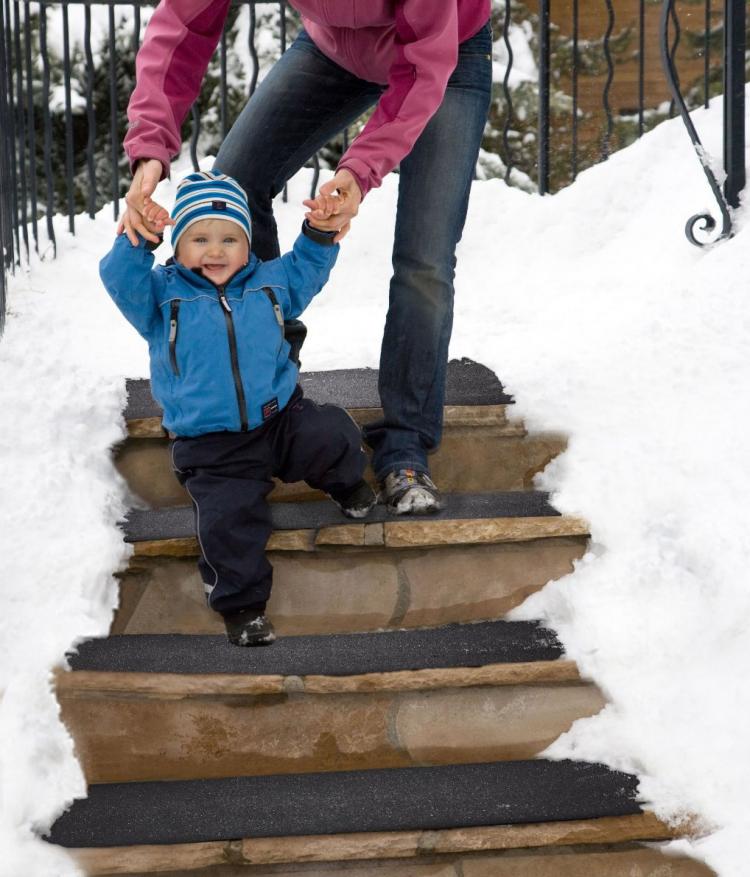 Check out the HeatTrak stair mats and walkway mat in action via the video below.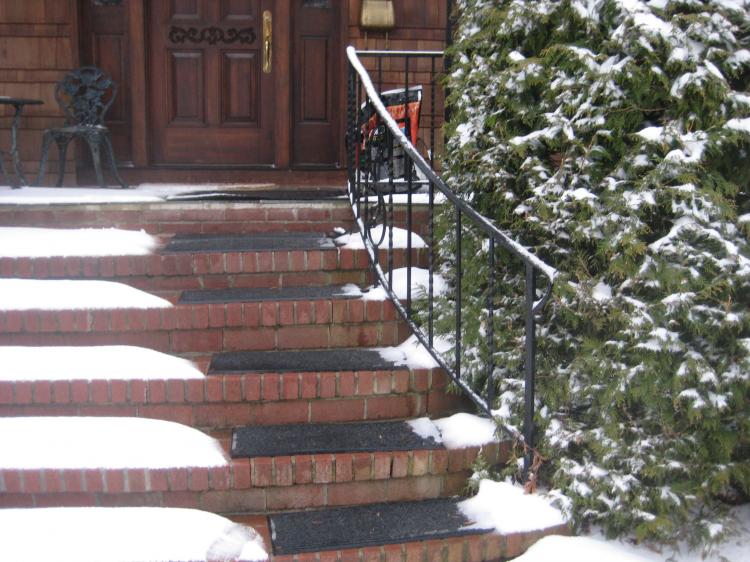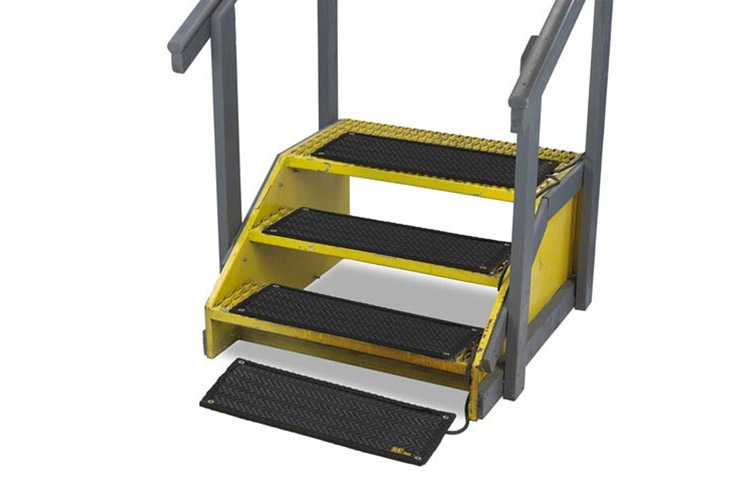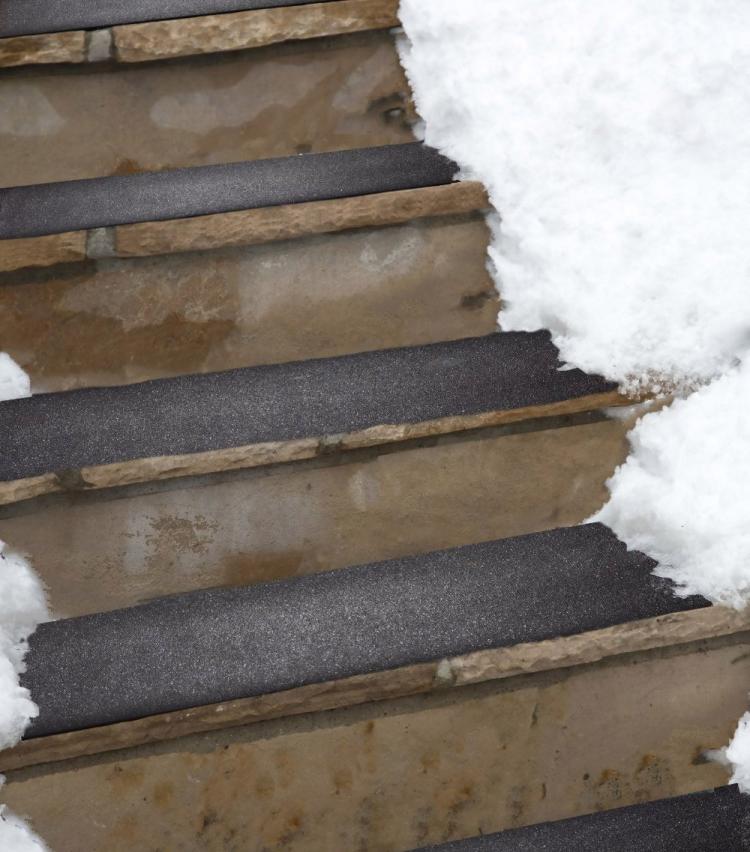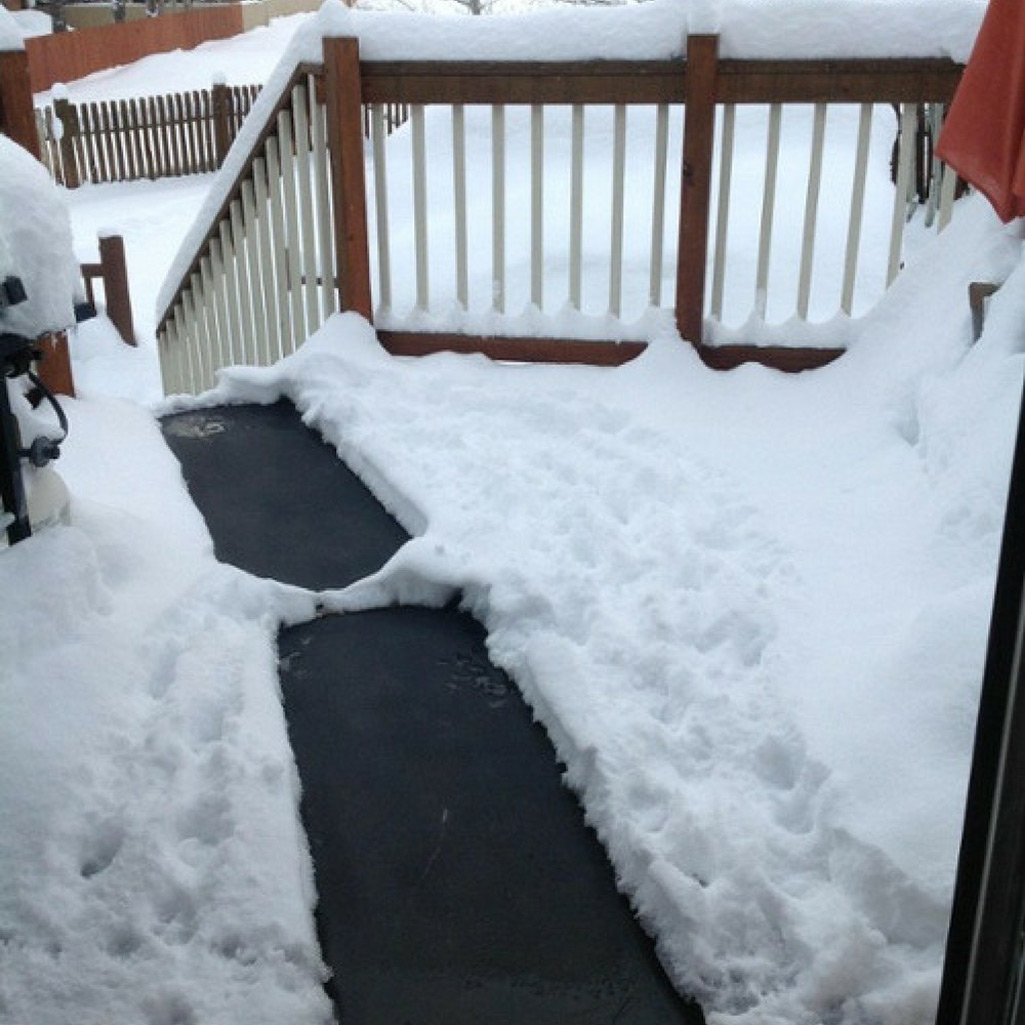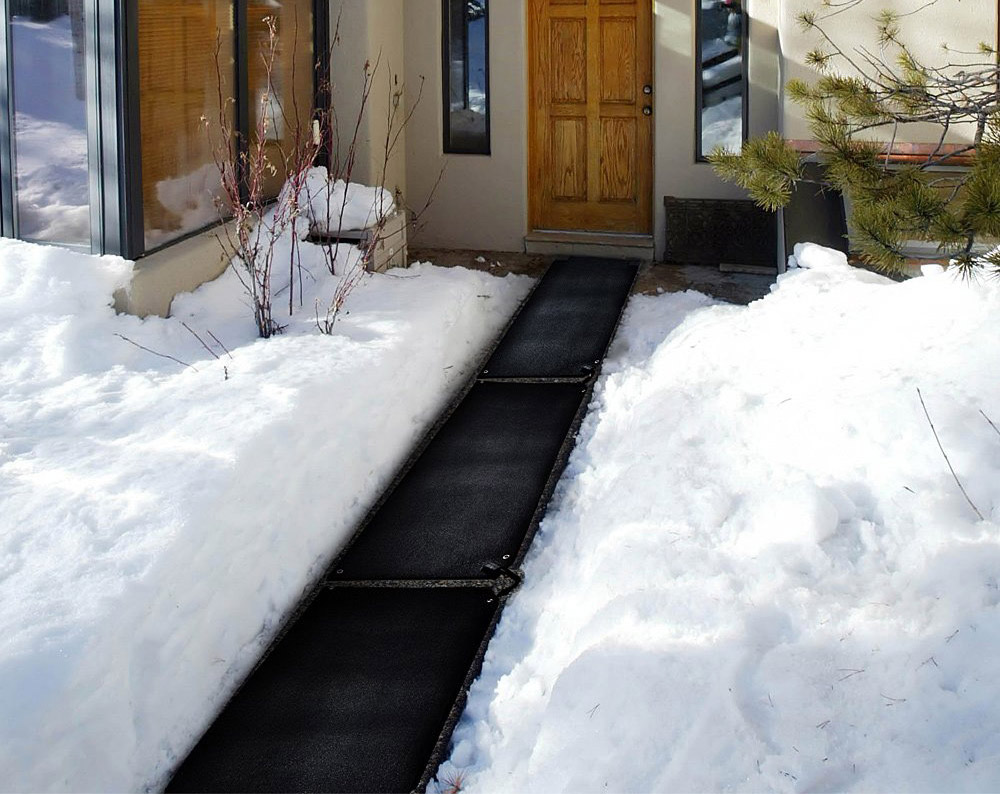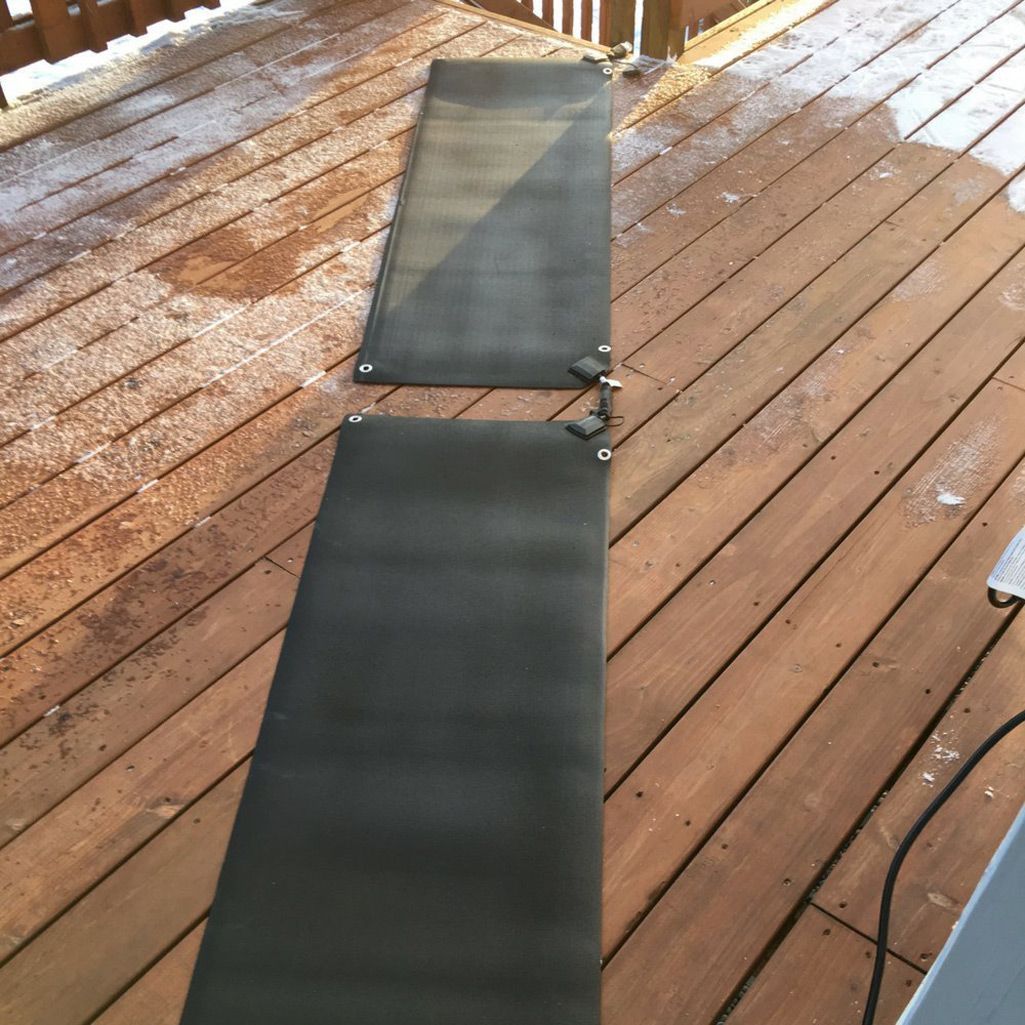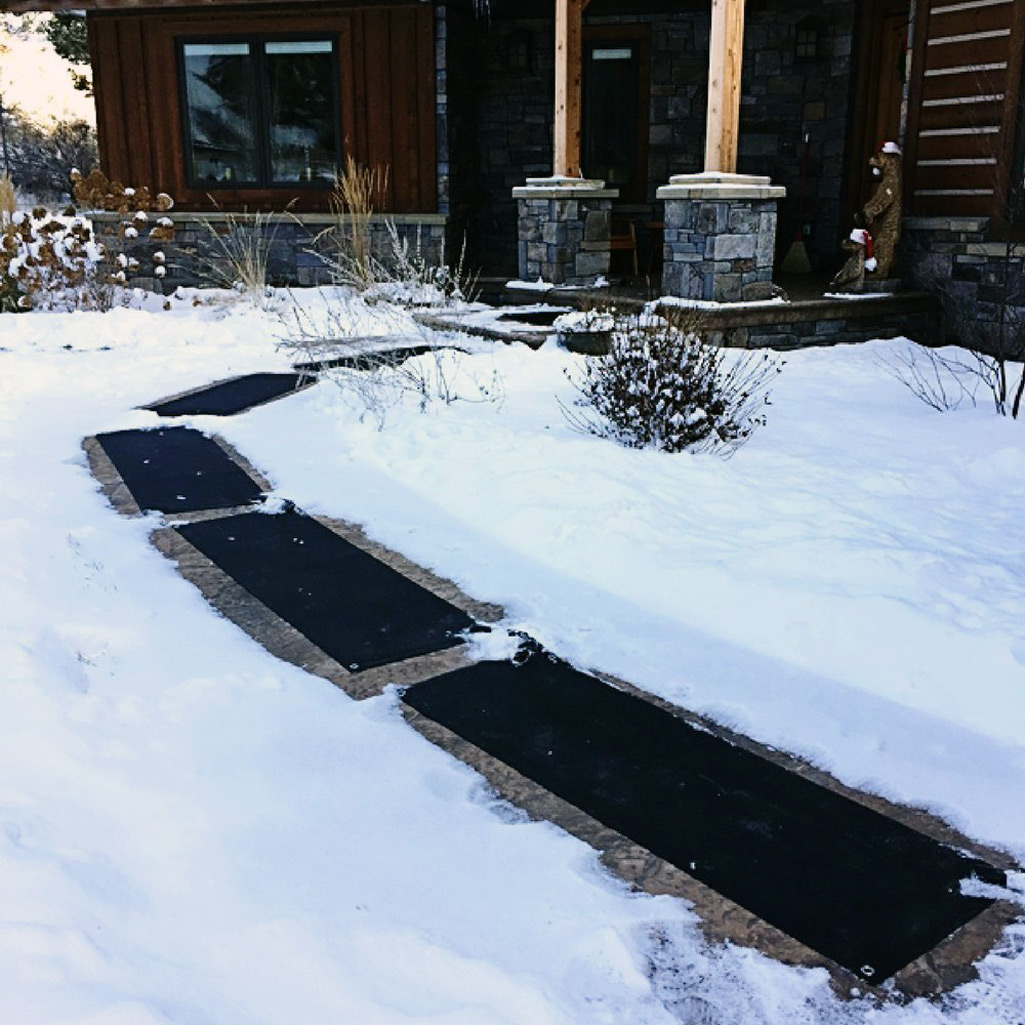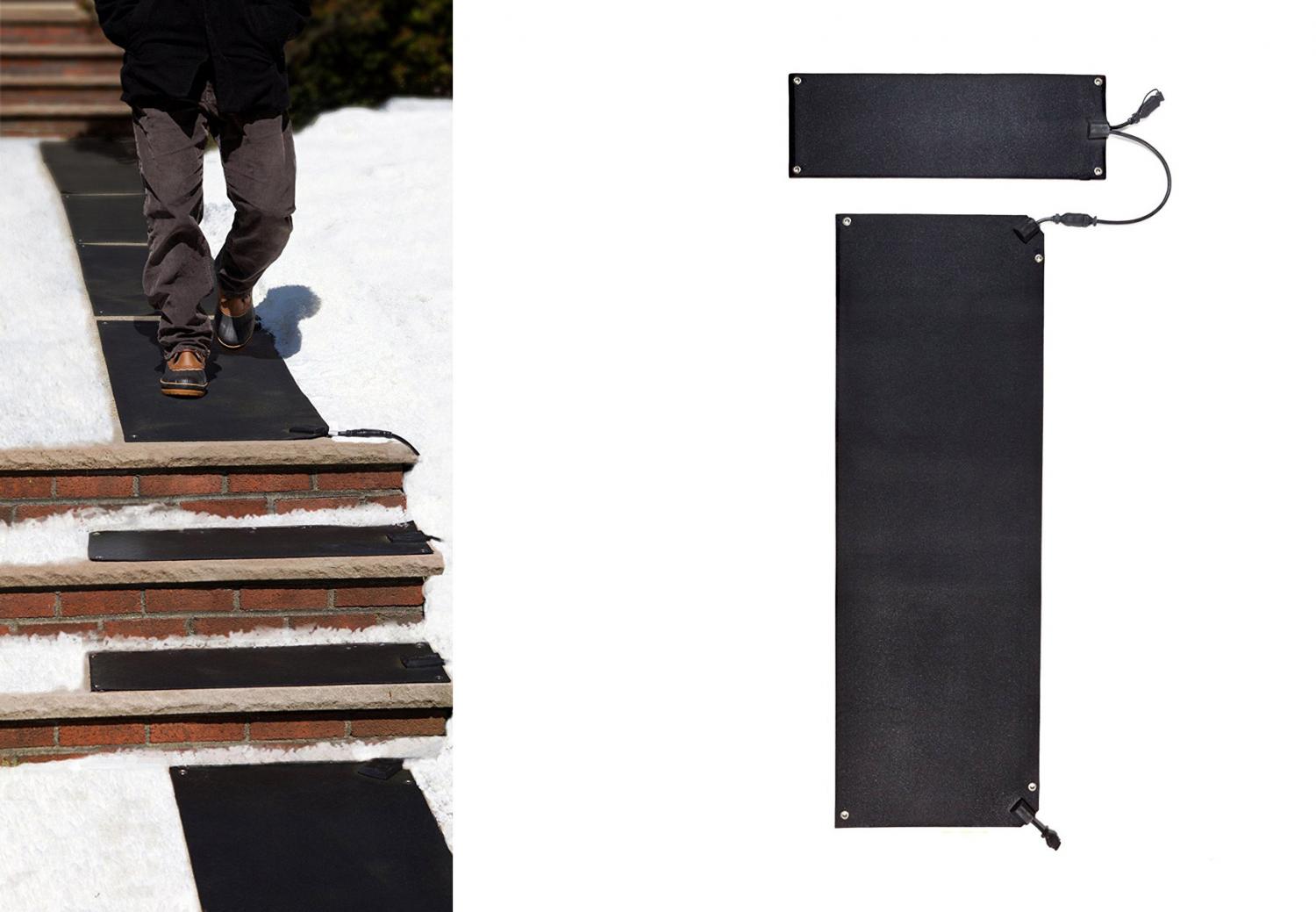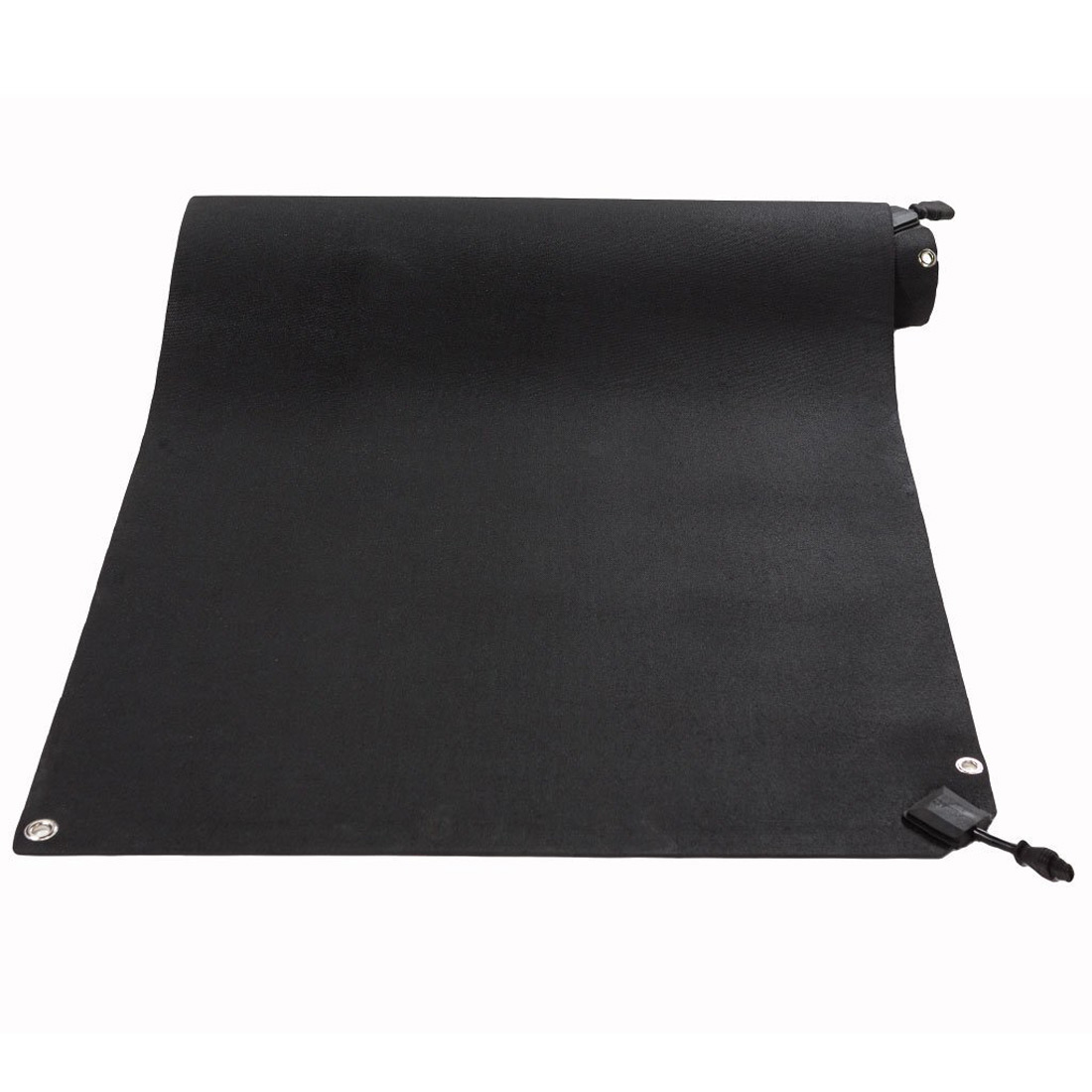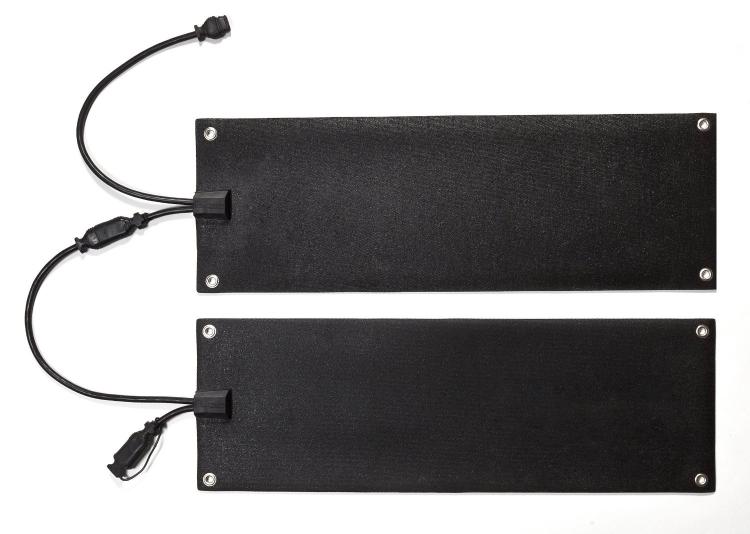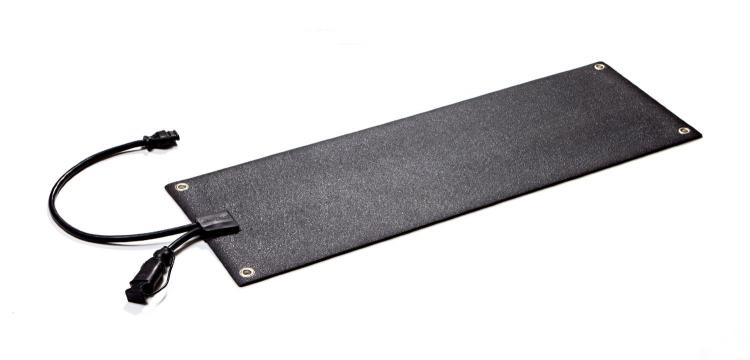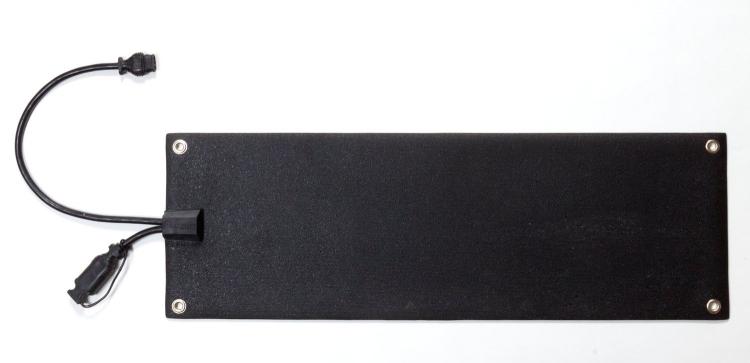 Subscribe To Our YouTube Channel