Harry Potter Quidditch Beer Pong
By Ryan on 04/30/2015 5:38 AM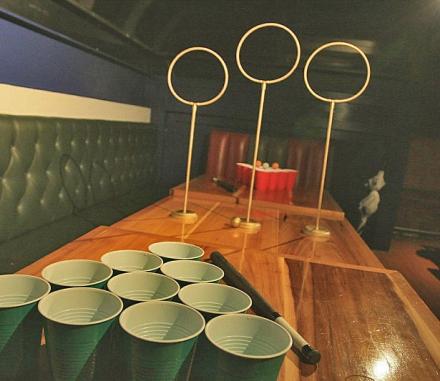 Regular beer pong is just getting boring, that's why everyday there's a new way to play it. Whether it's on your head, or in the pool, the rules remain the same or vary greatly depending on whose house you're in. Sometimes when someones makes a cup it means you'll drink a cup, or other times when someone makes a cup you have to dive across the table and attempt to slam dunk it. It really just depends on who you're playing with. If you happen to be playing with some Harry Potter nerds, you might just end up getting dragged into playing Harry Potter beer pong, or Quidditch Pong as so it's called.
Reading the rules of Quidditch Pong made me contemplate suicide so if you're interested have a look here, all I know is it involves some spells, some hoops, and a lot of virginity. Good luck teaching this to a room full of drunk people.
The Quidditch Pong set comes with three quidditch hoops, three beater bats, and one golden snitch ball. Warning this game is not authorized, approved, or endorsed by J.K. Rowling, so expect serving papers the morning after you play Quidditch Pong.
Don't feel like dishing out money for Quidditch Pong? Here's a DIY article on how to make it yourself. Although I'm not sure which is worse, playing quidditch pong, or taking the time to make it yourself.
Check out a game in action as well as some of the rules of Quidditch Pong via the video below.
- via TIWIB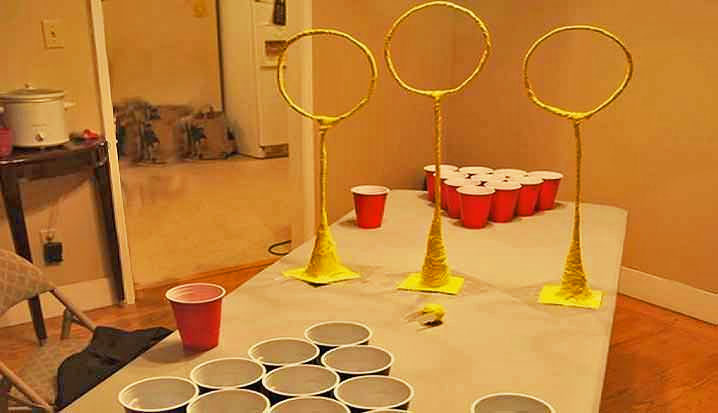 source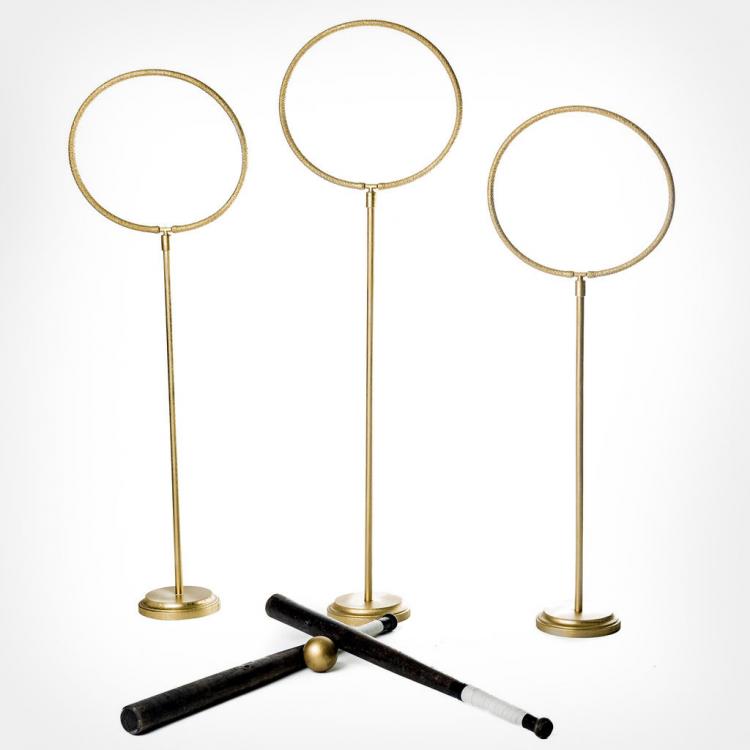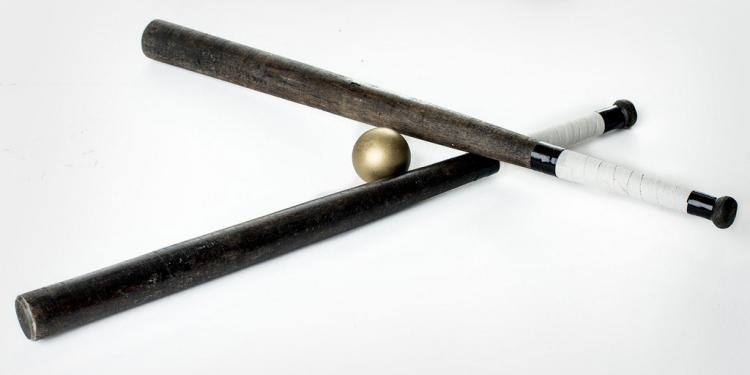 Subscribe To Our YouTube Channel