This Hands-Free Fan Wraps Around Your Neck To Keep You Cool While On The Go
By Ryan on 07/09/2019 9:03 AM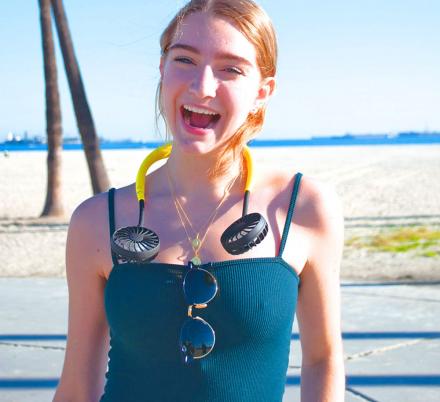 If you're like me, you probably over heat and start sweating while reading a book in an air-conditioned library. While my wife sits with 3 blankets on top of her while the air-conditioning in our home is blasting on high, I lounge in my underpants still complaining of the heat. If you'd like to keep extra cool while lounging inside or outside, or even while doing activities like running, or long boarding, you may want to invest in one of these amazing hands-free fans that wrap right around your neck.
It's called the W-Fan by Spice of Life, and it contains a battery inside the neck band that powers 2 fans that can either blow up at your face or down onto your body depending on which direction you turn the fans. It uses a 2,000 mAh lithium-ion battery that will last for 6 hours on low, 4 hours on medium, and 2.5 hours on high.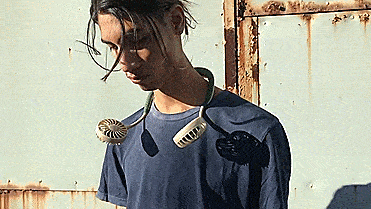 Inside of each side panel is a super quiet 5 blade fan, and up the side of the device is a button where you can turn it on and off and change between the 3 different fan speeds. To the side of the button is a micro-USB port where you can charge the device which takes about 3 hours to fully charge.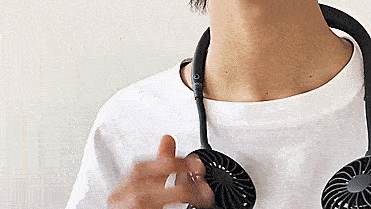 Perfect for use at your desk on a hot day at the office, at a sporting event, tailgating, music festivals, at the beach, at the fair, working in the yard, while cooking/preparing meals, and more. The ingenious design of the hands-free neck fan allows it to sit comfortably around your neck while blowing perfectly onto your face at whatever speed you prefer.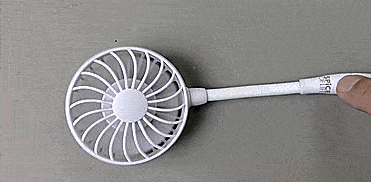 For safety a hair band should be worn on users with long hair, though the blades are secured from touching using the casing around the blades. The neck fan is made from plastic, comes in a range of colors to choose from, and includes a USB cord for charging the device. The neck fan measures 10.6 inches long x 7.3 inches wide x 1.4 inches thick.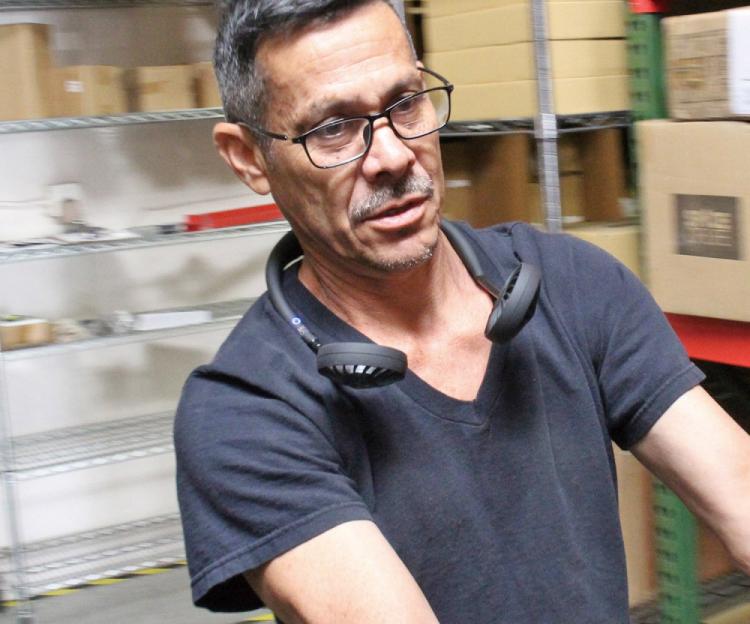 Check out the W-fan Spice of Life hands-free neck fan in action via the video below.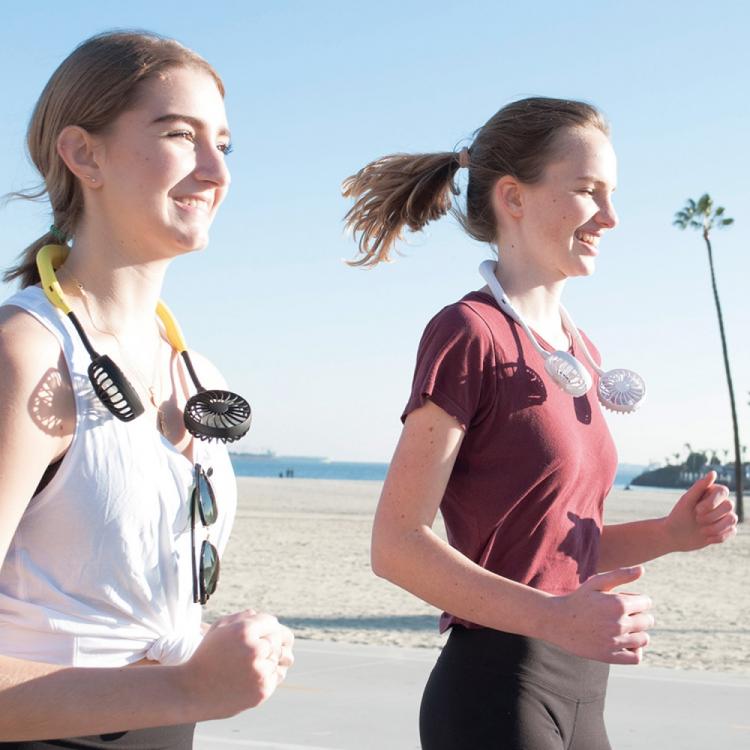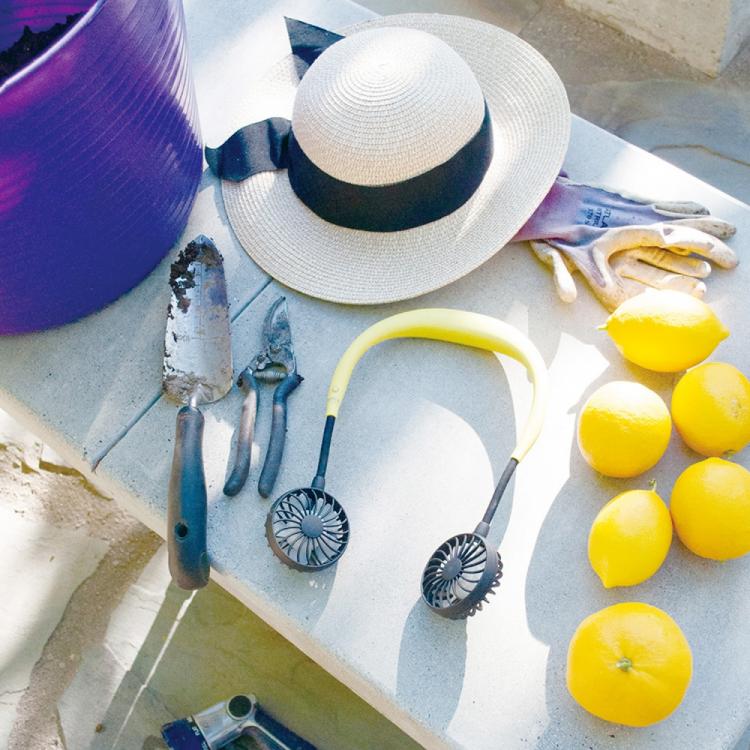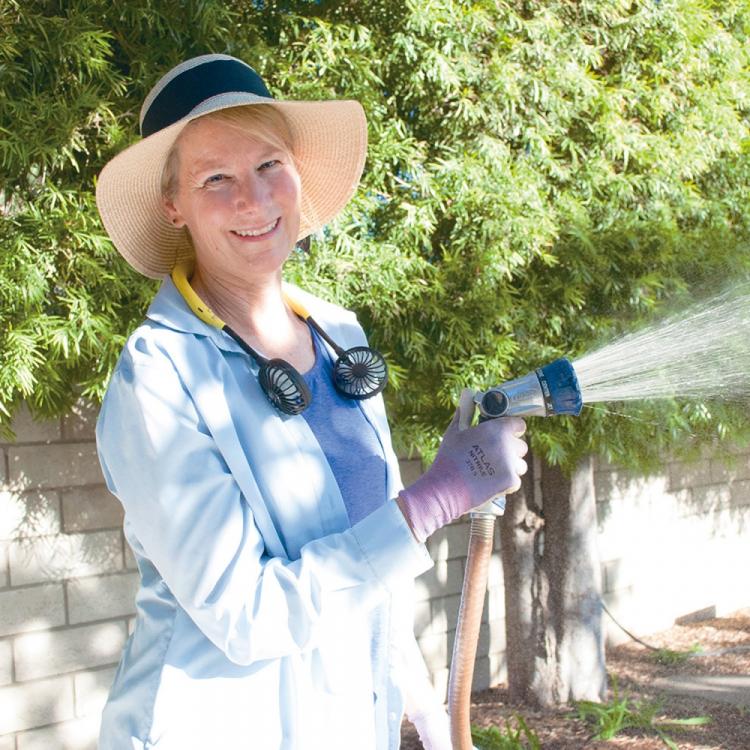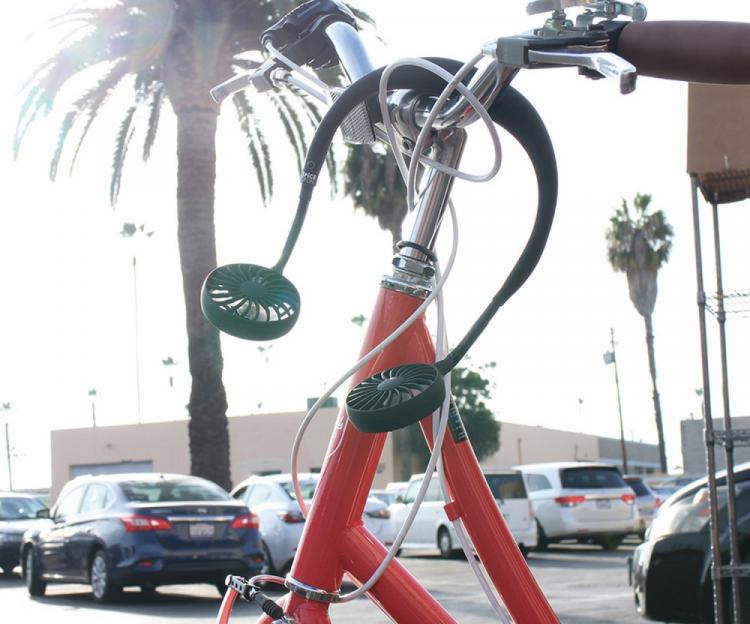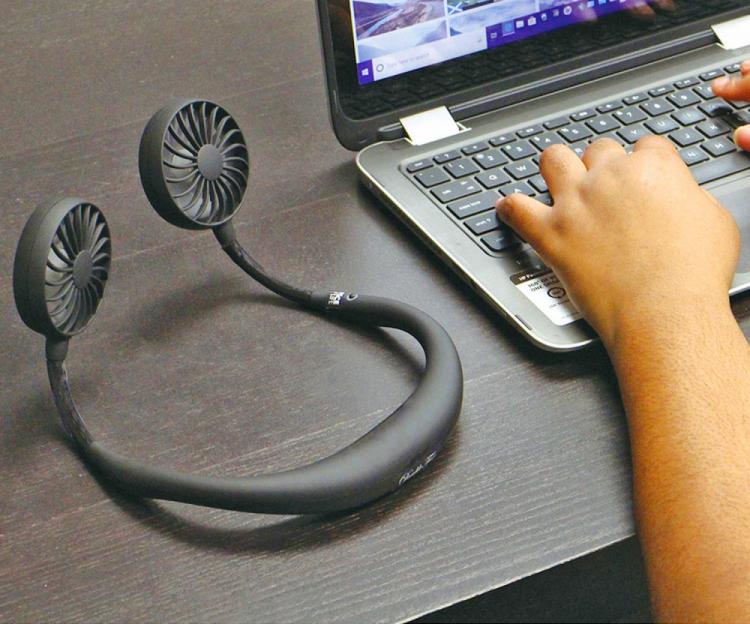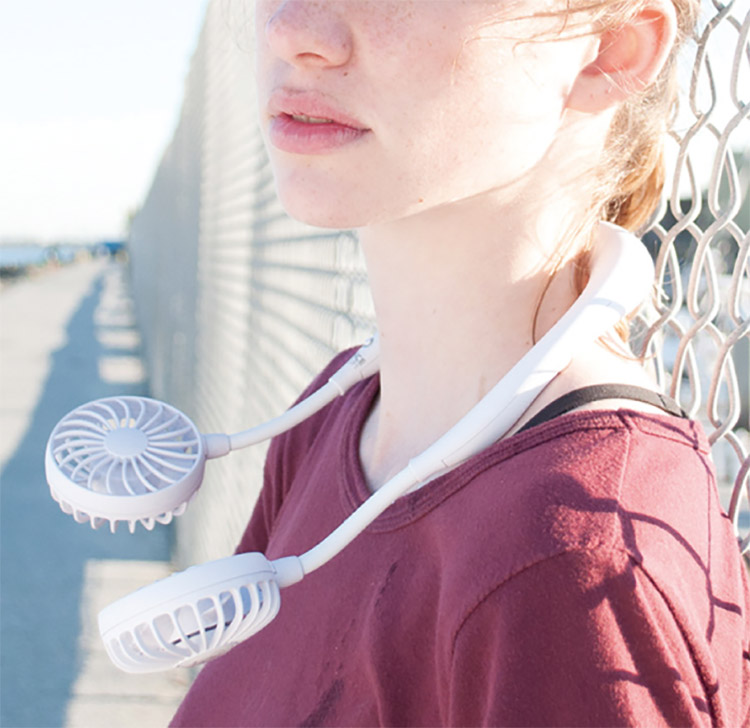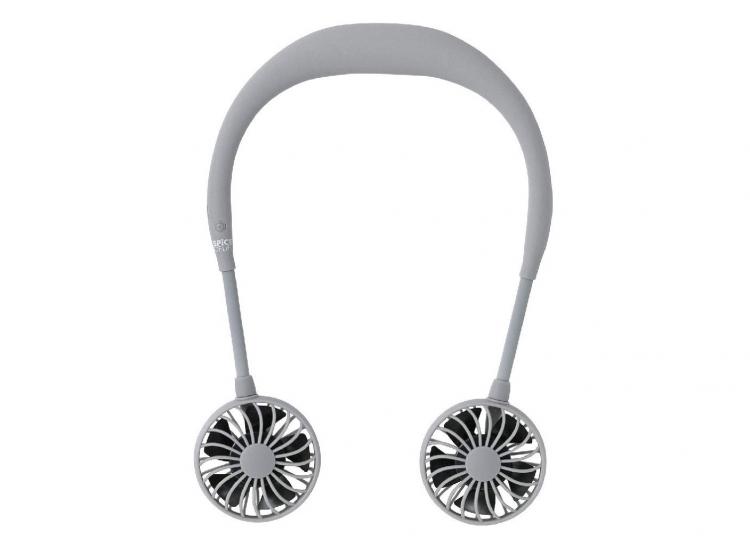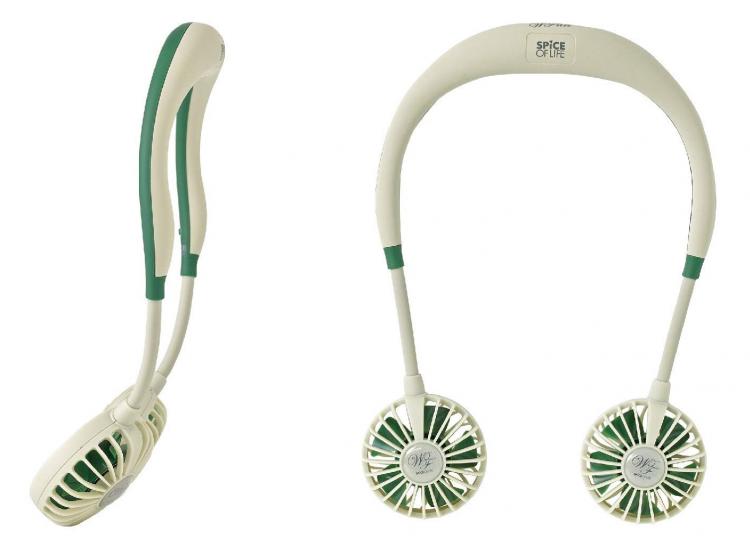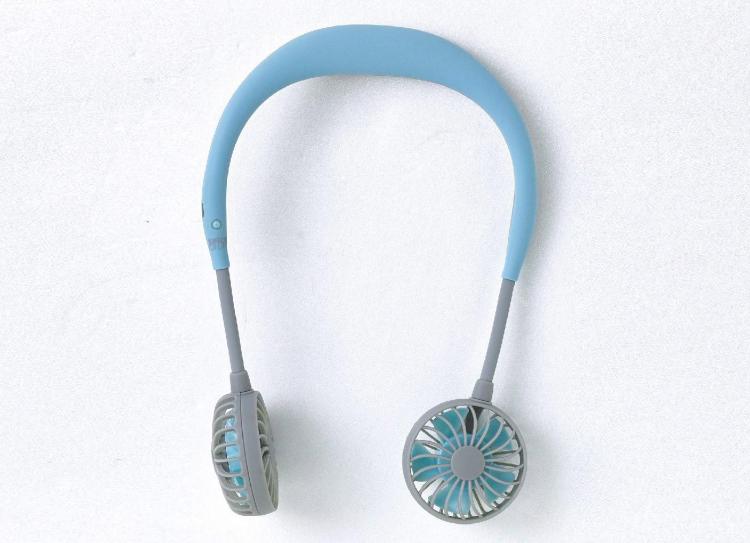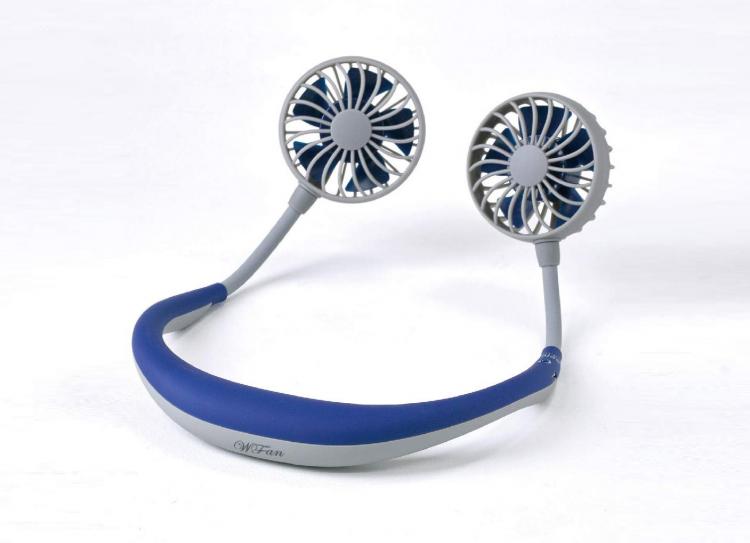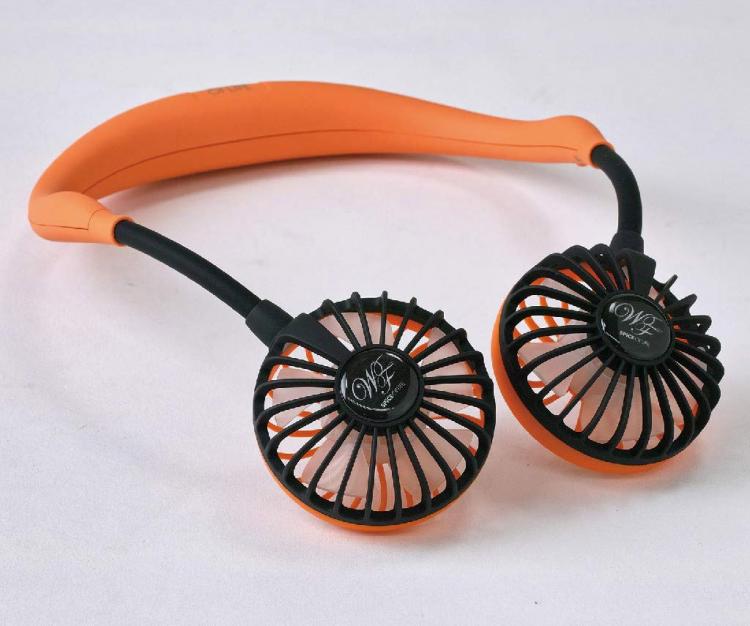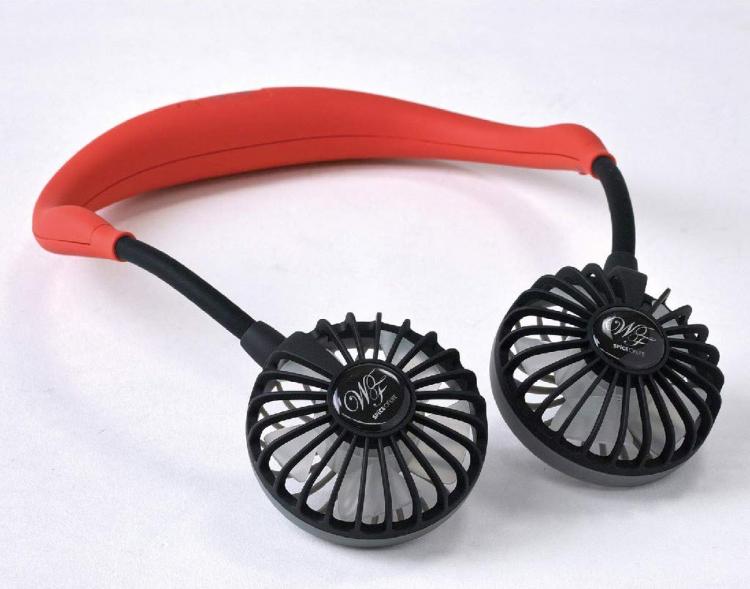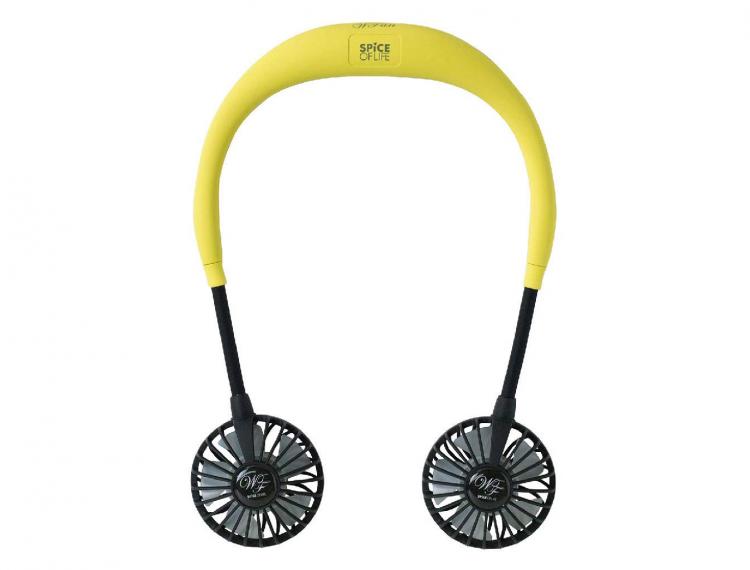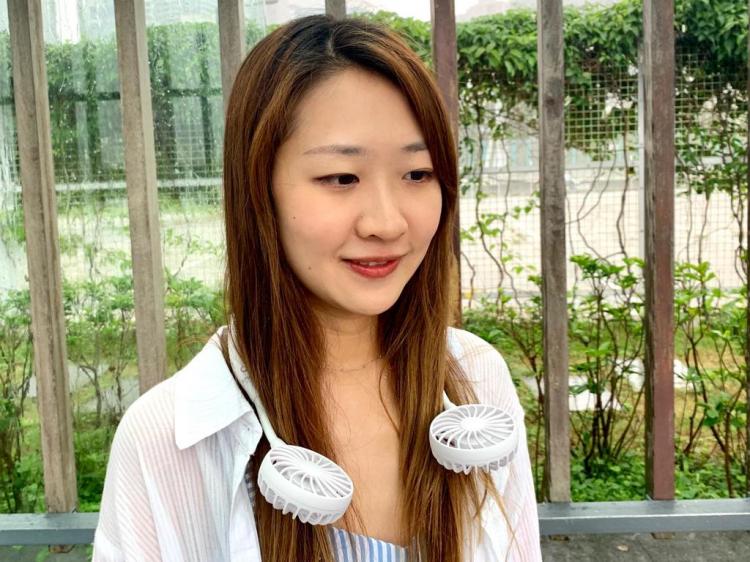 Subscribe To Our YouTube Channel