Hand Shaped Head Holder Makes For Better Posture and Naps At Work
By Ryan on 12/07/2015 7:46 AM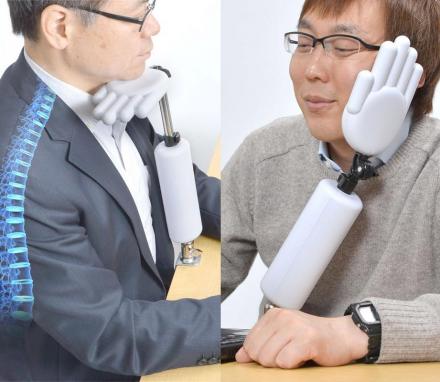 This weird little hand thing attaches to your desk at work or home and will hold your head up for you while you work or take a nap. If you find yourself too lazy to hold your own head up, it would probably be recommended to stop working and take a nap as you probably won't get too much work done with that kind of energy. But if you just have to carry on, simply attach this creepy little desk hand to the base of your desk and let it float your head in the air while you nap or get some work done. Most likely the creepiest way you could take a nap at the office, this hand shaped head holder will surely make your neck hurt when you wake up from your creepy slumber.
Probably terribly translated to 'Agonose Arm', the creepy hand shaped head-holder-upper has a fully adjustable hand and arm that lets you adjust the height of the arm to match the height of your head, as well as adjust the angle of the wrist so that matches however you'd like to lay on it. The angle you set the arm at will then lock in place using metal teeth to make sure you don't fall down and wake up and possibly get some work done.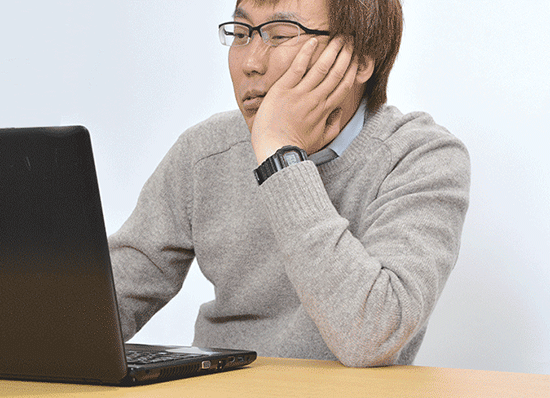 The hand shaped head holder attaches to your desk using a simple clamp, is made from super soft urethane material so it won't bother your chin or cheek as you rest your head upon it, plus you could even just lay it flat onto your desk and just use it as a pillow. The creepy hand desk pillow is able to support desks that are up to 2.16 inches thick, and when fully extended the hand shaped head rest measures 27.9 inches long x 4.2 inches wide x 2.7 inches thick.

- via OhGizmo!