Hand Powered Forklift Lets You Easily Lift Over 300 lbs of Weight
By Ryan on 07/19/2017 1:56 PM (Updated: 12/07/2018 11:35 AM)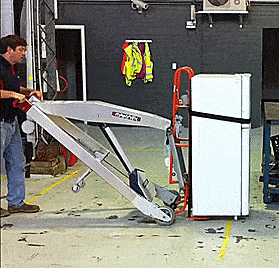 I've never used a forklift, nor do I necessarily have a need for one, but I most certainly want one just so I can play with it. But since that will most likely never happen, this thing might be my next best bet. The Makinex hand powered hand truck is like a mini forklift that you can control with just your hands, and it allows you to lift over 300 lbs of weight with ease with just one person.

Get the forklift add-on here
Perfect for loading and unloading heavy objects into and out of the back of a truck, moving appliances in and out of your home, or moving heavy stuff around on shop floors, the hand powered forklift does all the heavy lifting and is a lot less expensive and easier to use than an actual forklift.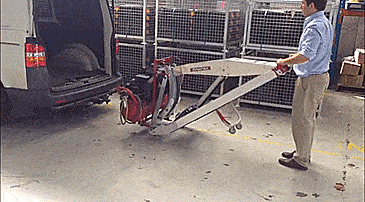 The Hand Truck uses a powered lift via a 12V 25 Amp linear actuator that comes standard with a hook lift, but has an add-on that lets you use it like a forklift.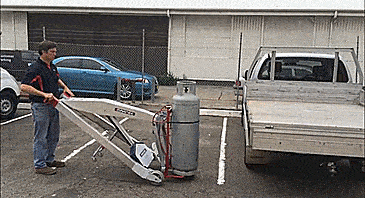 The hand powered forklift is used by using the controls with your hands and then pulling to balance the objects onto the hand truck's center of gravity. The unique design will enable a single person to lift heavy objects up to 309 lbs in weight onto trucks or around shop floors.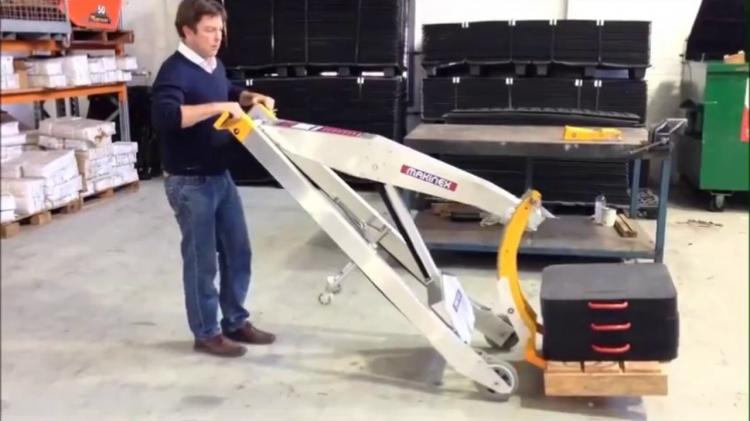 The hand powered forklift is lightweight, easy to use and maneuver, will fold down for easy storage, weighs 95.1 lbs, and measures 75 inches tall x 787 inches long.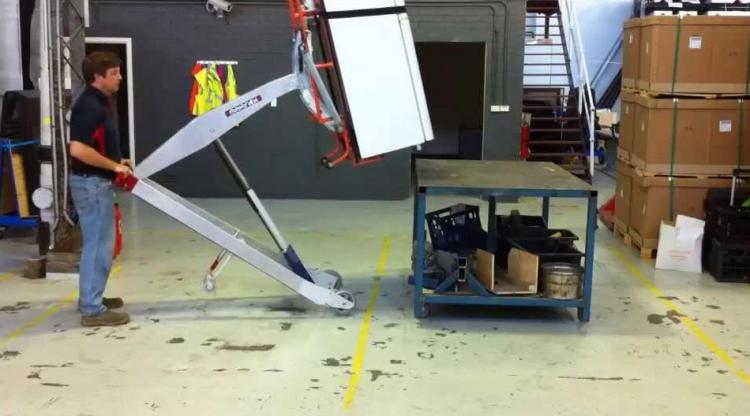 Check out the Makinex hand powered forklift in action via the video below.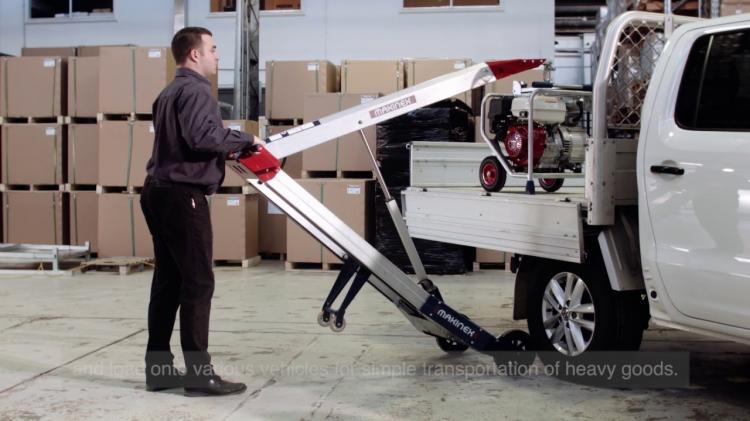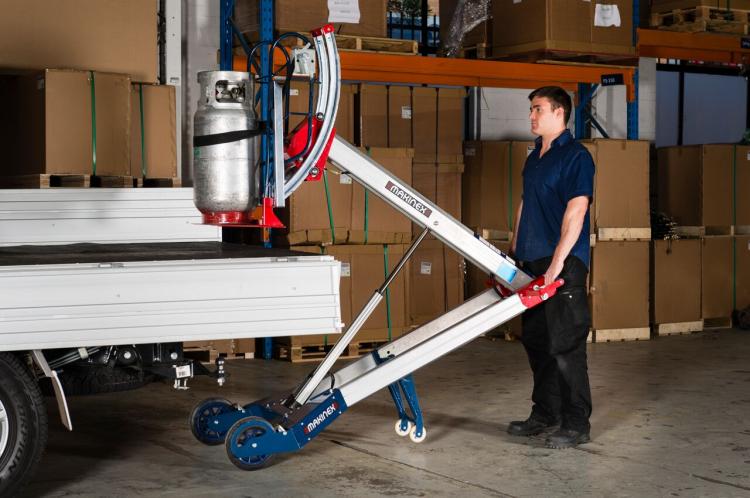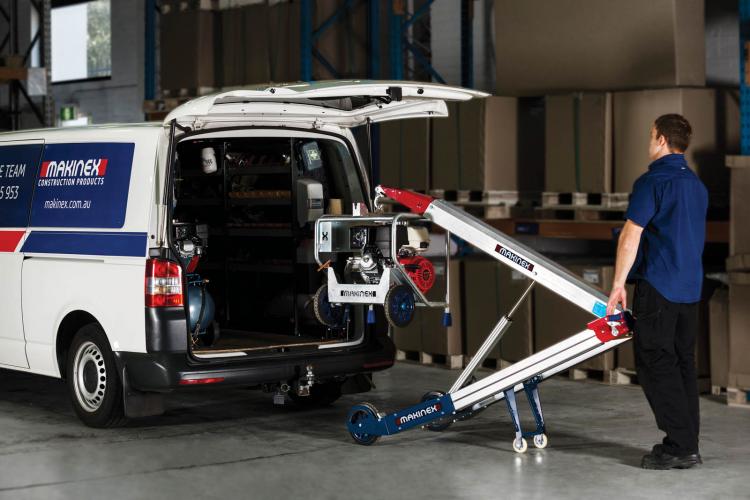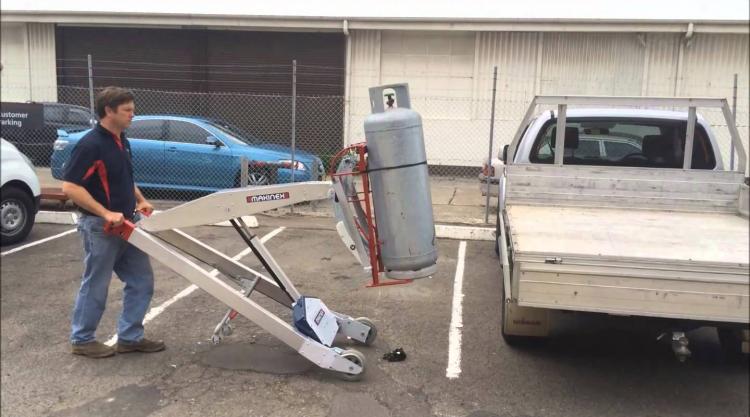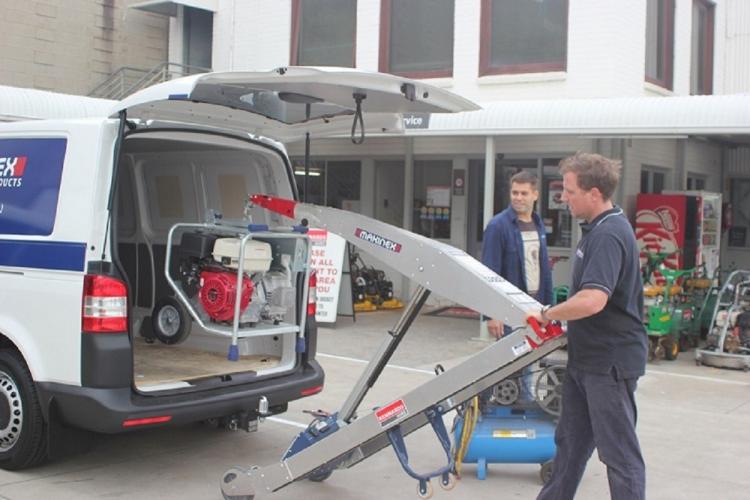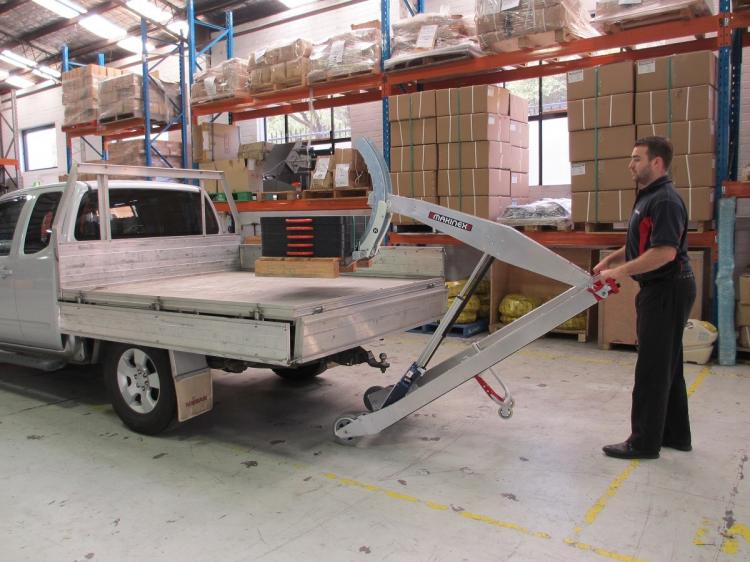 Subscribe To Our YouTube Channel