Columbia River Guppie: A Knife, Flashlight, and Multi-Tool
By Ryan on 09/01/2017 10:01 AM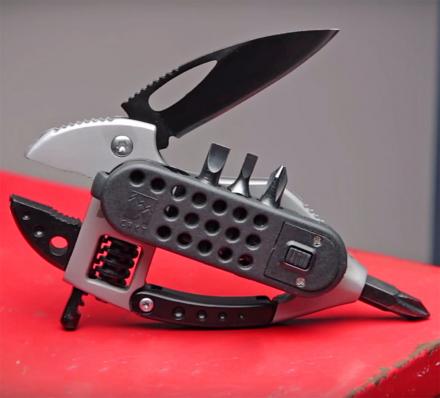 I have a multi-tool that I carry with me everyday and I don't know how many times I've said it, but it was one of the best purchases I ever made. Anytime something needs to be fixed, whether it is a big job or a small job, I have what I need. The Columbia River Guppie is no different. You are going to find it super useful for all kinds of jobs. The Guppie can be used as a knife, a flashlight, along with a ton of other ways.
It features an adjustable wrench jaw that opens to 1/2", a carabiner gate that makes it easy to carry on a belt loop, D-ring, pack or rope (not a weight-bearing), a high-carbon stainless steel blade with a Razor-Sharp edge that can be opened and closed with one hand, removable bit carrier that is also a high-intensity LED light and has two magnets to hold it to the Guppie's left side, and a stainless steel clip will hold the Guppie in your pocket.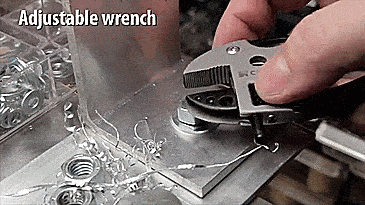 This tool has a lot of versatility and you will find yourself using it again and again around the house or at your work site. The open length of the Guppie multi-tool isth is 5.5 inches, the closed length is 3.5 inches, while the blade length is 2 inches long.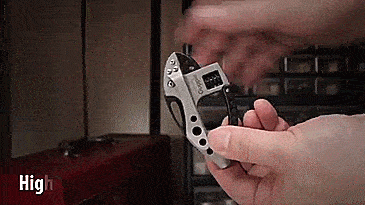 Check out the Columbia River knife, flashlight, and multi-tool in action via the video below.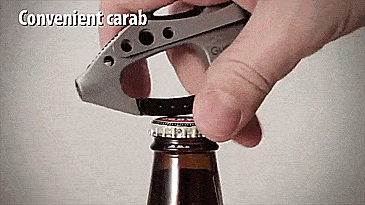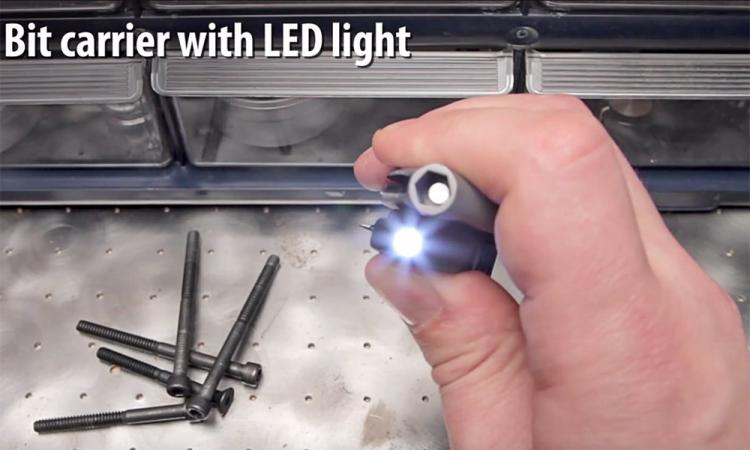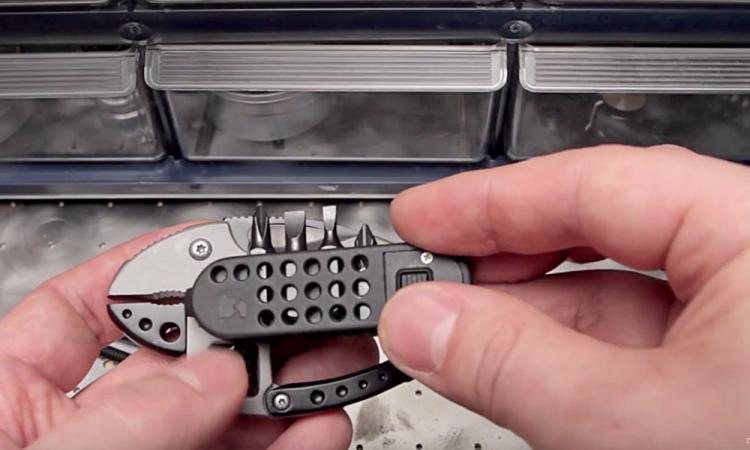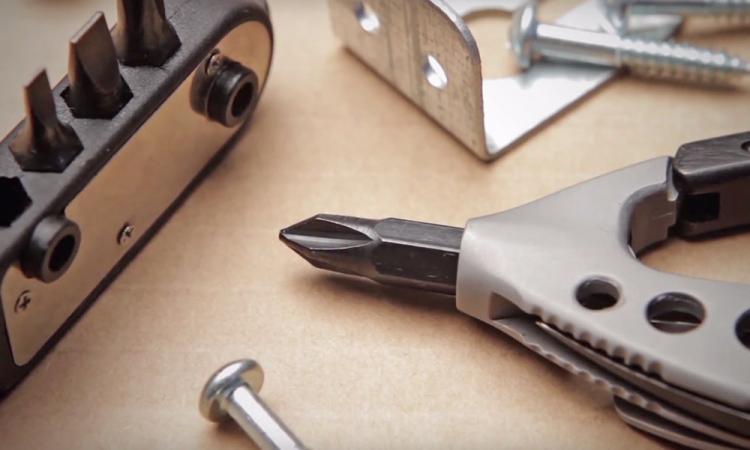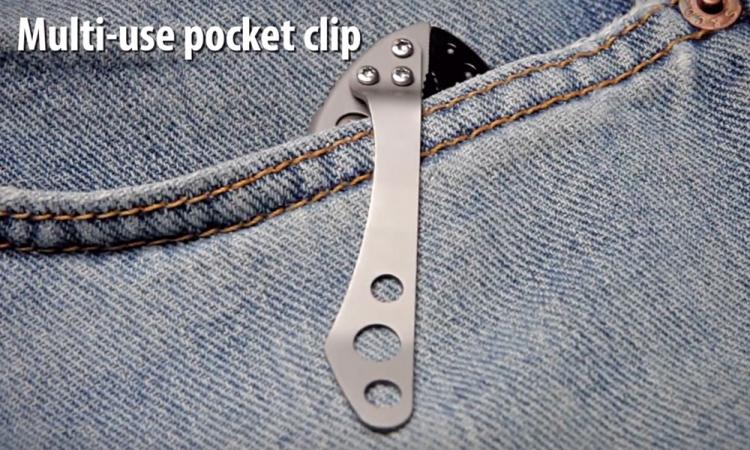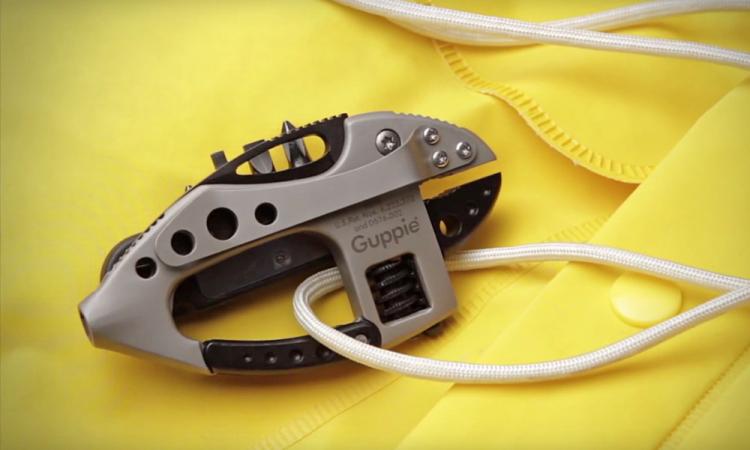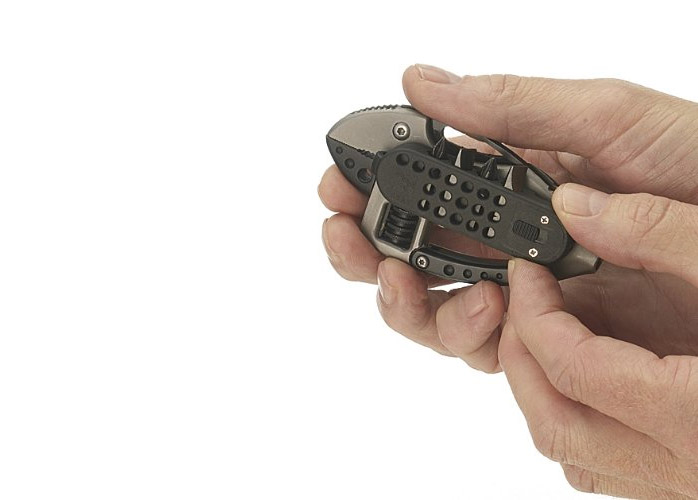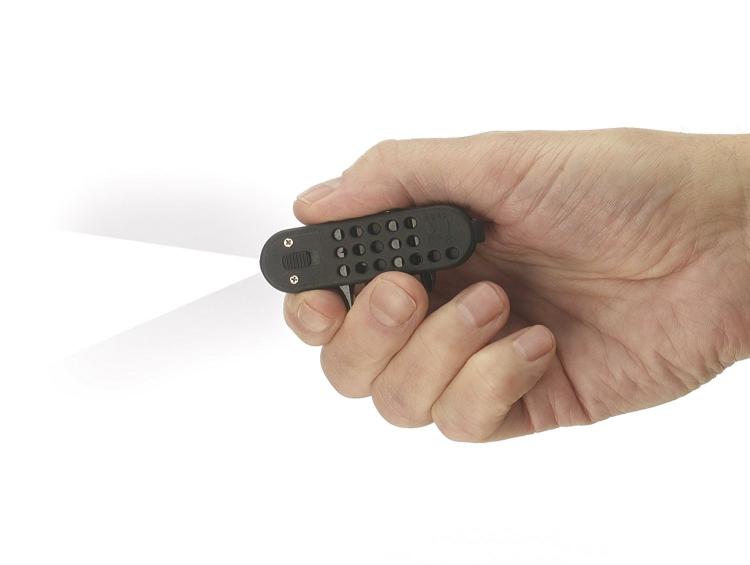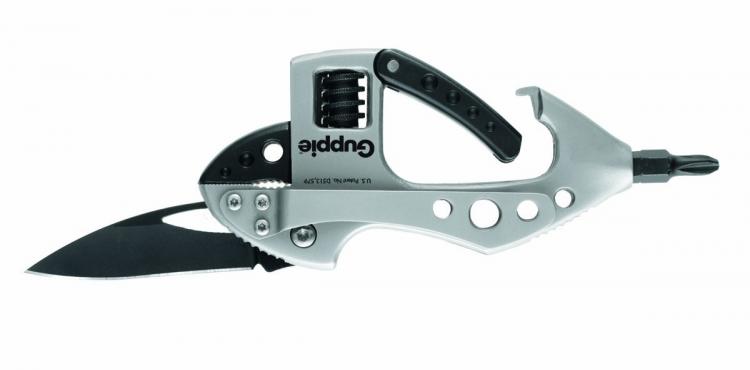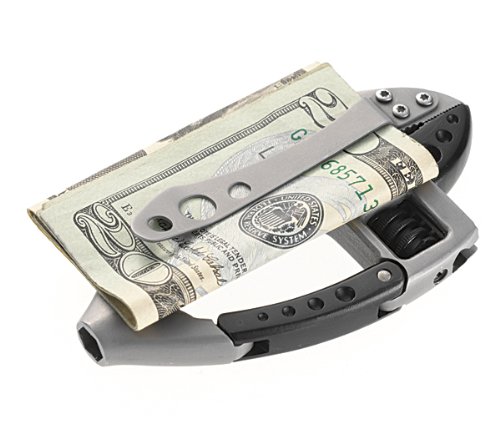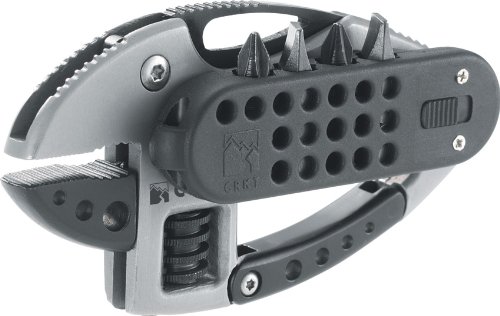 Subscribe To Our YouTube Channel