Gryp: A Germaphobe's Key-chain, Open Doors Without Touching Anything
By Ryan on 12/06/2017 5:34 PM (Updated: 09/19/2018 7:49 AM)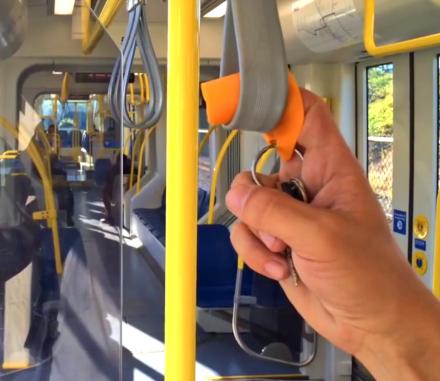 Are you a germaphobe? Can't stand touching doorknobs? What about subway straps, or bus poles? I can't say I blame you. The world is full of some nasty germs and other stuff that can make you sick. Heck, I say being cautious about what you touch just makes sense. No one wants to be down for the count with some killer flu, and feeling terrible for a week. It's okay, though. Just get a Gryp. The Gryp is a germaphobe's key-chain. Now you can conveniently open doors and interact with other things without touching them.

Get a 4-pack here
In its basic form, the Gryp is just a slab of silicone, but it's made with not only a key-chain attachment hole, but it also has a place to wrap it into a circle and attach it to itself so that you can easily have a place to hold onto things, touch buttons, and hold straps without ever having to actually touch it with your skin.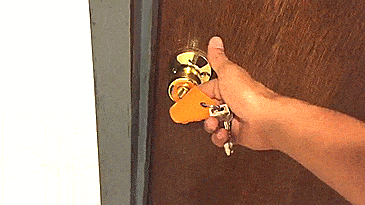 The Gryp germaphobe key-chain is the most versatile sanitary door handle opener you can buy. That's because the Gryp works on all surfaces including: Bathroom door handles, subway straps, bus poles and much more. Your city is now touch-free as far as you're concerned. You'e covered, literally!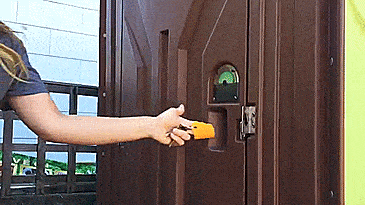 The fact that it's also a key-chain is just a nice bonus. This way you'll always have a germ guard in your pocket, or in your purse that you can take out and use when needed.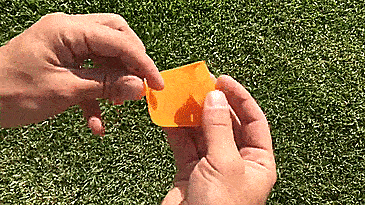 The next time someone laughs at you for not touching a door handle and tells you to get a grip, tell them you already got one. Then laugh at them for having a runny nose and a cough.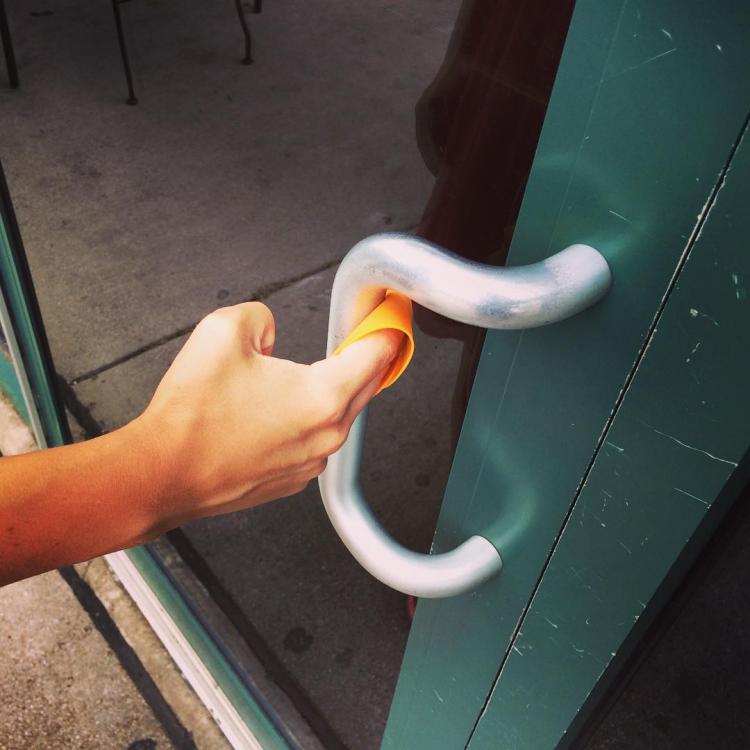 The Gryp germaphobe key-chain comes in several different colors to choose from, is made from silicone, and is super sleek and compact.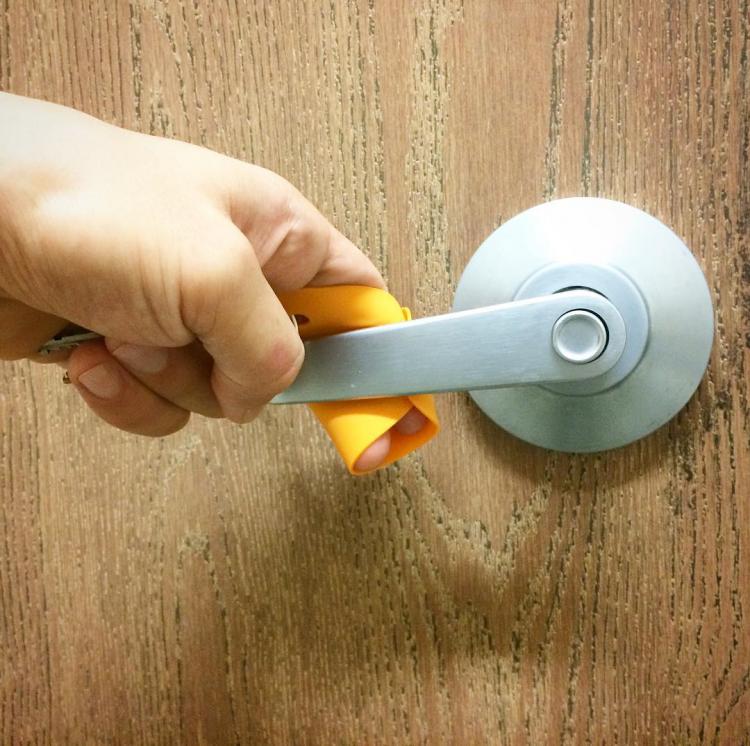 Check out the Gryp germaphobe key-chain in action via the video below.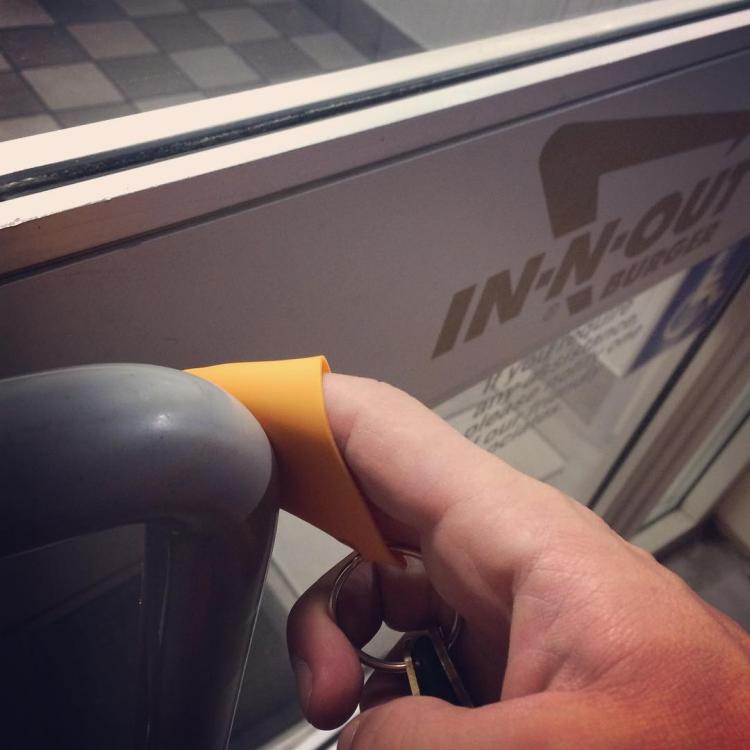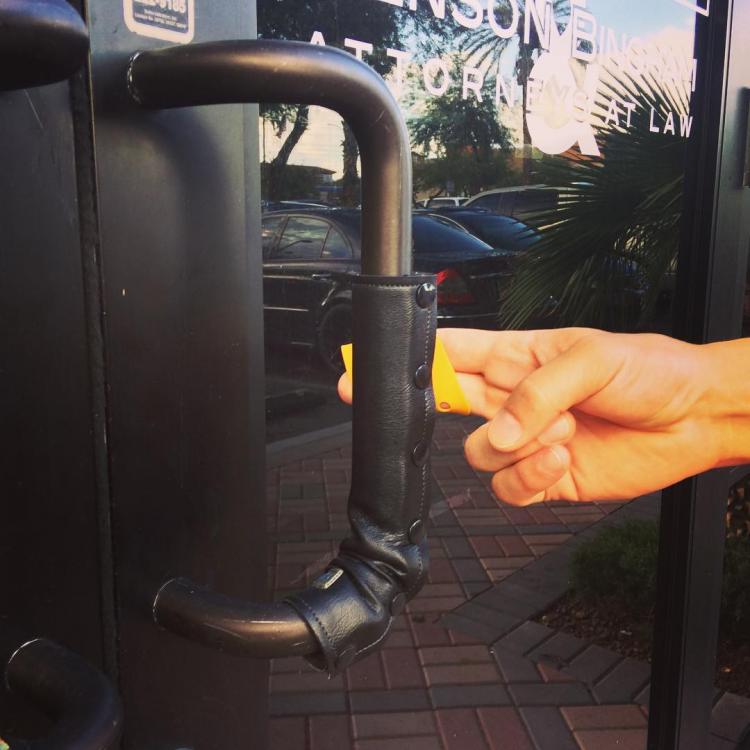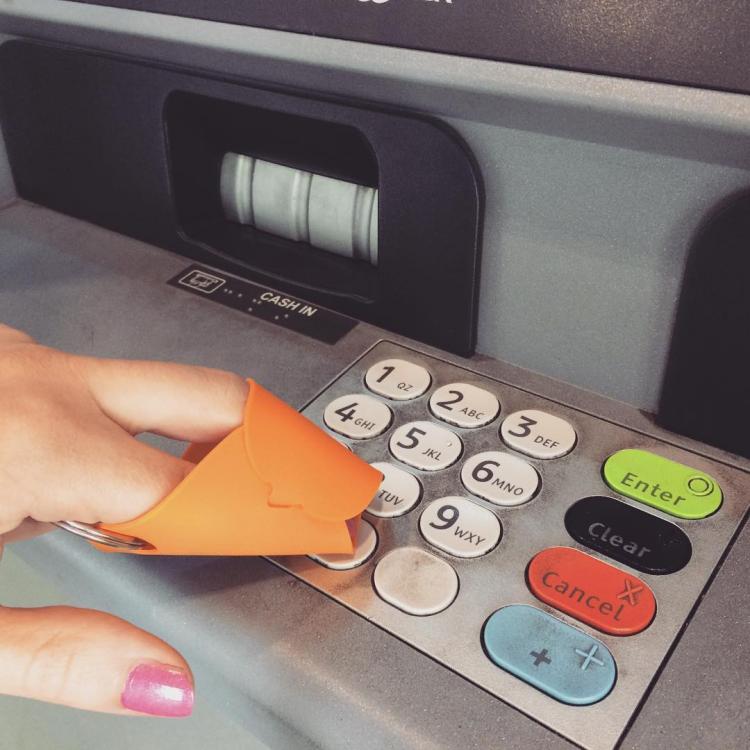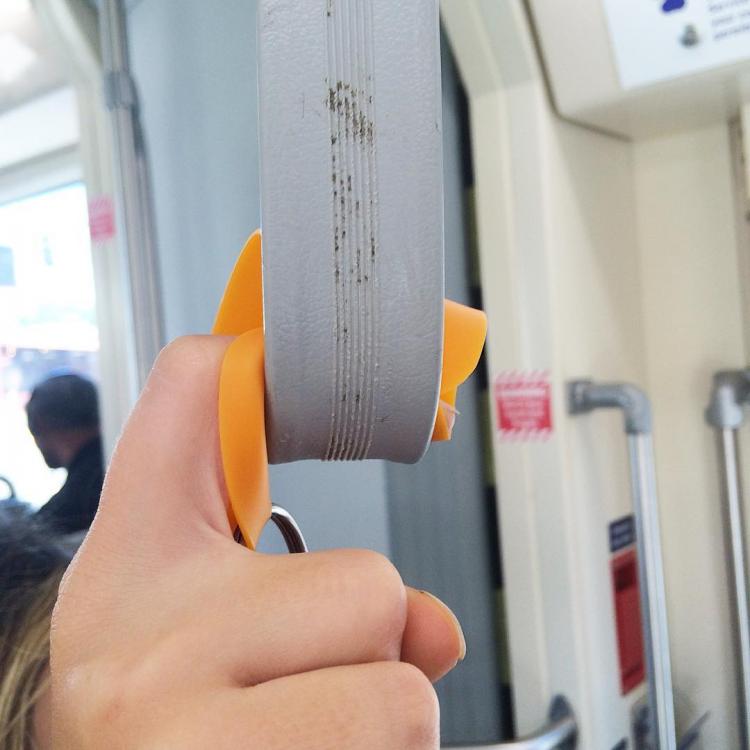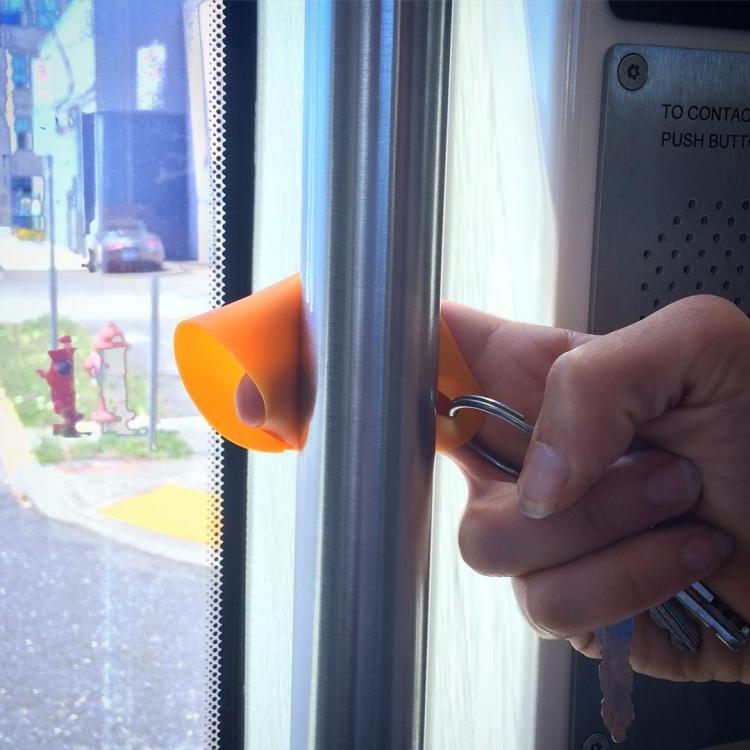 Subscribe To Our YouTube Channel