Exploding Colorful Balls Stress Ball With LED Lights (5-Pack)
By Ryan on 05/04/2018 2:04 PM (Updated: 08/03/2018 5:33 PM)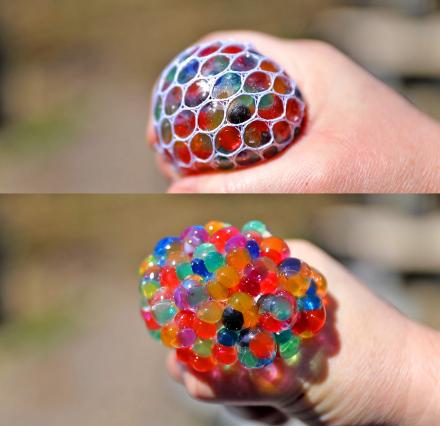 In the world of stress balls, there are those that are offensive and vulgar, those that serve a dual-purpose, some that are over-sized, and some that are justdown-right cute. Then there are those stress balls that are made to draw you in and make you want to squish them over and over again after seeing it, and that's what this one does.

Note: The LED Stress balls come in a pack of 5 squish balls
Not only does this glowing stress ball pop with giant balls of color, but it also has an LED light on the inside that will illuminate all of the squishy balls inside of it while you're squeezing it.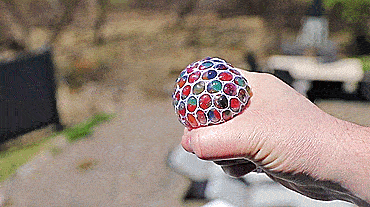 The unique stress ball is filled with tons of tiny colorful balls that get squished through a mesh lining when you squeeze it. It's made from non-toxic material so they're safe for children to use.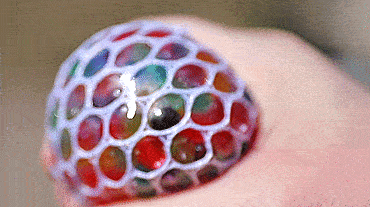 The colorful squishy mesh balls are great for people who have stress, OCD, ADHD, ADD, autism, and more, plus they make great gift idea for friends, family, a white elephant gift, or just for someone who loves unique toys.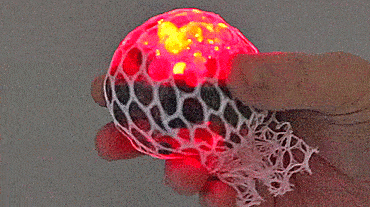 The led light stress balls come in a pack of 5 squish balls, are super fun to squish for men, women, kids, and pretty much everyone else, and should not be used with sharp fingernails.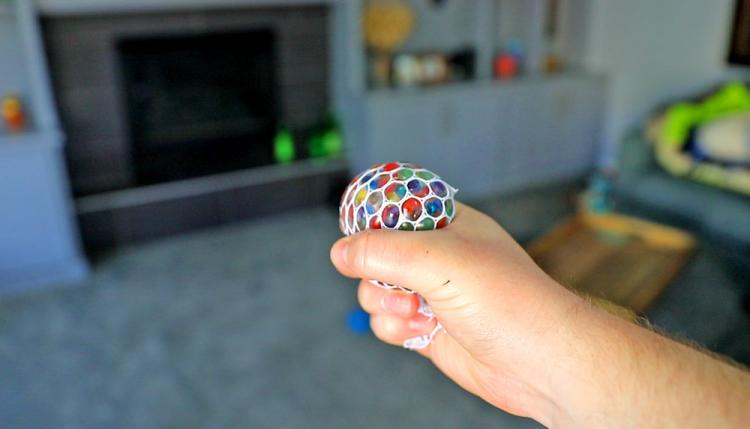 Check out the exploding colorful balls mesh stress ball in action via the video below.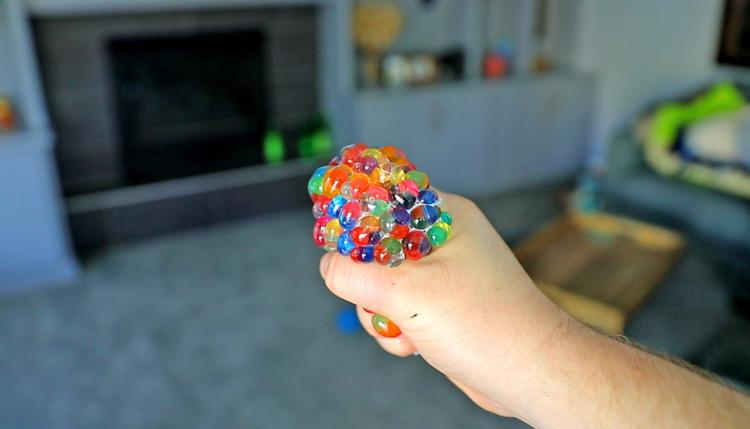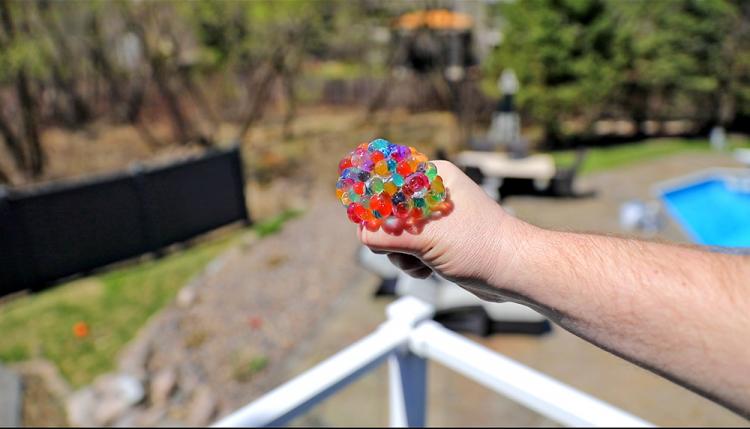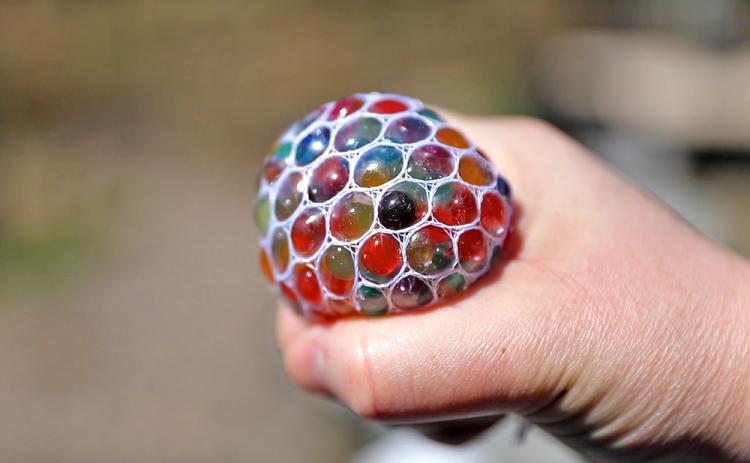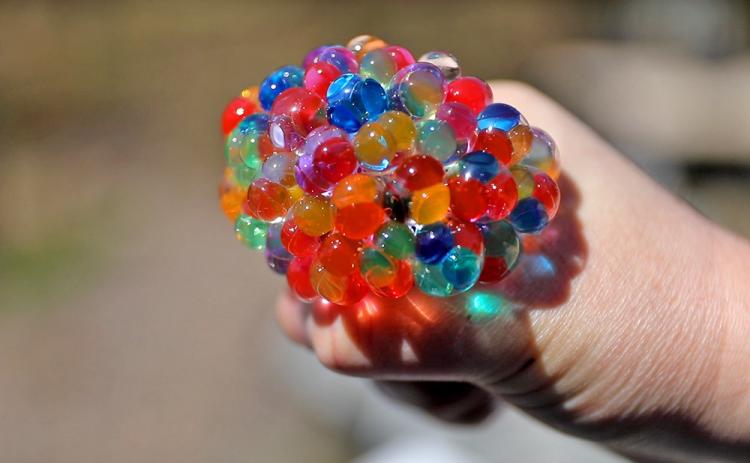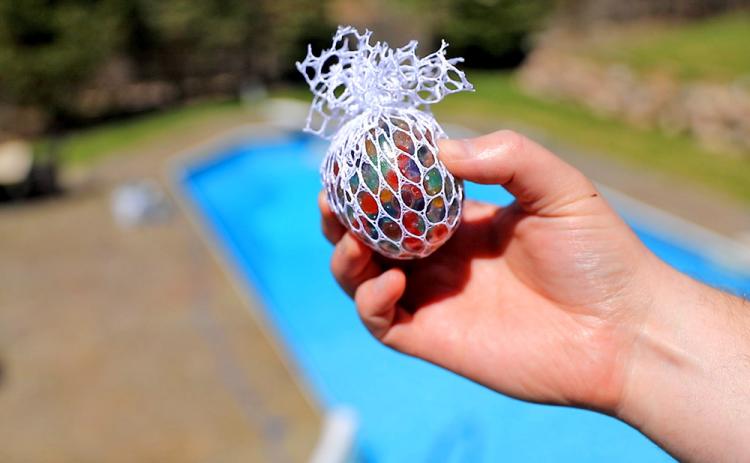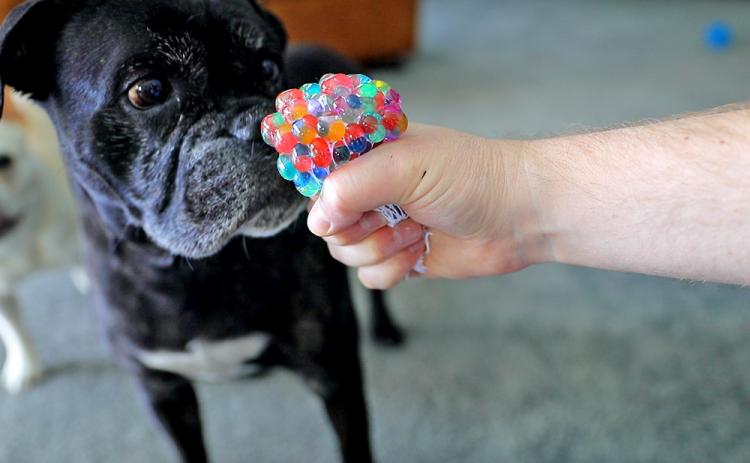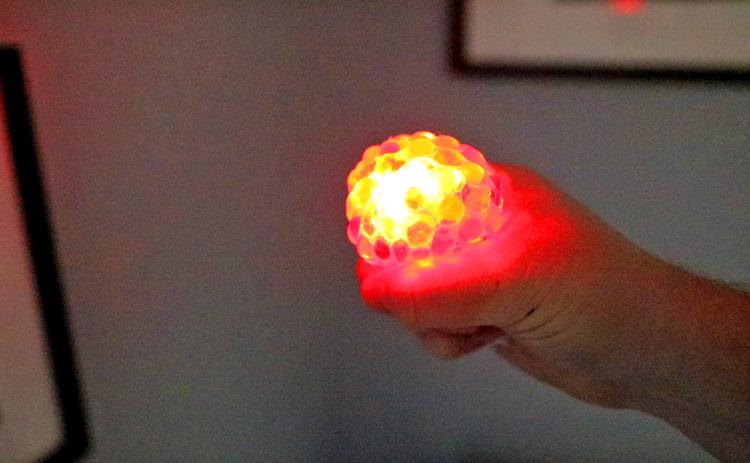 Subscribe To Our YouTube Channel