Stress Sausages Are a New Terrifying Anger Management Solution
By Ryan on 10/02/2015 10:14 AM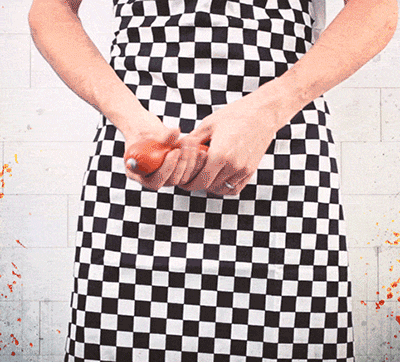 What is with stress relief toys all having to have some sort of sexual innuendo to them. I mean stress BALLS, and now stress sausages! You might as well just blow up a life-size doll of a man and beat the shit out of him the next time you're stressed out! Perfect for relieving stress while also intimidating and frightening your husband or boyfriend at the same time, the stress sausages come in three different sausage types to choose from, including a frankfurter sausage, a saveloy sausage, and a weisswurst sausage. Enjoy a plethora of different stress relieve techniques with the sausage including stretching, smashing, smushing, or even whipping your significant other across the back in a mushroom stamp like-manner.
Crafted from durable rubber, the stress sausages would make a perfect gag-gift for any married woman, a gift idea for any woman with a stressful office job, or just anyone who really enjoys... sausages... The stress relief sausages come in three different colors depending on the type of sausage you'd like, and each one will measure approximately 6 inches long.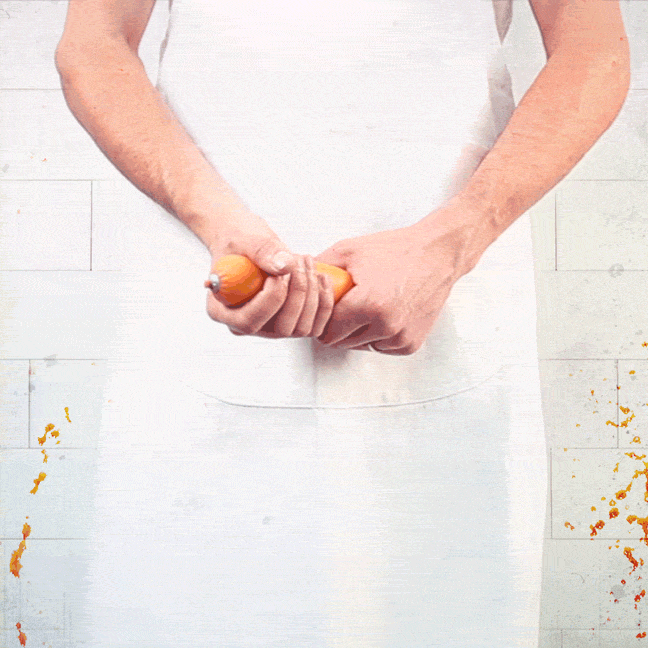 Check out the stress sausages in action via the video below.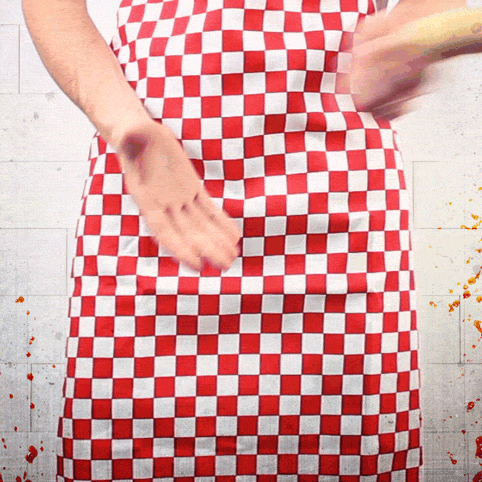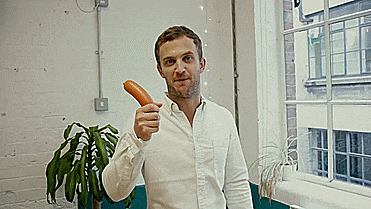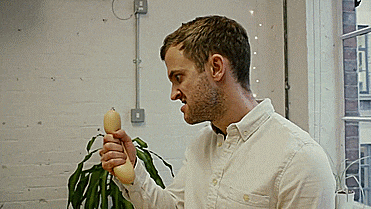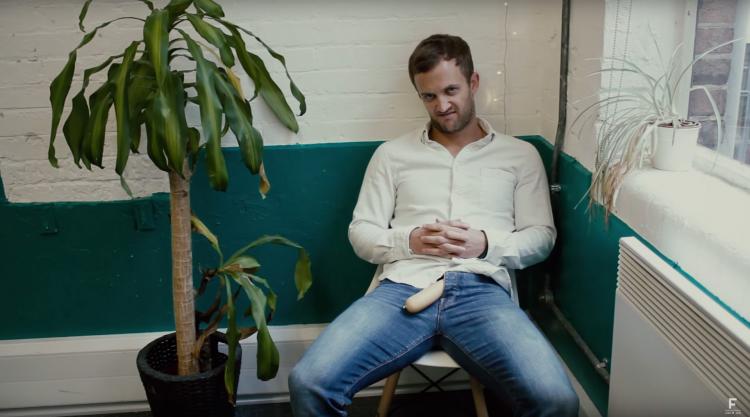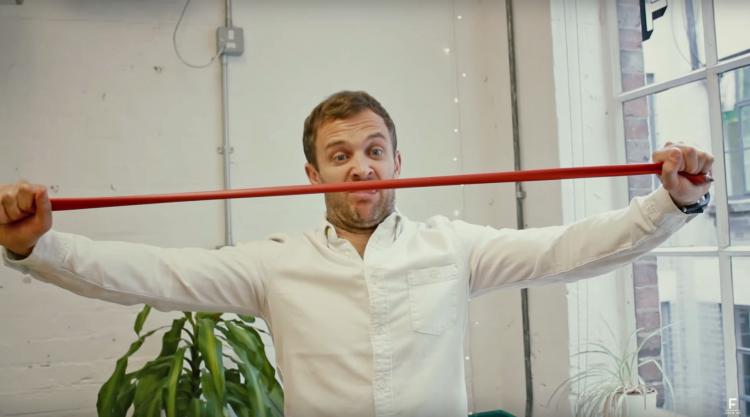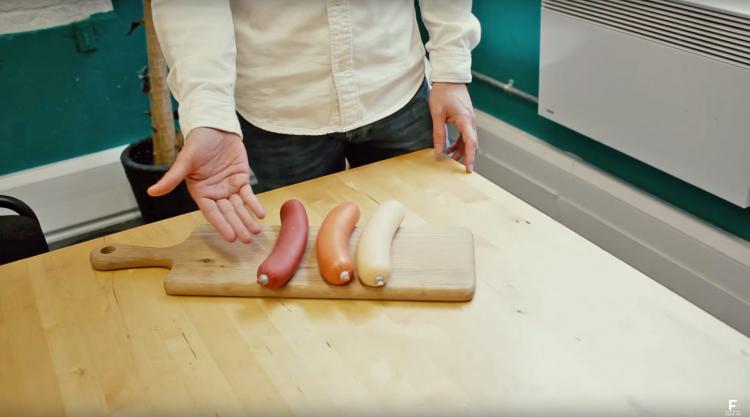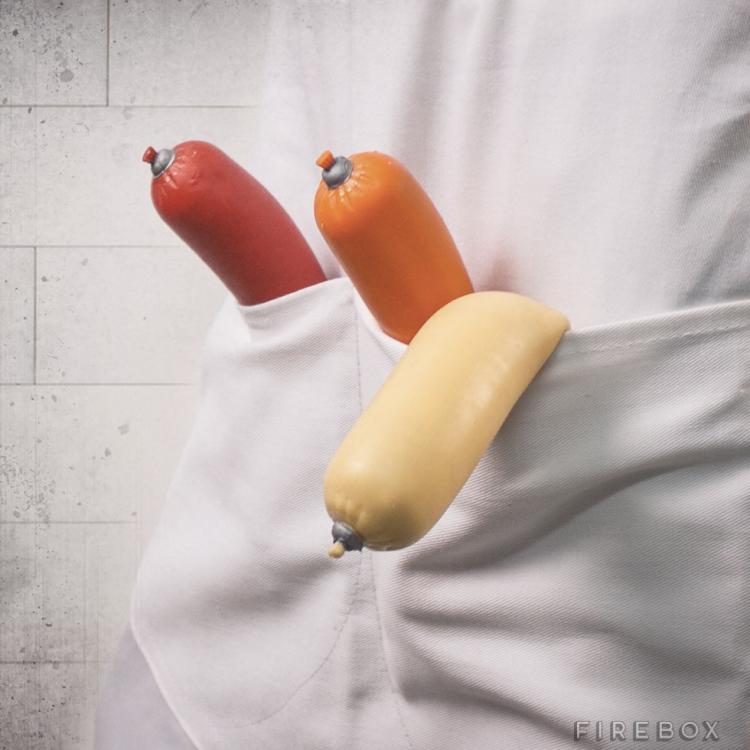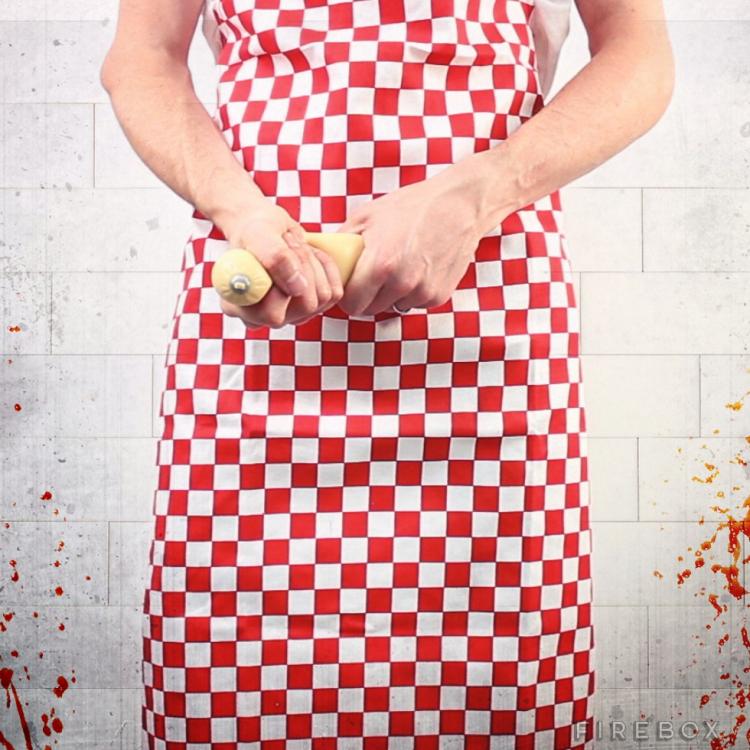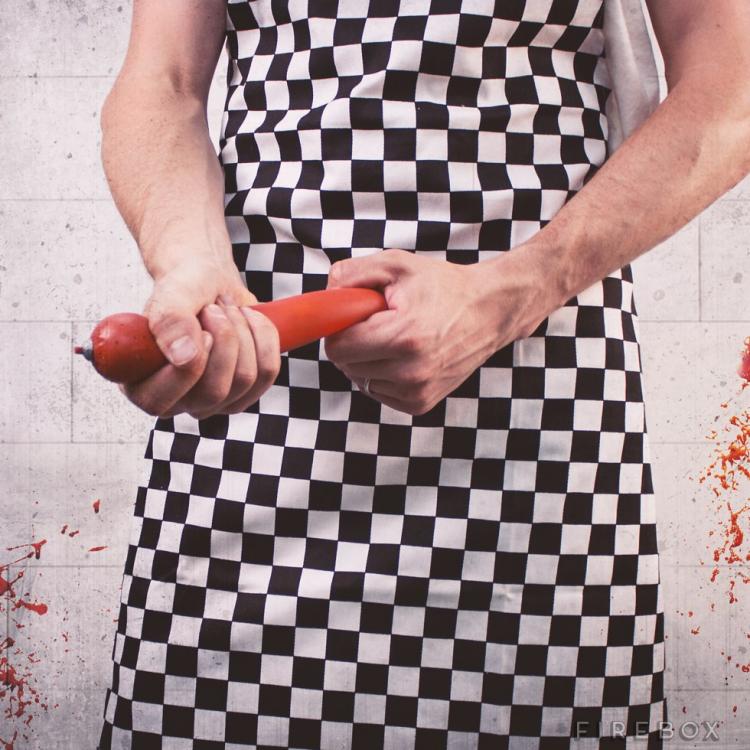 Subscribe To Our YouTube Channel