NiceBalls: An Under-Desk Scrotum Shaped Stress Ball
Date Published: 11/14/2018 12:50 PM
Buy Now

@Amazon
Find on Ebay

Similar to the Stress Sausages we posted a while back, these scrotum shaped stress balls are a vulgar way to take out your stress at the office or at home. Simply attach the dangling balls to the underside of your desk, and whenever you feel your stress levels rising, simply reach over and give the balls a quick squeeze and tug. Now the only thing you have to worry about is Nancy from HR walking in on you squeezing your balls underneath your desk.

Aptly named NiceBalls, the under-desk scrotum stress balls are made by a French company called Imaginarte, which are available in a very limited collectors edition that you can pre-order from their website. Hopefully these marvelous dangling stress-absorbing balls will we available for a wider audience down the line someday. The stress scrotum has no price set yet as it is yet to be determined.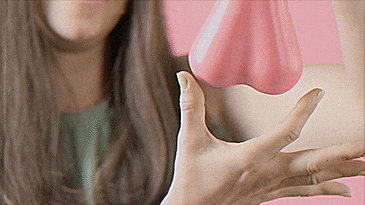 To use the stress scrotum, simply attach them to the underside of your desk using the suction cup on the top of the balls.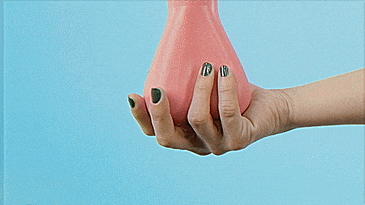 Check out the under-desk scrotum stress balls in action via the video below.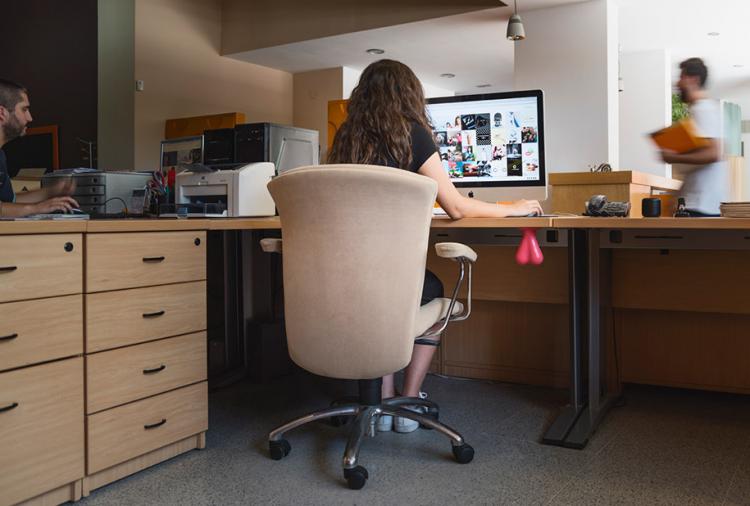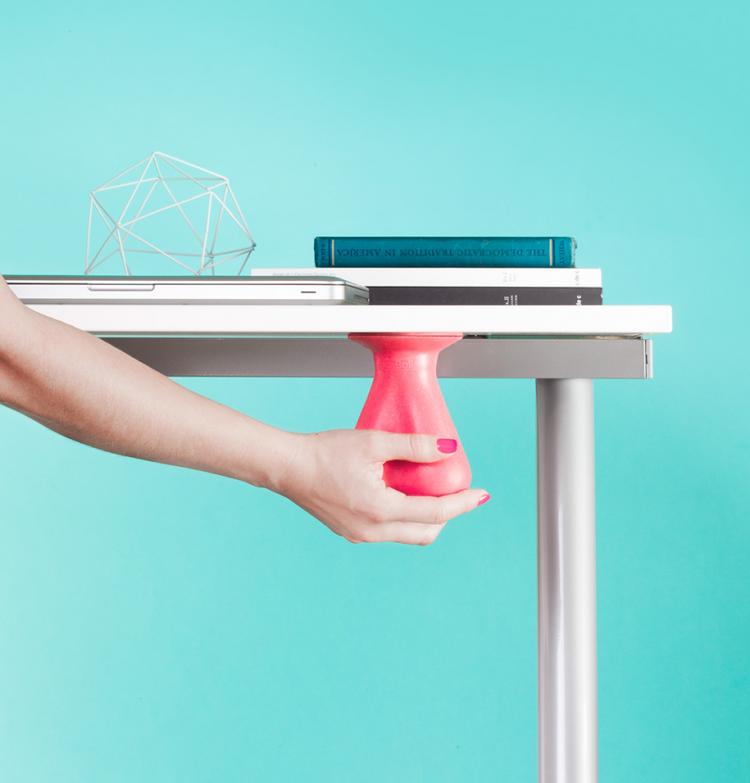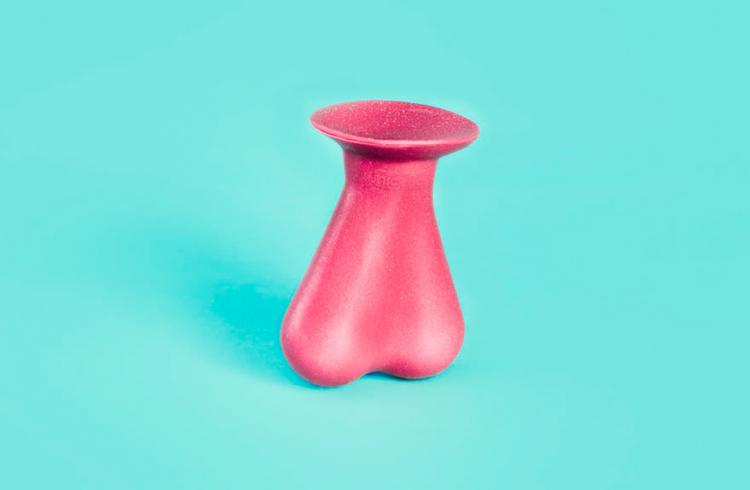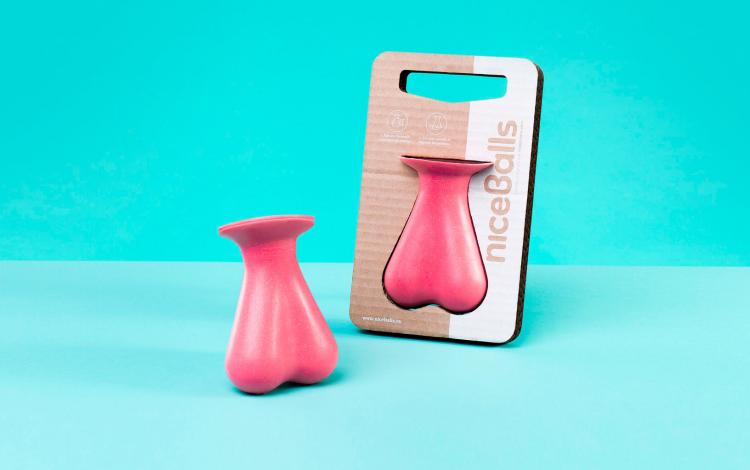 Subscribe To Our YouTube Channel