This Garlic Pet Bed Might Be The Cutest Dog Or Cat Bed Ever
By Ryan on 06/16/2021 2:17 PM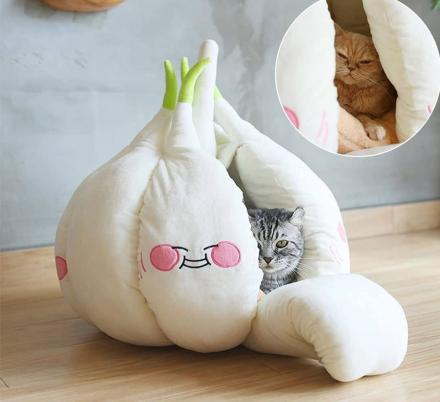 If your dog or cat is still sleeping on a normal pet bed, they clearly haven't yet discovered the wonderful world of these weird and unique pet beds that exist, such as the shark pet bed, the hamburger shaped pet bed, and who could forget the banana shaped cat bed. This time around it's a pet bed that looks like a giant bulb of garlic!
A perfect bed for cats or tiny dogs, the garlic bulb pet bed allows your pet to enter through a garlic clove that folds down. You can leave the garlic clove door open to allow your pet to easily get in and out, or button it back up so that it's closed, and to have it act more as a piece of décor when your pets not using it.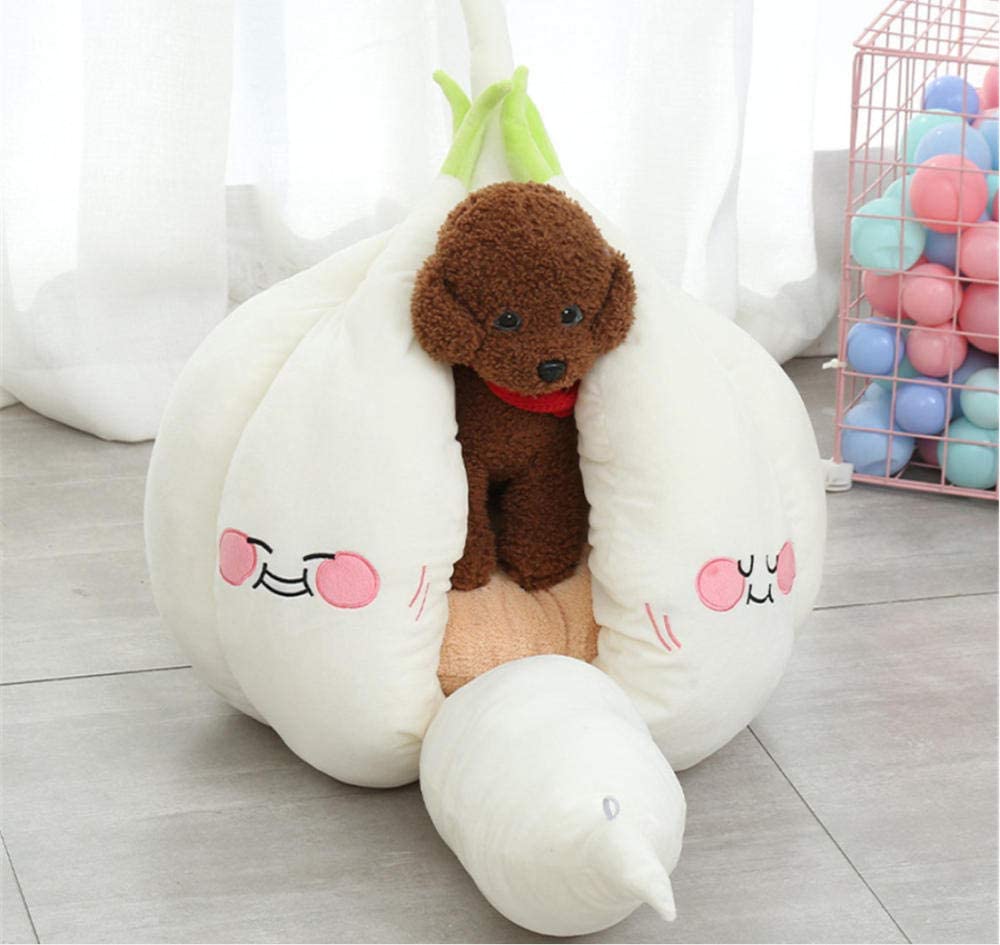 The garlic shaped cat bed features a super soft pillow insert that you can place on the inside of the garlic bulb so your cat or dog has a super soft spot to relax once inside. It's able to accommodate most dogs and cats under 15 lbs, and the entire thing is super soft to the touch, and is designed to be free of static electricity.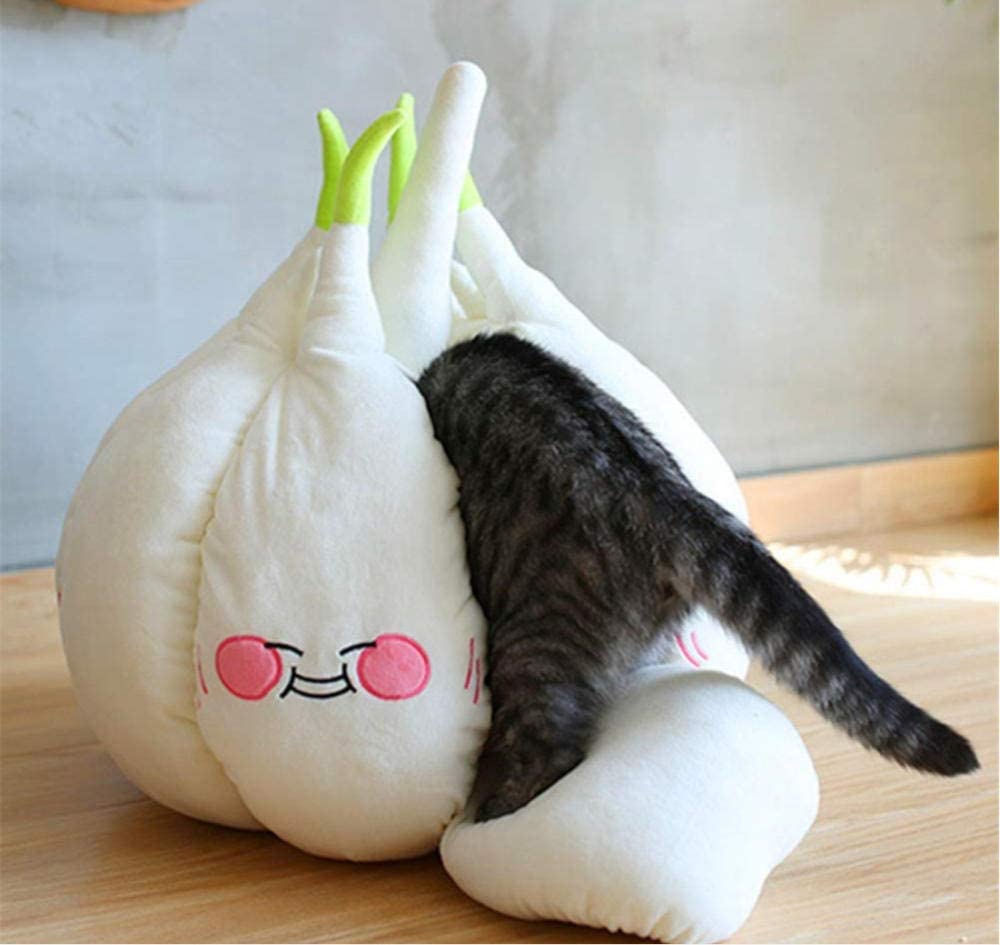 Once inside the garlic pet bed your cat or dog will have their own private little sanctuary to do as they please!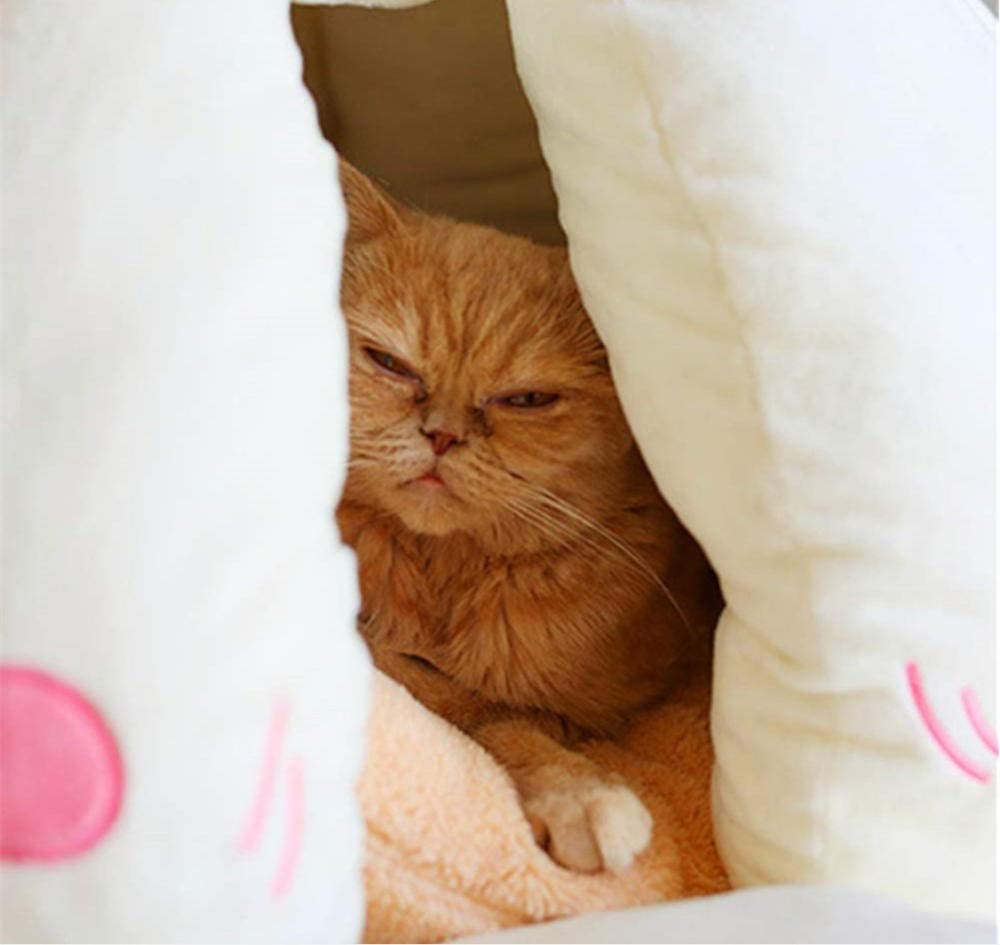 The top of the garlic pet bed features green tips, just like a real bulb of garlic might have!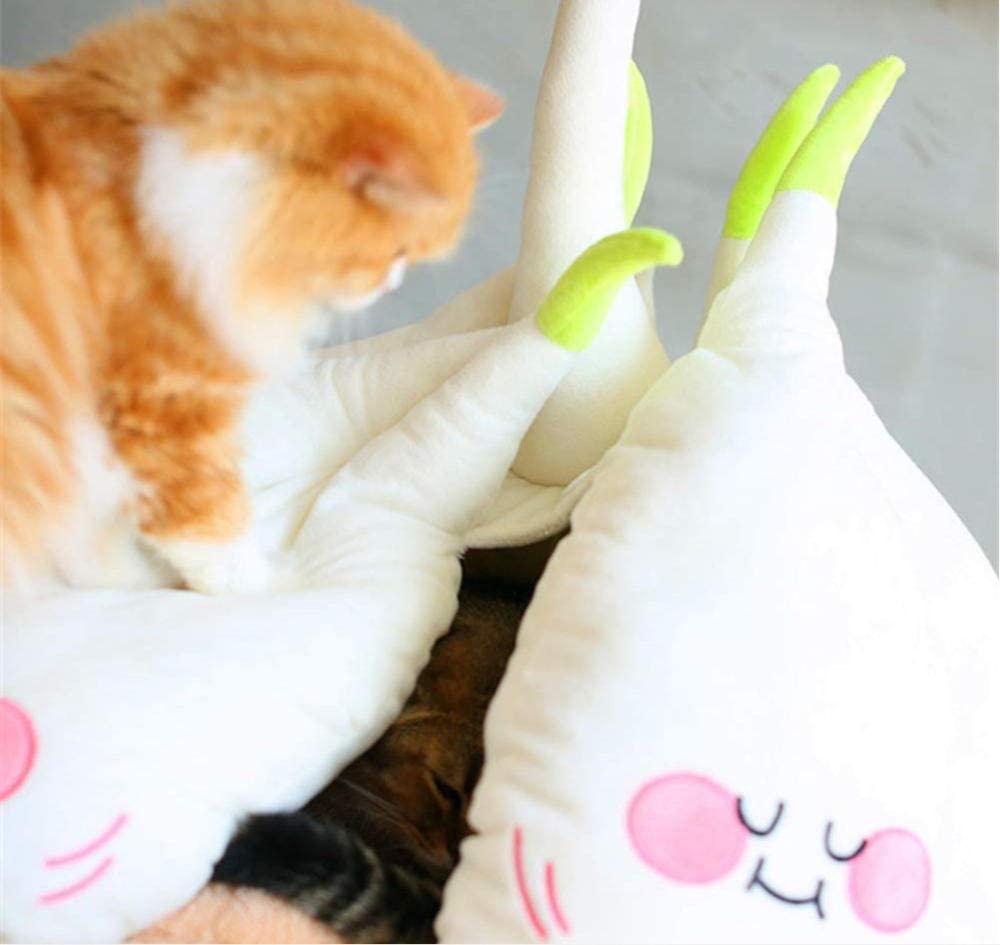 The garlic cat bed features a removable super soft pillow for them to lay on while inside, which is also easy to clean if it gets dirty!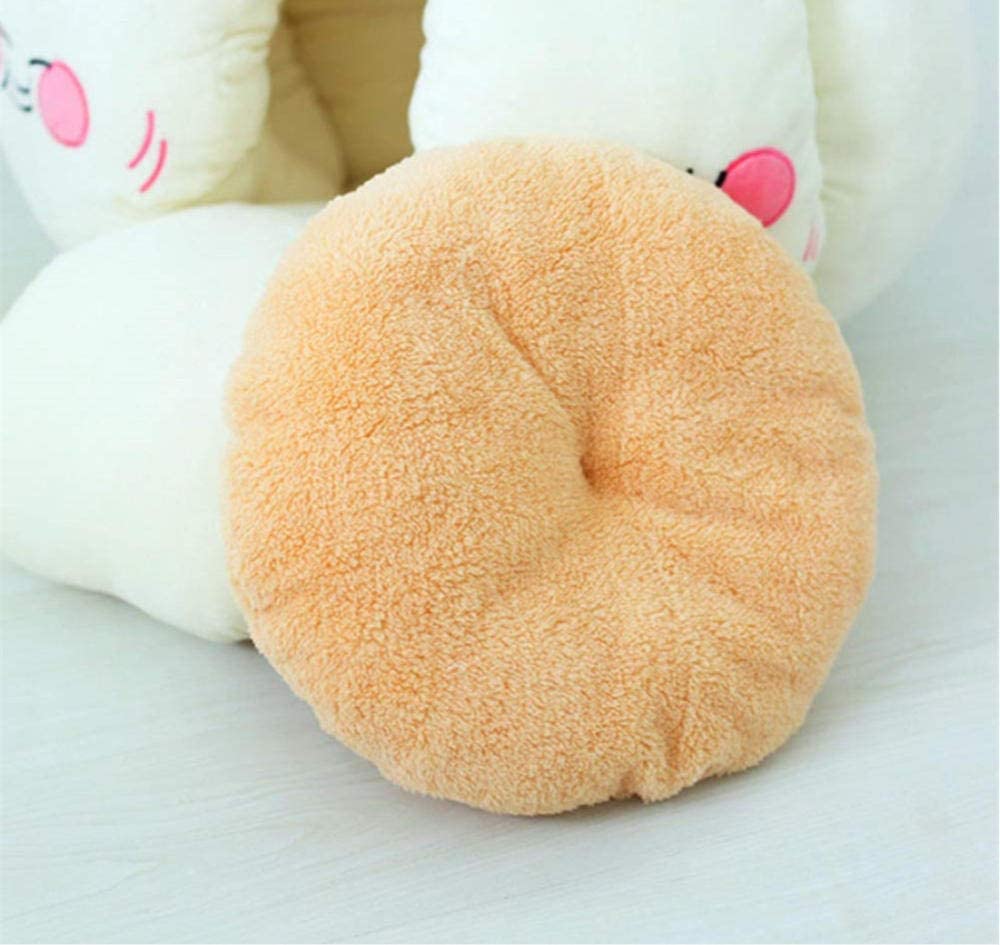 The garlic pet bed measures 21.7 inches in diameter x 19.6 inches tall!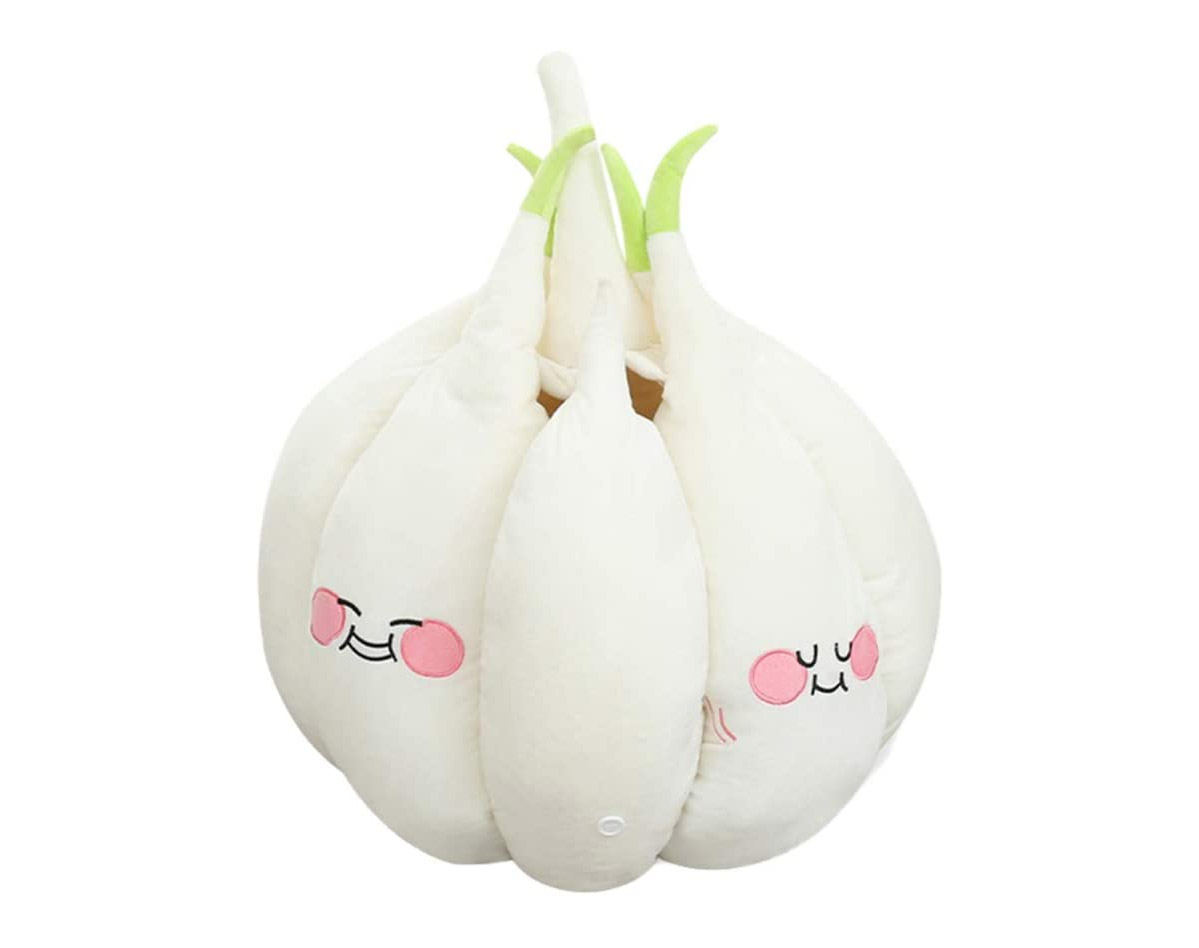 There's one garlic clove that opens as a door for your cat or dog to get inside or go back outside!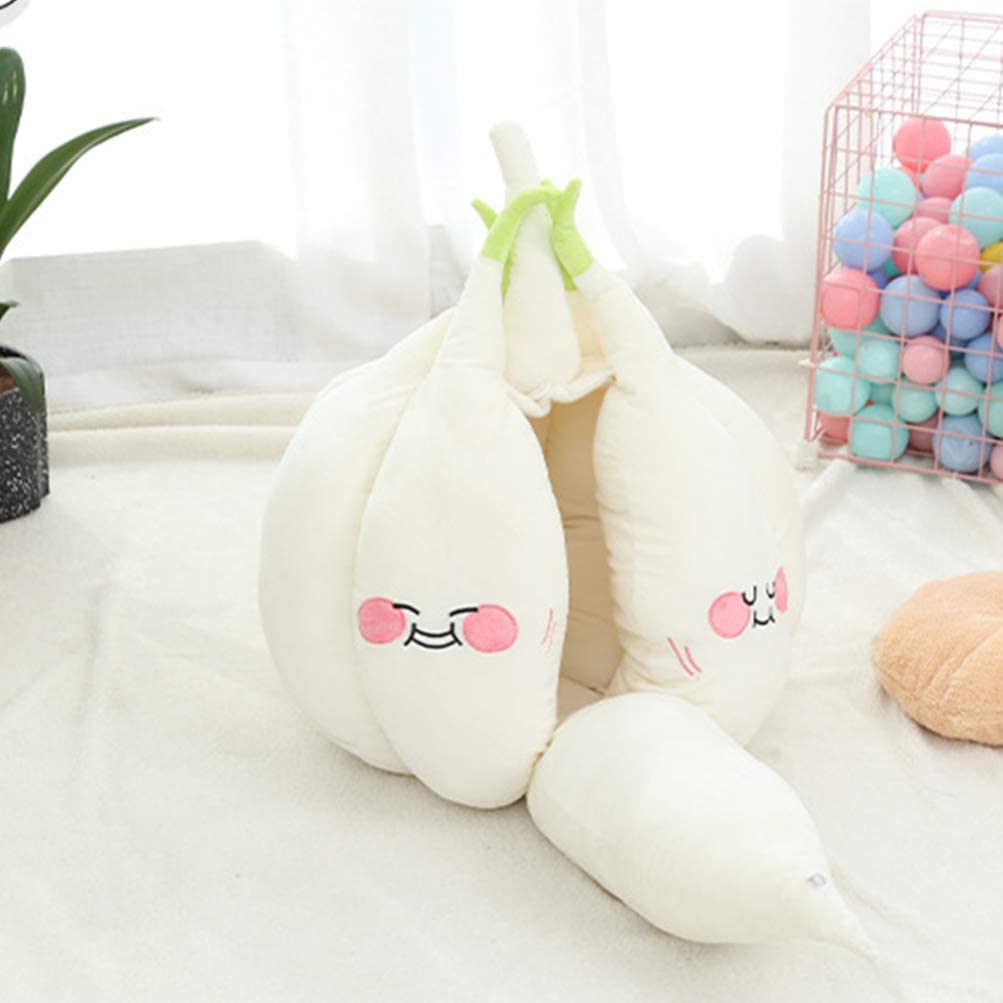 Your pet will be surrounded on all sides with pads with a tiny little opening, so chances are if they love enclosed private areas, they'll love this garlic pet bed!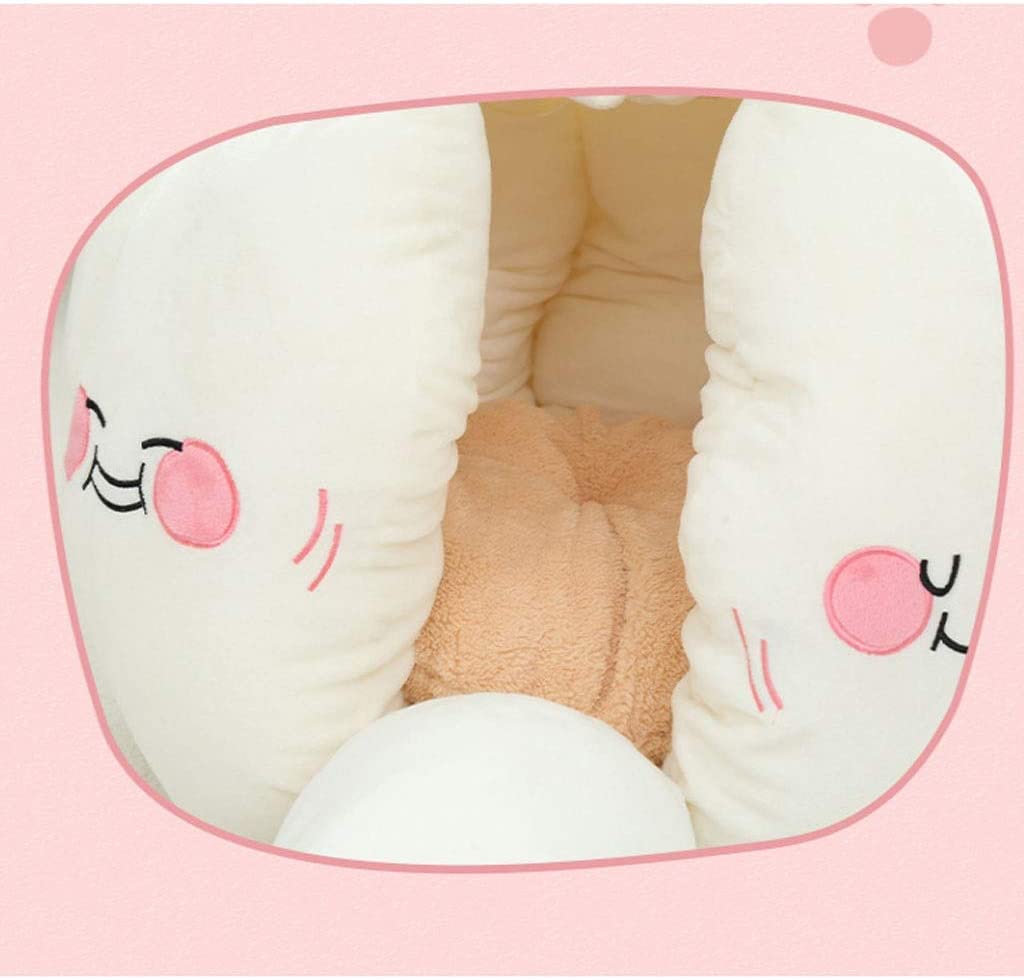 The entrance door on the garlic cat bed uses a button enclosure if you decide to keep the door closed for whatever reason.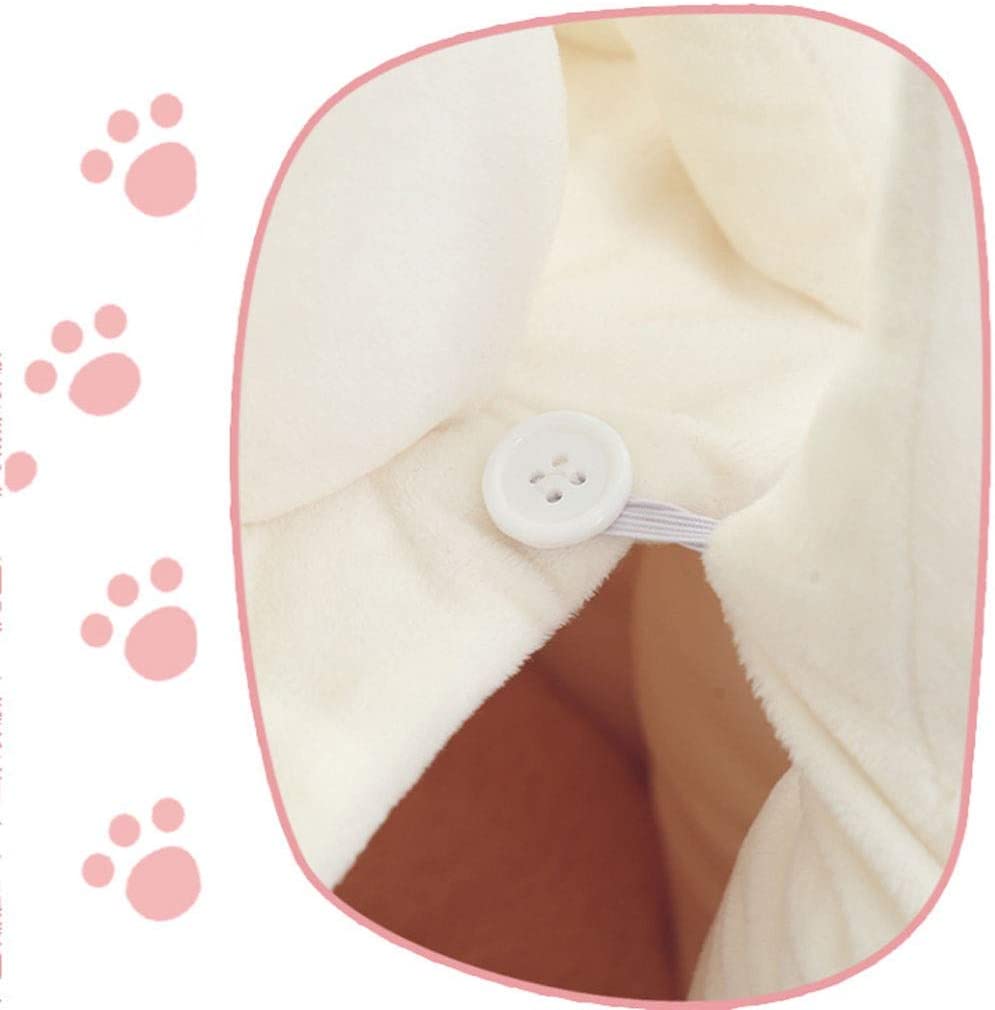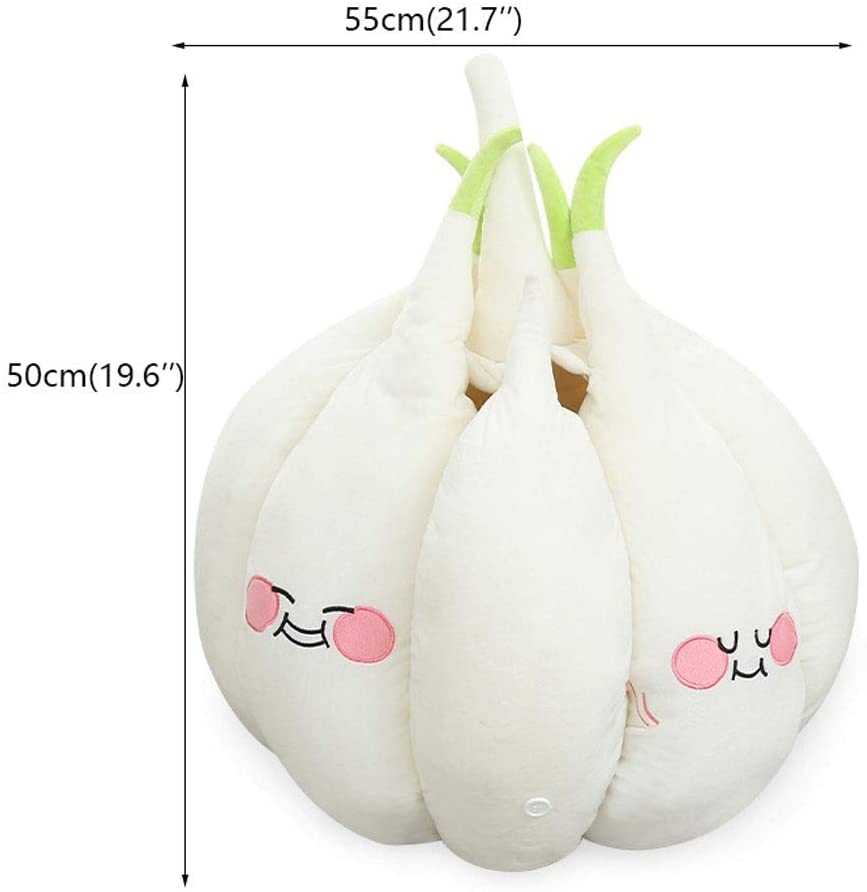 If you love to cook and your cat or dog love to be by your side while you prepare meals, chances are you may need a garlic bulb shaped pet bed!