This Giant Toblerone Candy Bar Weighs a Massive 10 Lbs
By Ryan on 01/26/2022 12:40 PM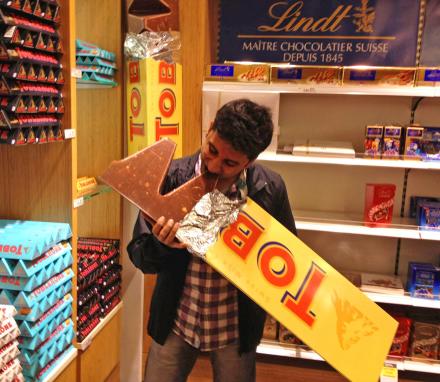 Spanning a massive 3 feet long and weighing 10 lbs, is probably the best way to reward yourself if you lost more than 1 lb on your diet. With each triangle measuring roughly 10 inches x 10 inches x 10 inches, this giant Toblerone bar is (assuming my awful math is correct) about 128.5 times the weight of a normal Toblerone bar. That is seeing how a normal Toblerone bar weighs 35 grams, and this monstrosity weighs 4.5 kg.
Made from fine milk chocolate, creamy Swiss milk from the Alps, along with honey and almond nougat, and a lot of it, I sure hope you get some help devouring this massive candy bar, or at least stretch out eating it over a year or two.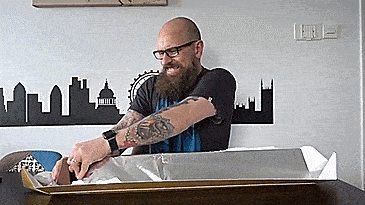 The giant 10 lb Toblerone bar is the largest Toblerone bar in production, and even comes with a handy carrying case to transport it around, and would make the perfect gift idea for any Toblerone lover. Or if you're looking for more of a prank gift idea, give this to someone who hates Toblerone bars, that way you'll probably end up eating most of it.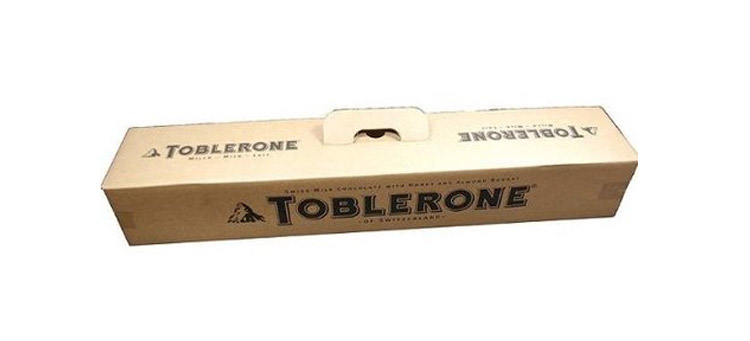 When you're done eating this giant Toblerone bar you can start on the 40 lb bag of Lucky Charm's Marshmallows, and then get going on the 18 lbs of orange Tic-Tacs. Check out the giant 10 lbs Toblerone candy bar in action via the video below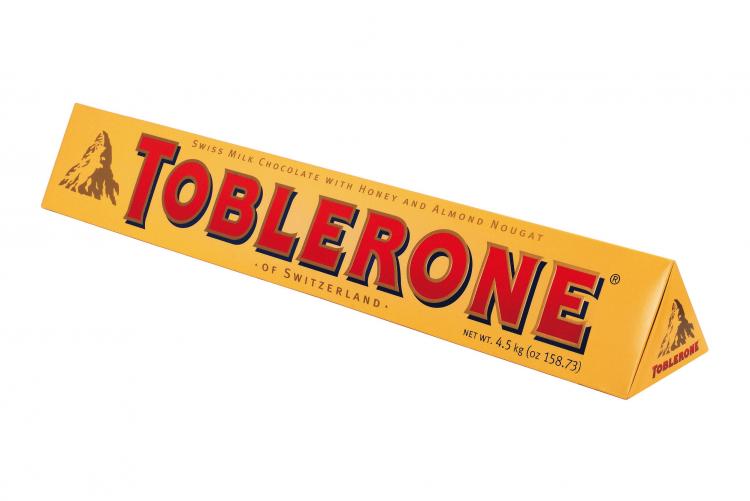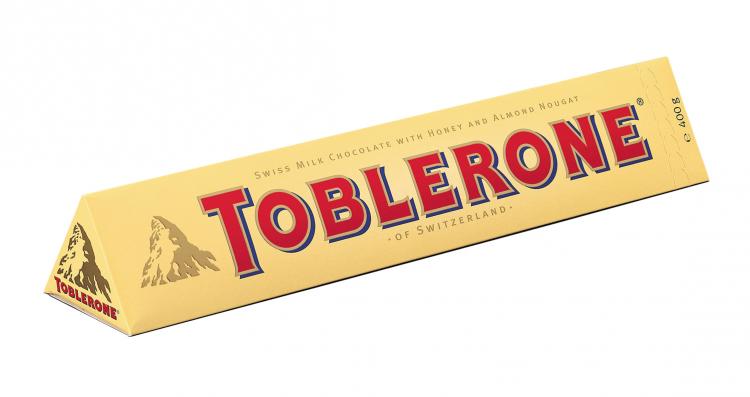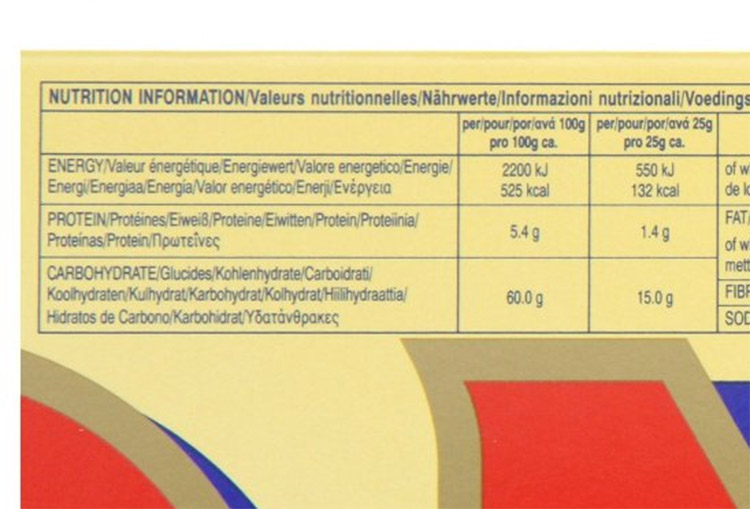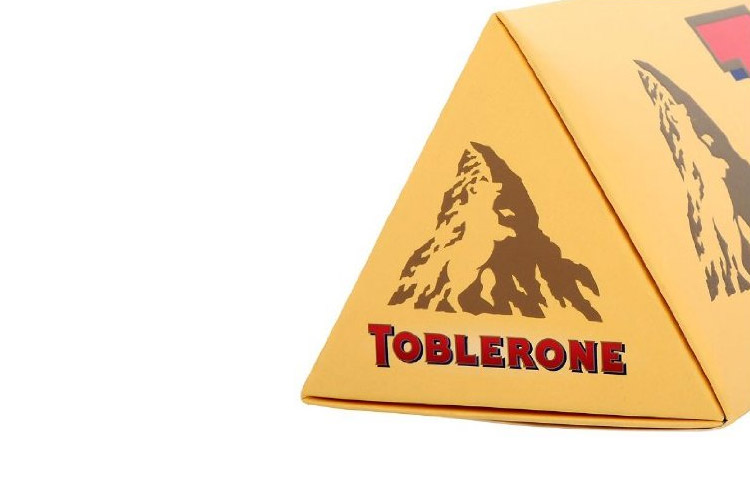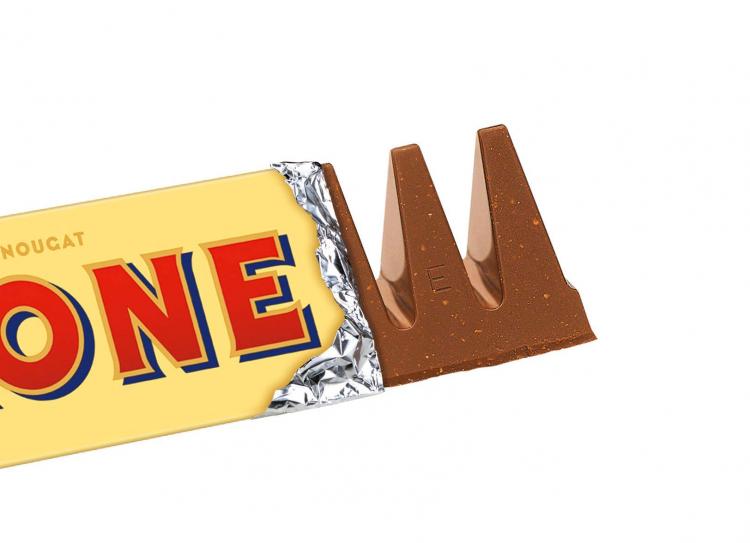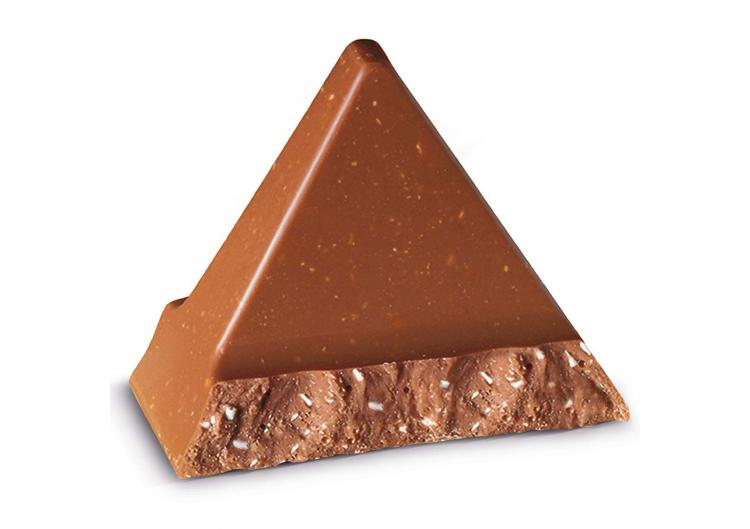 Subscribe To Our YouTube Channel