Giant 8 Foot Teddy Bear
By Ryan on 12/21/2016 11:28 AM (Updated: 11/25/2018 8:38 PM)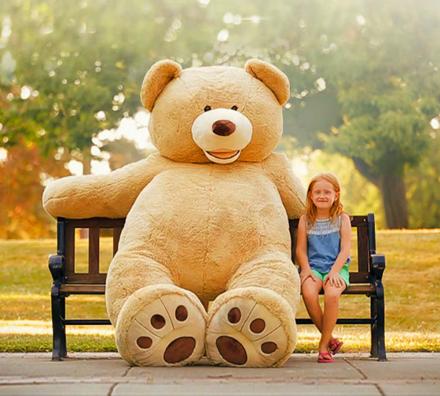 Sometimes getting a gift for your niece or nephew is not only just a great gift that they'll enjoy for years to come, but it's also somewhat of a prank or gag gift for your brother or sister for them to have to deal with said gift. Take for instance a set of drums, an 1,000 piece play set that they have to set up, or this giant 8 foot teddy bear! Their child will love it, but the parents will have to deal with the repercussions.
Sold by Costco, this giant teddy bear is available both in stores and on their online store, but is a hell of a lot cheaper if you buy it in one of their stores, since they won't have to ship a giant 8 foot tall teddy bear to your door. In the stores the giant bear costs around $180, whereas online, the bear costs around $260.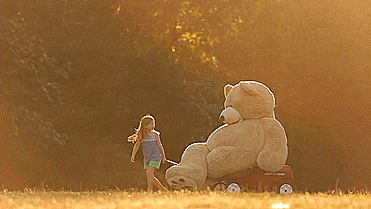 Aptly named the HugFun 93 Inch Bear, the giant stuffed animal makes for the perfect gift idea for kids, and is recommended for kids aged 3 and up. The giant teddy bear of course measures just about 8 feet tall (93 inches) x 30 inches in diameter, and weighs a massive 48.5 lbs.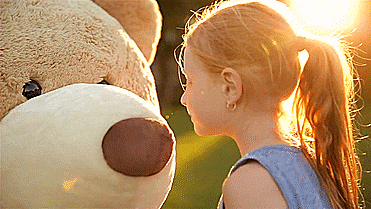 The giant teddy bear is made from synthetic polyester, with the inner stuffing made from polyester fibers. The bear is washable with mild soap and warm water, and is made in China. Now you just need to either order it online or make sure you have a big enough vehicle to drive it home from the store.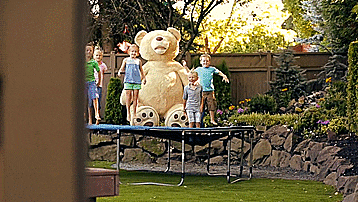 Check out the giant 8 foot tall teddy bear in action via the video below.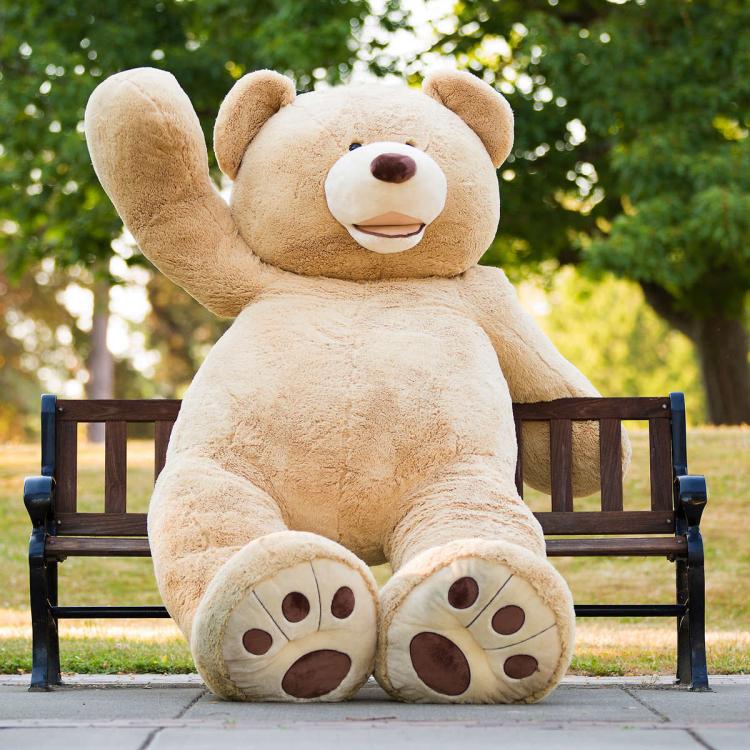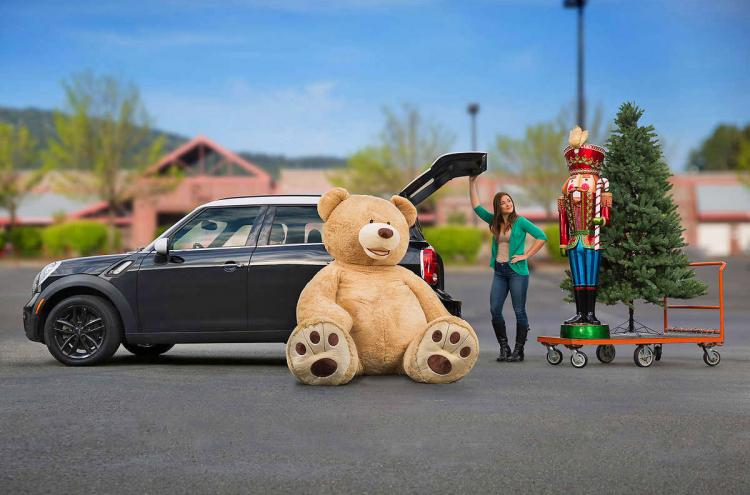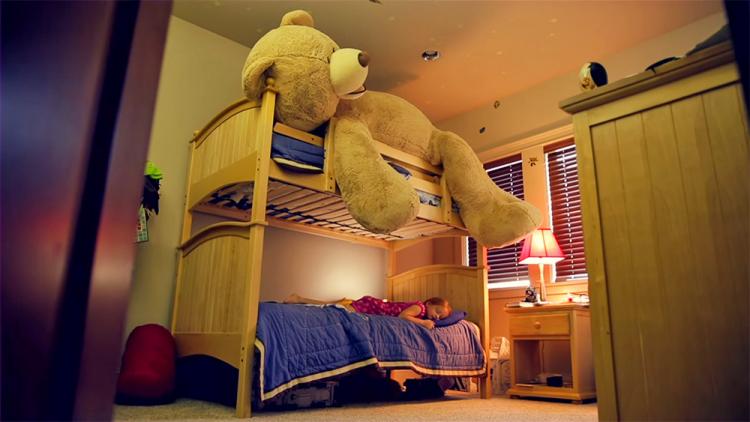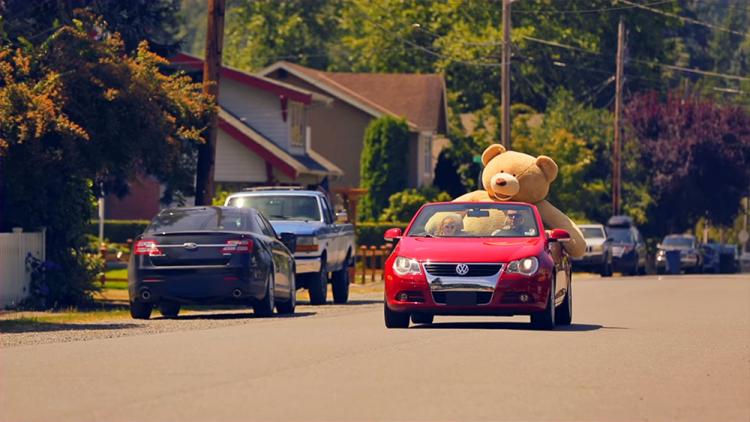 Subscribe To Our YouTube Channel