This Giant Life-size Boyfriend Snuggle Pillow Bear Is Perfect For Your Single Friends
By Ryan on 11/22/2022 9:30 AM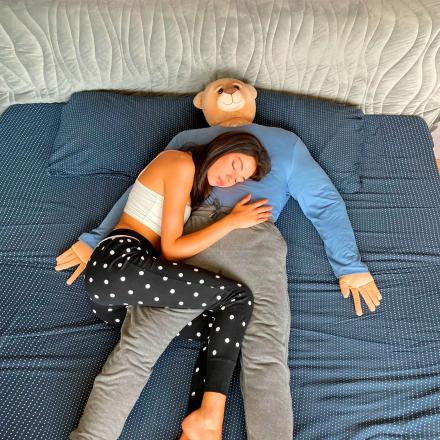 Sure, you've seen the fake girlfriend body pillow, the butt shaped pillow, or even the life-size Labrador dog shaped pillow, but sometimes you just need an actual human to cuddle with when you're feeling lonely. And when you don't have an actual boyfriend to snuggle up with, this new giant life-sized boyfriend snuggle pillow should do the trick.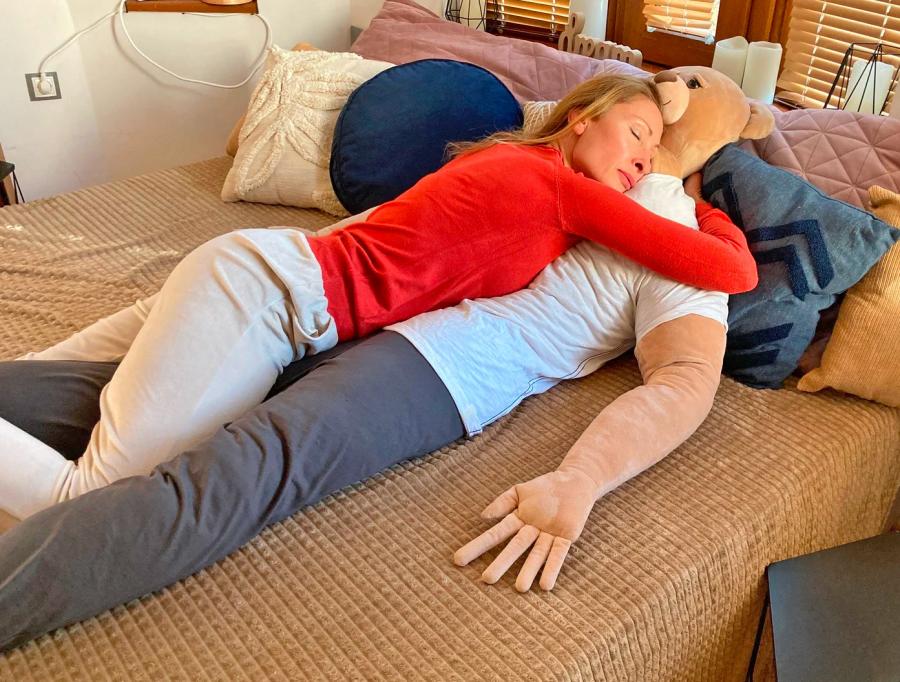 It's called the Loving Bear Puffy, and it's a giant life-sized boyfriend shaped body pillow that you can dress up, cuddle with, and do whatever it is you'd like to do to it...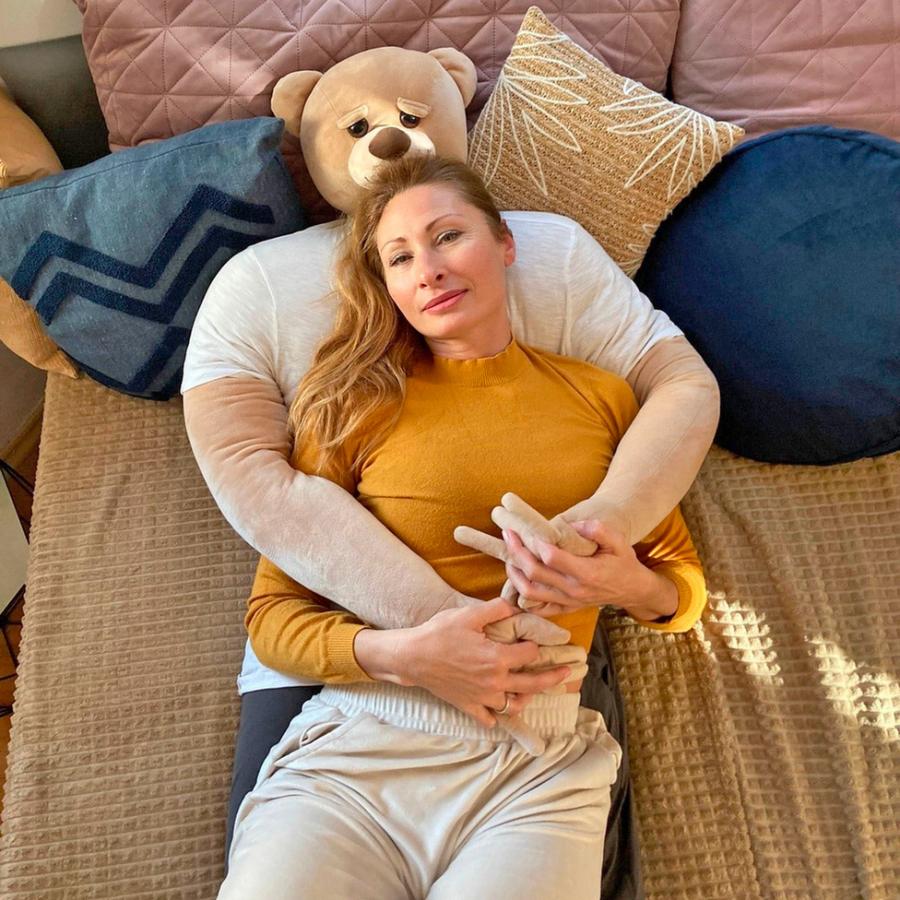 Best of all, it has a teddy bear face, so it'll never seem too overbearing... no pun intended.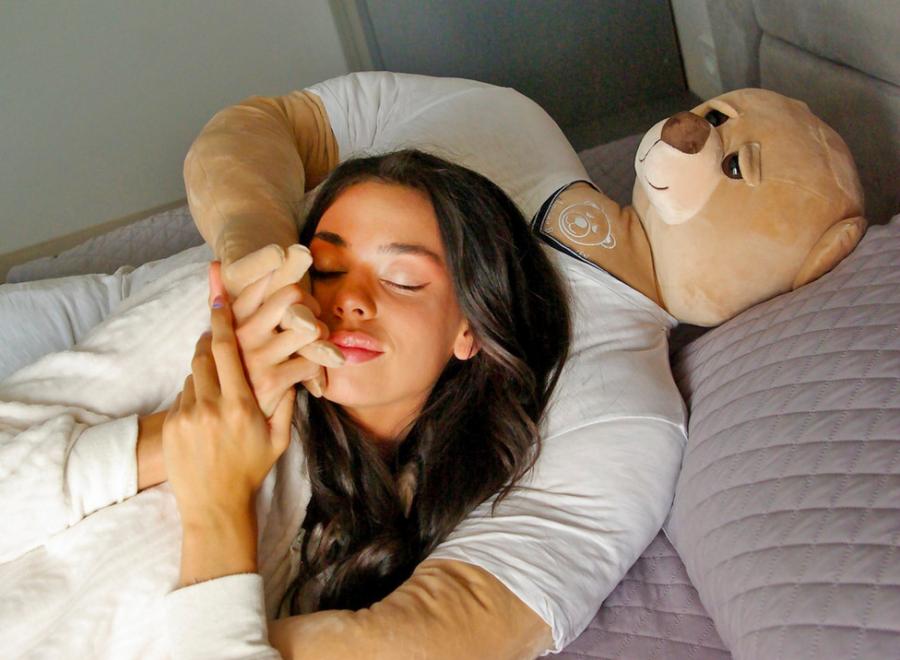 The giant oversized boyfriend body pillow measures a massive 5.6 feet tall x 20 inches wide, which is really the perfect size for cuddling.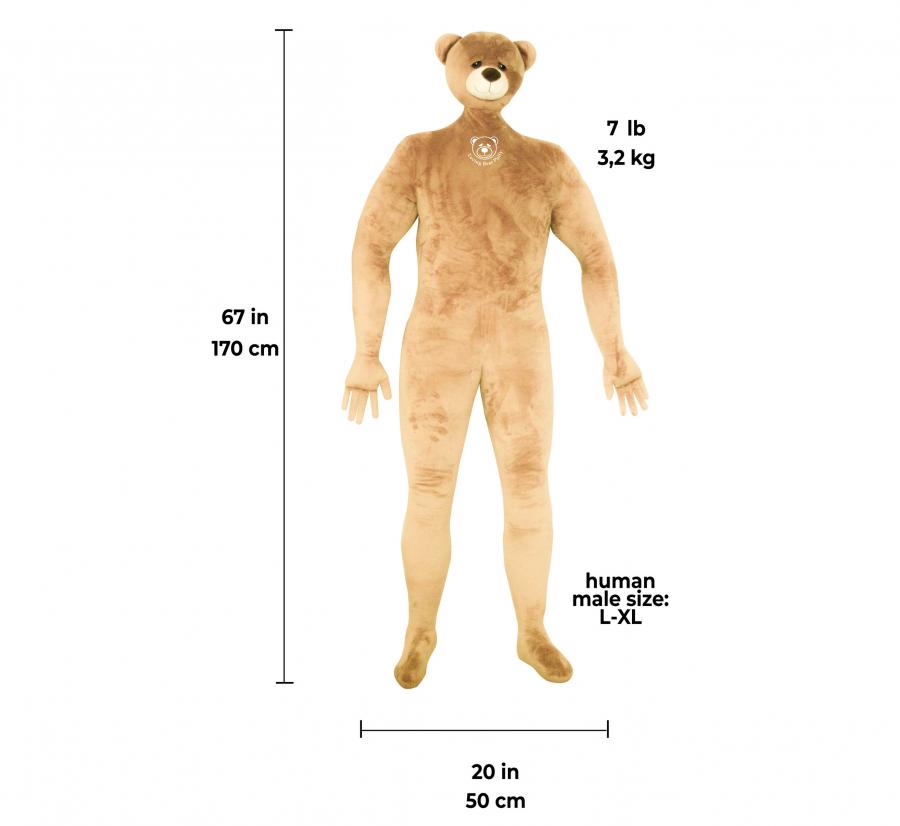 Great for finding the perfect sleeping position, the life-size human shaped teddy bear can also be moved and positioned however you like to get the perfect cuddle.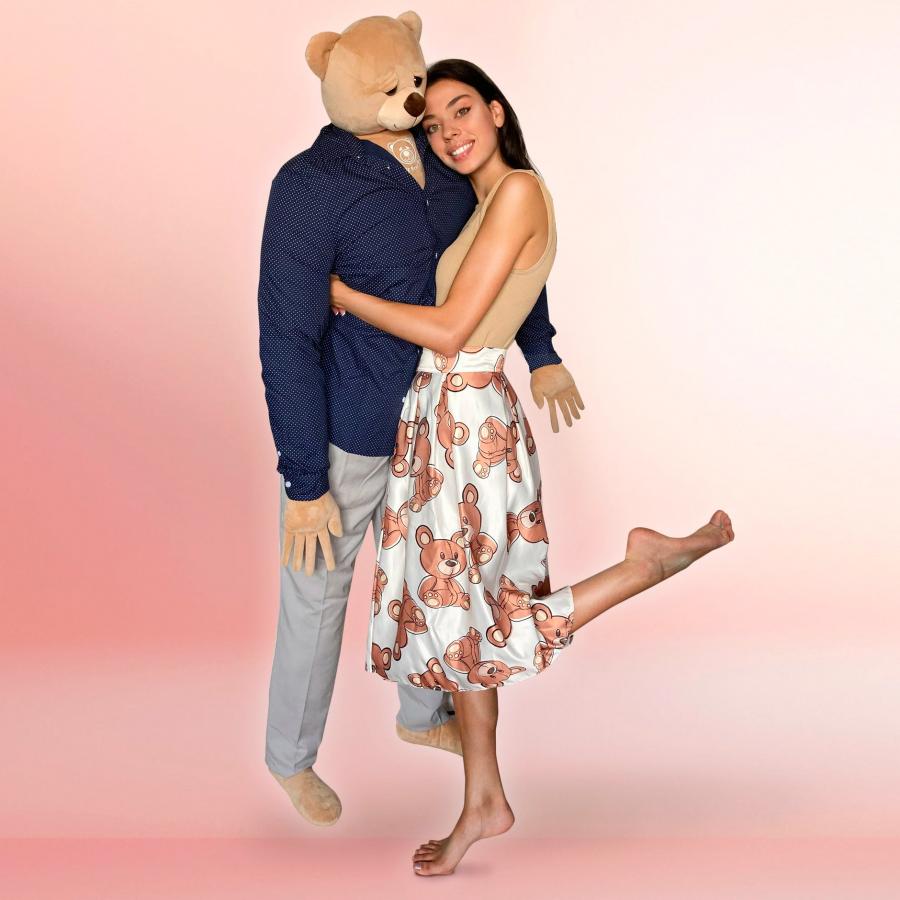 Especially great for cuddling in positions the real boyfriend will never do.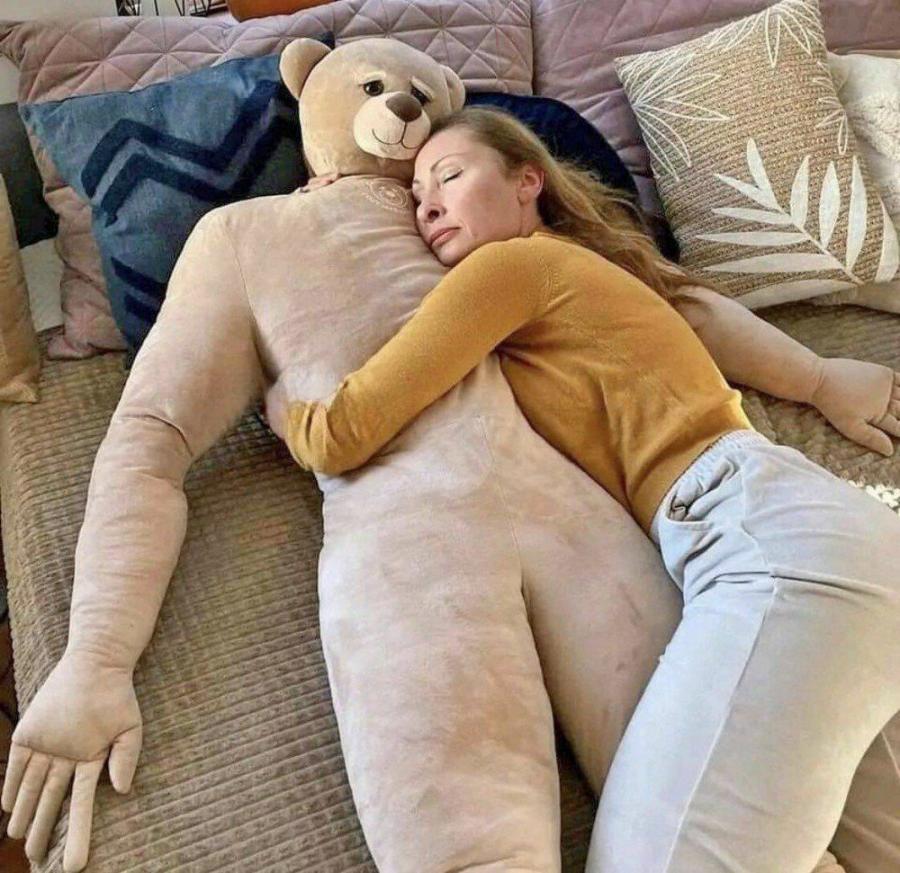 Not only great for snuggling and cuddling with, the giant oversized human teddy bear pillow can also just be used as a companion around the house. Missing your ex-boyfriend, or perhaps lost a loved one recently? Dress this life-size human pillow up in their old clothes and place them in a chair and have a meal or drink with them!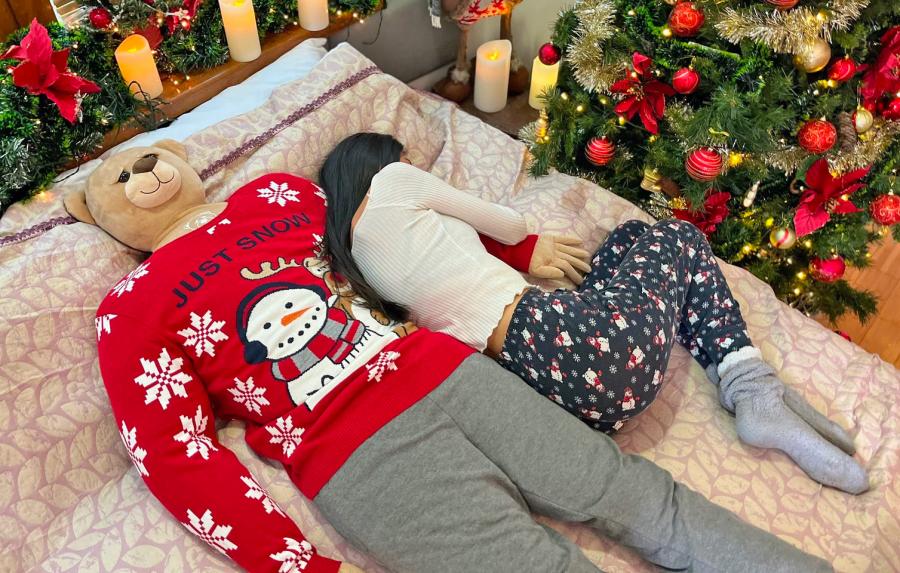 Sometimes you could also just use some emotional support! No need to go to the therapist if you have one of these giant teddy bear snuggle pillows in your life. Though, owning one of these may warrant you going to therapy as well...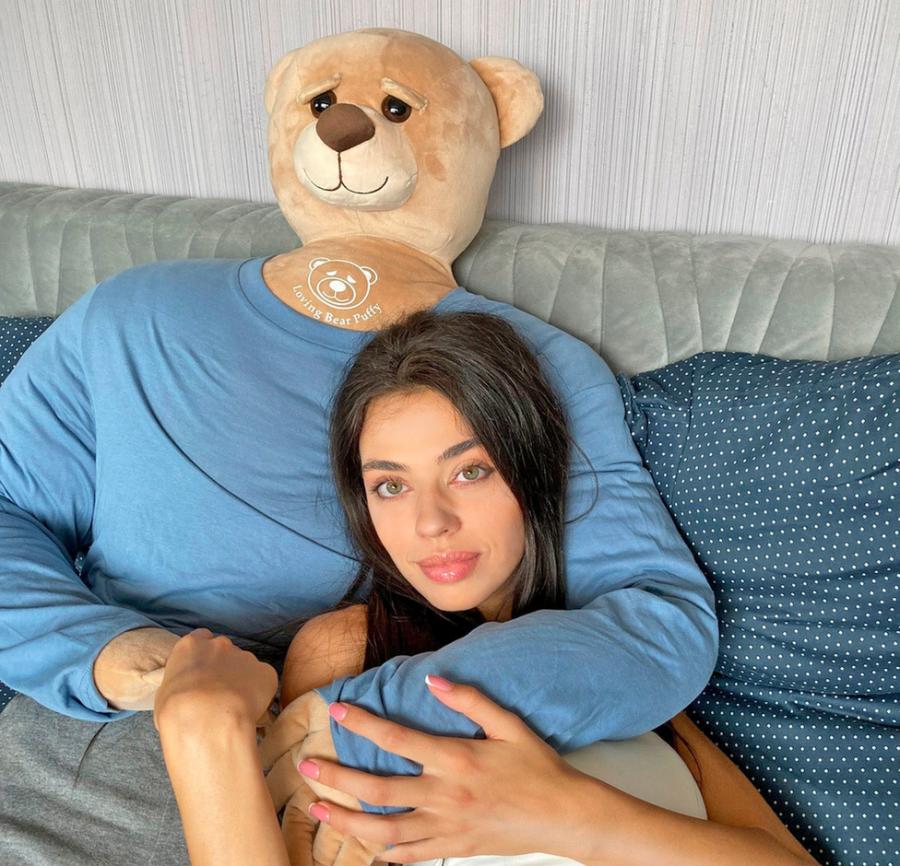 The giant life-size boyfriend snuggle pillow is made from high-quality plush material, along with textile and a polyurethane foam filling which makes him super soft and cuddly!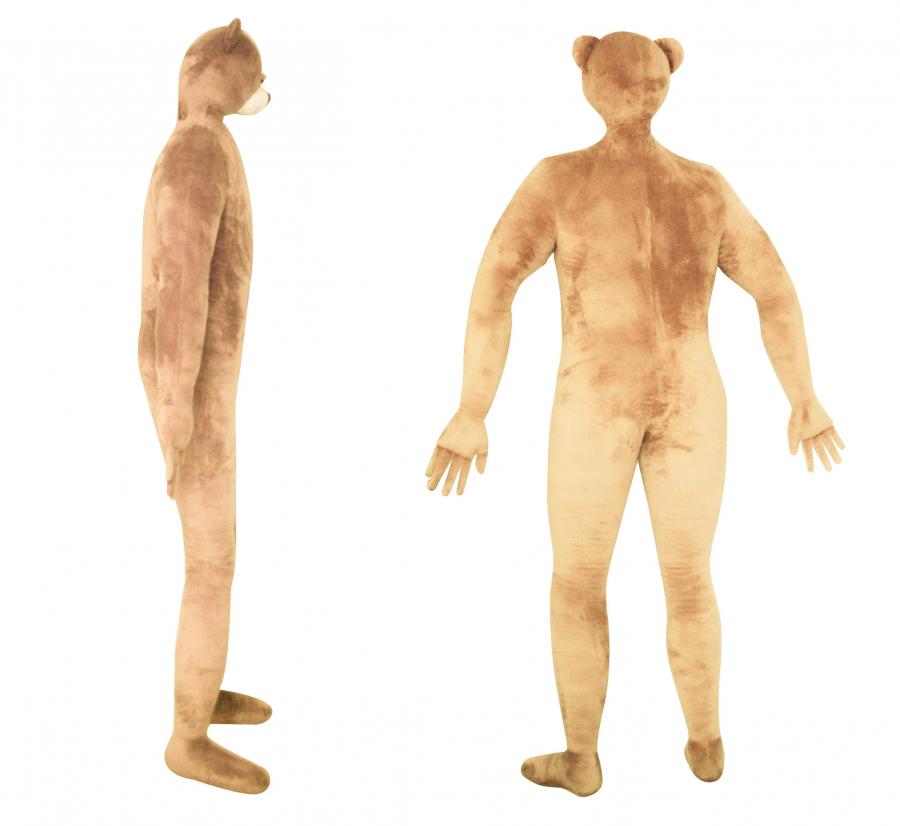 The giant human teddy bear pillow is also milky brown in color, and is dyed using completely harmless materials!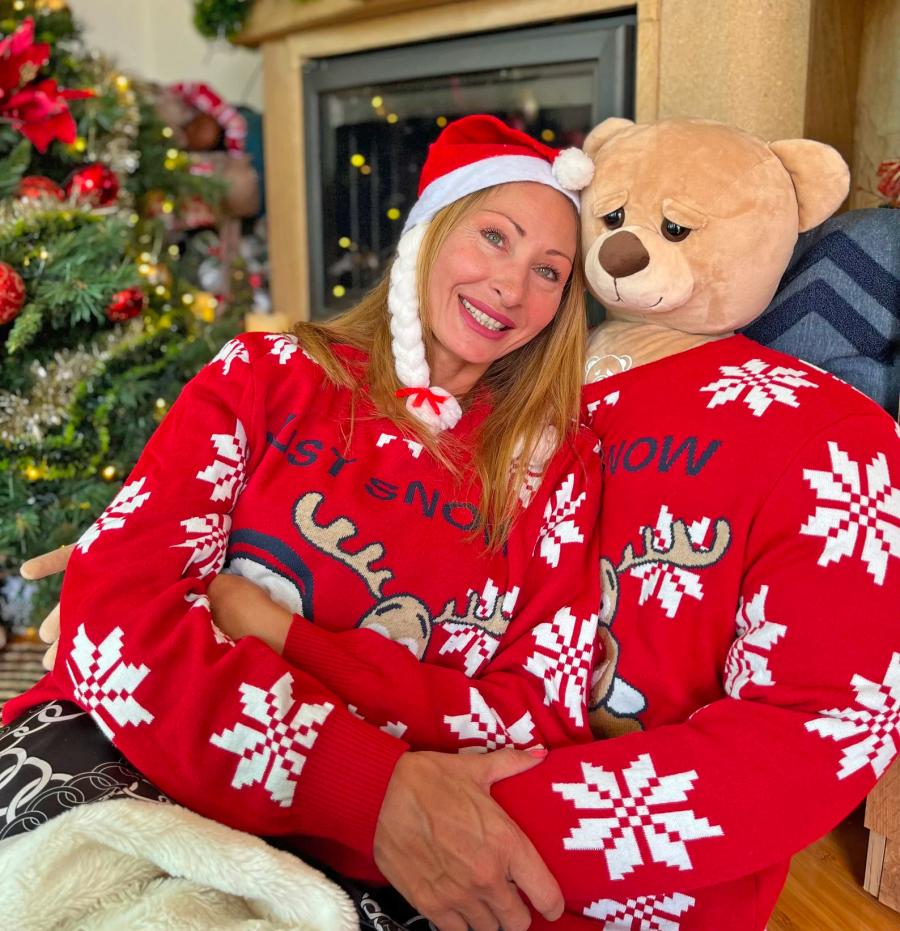 Although the life-sized teddy boyfriend cuddle pillow comes bear naked without clothing to you, you can dress him up right away with your favorite boyfriend clothing.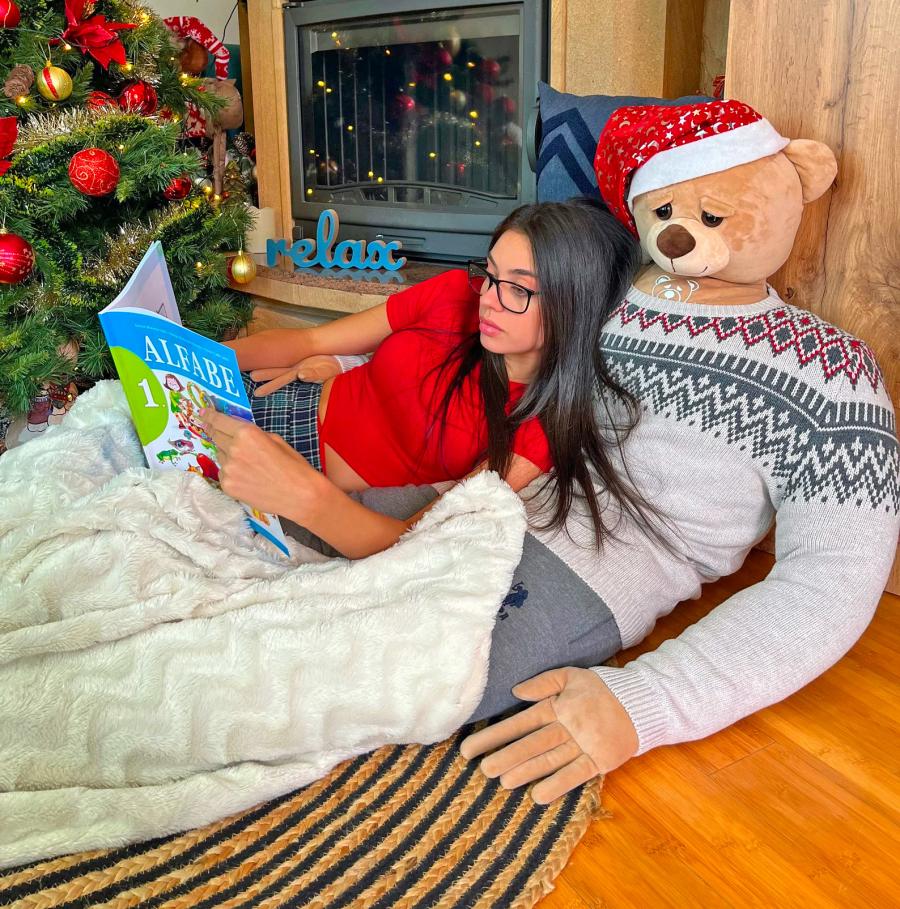 The giant boyfriend body pillow weighs in at 7 lbs, so it's not quite as cumbersome as hauling around a real body.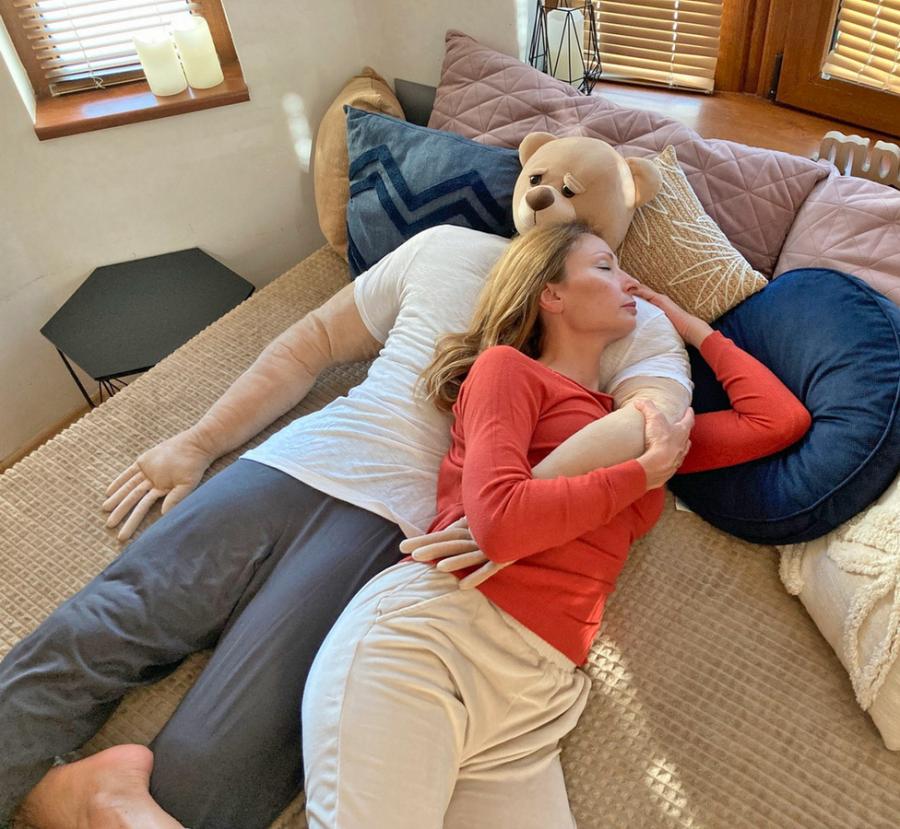 You can snag the giant life-size boyfriend pillow from their Etsy shop for around $175 bucks!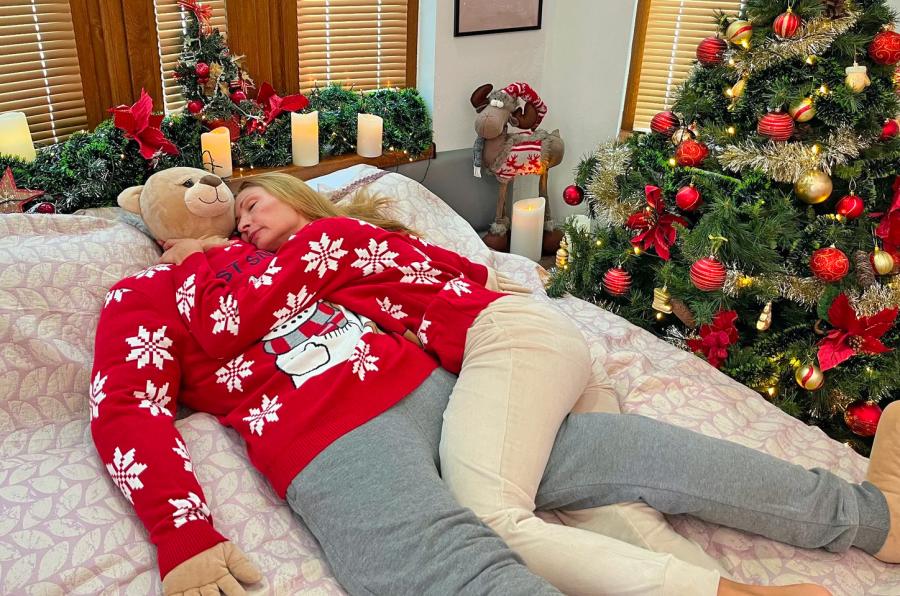 The giant teddy boyfriend pillow is a perfect gift idea as a prank for that single friend who just can't seem to find anyone! Granted, you may not be friends after giving them the bear body pillow!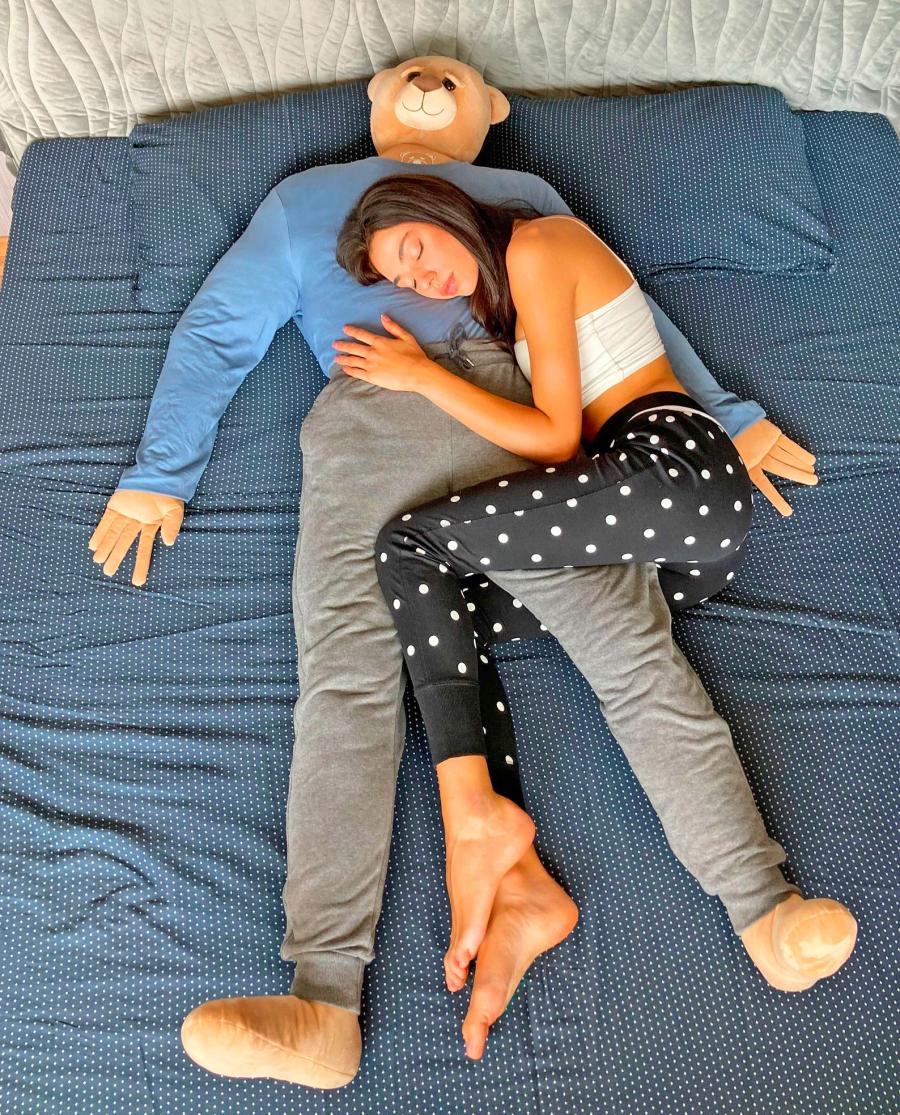 The fact that the human bear boyfriend pillow is very flexible makes him easy to store away when you're done using him or perhaps you need to hide him if your friends or family are coming over.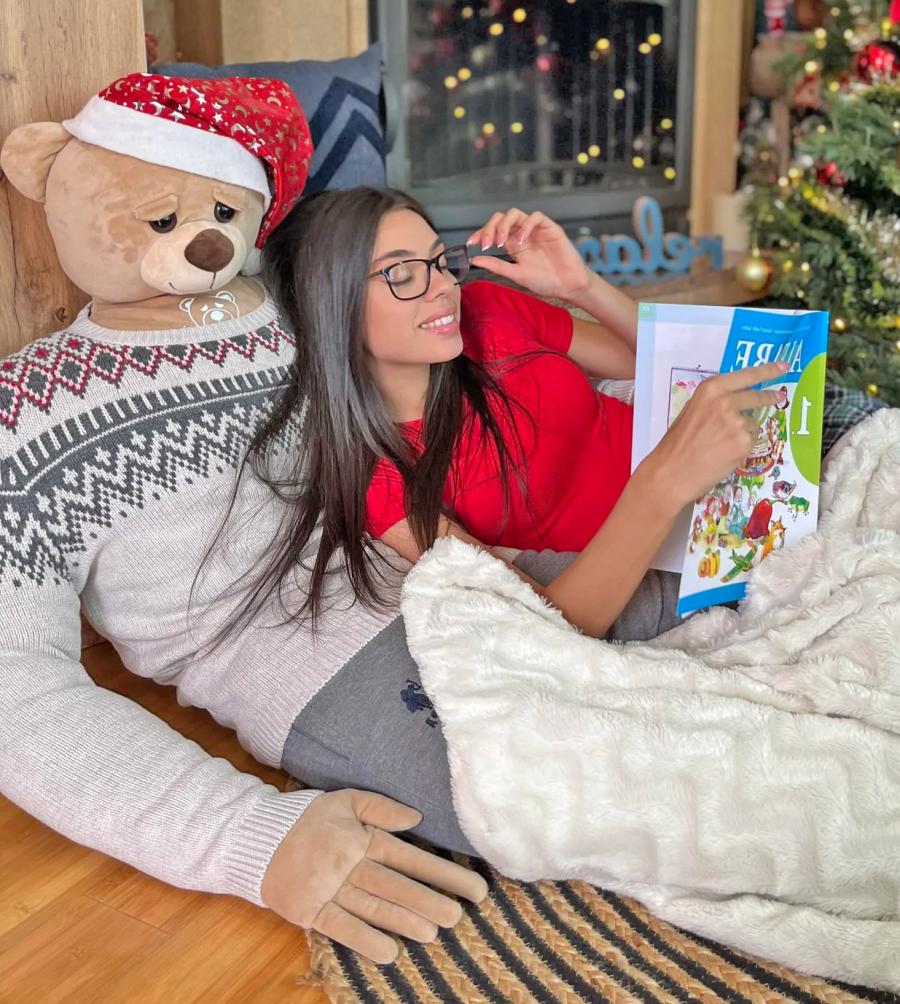 After folding him down, he stores away in any standard box or container that measures approximately 20 x 30 x 10! inches!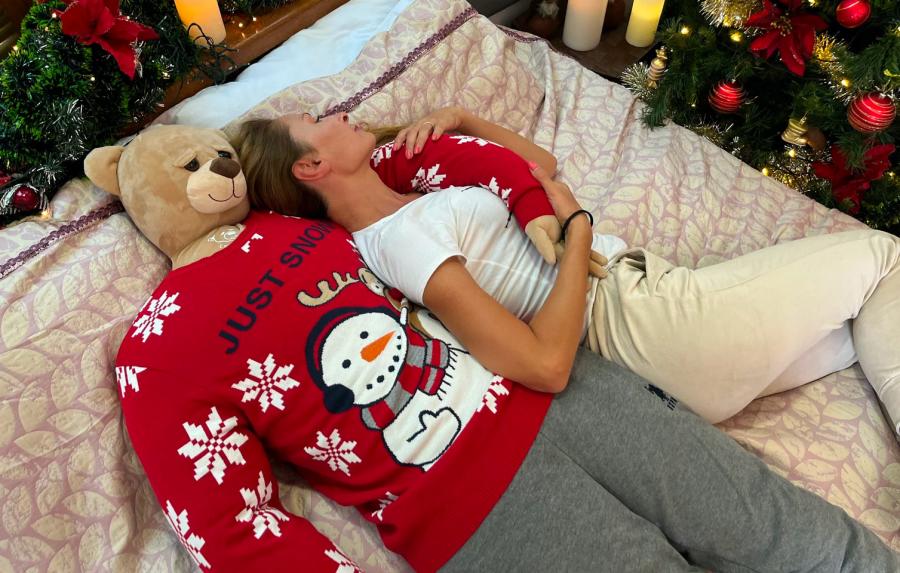 Check out the life-sized boyfriend snuggle pillow in action via the video below!
Subscribe To Our YouTube Channel