Lifesize Ghostbusters Slimer Replica
By Ryan on 03/31/2016 9:13 AM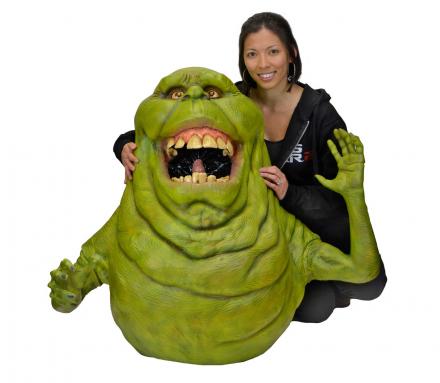 NECA has made a lifesized replica of Slimer from Ghostbusters. Now I'm not sure what you might do with this replica of Slimer, but for whatever reason I still want one! Maybe you'd just stick him in the corner of your room and keep him as a pet, wear him around as a costume, or maybe you'd make your own remake of the new Ghostbusters movie coming out that looks just awful. I just hope he comes with a big-ol-booty like this floating Slimer Halloween decoration has, if he doesn't count me out.
Create by NECA, the National Entertainment Collectibles Association, the life-size Slimer replica's size was based off the actual size from Slimer from the 1984 Ghostbusters movie, and was even created using actual move molds that were used in the movie.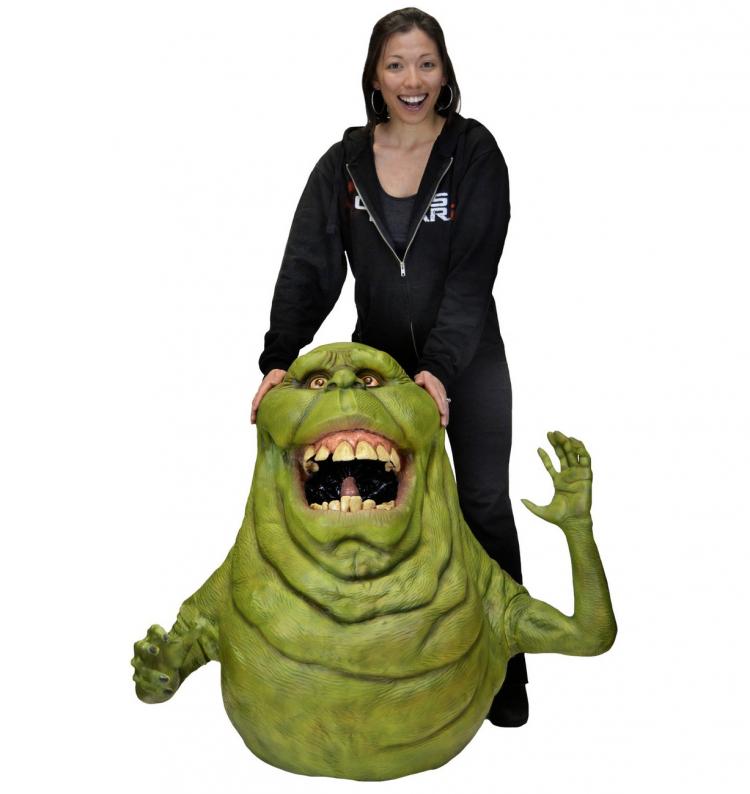 The life-size Ghostbusters Slimer replica is made from foam rubber and latex, is hand painted for realistic detail, and measures 3 feet tall.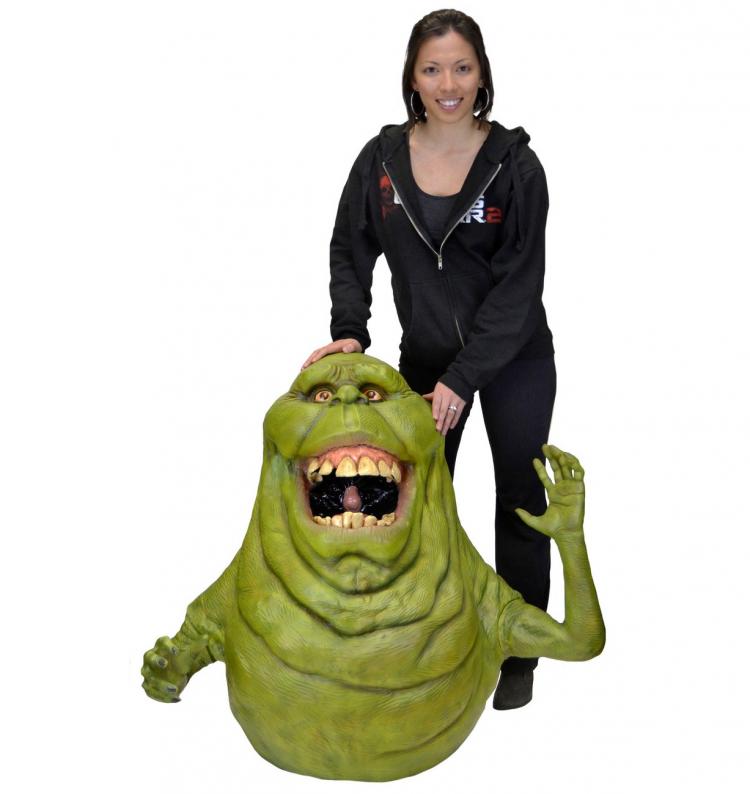 The Slimer replica will not be released until August of 2016.