Gekkopod: A Multi-Functional Flexible Mount For Your Phone or Camera
By Ryan on 12/03/2018 3:12 PM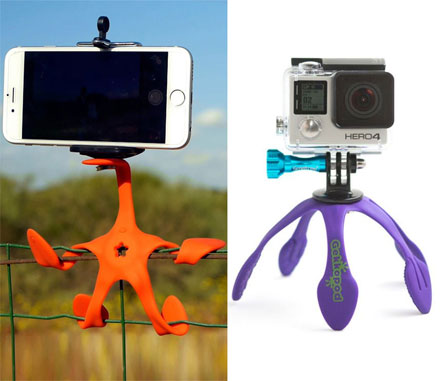 The Gekkopod is a flexible mount and holder for your smart phone, GoPro, or camera. Designed after a Gecko's hand, the Gekkopod is a super flexible and versatile mount that can essentially attach to anything by wrapping any of its 5 legs around an object. Similar to a Joby GorillaPod, except much more flexible, compact, and able to fit a larger range of devices, the Gekkopod is perfect to attach your smart phone on a tree branch to take some photos, set up your camera at angle to take a timelapse of the stars, or just grab a stick, wrap the legs of the Gekkopod around it and take your GoPro underwater with you for an adventure.
Due to the 5 hands of the Gekkopod, you can attach it to any object and then still be able to adjust your phone or camera to the correct angle, or you can turn the Gekkopod into a chair for your device to sit on and get elevated into any direction you like. The Gekkopod glows in the dark, so don't worry about losing it in the dark, plus it comes in a plethora of different colors to choose from.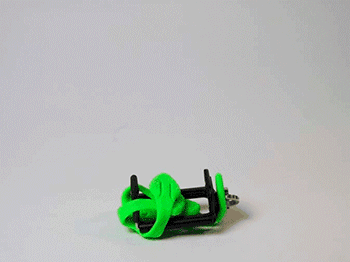 Your device can attach to the center of the Gekkopod or any of the the five hands, so it gives you a ton of mounting possibilities. The Gecko like mount uses a standard camera attachment screw to attach your device to the mount or you have the option of getting a smart phone mount or a GoPro mount to come with it, plus it comes with a ball-head that allows you to easily tilt and turn your camera in 360 degrees.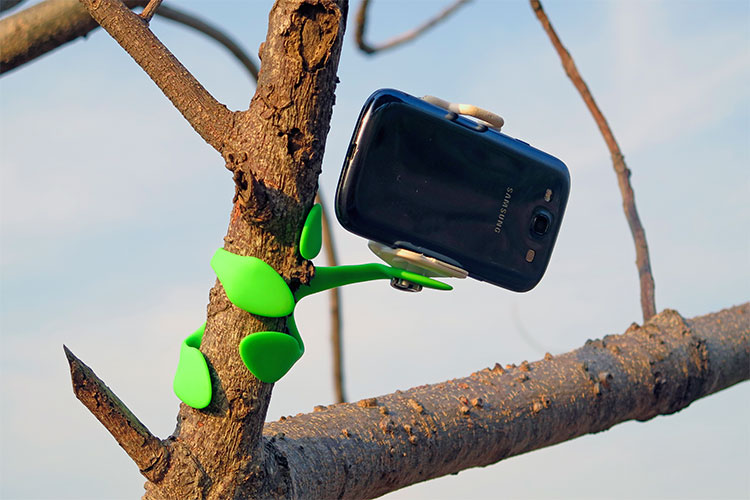 When not in use, simply wrap the Gekkopod around a backpack, purse, or just jam it into a ball and throw it in a pocket to easily have it around for when you need it.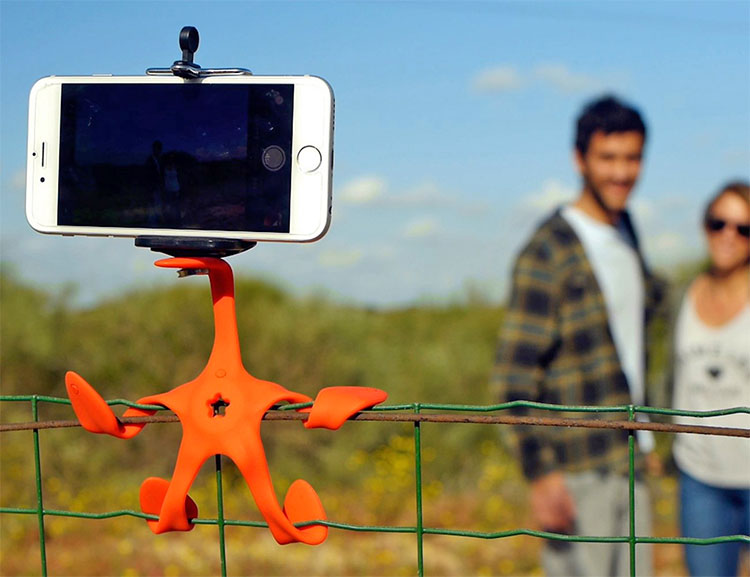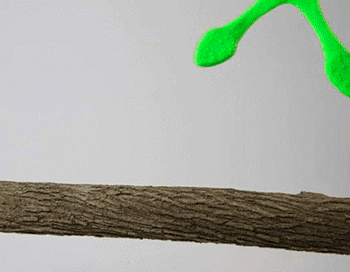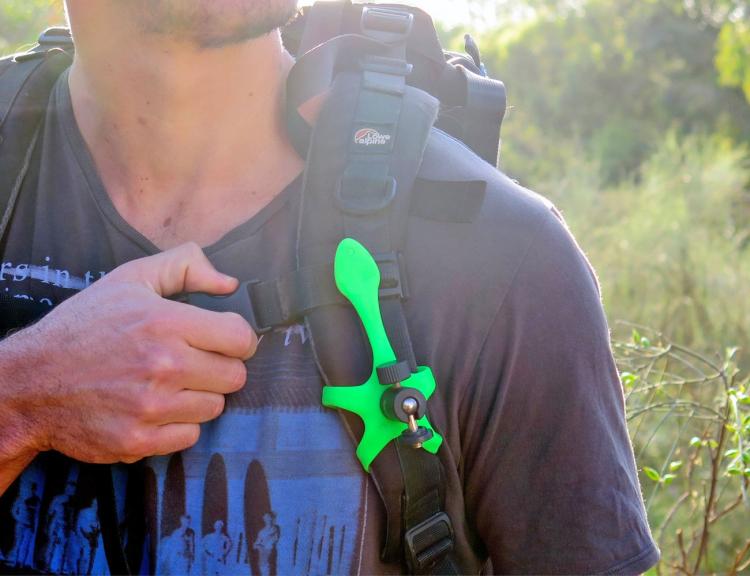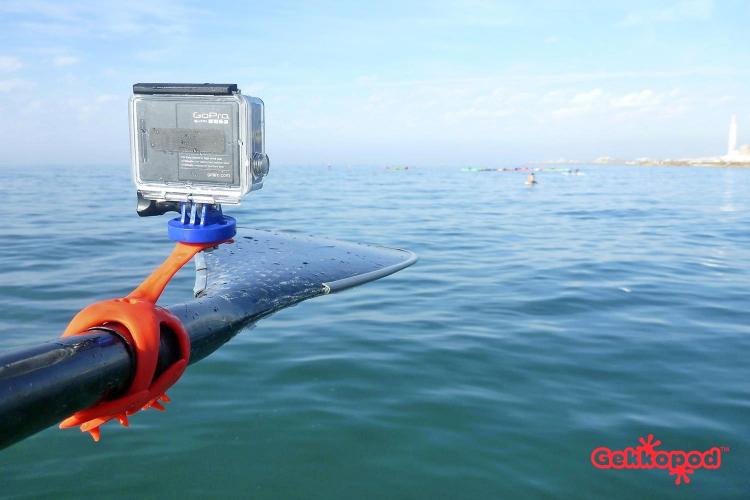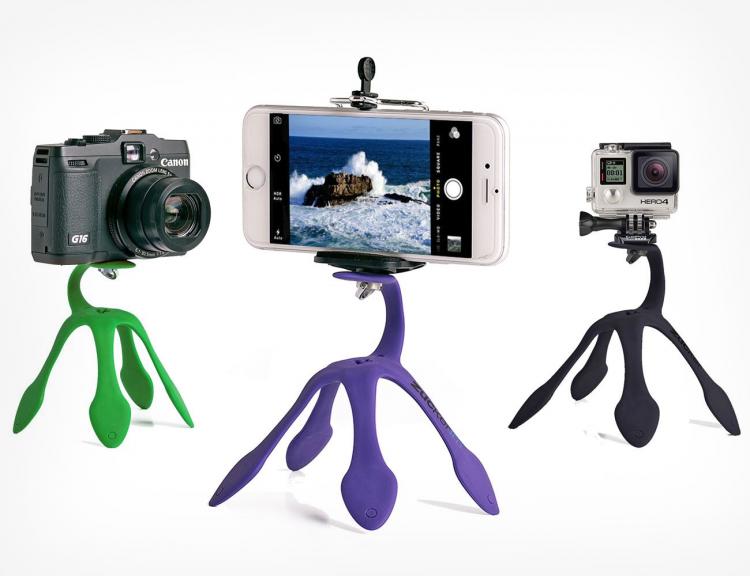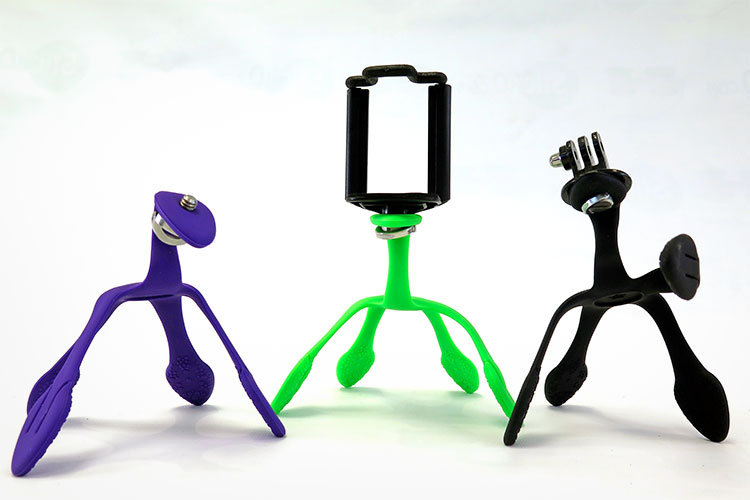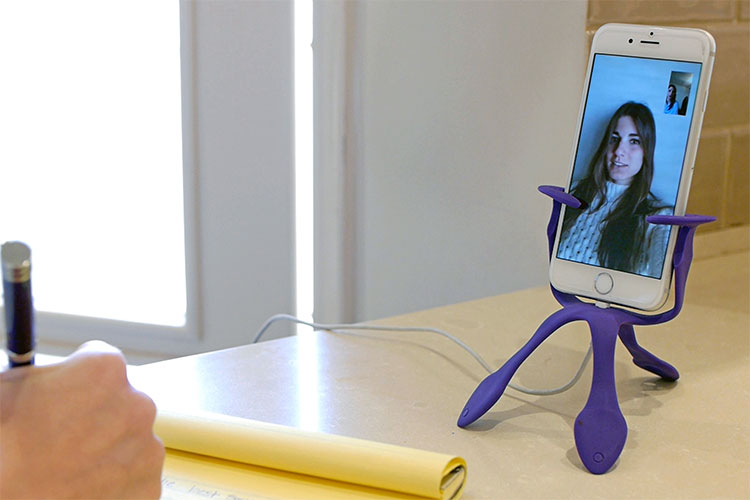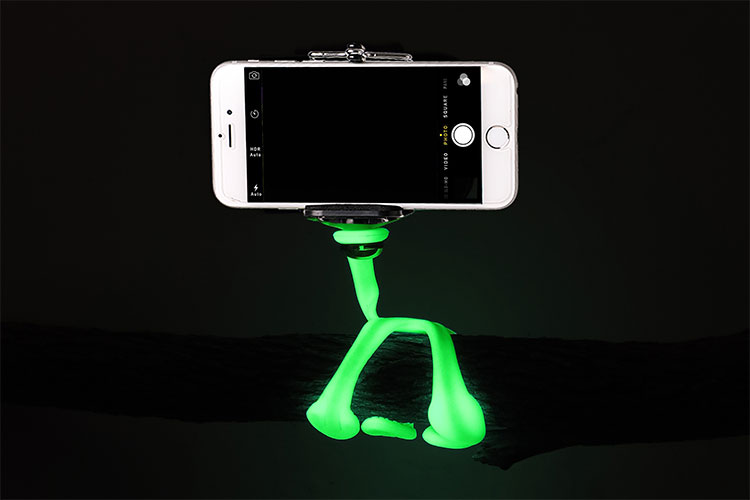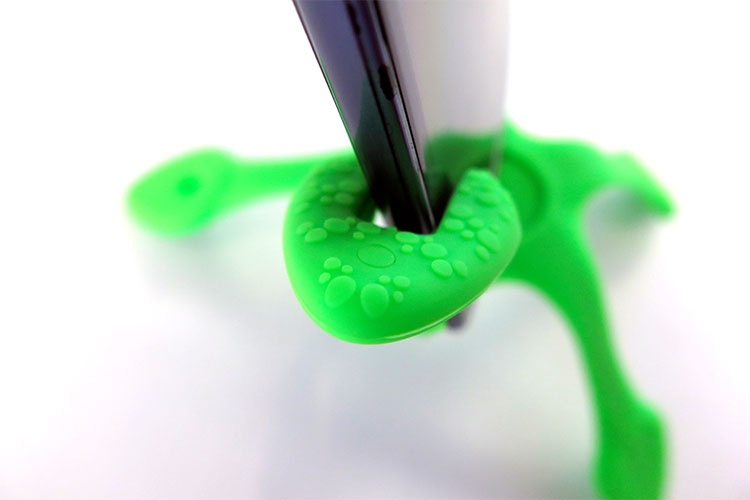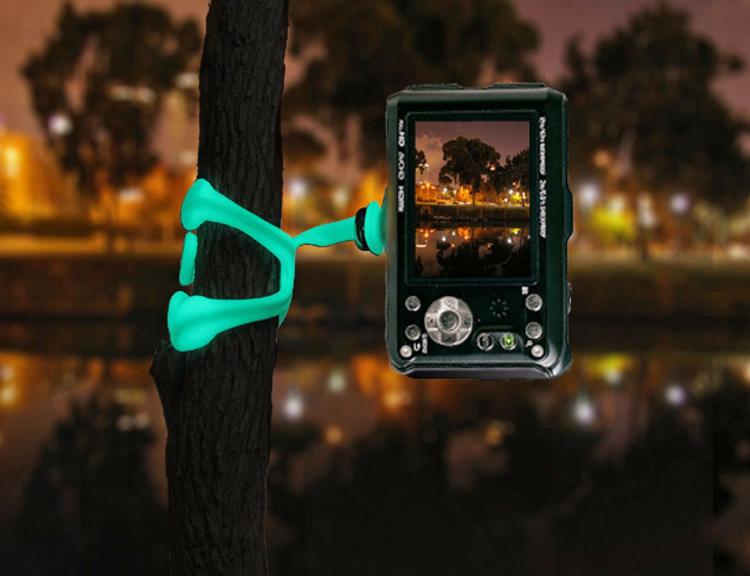 Subscribe To Our YouTube Channel