Garbage Can Fly Trap - Attaches To Any Trash Bin
By Ryan on 03/23/2018 12:28 PM (Updated: 03/28/2018 11:36 AM)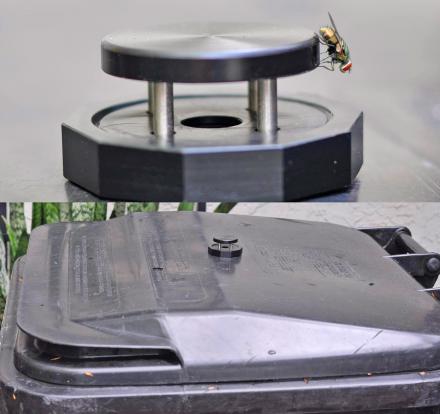 If there's one thing that flies love, it's garbage. Scratch that, flies love two things: Garbage and also anything that I am eating at a picnic, which some people would also call garbage. Flies just love to buzz around and ruin your day. They can be a real nuisance around trash cans too because they smell the waste inside and want to get a bite, maybe even lay some of those sweet maggot eggs. Disgusting right? Well, now you can combat flies around your trash can with this cool new Garbage Can Fly Trap.

Get a pre-installed garbage can fly trap here
Get fly trap cartridge refills here
The garbage can fly trap attaches to any trash bin and makes flies a thing of the past. It's like hiring an exterminator for a fraction of the price. It will trap house flies and fruit flies inside of it and is pesticide free, using no chemical attractants.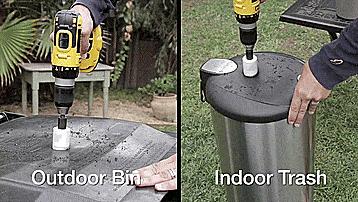 To use it, just drill a small hole on the top of whatever garbage can or container you'd like to install it into, and screw it in place. It's that easy. There's even a easy release button on the top of the device that lets you release and discard of all of the dead flies without having to see or touch them.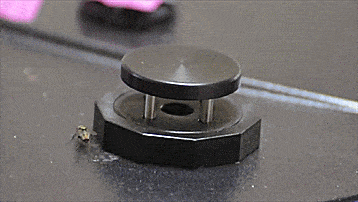 The flies are attracted to the trap due to the smell of your sweet garbage, do drilling a hole on the top of your garbage will make them think that they've gained access to it. But in reality they will meet their demise. The flies enter through the center of the garbage fly trap, which they'll follow their nose to the disposable cartridge on the interior side of the garbage lid which is lined with fly paper which will trap them inside.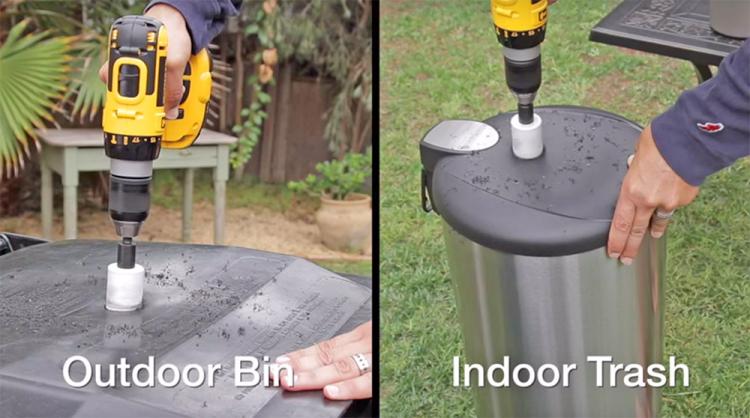 You can use the garbage can fly trap both indoors and outdoors, which you can also use it with other containers like jars or small containers. You'll just want to fill it with something the flies will be attracted to.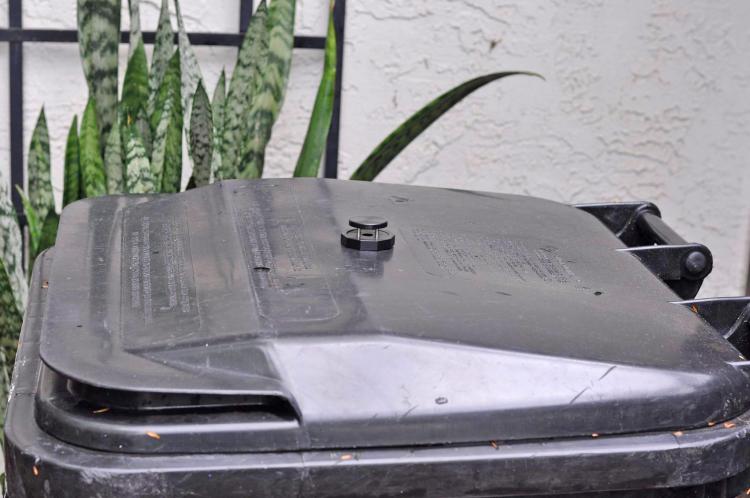 This garbage can fly trap kit includes one fly trap and two replacement cartridges, which each catridge can hold up to 100 house flies or around 400 fruit flies. Depending on use, each cartridge should last more than 2 months. This thing is a hassle-free way to rid your house or yard of nasty and germy flies.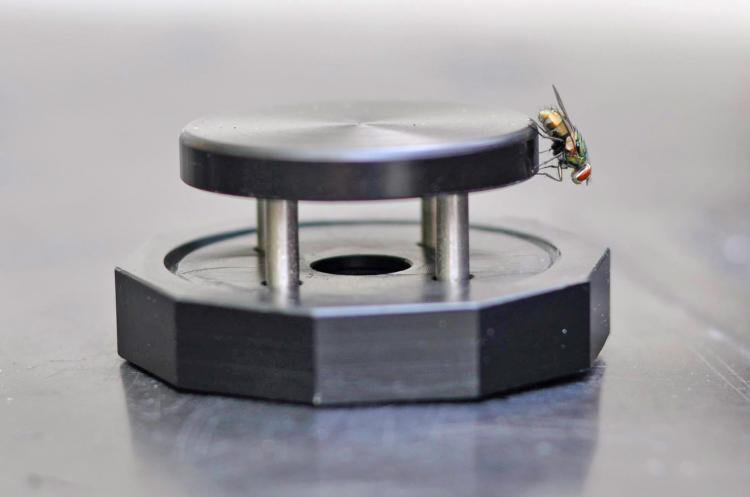 Check out the garbage can fly trap in action via the video below.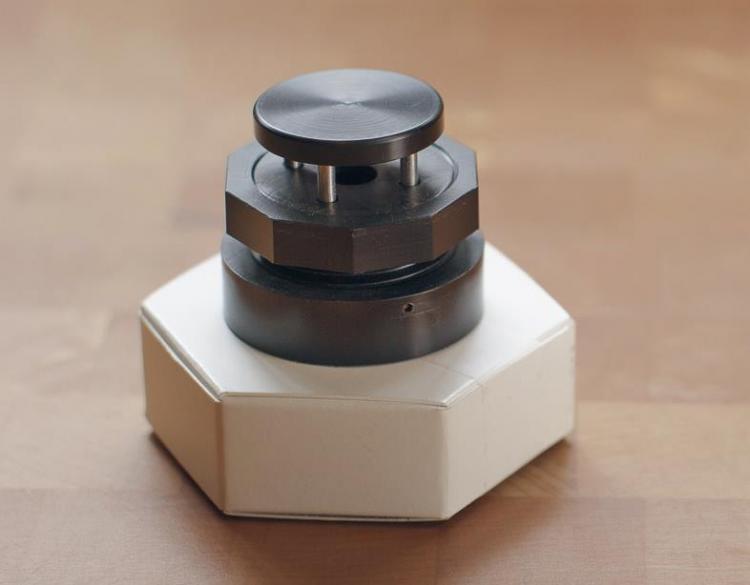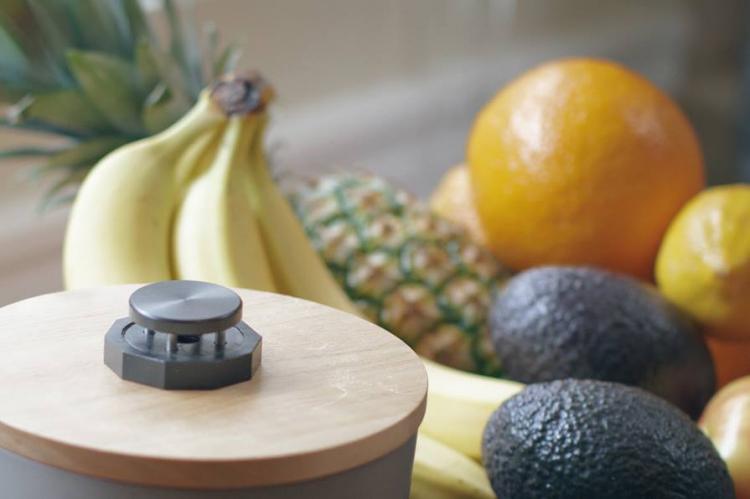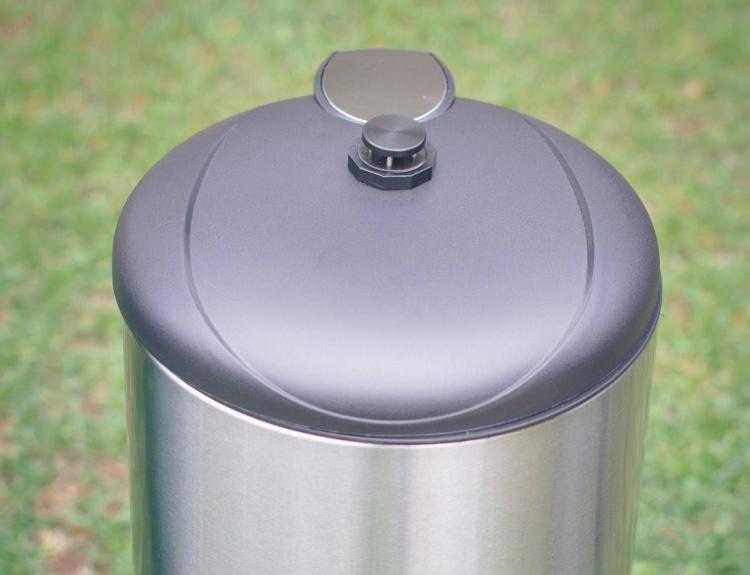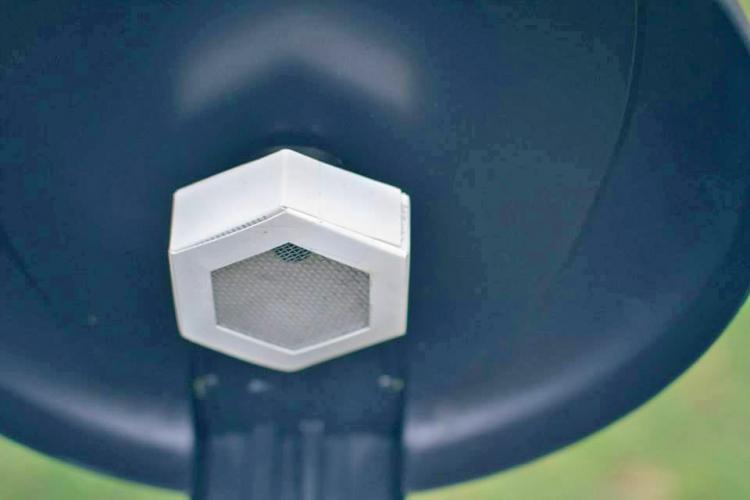 Subscribe To Our YouTube Channel