You Can Now Create Your Very Own Terrifyingly Disturbing Furby Centipede
By Ryan on 09/24/2019 2:33 PM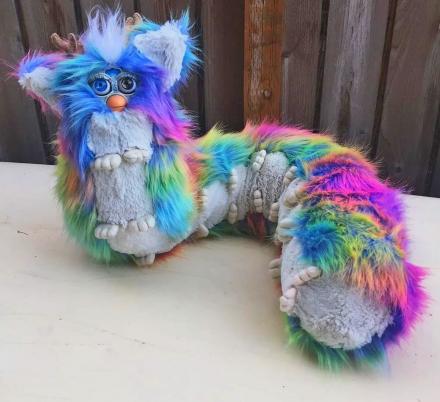 Everyone loves a good DIY project. From sprucing up your bedrooms interior design, to creating a new Halloween costume for or your kids. Well, in a different level of DIYness, someone has created instructions on how to transform your regular-sized Furby into a horrifying centipede Furby creature.

If you've watched Human Centipede too many times and have warped your mind into loving these creepy monstrosities, you can click through to get full instructions on turning your existing Furby into an extra long centipede. The Furby Centipede instructions are put together by a costume designer that spends her free time tinkering with LEGOs and working on personal cosplays. So it only makes sense that she's moved on to creating Furby monsters!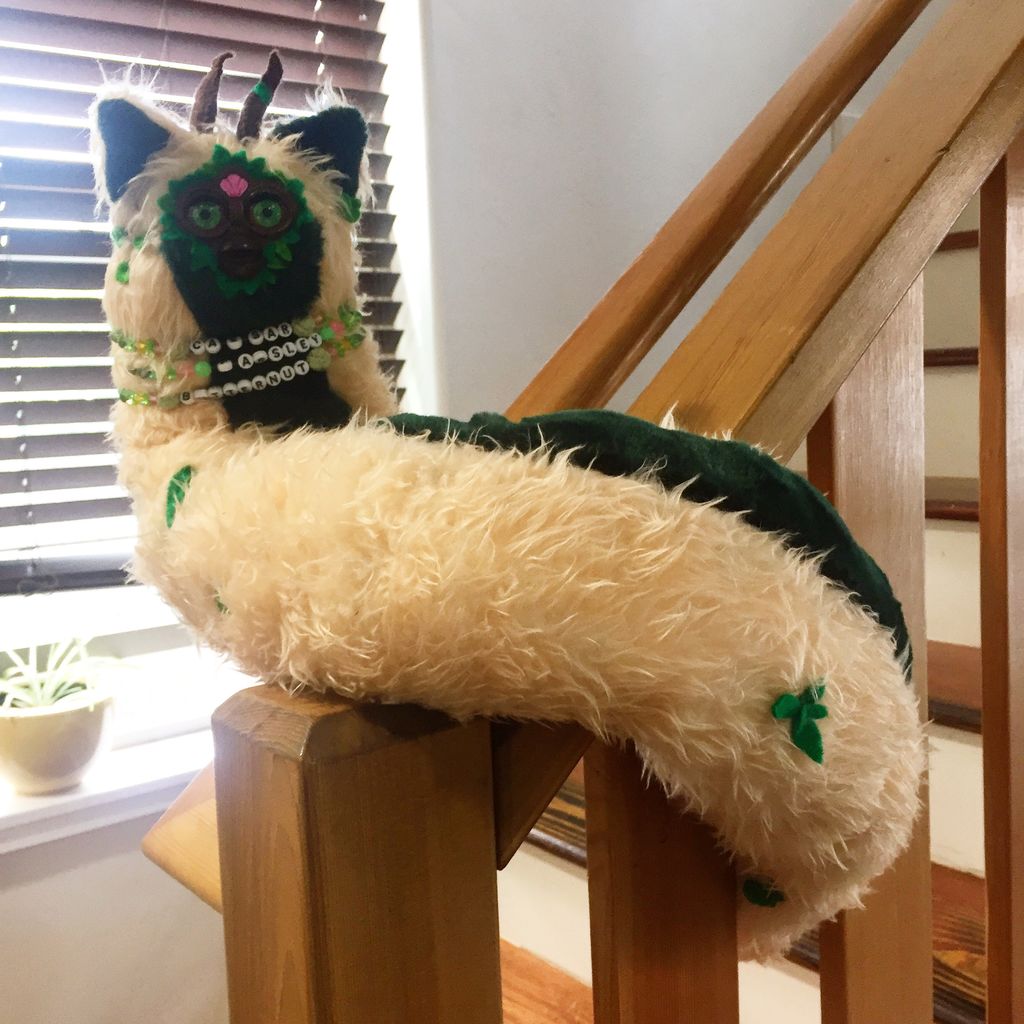 Inside the full instructions they teach you how to turn a standard 1999 Furby Buddy into a full-fledged ~2 foot centipede. What you'll need to finish the Furby Centipede project you'll need 1/2 hard of fabric, a 1/4 yard of accent fabric, thread, stuffing, a ball-jointed doll armature, paint (optional), matte or low-gloss sealant (optional), nail polish top coat (optional), and superglue. You'll also need scissors, a seam ripper, an iron, a pencil/paper, a sewing machine, a screwdriver, cardboard, and black paint.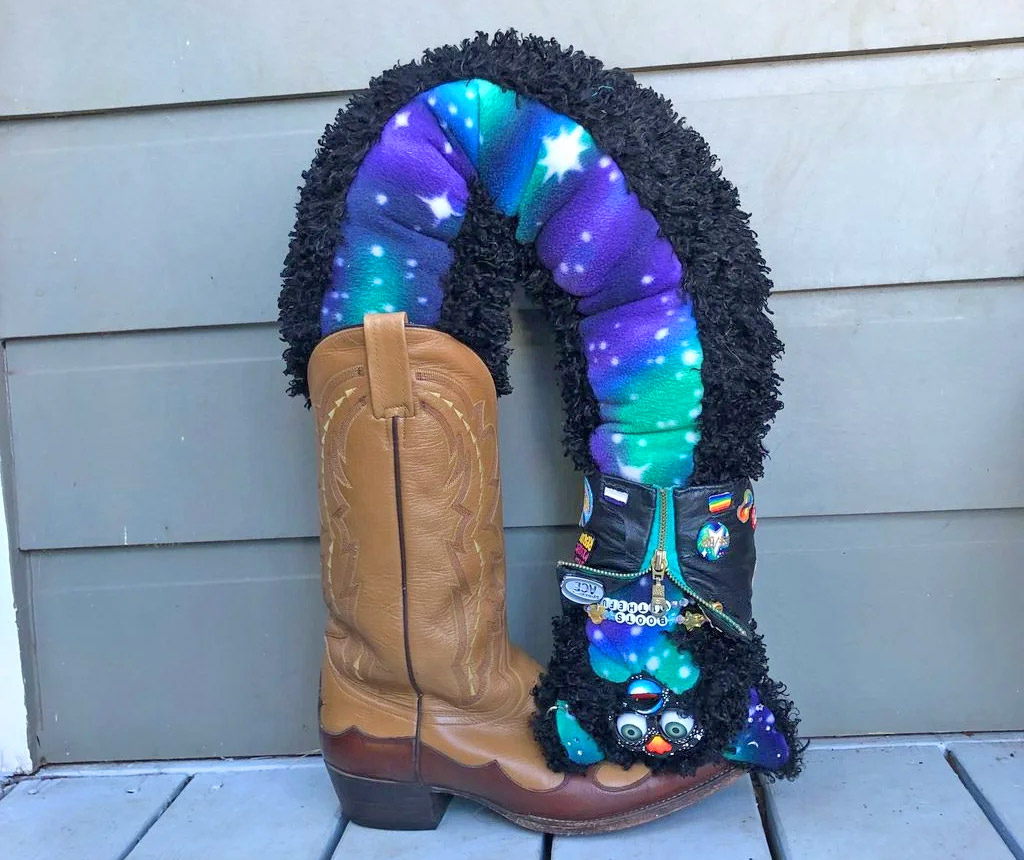 If you're mind is dark enough to delve into the full instructions on turning your furby into a human centipede, i bid you good luck!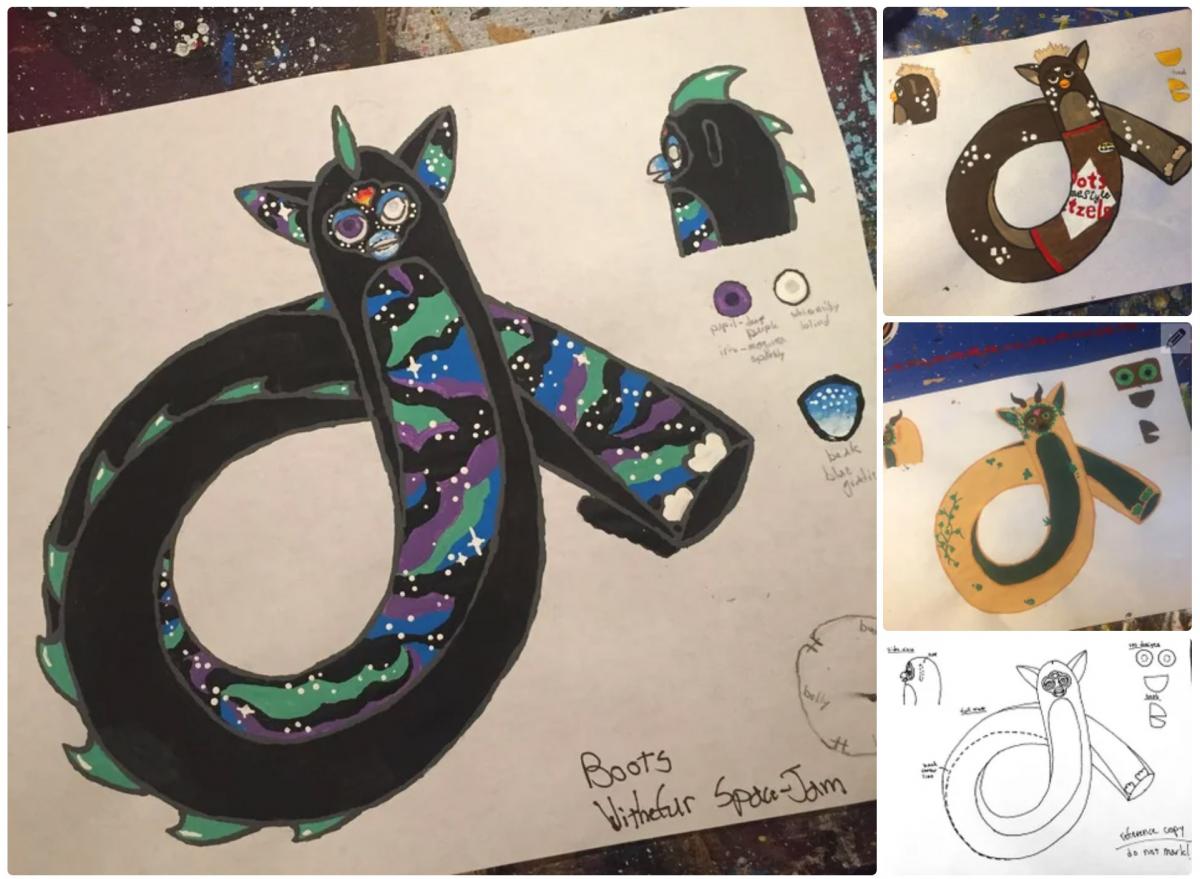 All images credit to: https://www.instructables.com/id/Longifying-Your-Furby/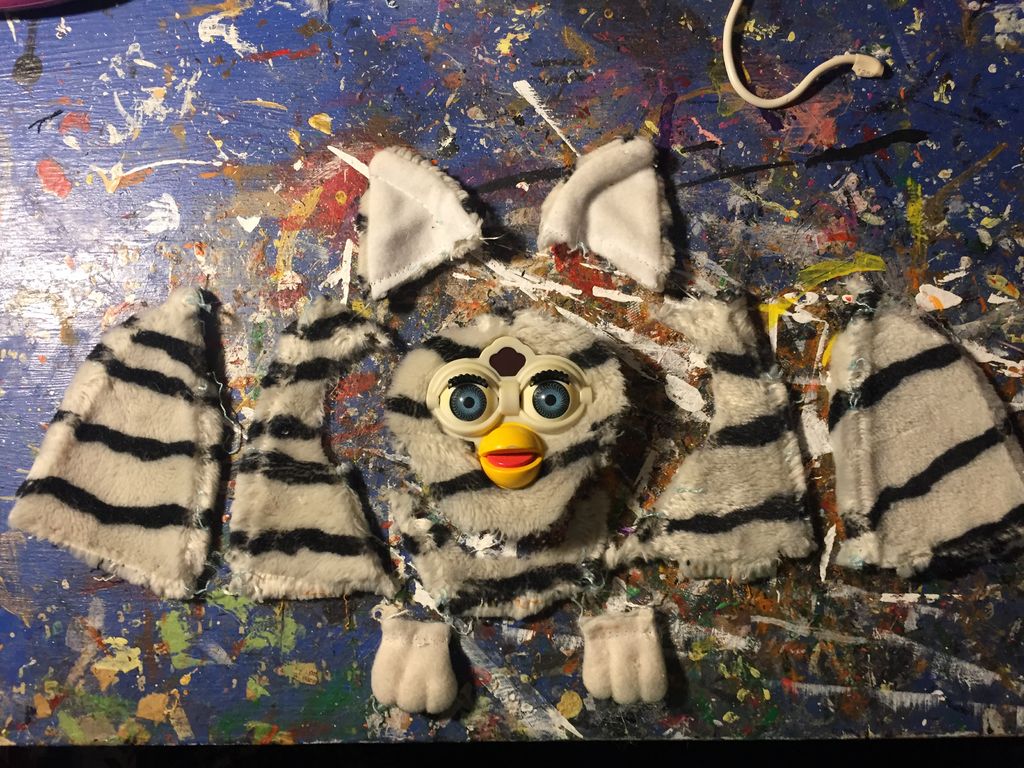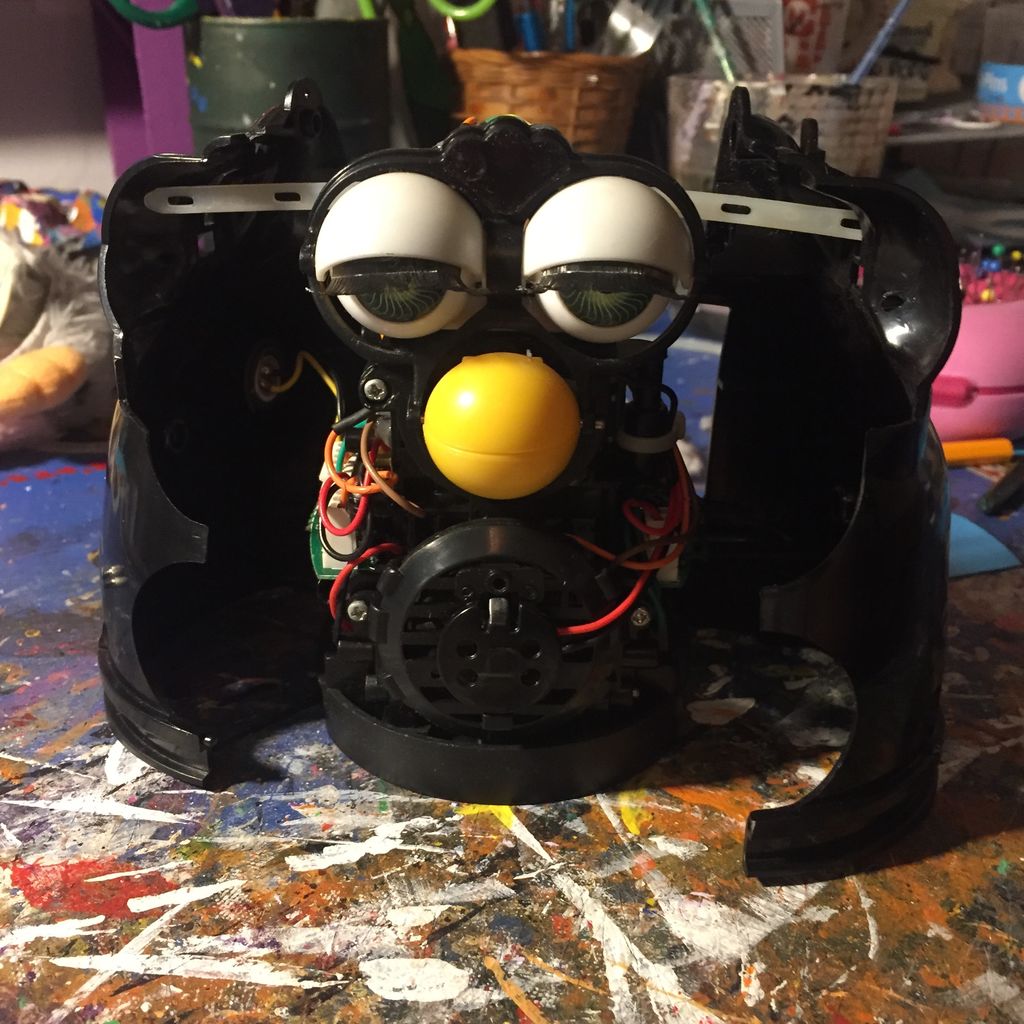 All images credit to: https://www.instructables.com/id/Longifying-Your-Furby/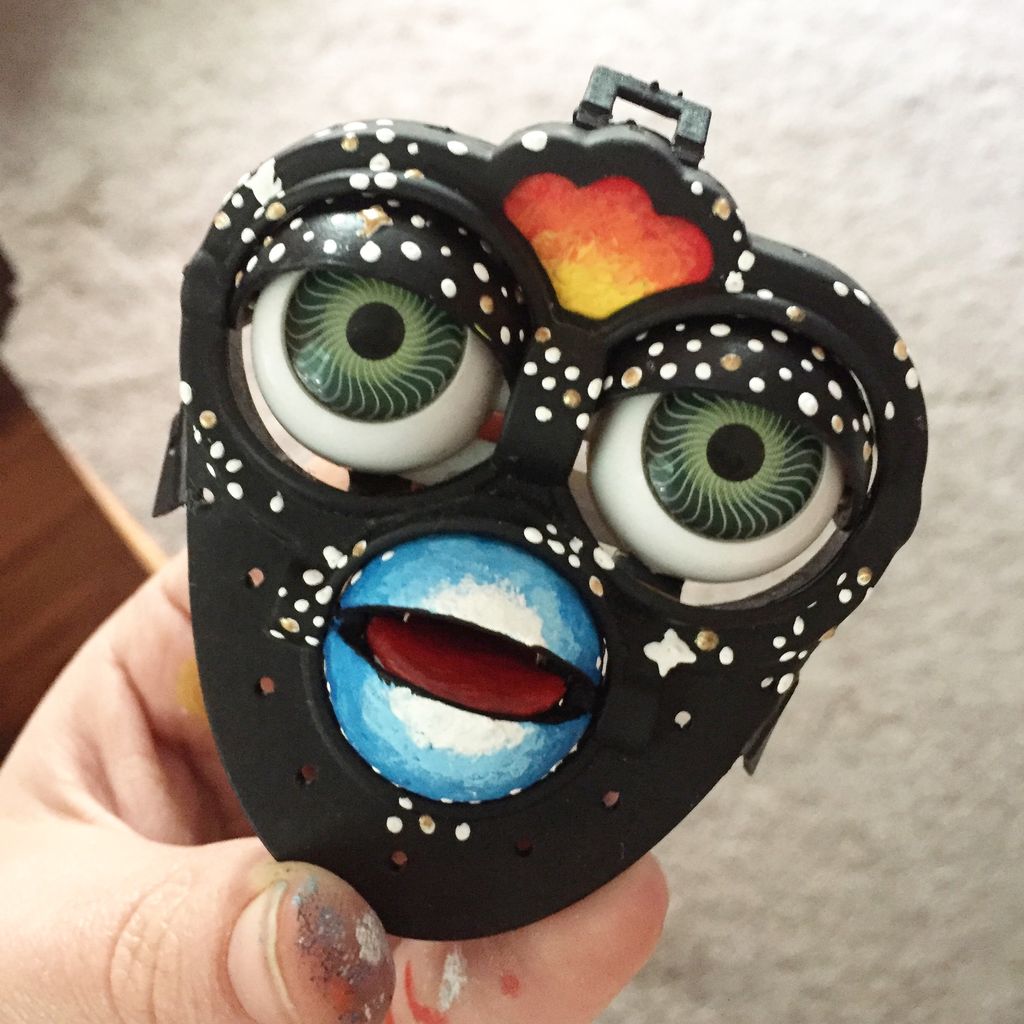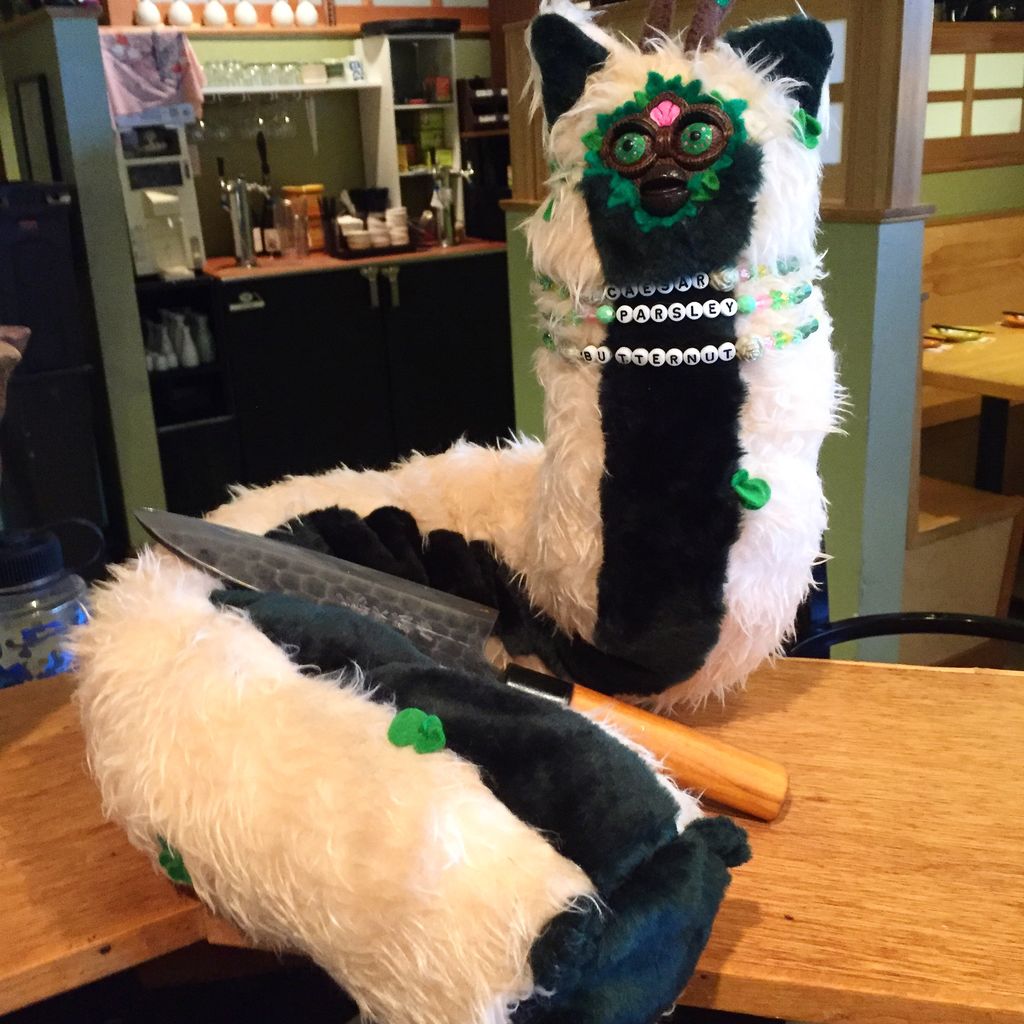 All images credit to: https://www.instructables.com/id/Longifying-Your-Furby/