This Funny Mature Rating Welcome Doormat Is Perfect For Gamers
By Ryan on 03/23/2023 3:24 PM (Updated: 03/28/2023 9:44 AM)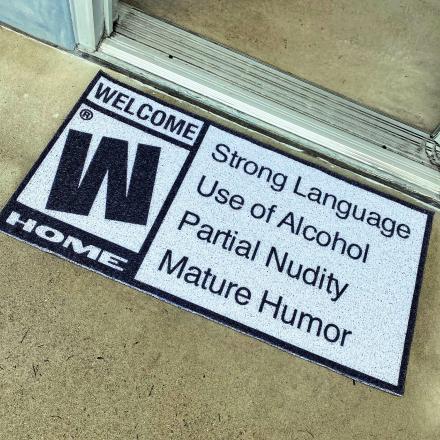 Gamers and non-gamers alike, get ready to welcome your guests with a new twist on an old classic. Product designer Drought has created a doormat that is sure to bring a smile to the faces of all who cross its threshold.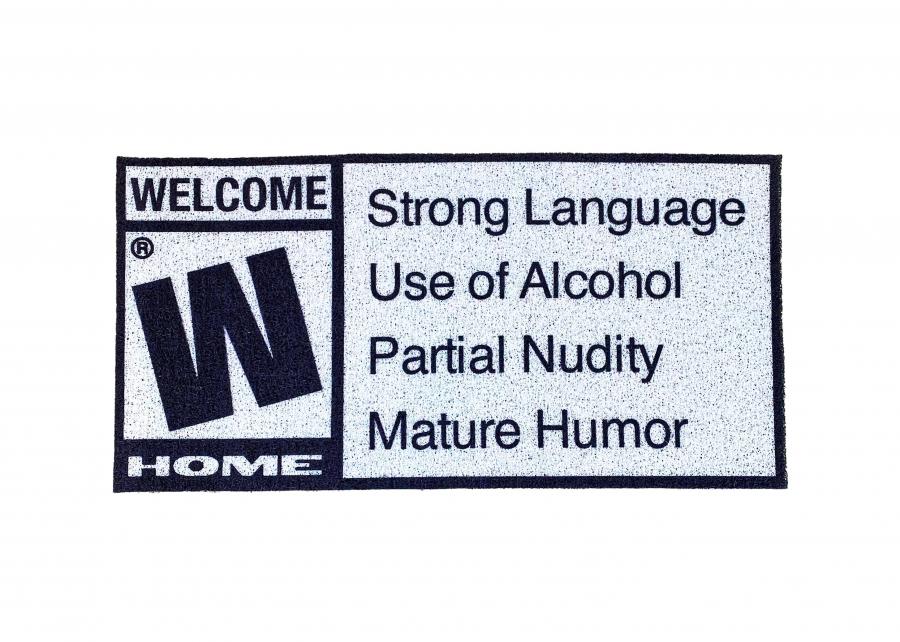 Credit: Drought
On Friday March 24th, Drought will release their latest creation on their website: a doormat that looks just like the rating labels found on video games. But instead of an "M" for "Mature," this label features an upside-down "M" which is of course a "W" for "Welcome." How clever!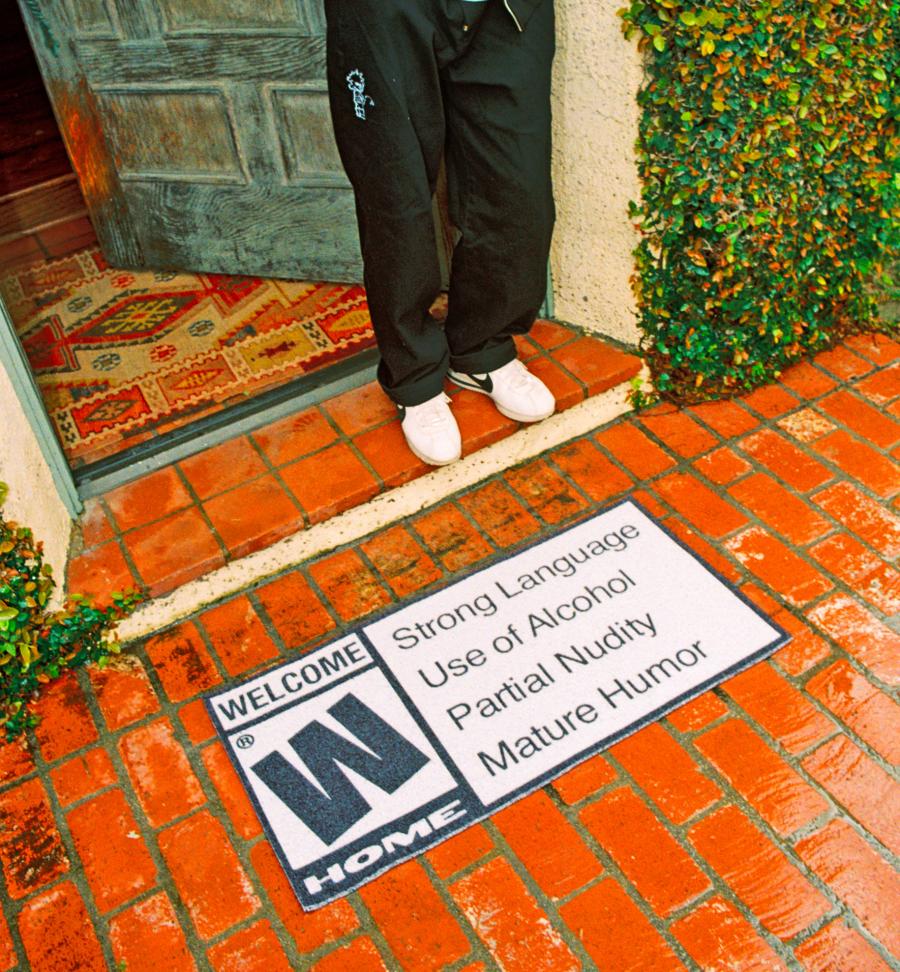 Credit: Drought
While more details will be available when the product is released, we do know that this funny doormat will warn guests of some graphic content they may encounter in the home they're about to enter. Instead of violence and gore, however, these warnings include "Strong Language," "Use of Alcohol," "Partial Nudity," and "Mature Humor." Credit: Drought
So, if your guests are easily offended, they may want to think twice before entering your abode! Credit: Drought
This doormat is not only hilarious, but it's also a perfect gift for video game lovers who own their own home or for placing in front of the bedroom of someone who loves playing video games. And let's be honest, who wouldn't want to be greeted by a "mature" rating label when entering their home? Credit: Drought
So mark your calendars for March 24th and head over to Drought's website to snag one of these funny doormats for yourself or your gamer friends. It's sure to be a hit and will add a touch of humor to any home, especially one with gamers! Credit: Drought
Drought has mentioned on their Twitter that they plan on selling the funny gamer doormat on their website for $69 bucks!