Fujifilm INSTAX 210 Instantly Prints Photos After You Take Them
By Ryan on 06/24/2015 4:39 AM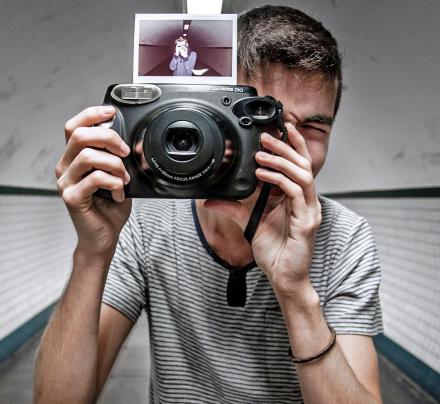 Just like an old Polaroid camera the Fujifilm INSTAX 210 will instantly print a full color photo on on an instant film exposure photo. No longer will you have to wait to get home to transfer the pictures to a flash drive, only to have to drive to the photography department of your local retail store to get your photos printed. The INSTAX 210 will give you instant satisfaction by printing your photos straight from the camera. It's like a camera/printer combo, kind of like those TVs that are TV/DVD player combos. No it probably won't give you the best quality photo in the world, but if you're looking to just have some fun with it with your friends, or give some pictures away at a party, the Fujifilm INSTAX 210 will surely suffice. I mean just look at the reviews on Amazon if you're not sure...
The Fujifilm INSTAX 210 has an LCD screen on the back of it where you can adjust settings, has a programmable shutter between 1/64-1/200 second, uses an automatic flash for using in low light, is powered by 4 AA batteries, is black in color, weighs 2 lbs, and measures 7 inches wide x 4.6 inches tall x 3.7 inches deep.
The INSTAX instant printing camera does not actually come with any film to print on to, so you will have to purchase your own separately. The Fujifilm INSTAX wide instant film twin pack is compatible with the camera and will run you $15.99.
Check out the Fujifilm INSTAX 210 instant printing camera in action via the video below.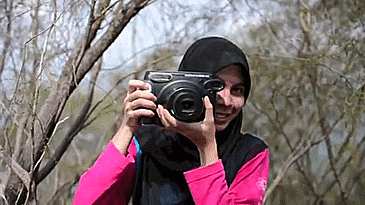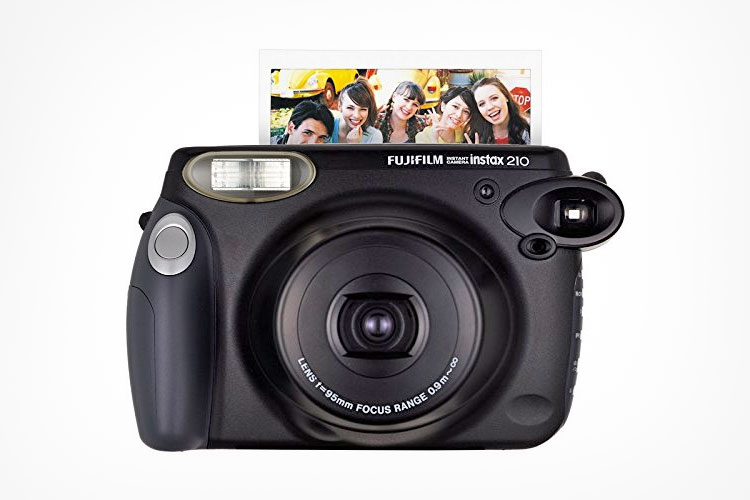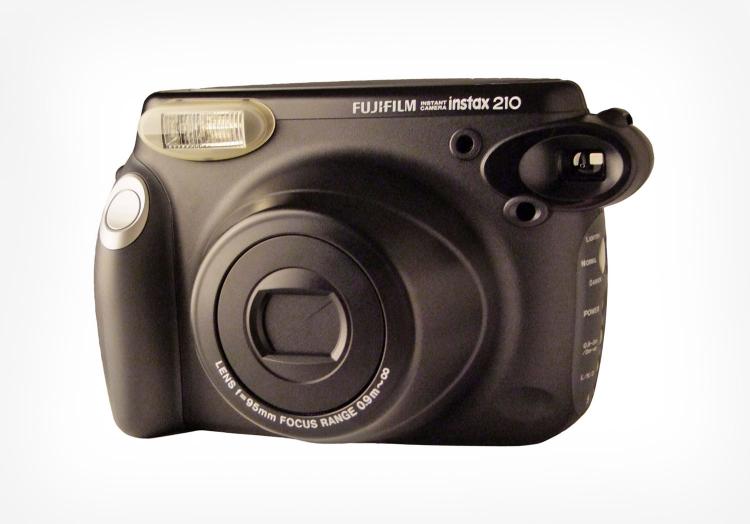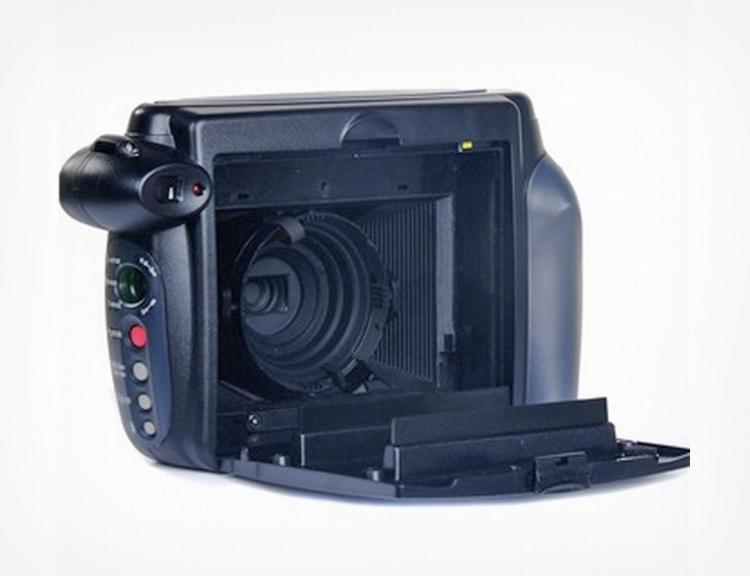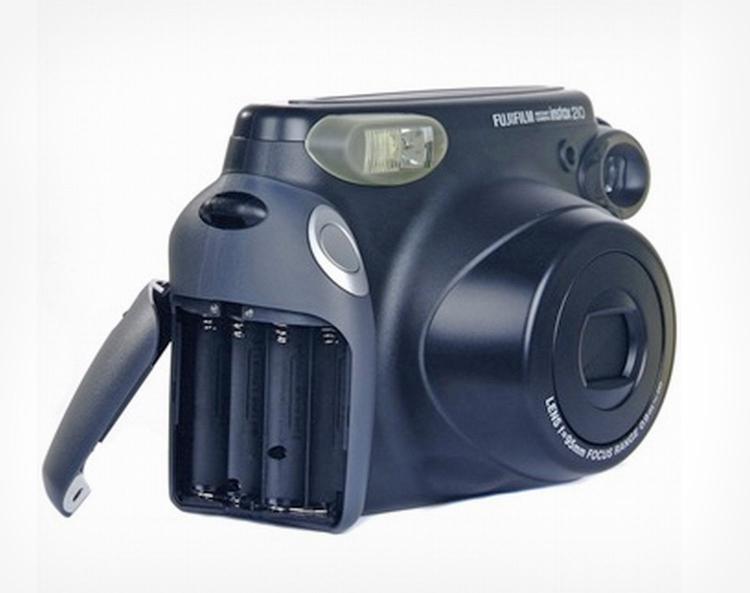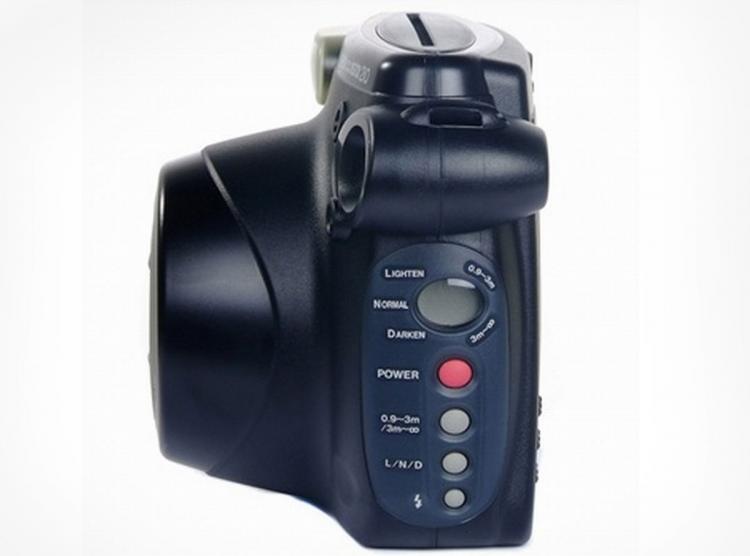 Subscribe To Our YouTube Channel