Food Cubby Plate Dividers Separate and Portion Your Food
By Ryan on 04/04/2019 9:40 AM (Updated: 06/19/2019 9:47 AM)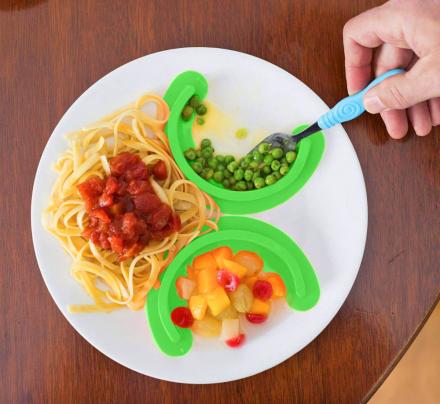 Are you or one of your children one of those people that just can't have different parts of their meal touching when they're on the same plate together? Well, you're in luck, because someone was just as picky as you, and decided to do something about it. They're called Food Cubby plate dividers, and they're a super easy to way to divide your foods, and help portion your meal.
My plate during Thanksgiving looks like a hodge-podge of grey, brown, and green colors all mashed together and stacked on top of one-another. I'm sure it's not possible to stick 8 different food dividers onto one plate, but assuming you're not eating a giant holiday meal, they might do you some good.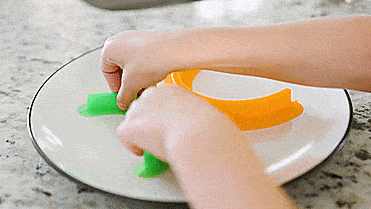 How the food cubby plate dividers work is they simply suction right to your plate. Just press down and they stick. This way they not only hold foods up, but they also prevent wet and runny foods from leaking underneath it to mix in with the rest of your meal.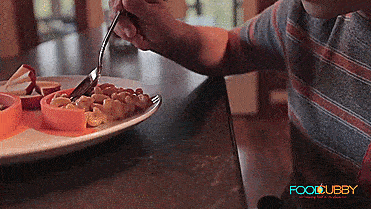 Not only great for dividing foods and keeping them separated, the food cubby plate dividers also offer a great way to portion your meals so that you're not overeating without even knowing it. Dividing your portions up into the smaller designated areas of the food cubbys will help you eat smaller portions by not filling up an entire half of your plate.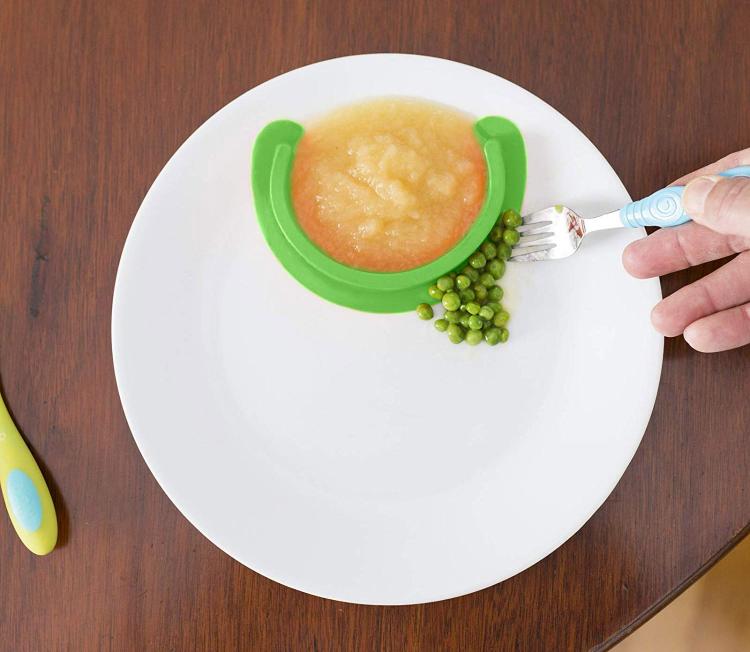 The food cubby is perfect for kids or adults who really don't like different parts of their meals touching on the same plate. But what it's actually really great for is people with special needs or young babies and toddlers. The high walls of the food cubby offer a way to help ease their food onto a fork or spoon by nudging it up against the wall.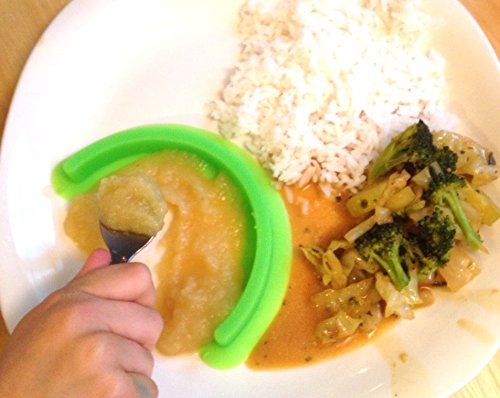 The food cubby plate dividers come in a few different color options to choose from, are made from BPA-free and food-safe silicone, are dishwasher safe for easy cleanup, and come 2 to a pack. This way you'll get 4 different spots to place parts of your meal onto your plate. One inside each divider, and two spots outside of each divider.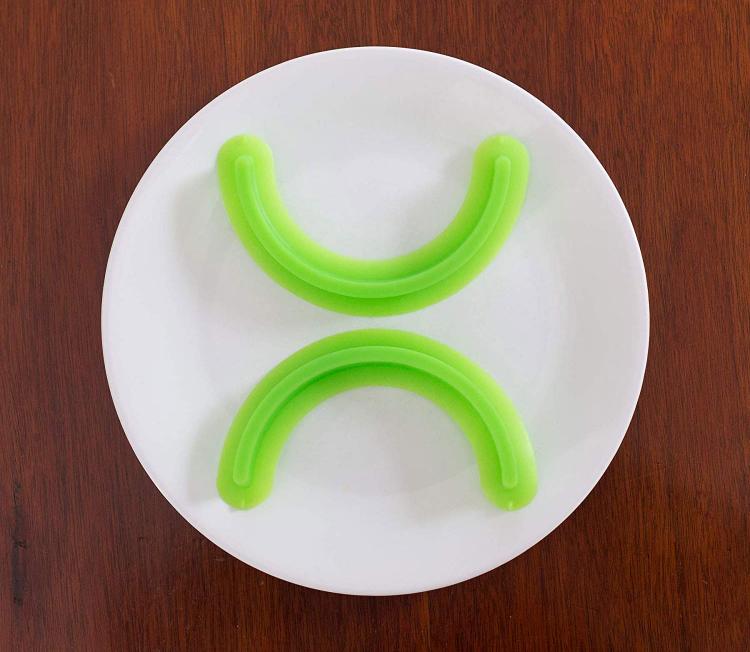 Check out the Food Cubby plate dividers in action via the video below.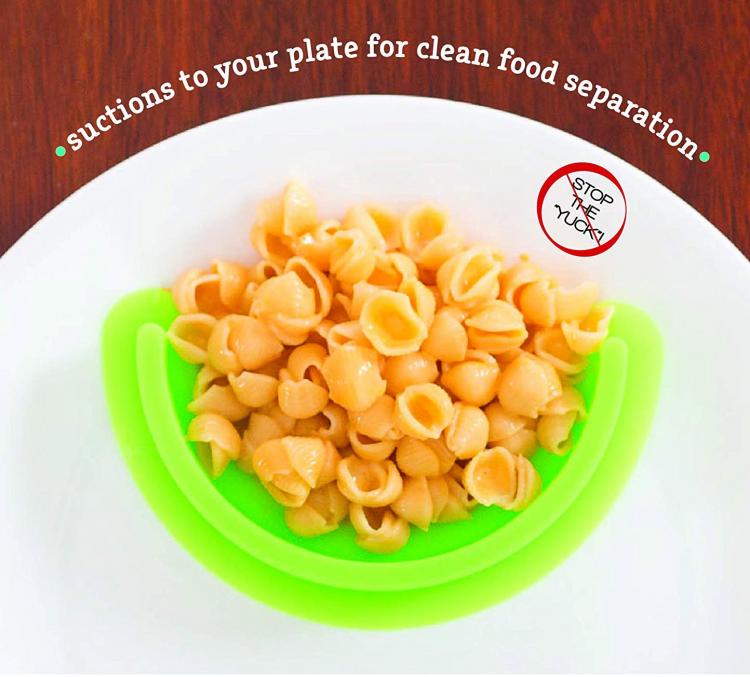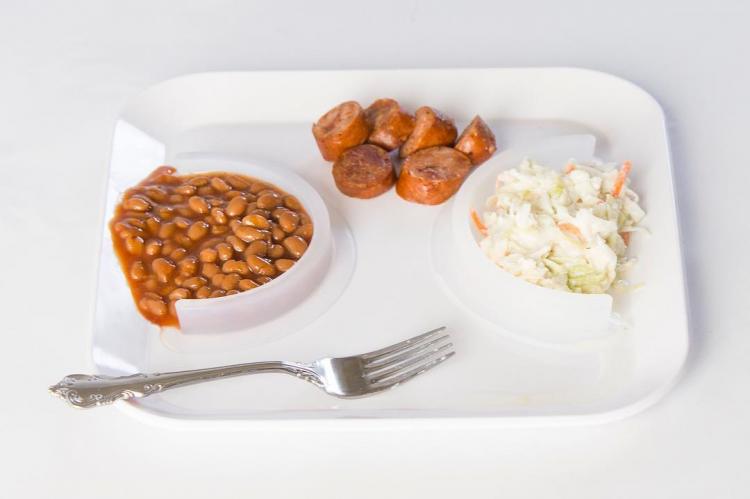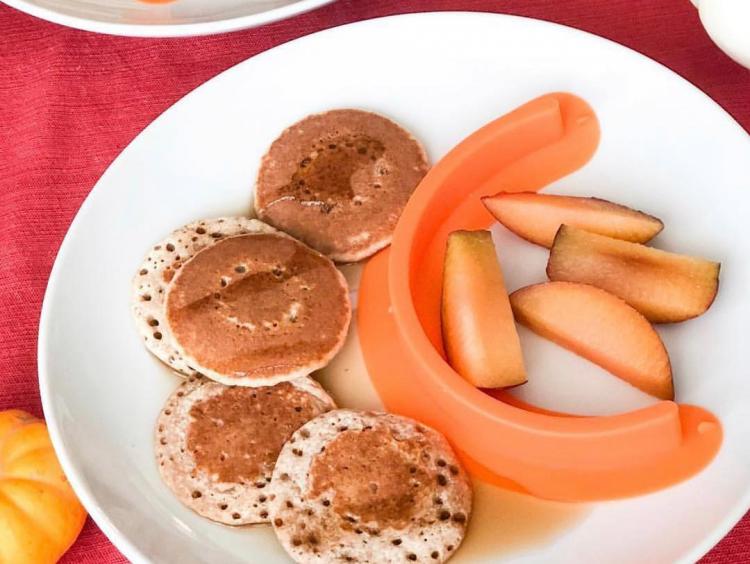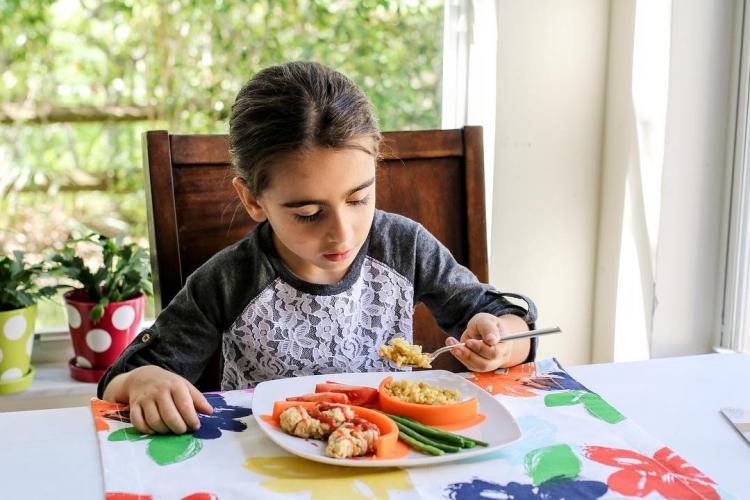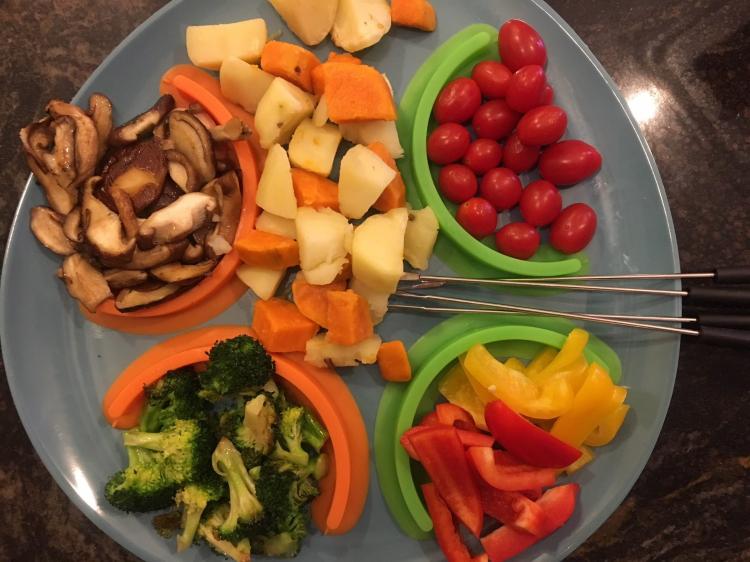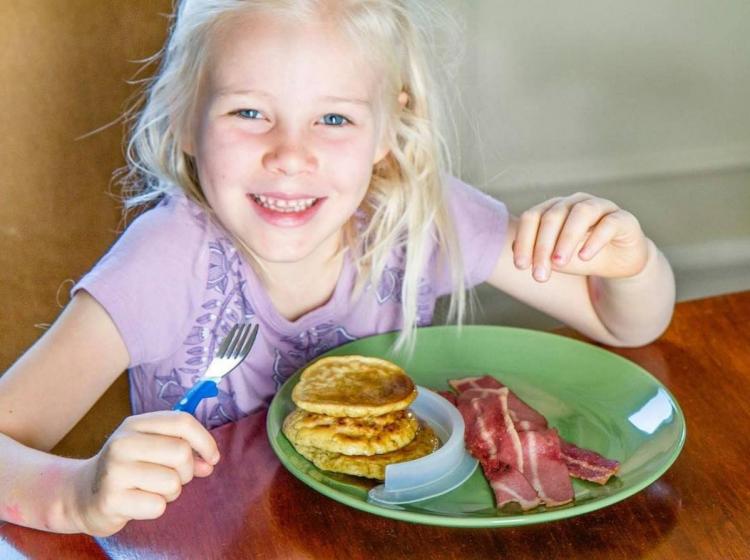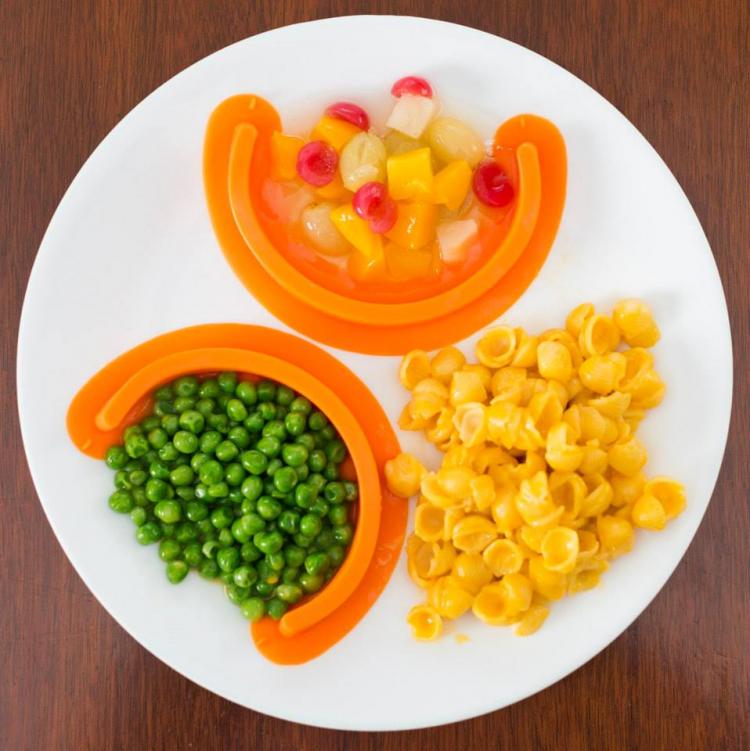 Subscribe To Our YouTube Channel