Fipilock Smart Fingerprint Lock
By Ryan on 10/01/2018 3:48 PM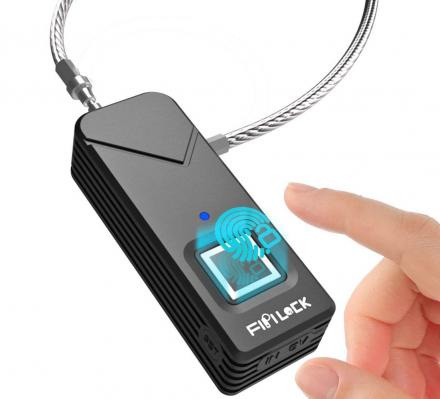 Who can remember 4 digit codes anymore! In the world of a smart phone constantly in your pocket, there's really no need to ever remember anything again. All you should really need to accomplish any sort of task is a set of thumbs to either type or to provide your fingertips. This new padlock called Fipilock is a smart lock that lets you unlock it with just your fingertip.
Sure, there's a few other fingerprint locks on the market, but instead of just a metal bar, the Fipilock uses a cable, which is nice for things other than using just on a locker. Using the fingerprint lockable cable you can lock up things like your purse, lock up a backpack to a fence while you play tennis, lock your bike to a pole, and more. It also works great on luggage, suitcases, briefcases, cabinets, doors, and more.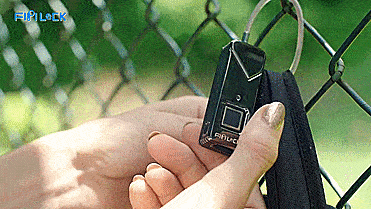 Fipilock uses unique power conserving technology that will last for up to 2 years on a single charge. This way you be sure that you won't get locked out of your stuff by a drained battery. Though if it were to run out of battery you can simply recharge it using a portable battery or by plugging it into any USB port.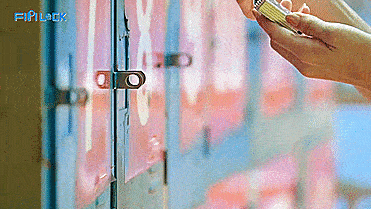 Check out the Fipilock smart fingerprint lock in action via the video below.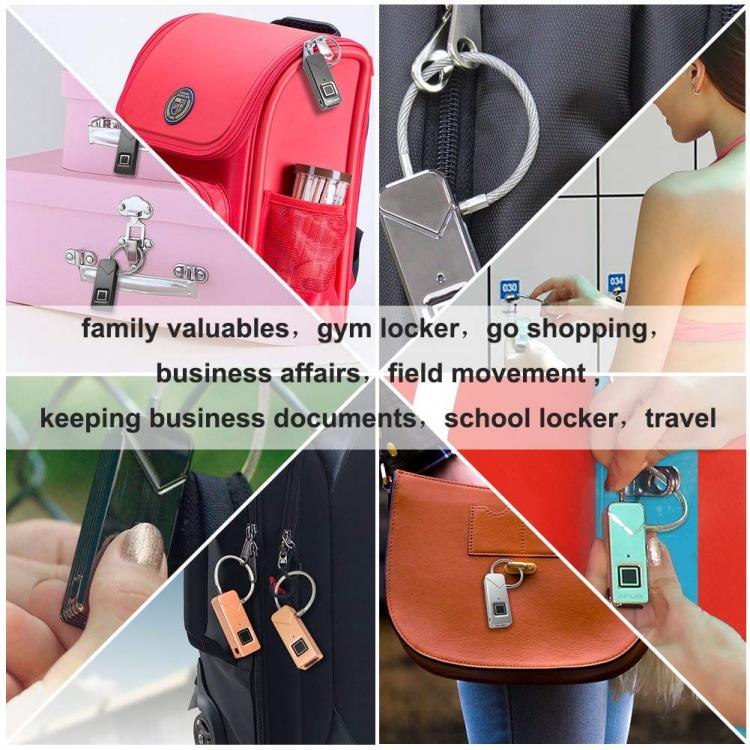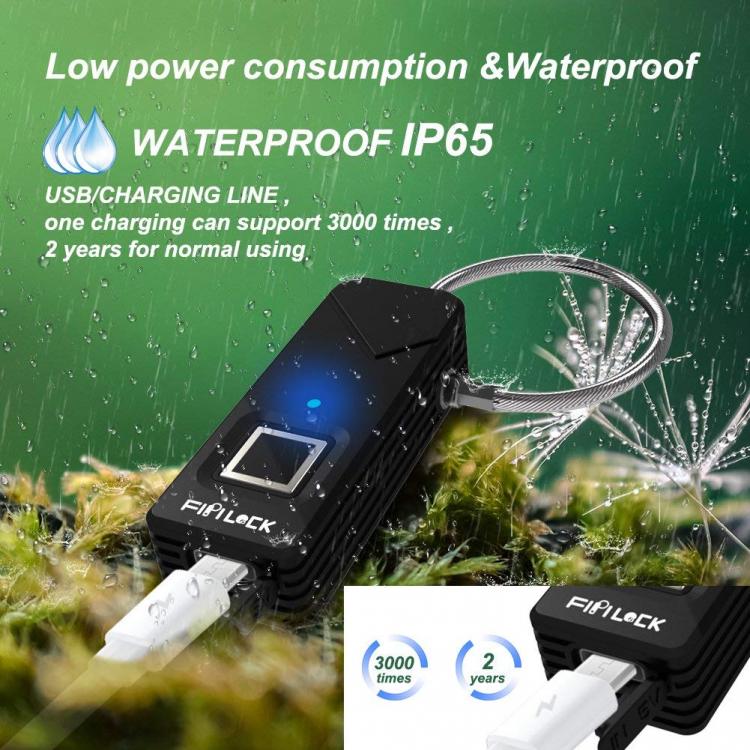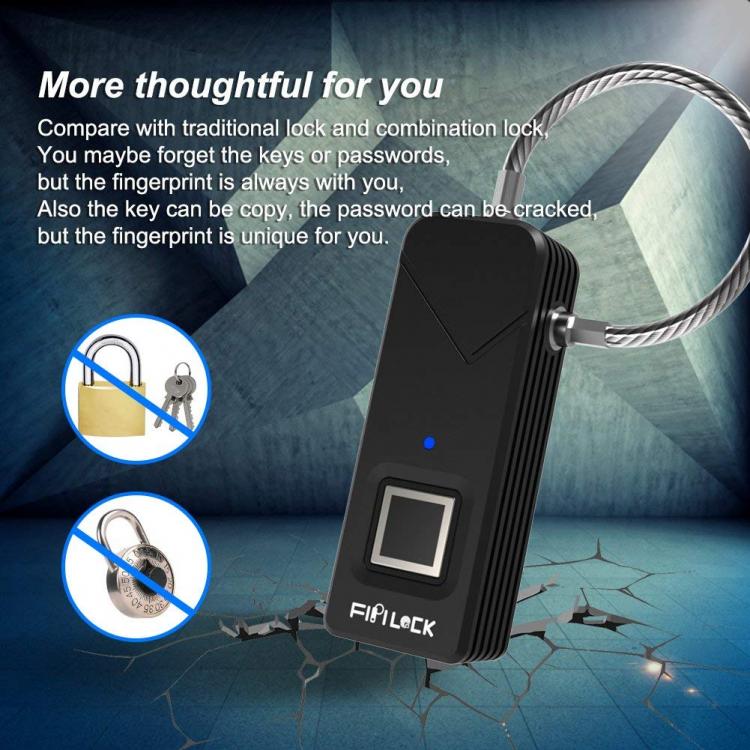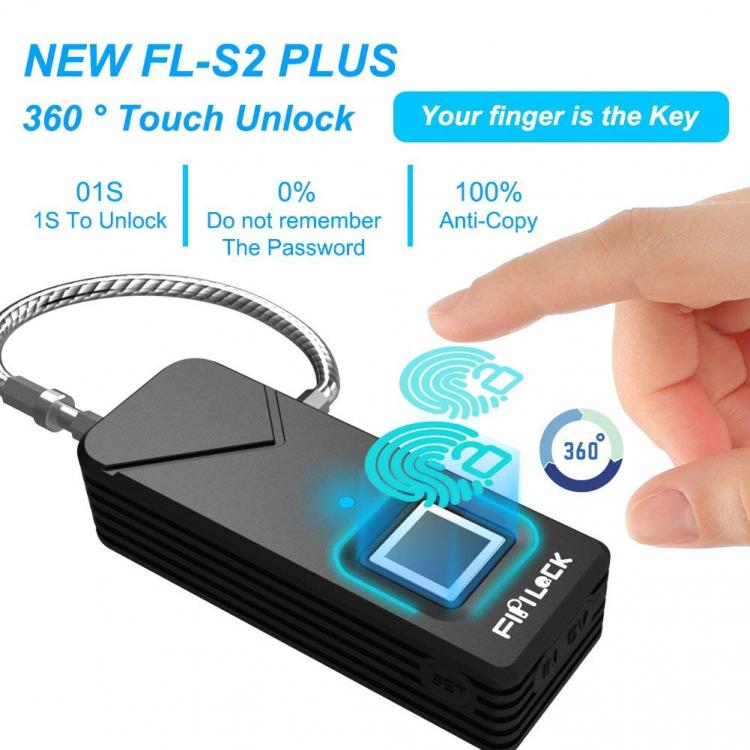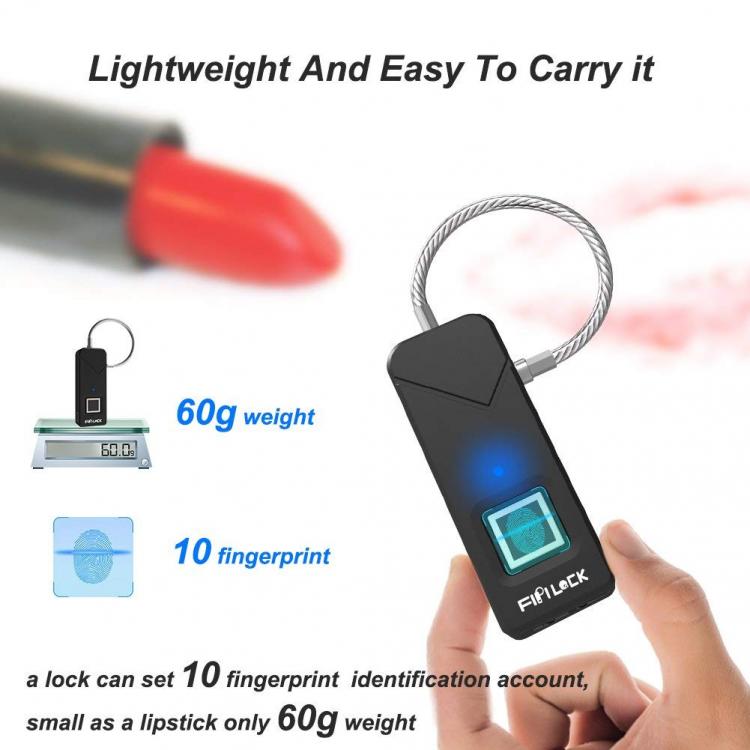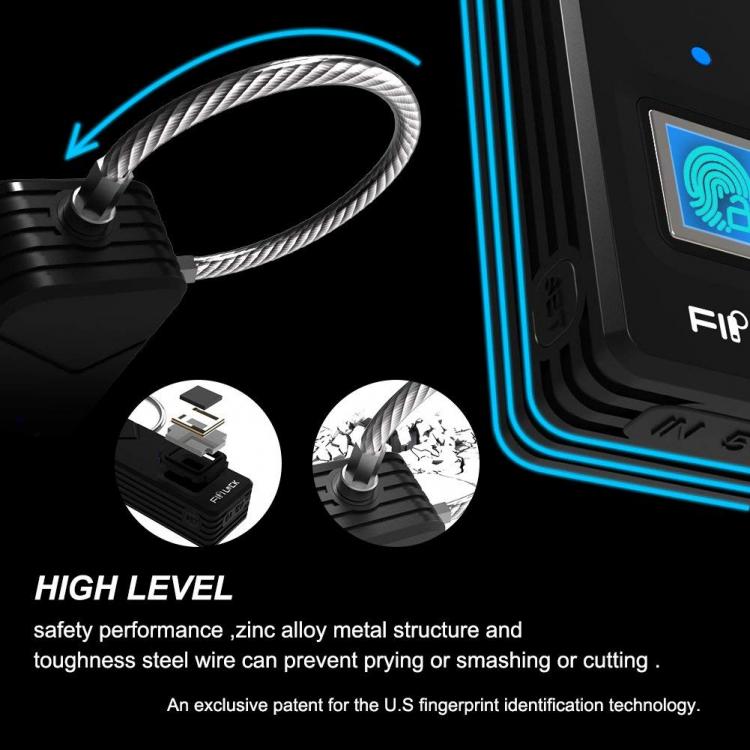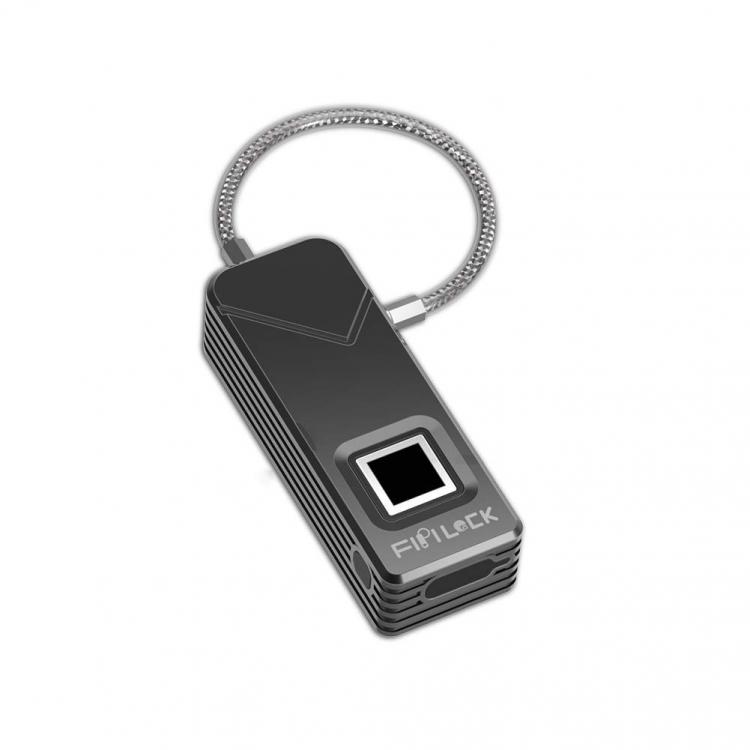 Subscribe To Our YouTube Channel