Feisty Pets: Prank Stuffed Animals That Turn From Happy To Angry
By Ryan on 12/14/2016 11:42 AM (Updated: 09/20/2017 8:24 PM)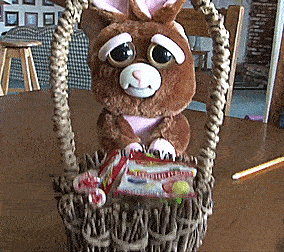 Feisty Pets are a set of stuffed animals that you can use to prank people by turning them from happy and cute, to angry and pissed in a split second. Normally, the Feisty Pets look just like any other soft cuddly stuffed animal, but when you squeeze the back of their head, their eyebrows turn upright, and their mouth opens with fangs making them super scary looking.
A perfect gift idea for pranksters, or kids, Feisty Pets are great for cuddling, but when someone gets a little too close to you or your stuffed animal, you can turn them feisty to deter anyone from approaching any further.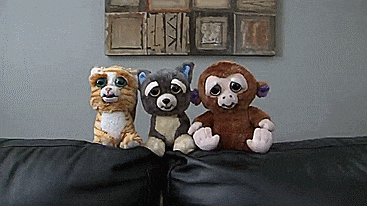 The Feisty Pets are completely mechanically operated and require no power or batteries to work, and are perfect for pranks on friends and families by giving a quick little scream when you change them to feisty mode.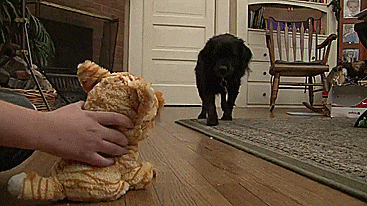 Feisty Pets come in a ton of different animals types to choose from, including monkeys, unicorns, pandas, and a whole lot more.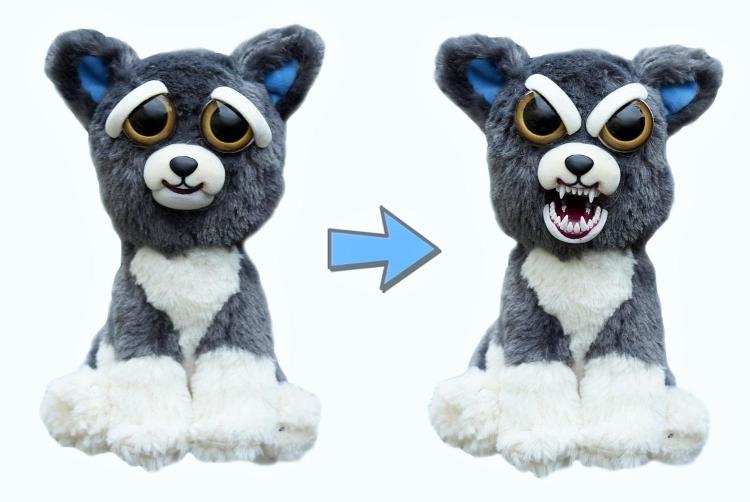 Check out the Feisty Pets in action via the video below.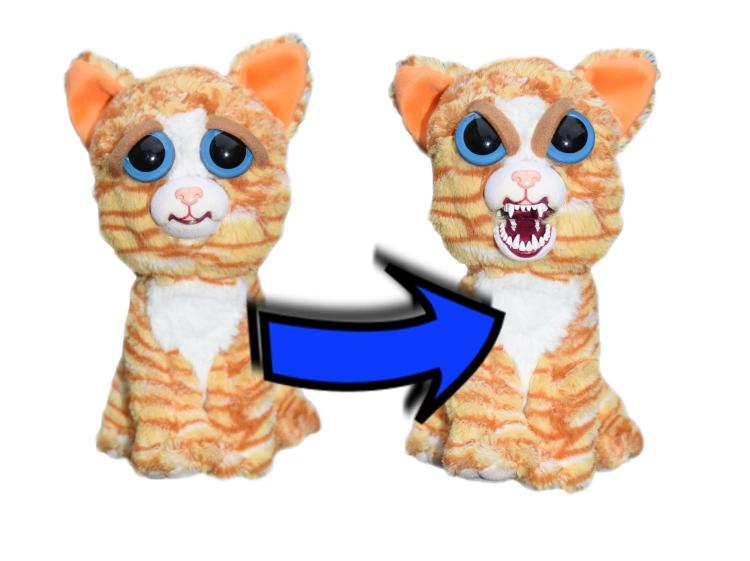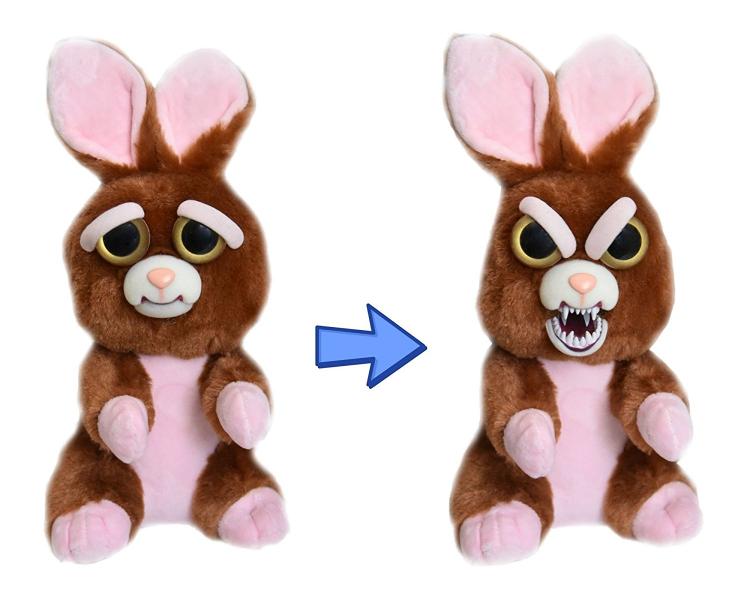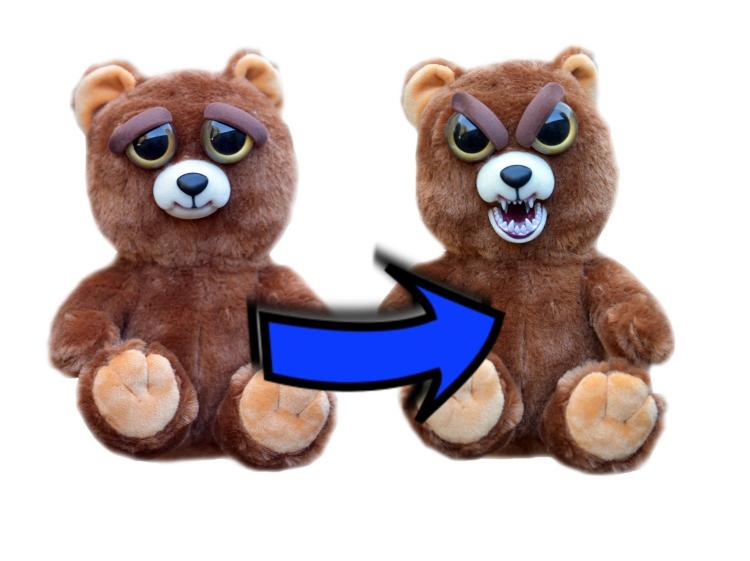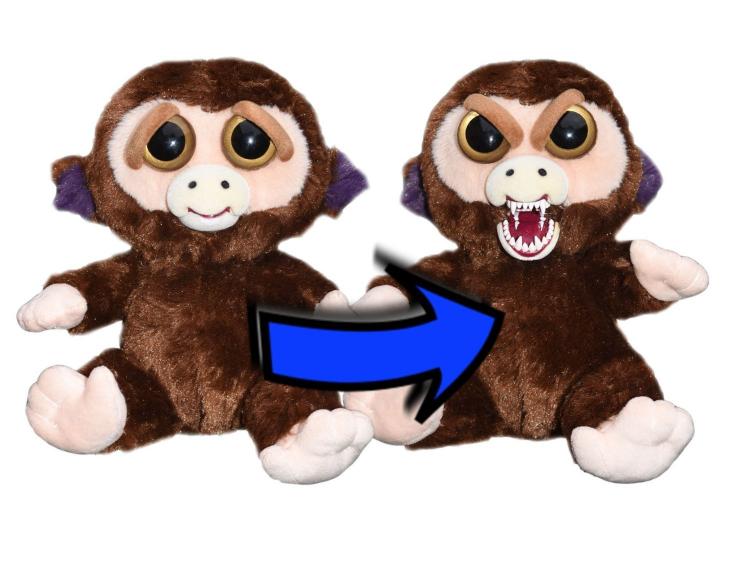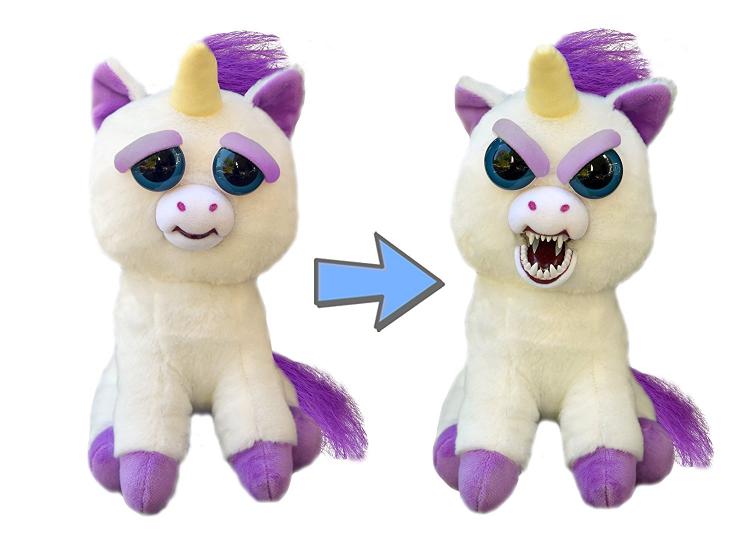 Subscribe To Our YouTube Channel