FEBO Lets You Engrave Things By Burning It With The Sun
By Ryan on 08/05/2015 4:06 AM (Updated: 08/05/2021 7:41 AM)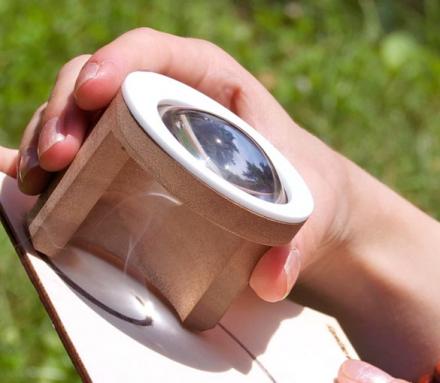 The Febo is a small device that is essentially a glorified magnifying glass that lets you draw with the sun. The circular device is a unique drawing tool that lets you use the sun to draw using an unconventional way to achieve a cool pencil effect, and combines science and creativity in a simple to use little package. To make it easier to draw with, it's recommended that you trace your drawing with a pencil, and then go over it again using the Febo. To use the Febo, simply place the device over where you'd like to start drawing, and it will instantly start making marks on your drawing using a magnifier to heat the sun and burn an image in to your object. Febo lets you draw onto leather, wood, cork, plywood, or really anything that can burn.
Since the sun's strength is constantly changing throughout the day, along with possible cloud coverage, each drawing you make will be unique, plus they offer colored filters to tint the engraving certain colors and to make the drawing more personal.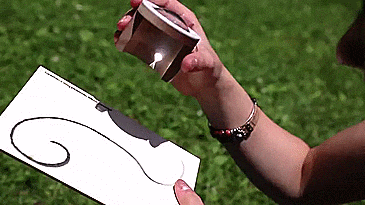 The Febo is made from wood and glass, is fun for all ages and skill levels, plus if you have no skills at drawing like me, the Febo comes with stencils that let you trace out words and shapes onto objects without needing any skill at all.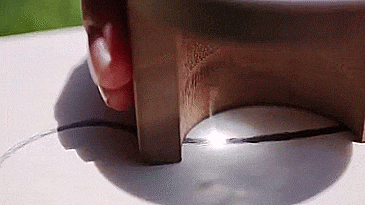 The Febo is currently in a funding phase on Kickstarter with an estimated delivery date of November 2015, so go reserve yours now, and be sure to check out the Febo in action via the video below.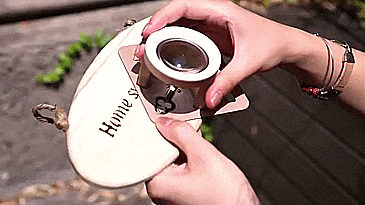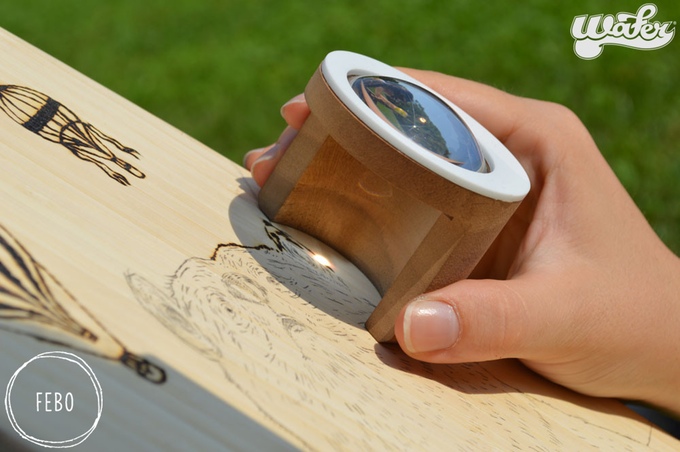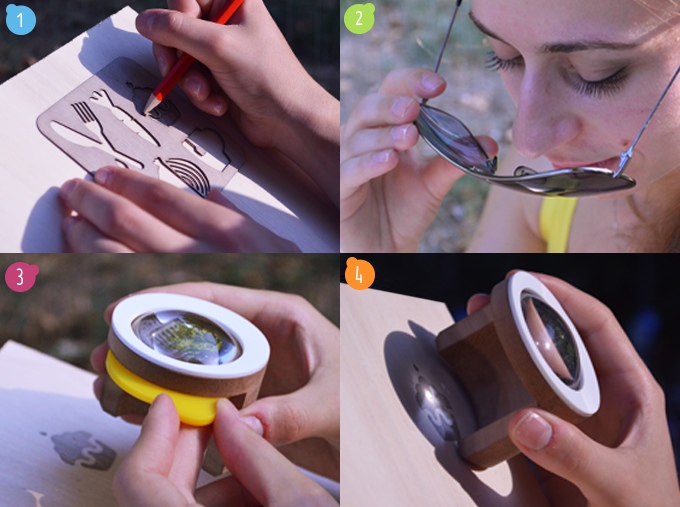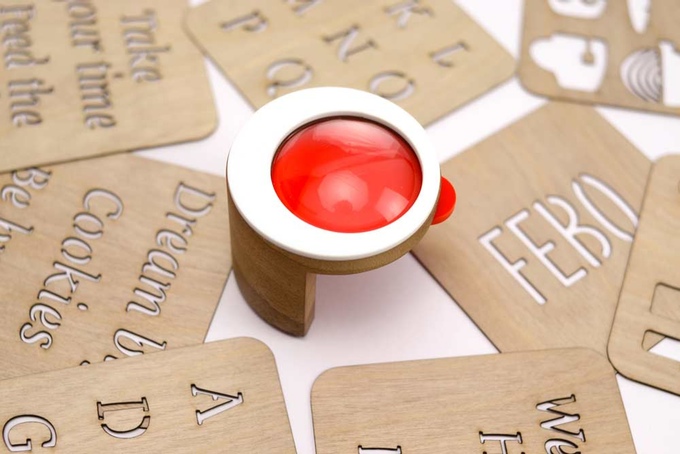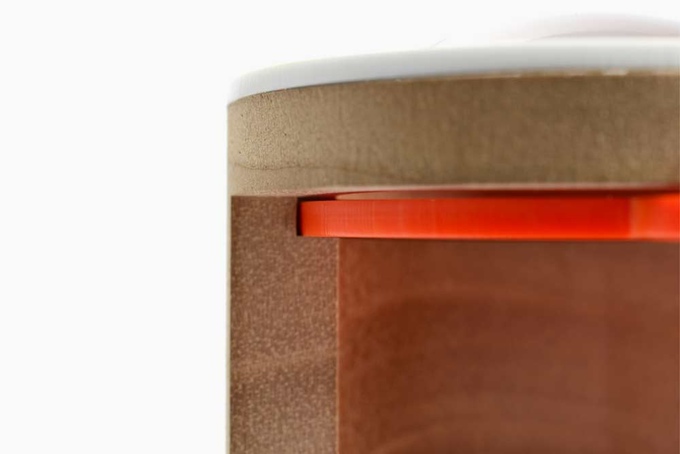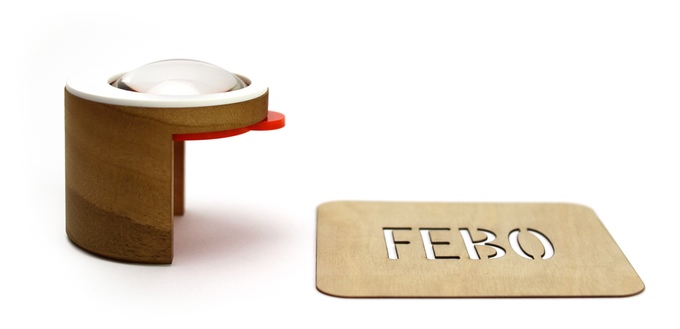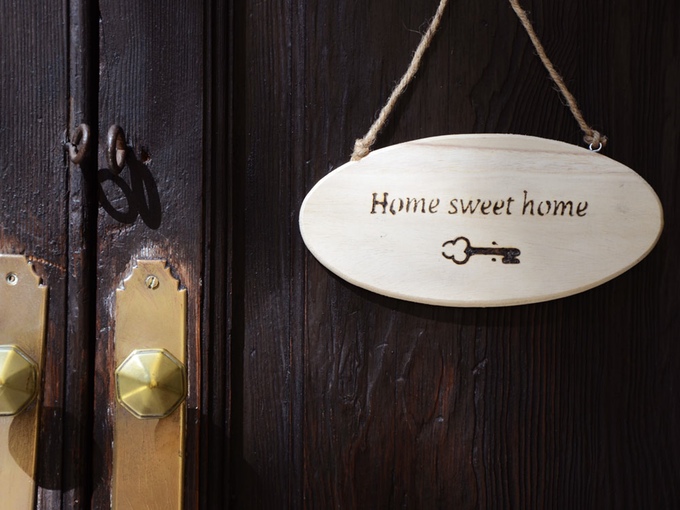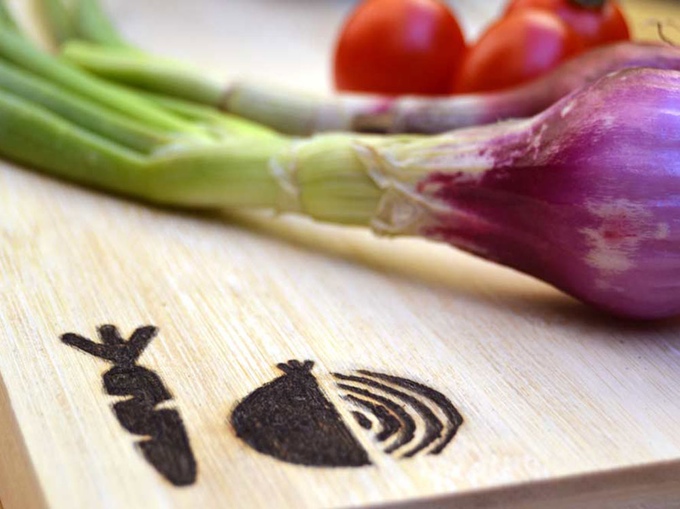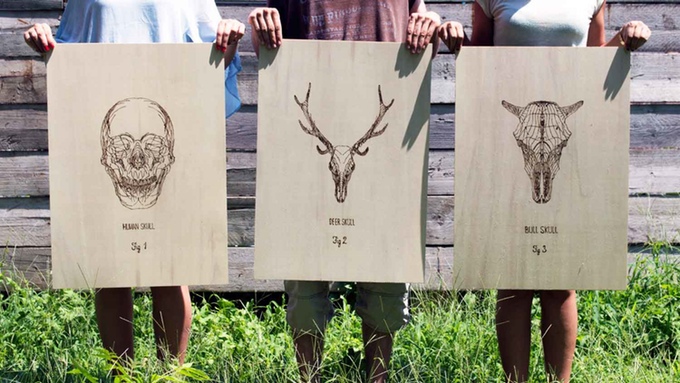 Subscribe To Our YouTube Channel