Fanny Pack Phone Holder Selfie Stick
By Ryan on 09/20/2016 4:45 AM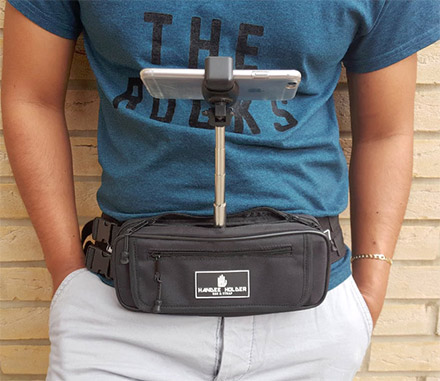 This fanny pack has an extendable phone holder inside of it so that you can sit, stand, or walk around with your phone right in front of your face. Perfect for lazy people who can't seem to hold their phone for more than a few seconds, travelers looking to navigate around a new city, or people just looking to draw attention to how weird they are, the waist bag smart phone holder will certainly give your hands and arms the rest they need.
Aptly named the 'Handee Holder', the fanny pack selfie stick uses frictional joints that allow you to point the screen in any direction and hold that exact spot. The holder comes with extra pockets for storing your essentials beyond your smart phone, comes in a few different colors to choose from, and extends around 12 inches up from the fanny pack.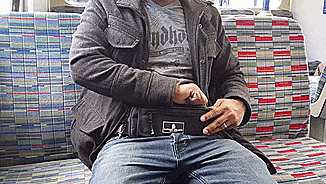 The Handee Holder fanny pack phone holder is currently in a funding phase on Kickstarter with an estimated delivery date of January 2017, so go reserve yours now, or get more information on their website, and be sure to check out the waist bag in action via the video below.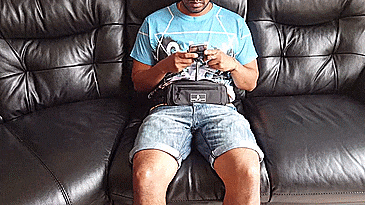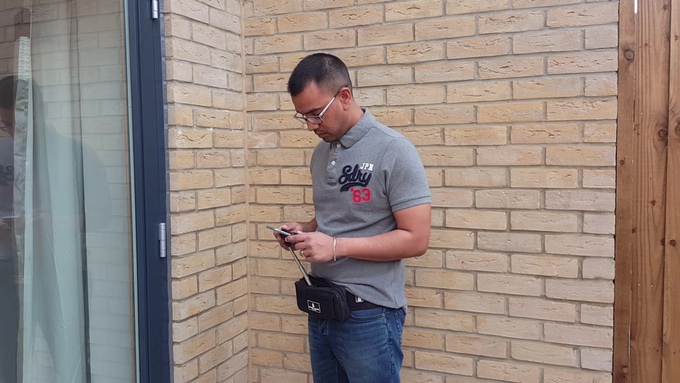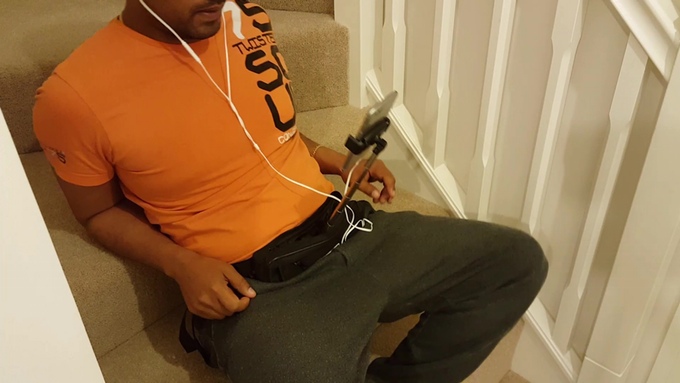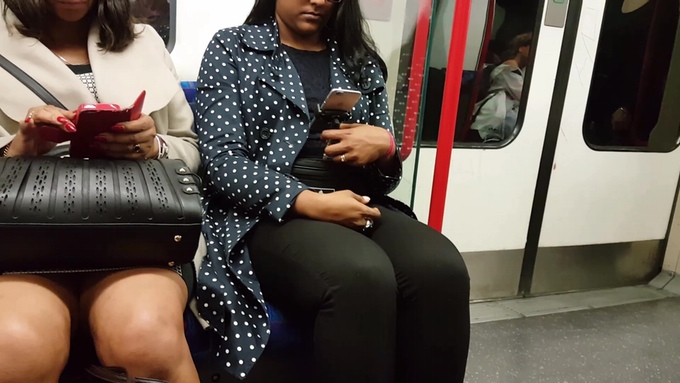 Subscribe To Our YouTube Channel