Expression Swing: Lets You Swing With Your Child Eye-to-Eye
By Ryan on 10/23/2017 10:11 AM (Updated: 04/08/2019 11:32 AM)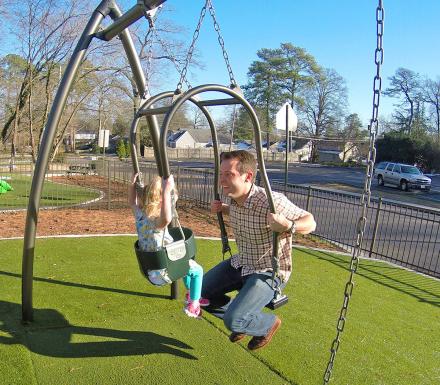 Wouldn't it be great if you could swing with your baby and feel the same excitement and joy as they do? That would be great to be able to share that experience with your child. Well, now you can. The Expression Swing lets you swing with your baby eye-to-eye, so you can share the experience and bond with your young one on a whole new level. Plus it might just make you feel young again!
Be face to face with your baby and connect during playtime. This unique innovation is the only patented playground swing designed to promote inter-generational play. Research suggests that when a parent and a child's eyes meet, especially during play, there is an intense and significant moment of emotional bonding that occurs. That's good for both you and your baby.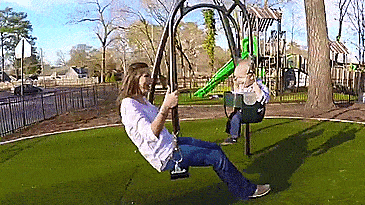 How it works is, the Expression Swing attaches to any standard playground frame and allows a child and an adult to swing simultaneously from the same fixture. The swing is split into to areas, one for you to sit, and one for your baby to sit. Both of you face each other as you swing in tandem, which will make swinging your child less of a chore, and more of a unique bonding experience.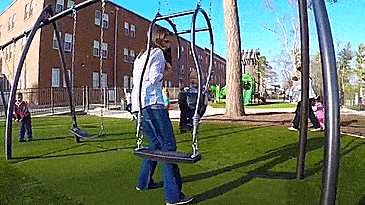 The Expression Swing is a great idea for parents who like to be a little more hands-on in their child's play. Several different versions are available, including swings for babies, toddlers, and in 2018 a version for two users (ages 5 and up) is coming.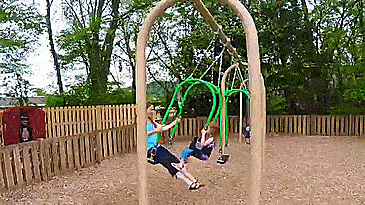 Great for use in public playgrounds or even in the backyard, these unique double swings change the way that parents and children connect, all for the better. This will be your new favorite playground swing, which both you and your child will think so!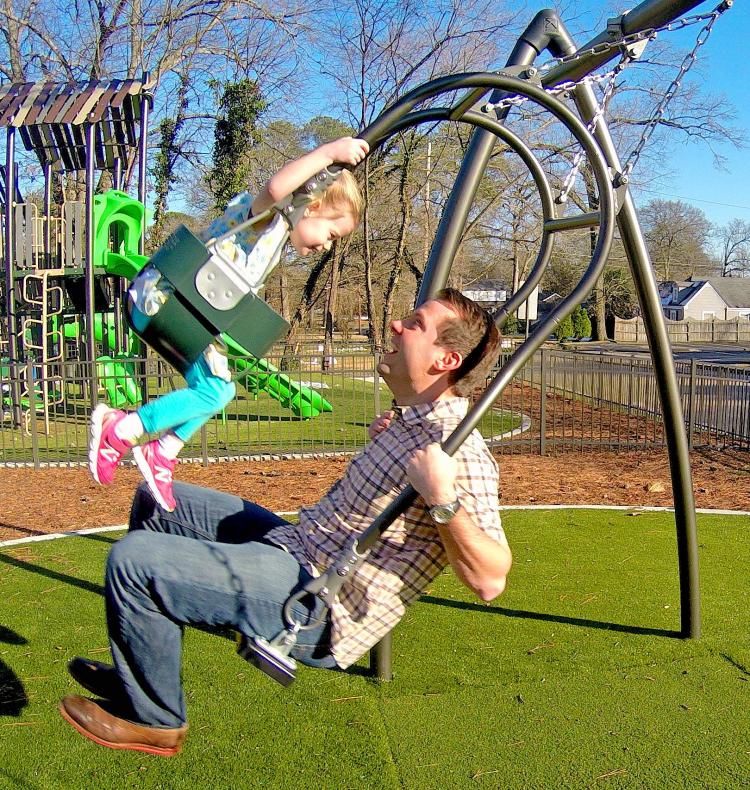 Check out the Expression Swing in action via the video below.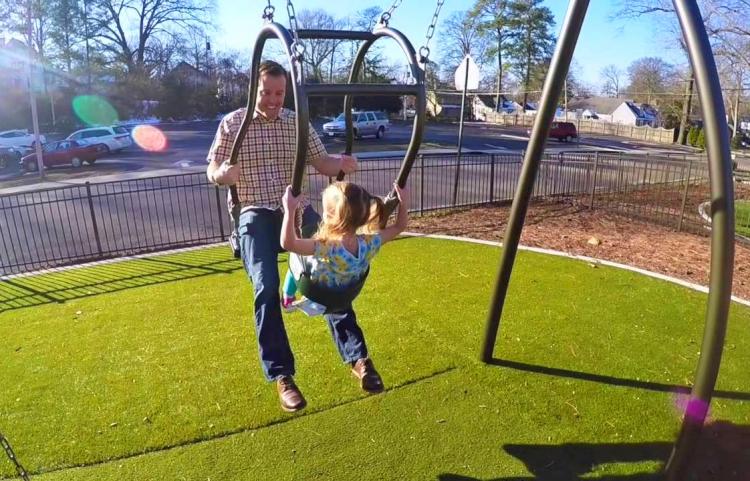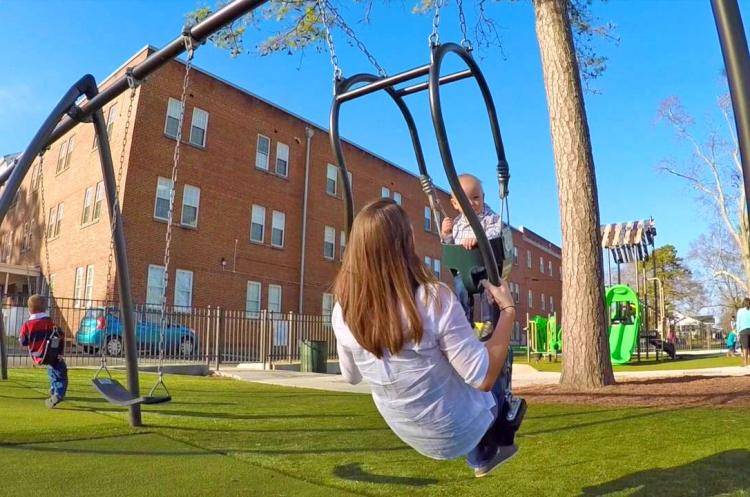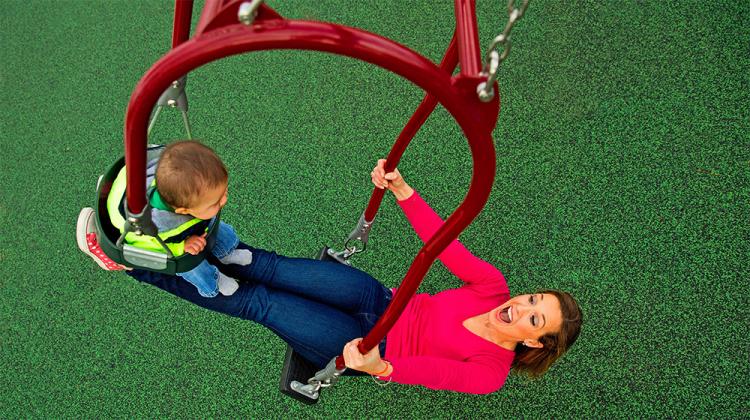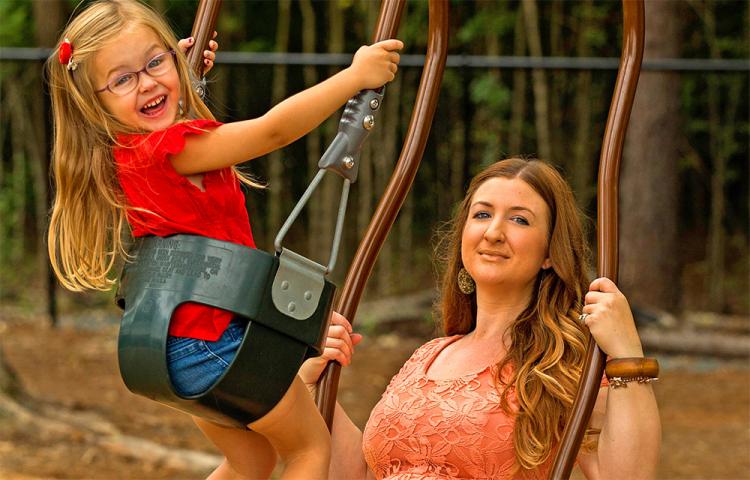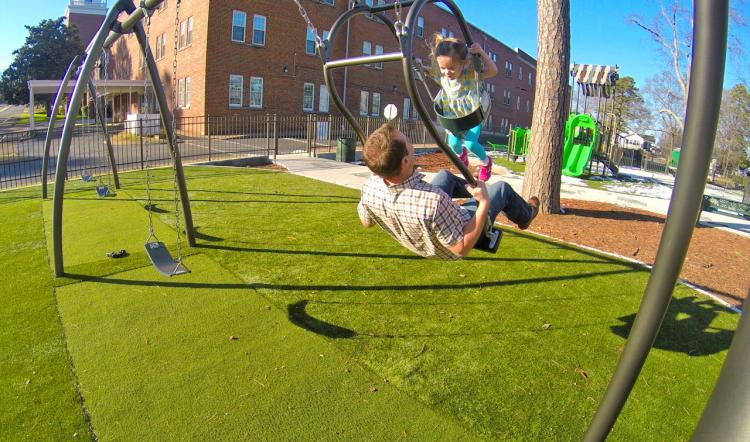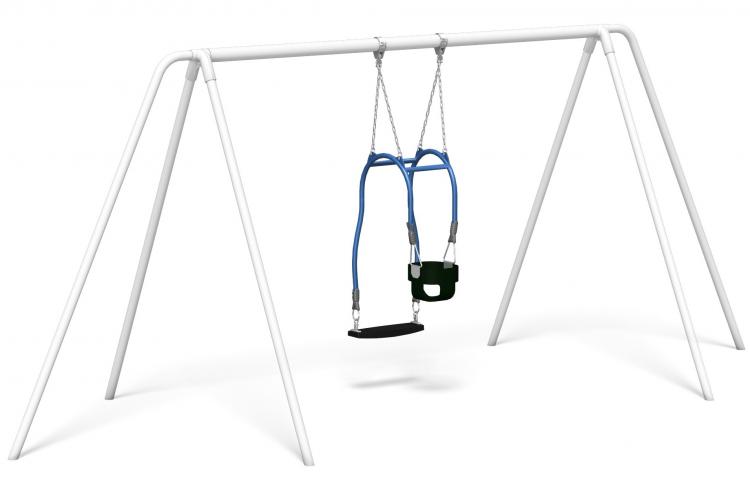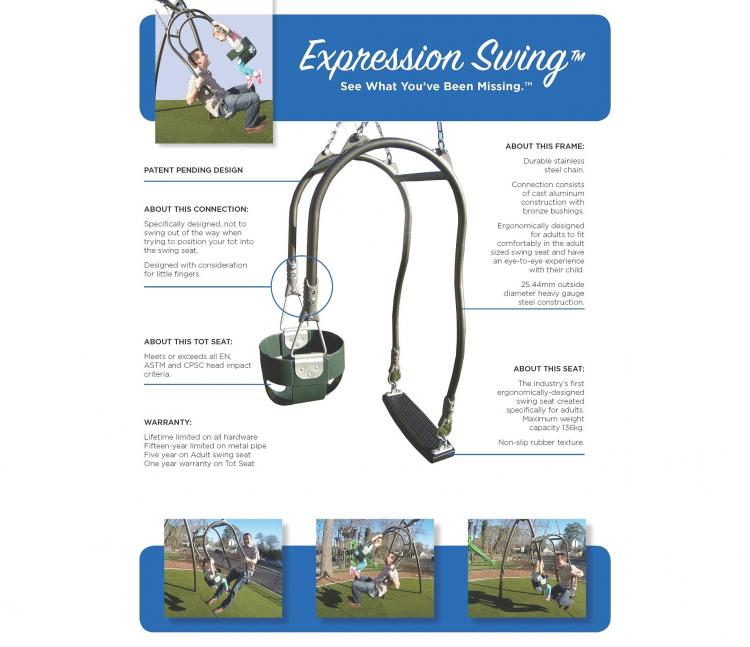 Subscribe To Our YouTube Channel