This New Earwax Candle Kit Helps You Create Your Own Disgusting Candle From Your Earwax
By Ryan on 10/26/2021 2:00 PM (Updated: 10/28/2021 1:27 PM)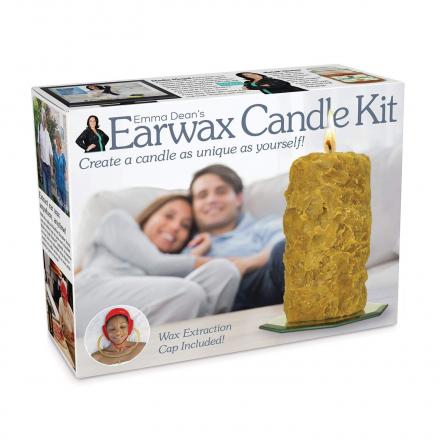 Why spends tens of dollars on a 12 pack of candles when you can simply make your own at home for free? That's just what this new candle kit allows you to do. Except instead of using melted down candle wax, you get to make candles using your own earwax! The unique Emma Dean's Earwax Candle Kit comes with everything you'll need to get your earwax candle up and running, which will surely turn into pure romance when you light it with your loved-one next to you!
Well, of course all that would be true, if this was an actual real product rather than a prank box which allows you to put your real gift for someone inside and see their reaction as they open their gift thinking they got an earwax candle kit for their birthday or Christmas. If you still really want to make a candle from your earwax, you may want to check out all of the actual earwax removal kits on Amazon, and then smash it together into a candle form.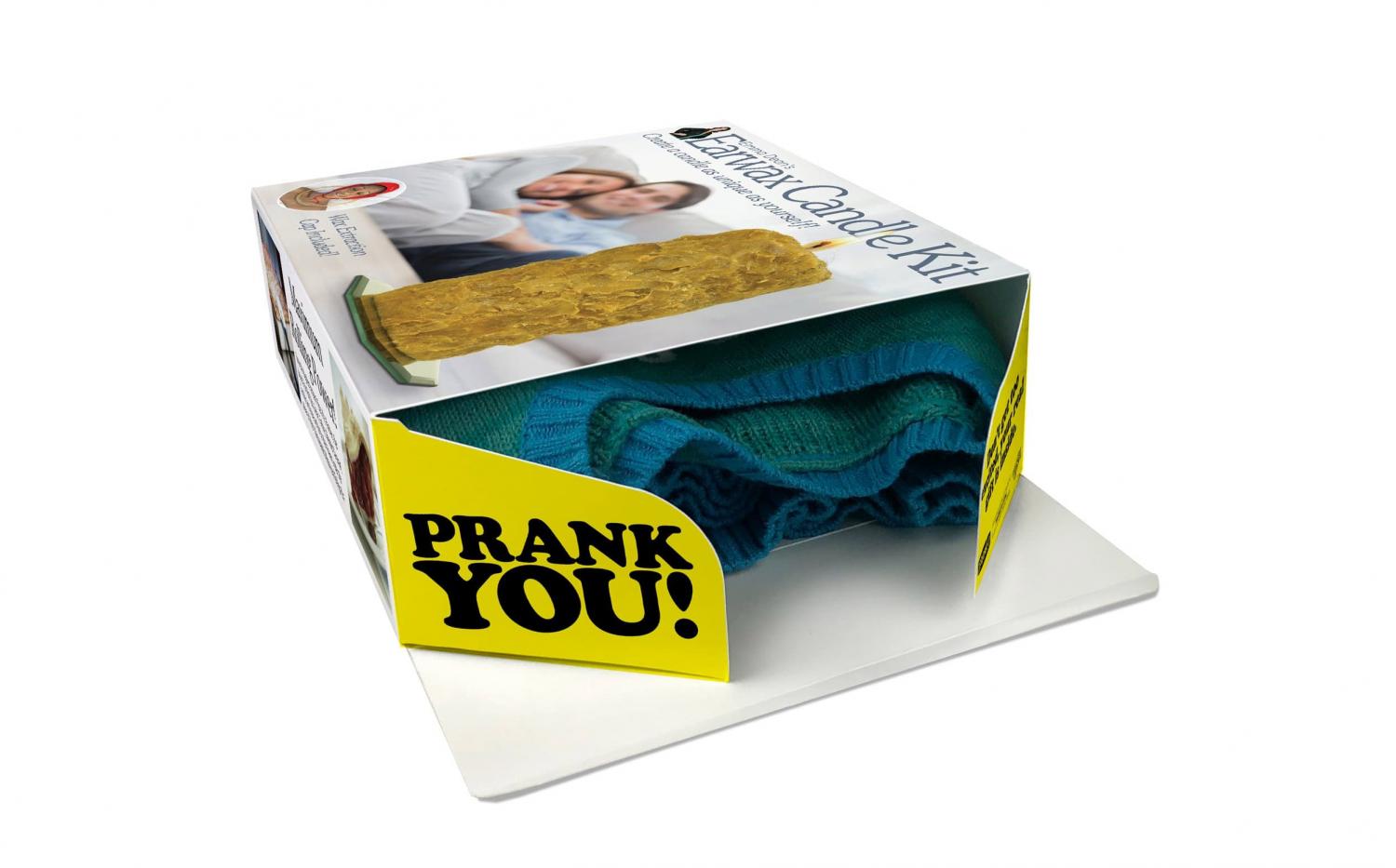 The earwax candle kit of course comes with the wax extraction cap which goes over your head and ears, which connects to a battery operated device that sucks the earwax right out of your years while you sleep or relax on the sofa.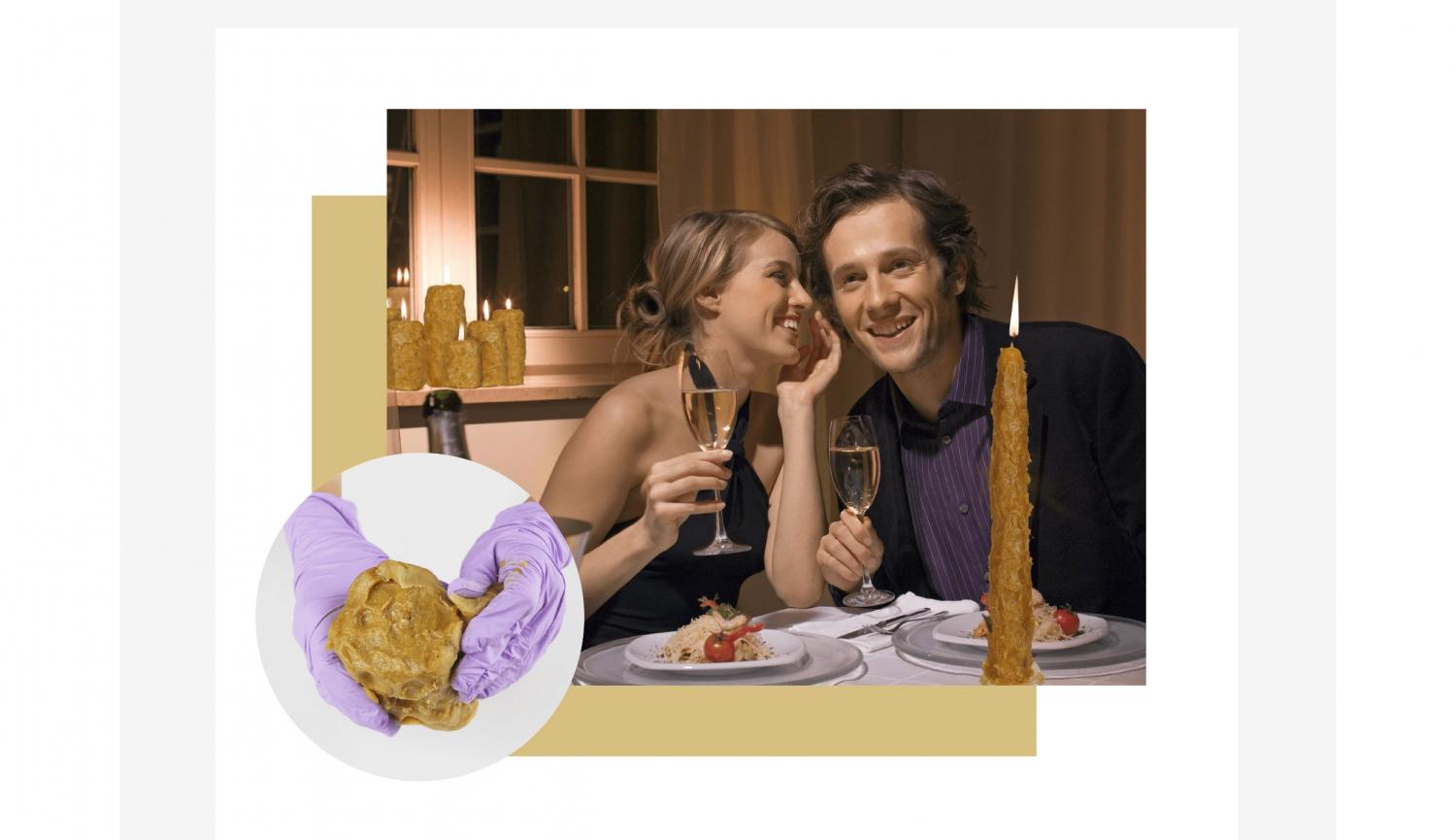 The earwax extraction instructions go as follows: Before ear wax is exposed to air, it's a liquid which is easily pumped out of ear canals by Emma Dean's MaxWax. As the wax passes through the MaxWax collection gates, it coagulates into "Wax Nuggets", which are approximately 1.5 cm in width. You can then empty your MaxWax every 2-3 days. You'll end up with 1-2 cups of soft, pliable wax nuggets that are ready to form!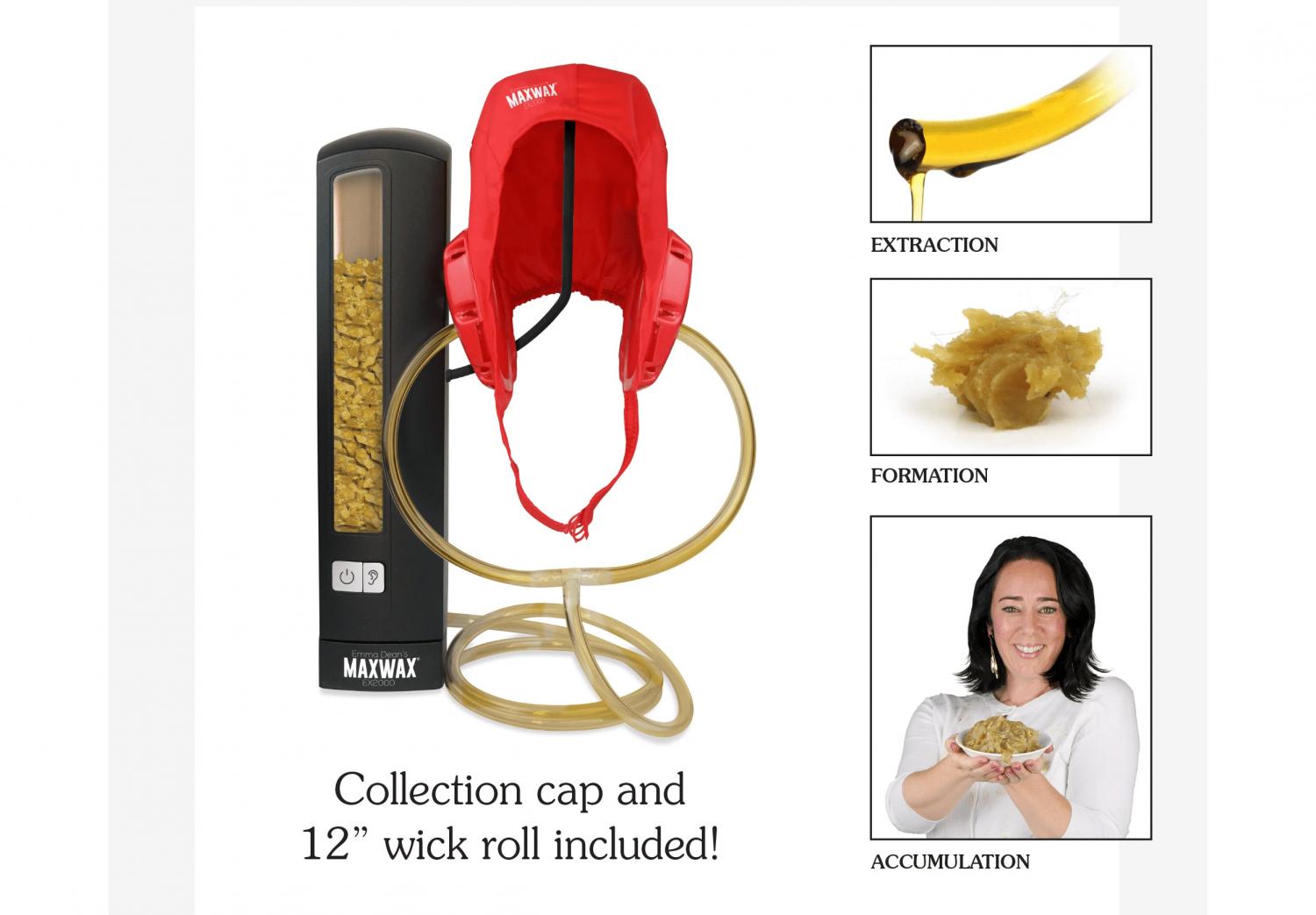 "Your ear is a treasure trove of free, usable wax!"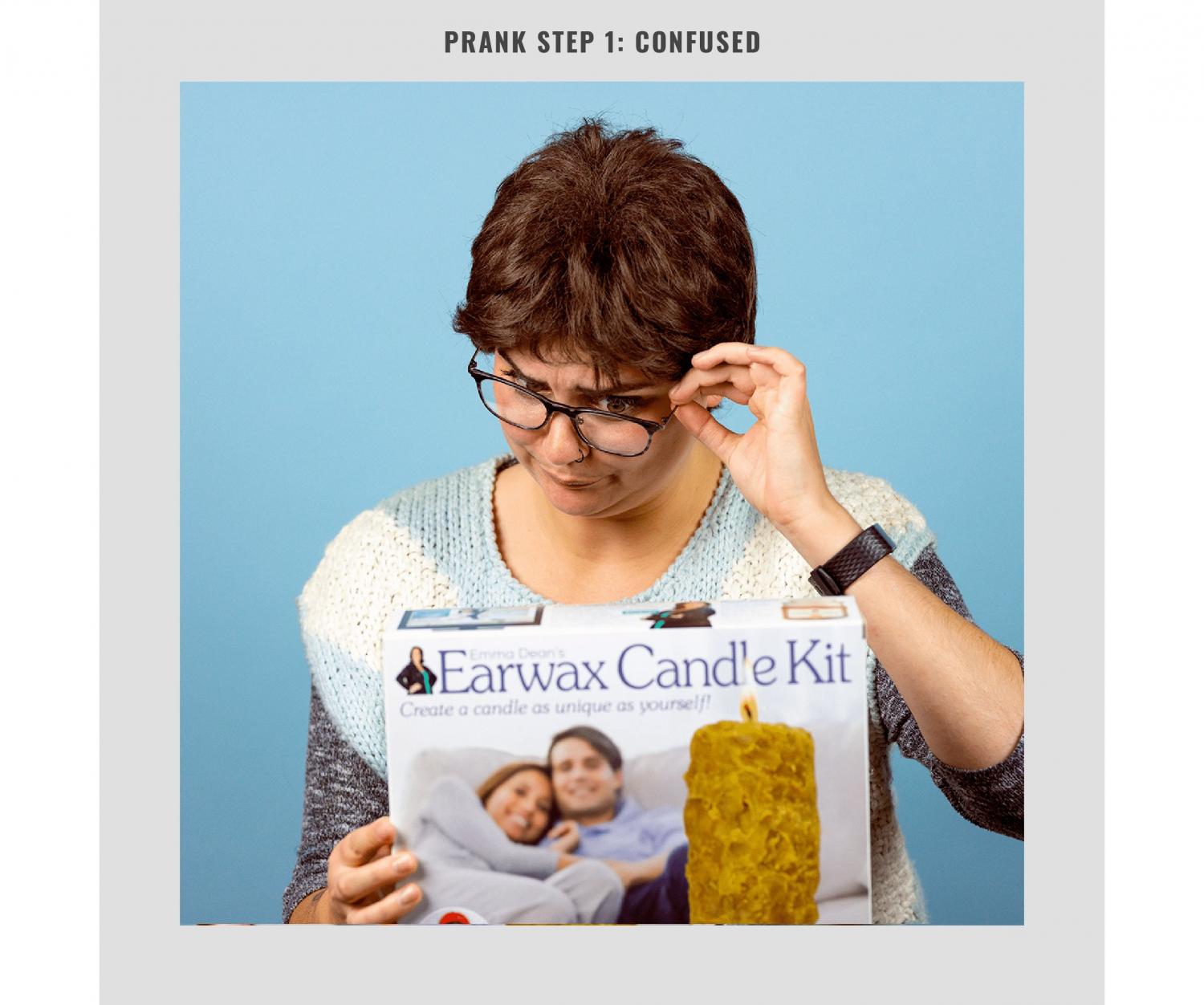 "When Emma Dean set out for a solution to the rising costs of candles, the answer didn't appear right under her nose... It was inside her ear! Introducing the Earwax Candle, the most organic and cost effective candle on the market! Your inner-ear is a never ending goldmine of wax buildup that replenishes as quickly as it is removed. With that in mind, Emma and her team created the patented MaxWax Extraction Cap & Pump, a snug and comfortable way to effortlessly harvest 6-10 ounces of earwax a night! That's nearly four pounds per week!"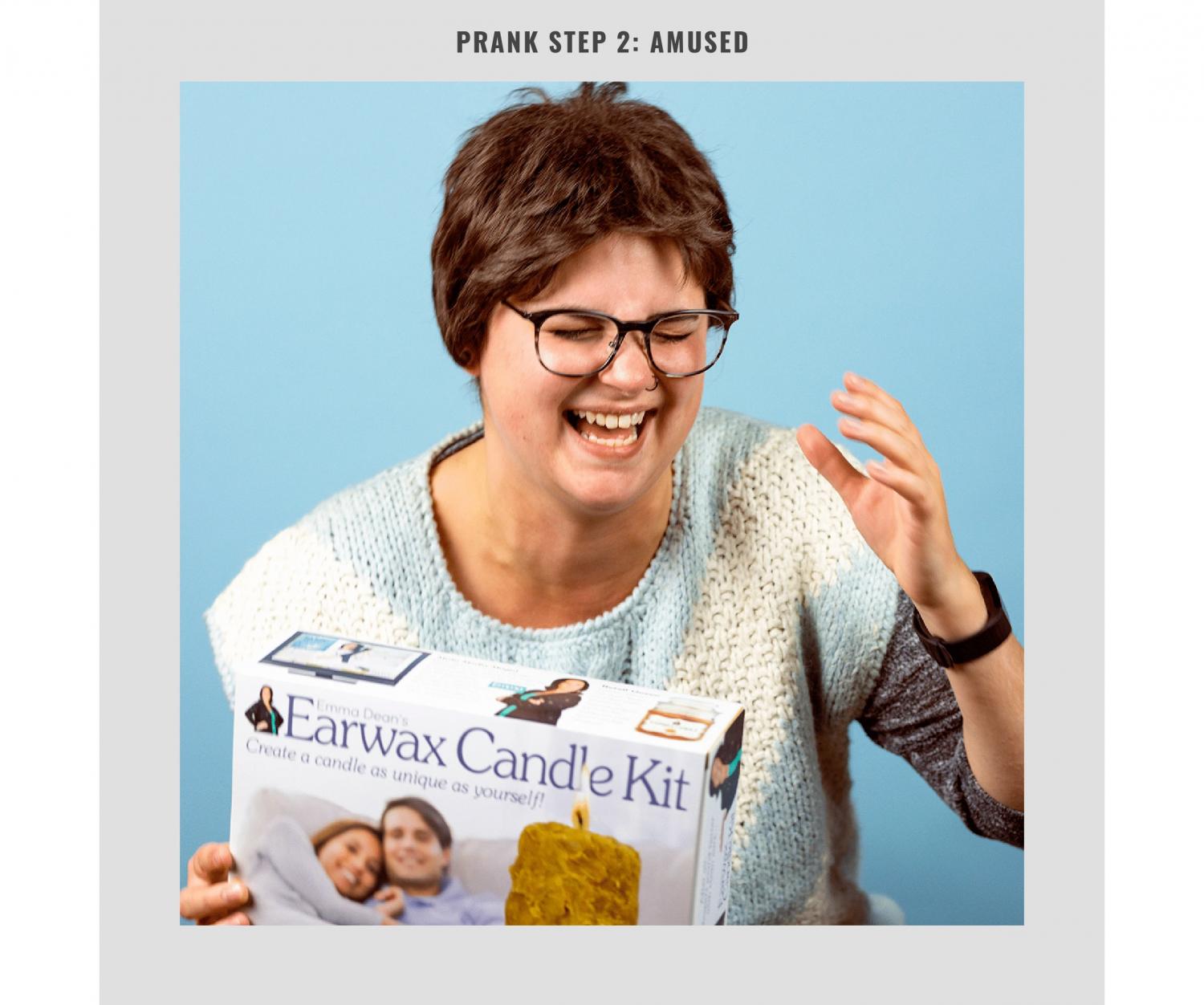 "Get creative! You're only limited by your imagination and your sebaceous glands!"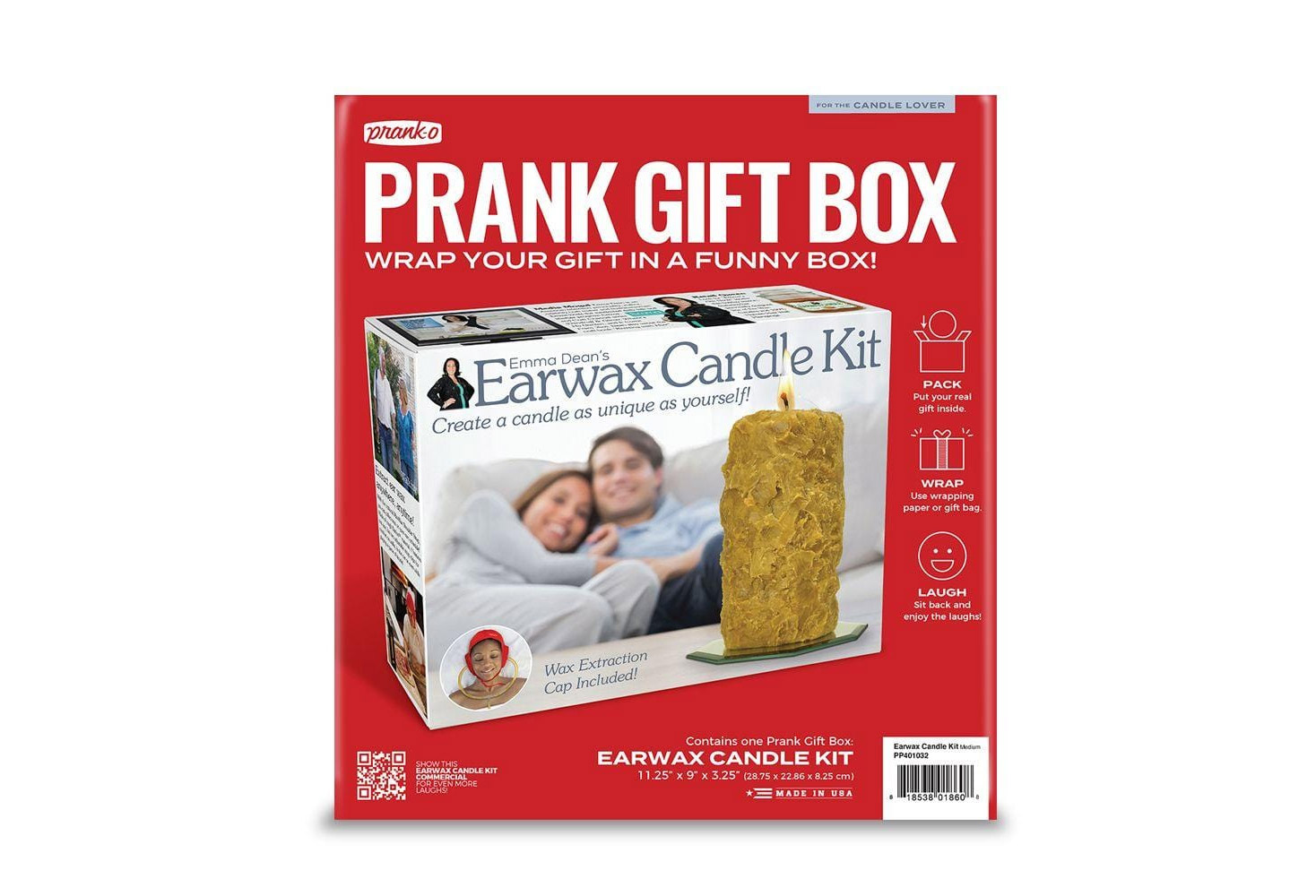 "Unlike the audacious fragrances produced by paraffin and soy waxes, the earwax candle yields a natural musk scent, unique to the aroma of each individual. Get out of the dark and bask in the healthy glow of your own wax; this bodily secretion will secrete money right into your pocketbook!"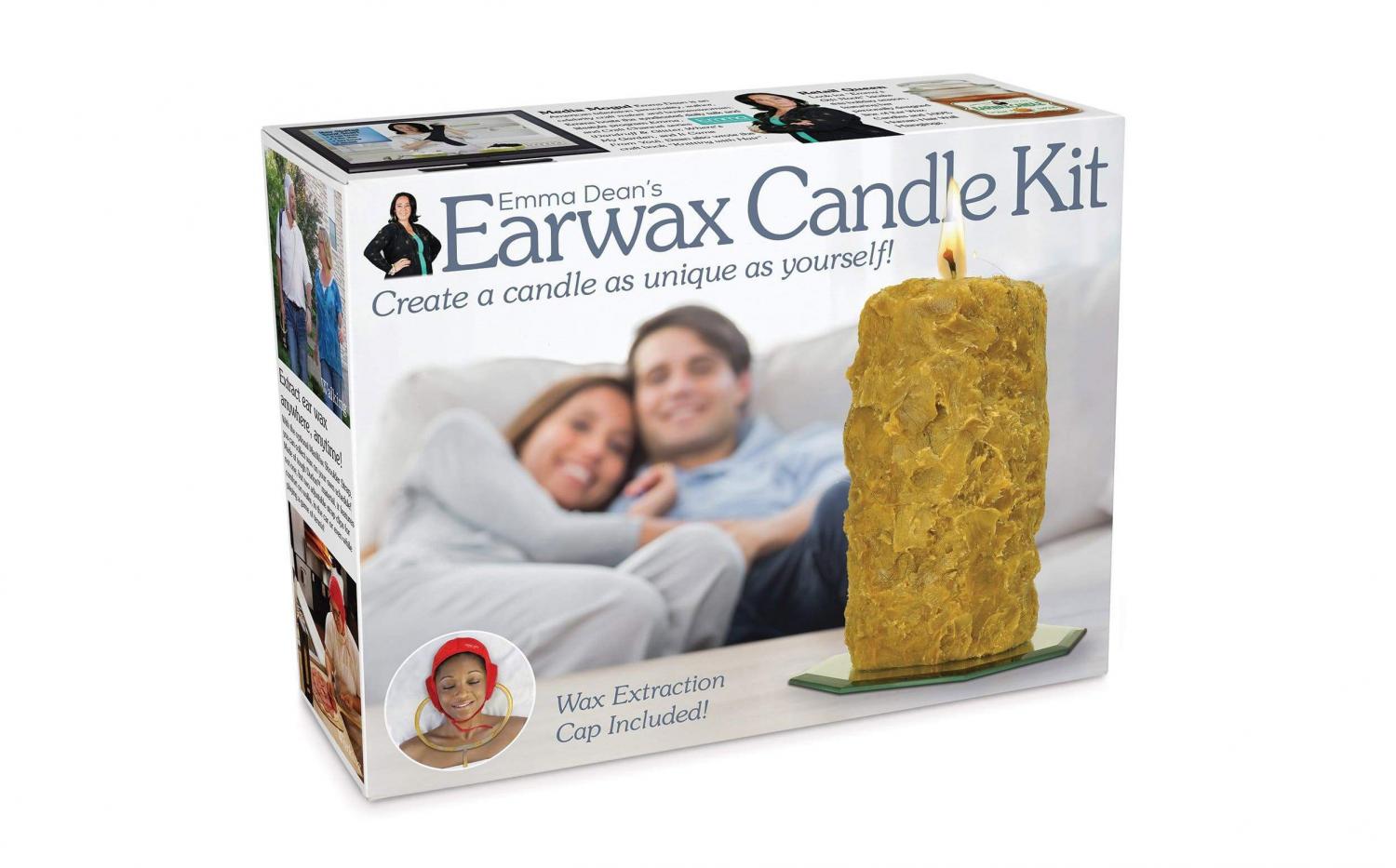 Check out some of the other hilarious prank gift boxes that we've features in the past below! Each one allows you to hide your real gift inside and get a hilarious reaction from them when they go to open their gift!
Cargo Socks Are Now A Thing, So You Can Hold Your Phone, Snacks, Or Cash Right in Your Sock Pocket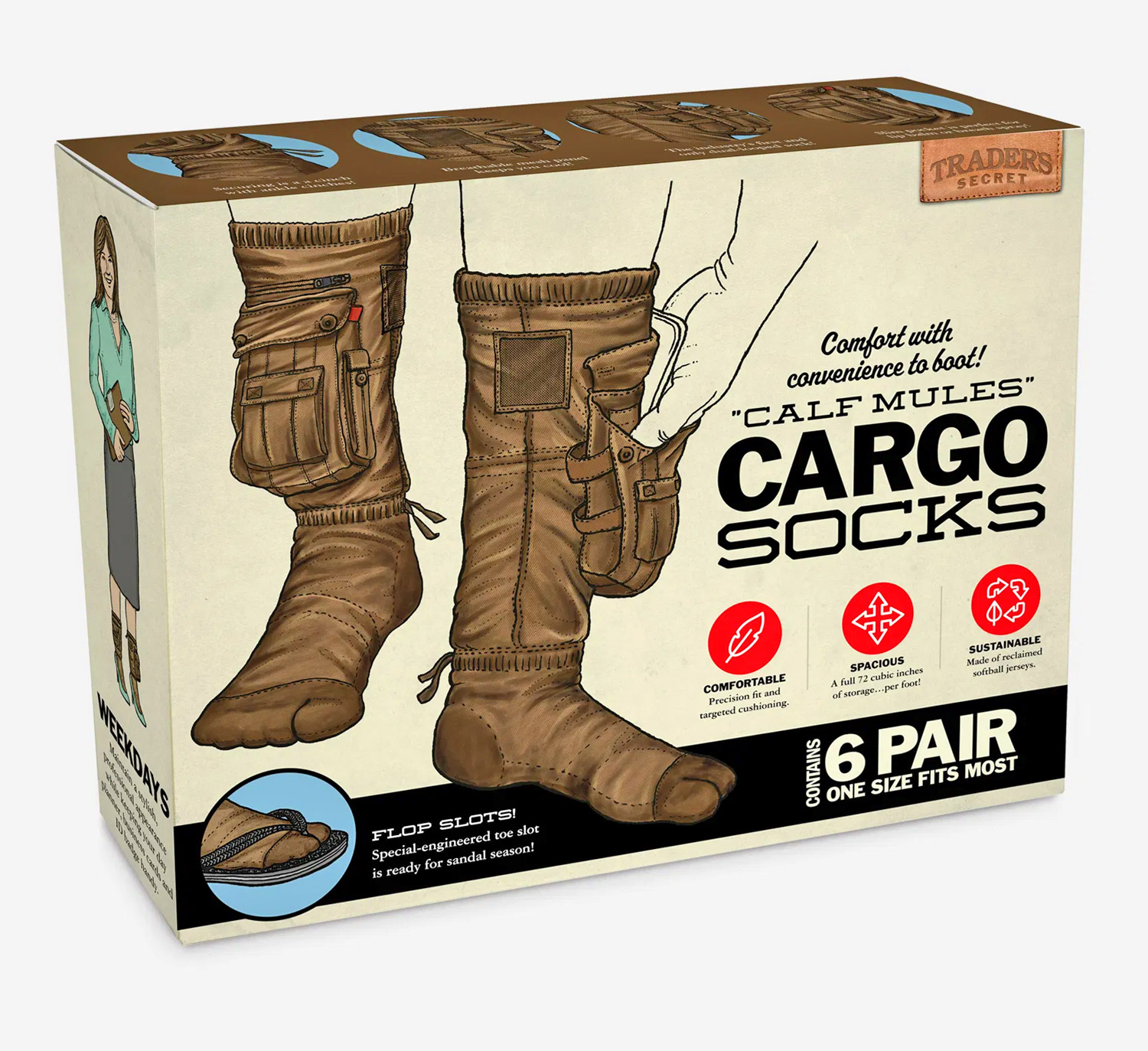 Get this one here
This Shower Margarita Machine Gets You Boozed Up In The Shower Hands-Free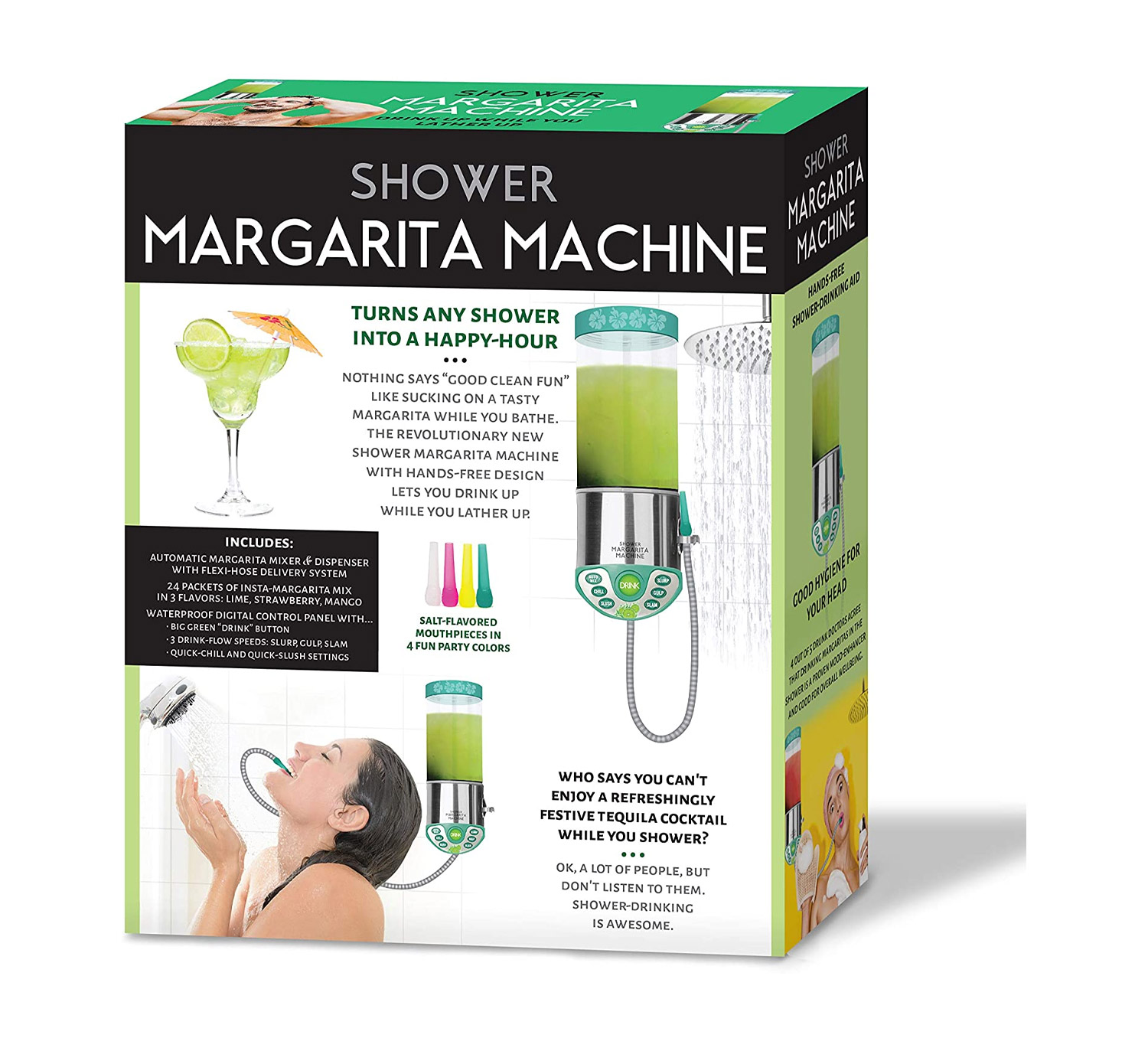 Get this one here
The Birthie Stick Allows You To Take Up-Close and Personal Selfies While Giving Birth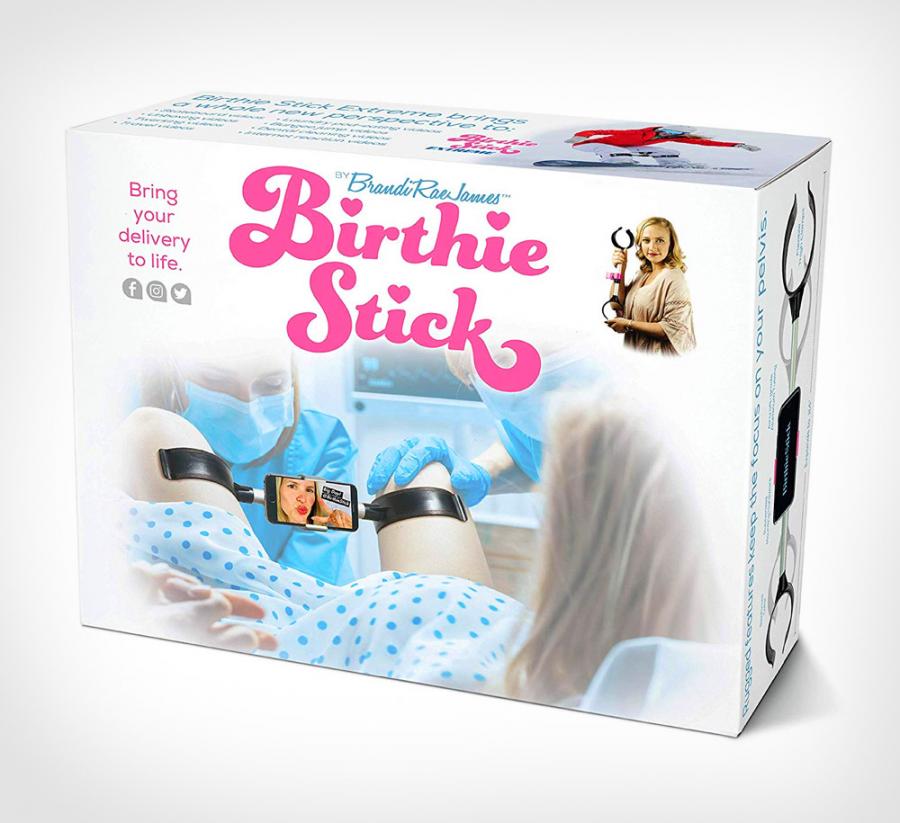 Get this one here