This Balls Shaped Planter Lets You Grow The Perfect Sized Cactus You've Always Dreamed Of Having
By Ryan on 06/18/2020 7:59 AM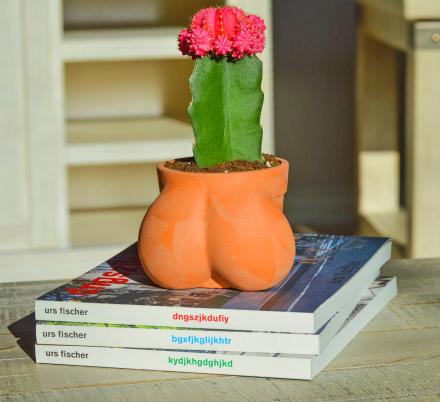 If you're into a gardening in the slightest, you've no doubt heard of a terracotta planter, but what about a TERRACOCK'n'BALLS planter? Cause that's pretty much what this one is, in fact that's exactly what it's called. It's a terracotta planter that's shaped like a pair of balls and is specifically meant for growing cacti of all shapes and sizes, whether they're extra long, extra short, or extra thick, your cactus plant belongs in this planter!
A perfect gift idea for any gardening lover, or prankster, the balls shaped planter also would make a great housewarming gift. The TERRACOCK'n'BALLS planter is a great way to spice up any office, bedroom, or bathroom. It doesn't come with a plant so you'll need to provide your own, it features a small drainage hole at the bottom of it, and it measures 3.25 inches tall, 4 inches wide (balls), and has a 3.25 inch top lip diameter.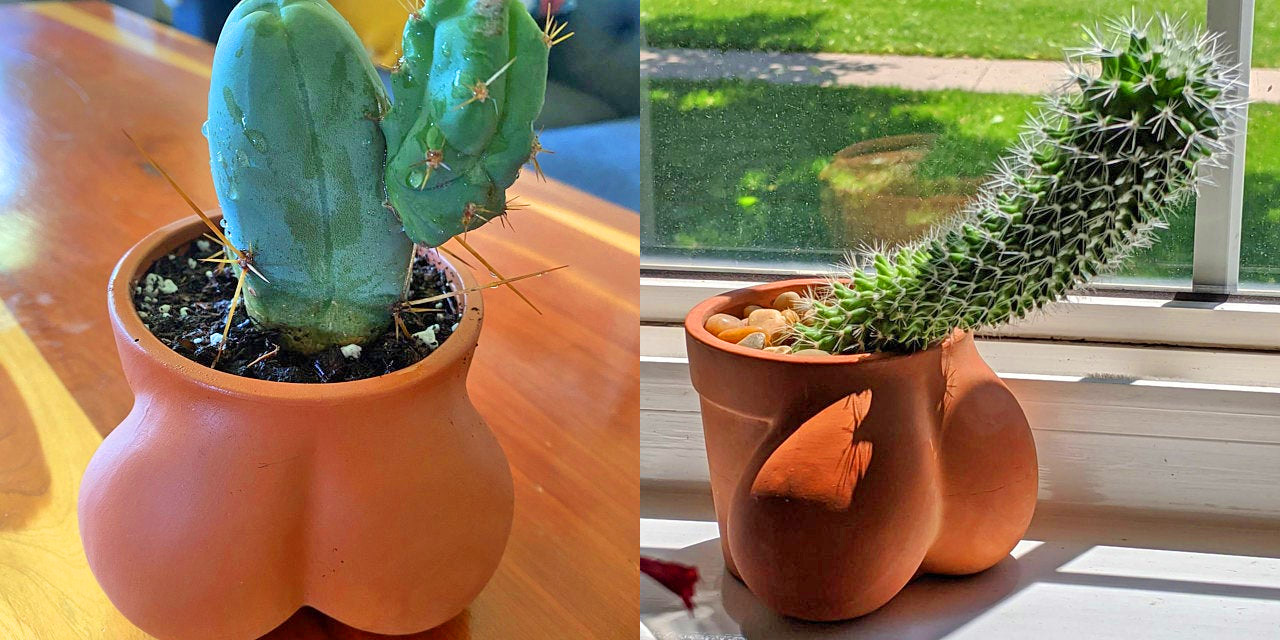 Check out more lewd and ridiculously shaped planters on Etsy here.