Dusty Brush: Vacuum Cleaner Duster Attachment Cleans Tiny Areas
By Ryan on 11/08/2016 5:51 AM (Updated: 04/08/2017 10:00 AM)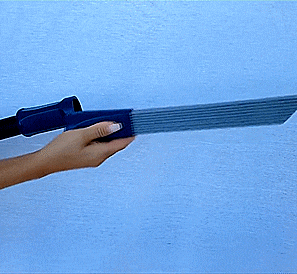 Need to clean up a bunch of dust or tiny particles that are surrounded by other tiny stuff that you don't want sucked up into the vacuum? This vacuum cleaner attachment called the Dusty Brush might be for you. Although a quite specific cleaning type that's needed for the brush, the dusting vacuum attachment can be used more than you might think, including toy boxes, toolboxes, silverware drawers,in your car, in your computer, even your pets. The Dusty Brush is also perfect for those tiny areas where a normal vacuum attachment might not fit like tight corners, and weird angles.
How it works is, the Dusty Brush is made up of a bunch of tiny long and flexible hoses that will allow you to suck up those tiny dirt and dust particles while filtering out anything bigger than the diameter of the hoses. So any tiny screws, scraps, change, or other small things that you don't actually want to vacuum up will stay in place, while cleaning everything up around them.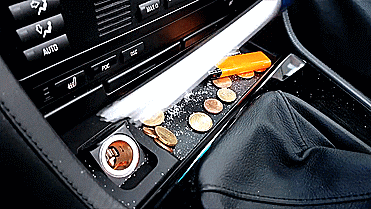 The Dusty Brush vacuum attachment is made in Germany, has an adapter to fit onto pretty much any vacuum hose, and the end of each flexible tube has a slant of 45 degrees to help vacuum things up more easily.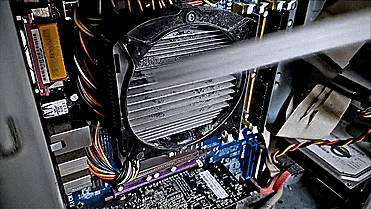 The Dusty Brush is currently in a funding phase on Kickstarter with an estimated delivery date of April 2017, so go reserve yours now, or get more information on their website, and be sure to check out the dusting vacuum attachment in action via the video below.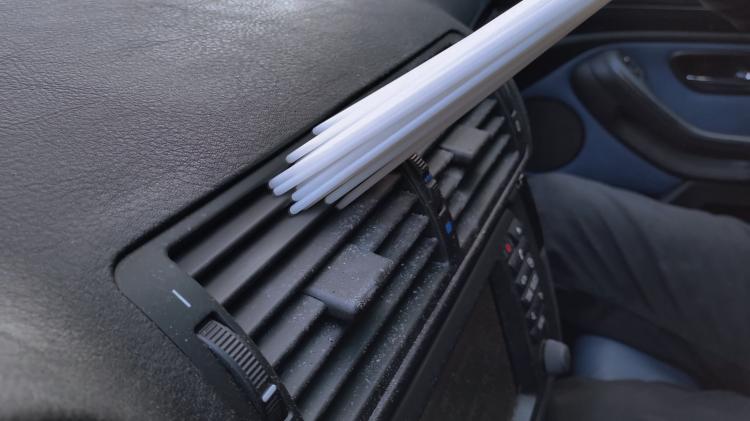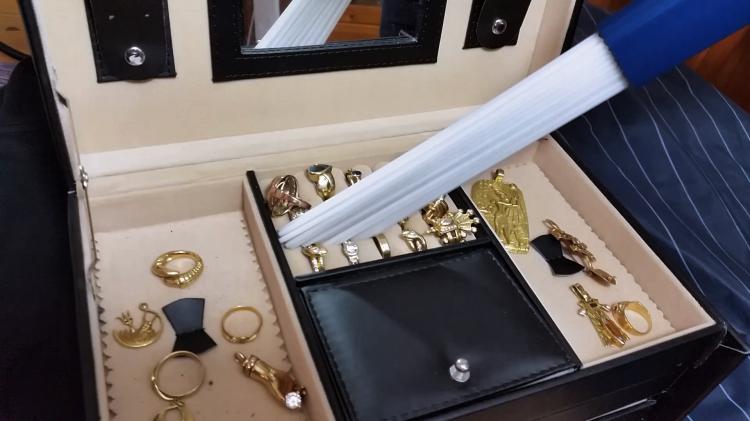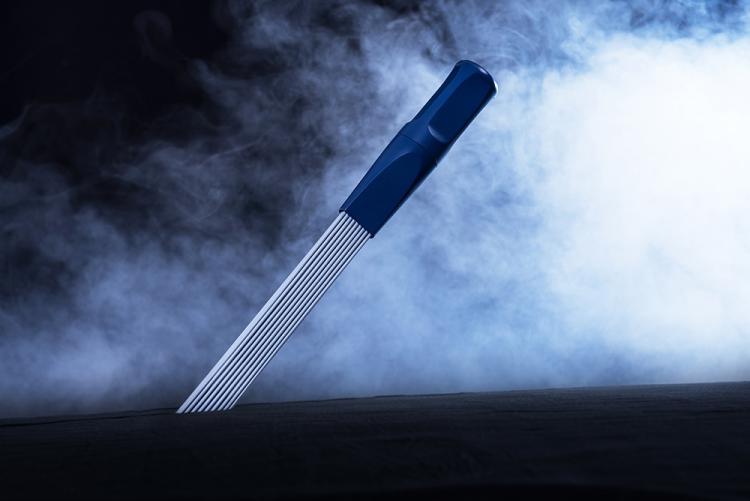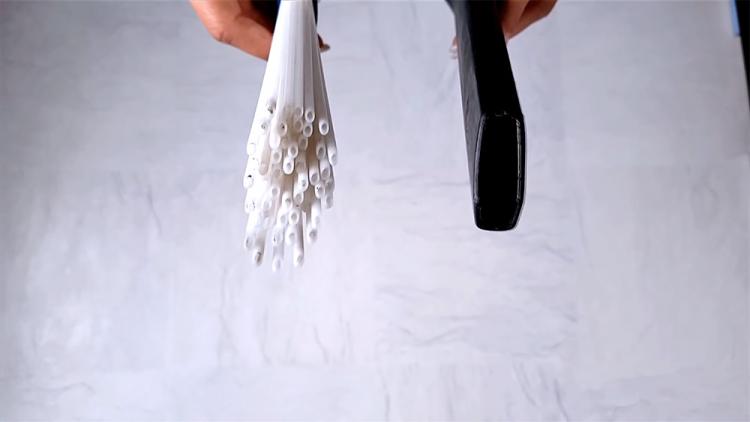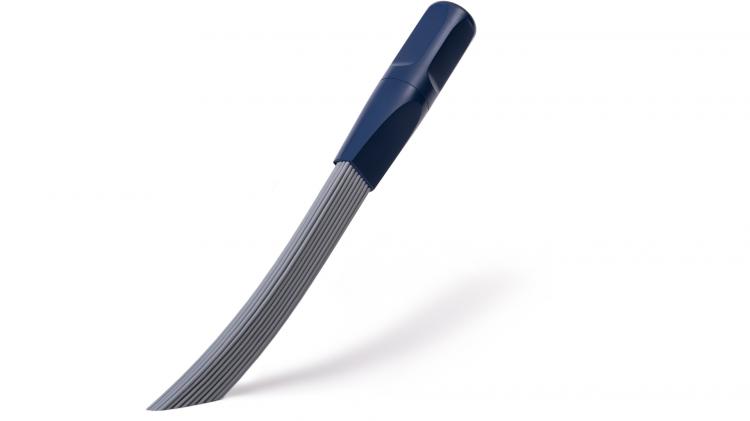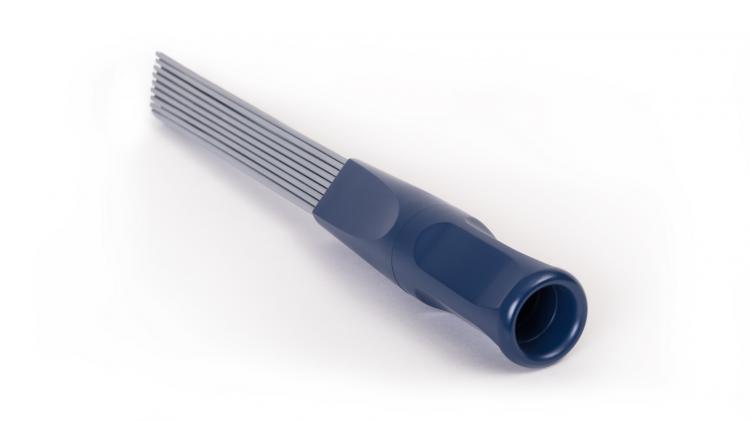 Subscribe To Our YouTube Channel