Dundabunga: A Flexible Snake-Like Mount For Your Phone or Tablet
By Ryan on 07/21/2015 9:18 AM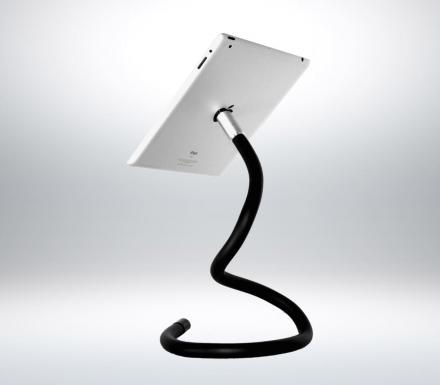 The Dundabunga is a flexible snake-like mount that you can use to mount your phone, tablet, or action camera on pretty much anything. Whether you wrap it around your own body to capture first person views, around a pole to get a selfie, in your car's cup holder to get directions, or just to mount on the end of your hammock to watch a movie hands free while you relax, the Dundabunga pretty much does it all. Similar to the Fuse Chicken phone mount and charger, the Dundabunga, even though it doesn't charge your phone or tablet, offers an internal structure that's constructed of a premium heavy gauge and double locked annealed copper which offers a virtually indestructible waterproof mount that you can wrap around anything or just prop it up on it's own coil.
How it works is a small magnet gets attached to the back of your phone or tablet that allows you to easily snap your device on and off of the Dundabunga, plus if you unscrew the magnet off of the Dundabunga it reveals a camera mount that allows you to screw in a GoPro or any camera.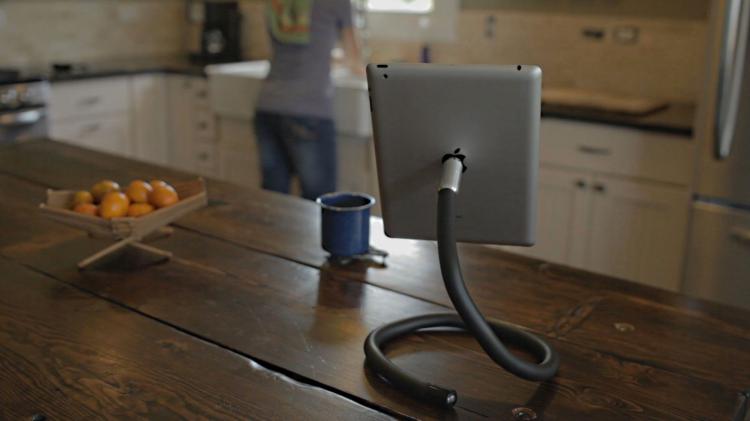 The Dundabunga is currently in a funding phase on Kickstarter with an estimated delivery date of November 2015, so go reserve yours now, or find out more info on their website, and be sure to check out the Dundabunga in action via the video below.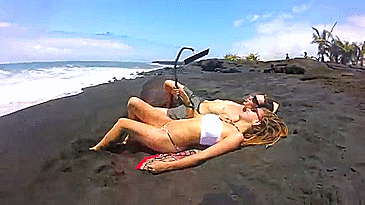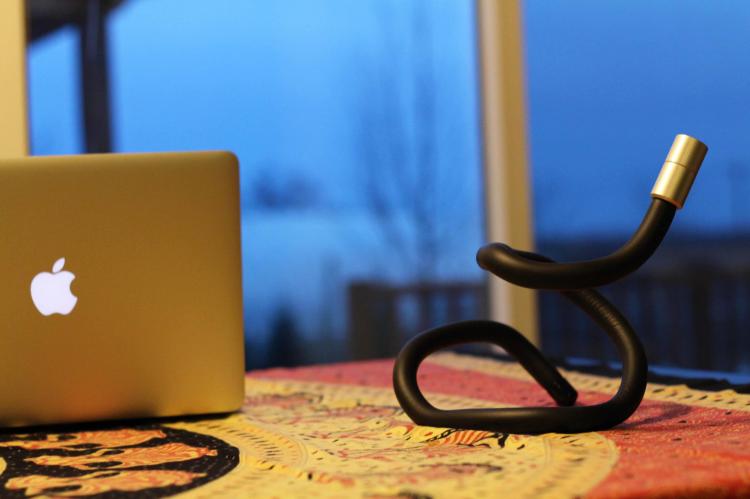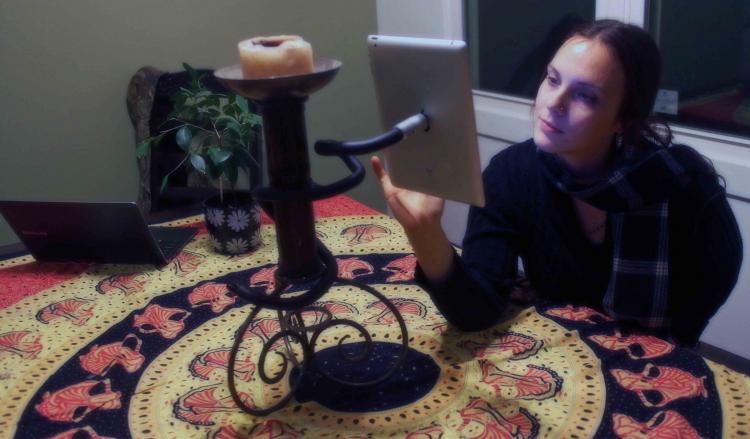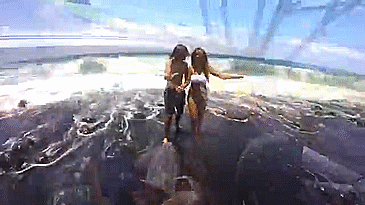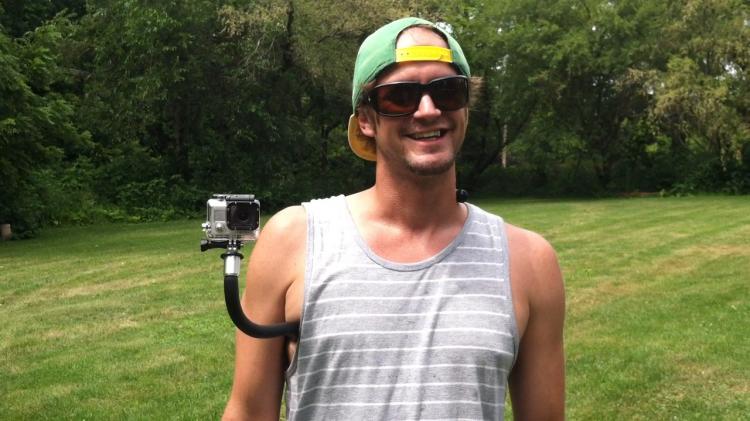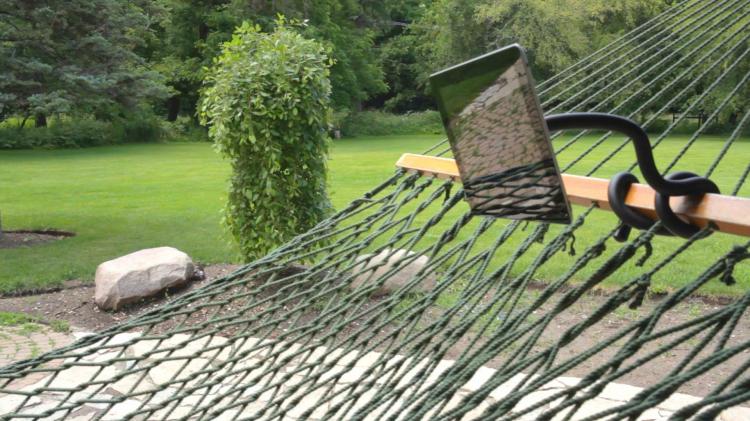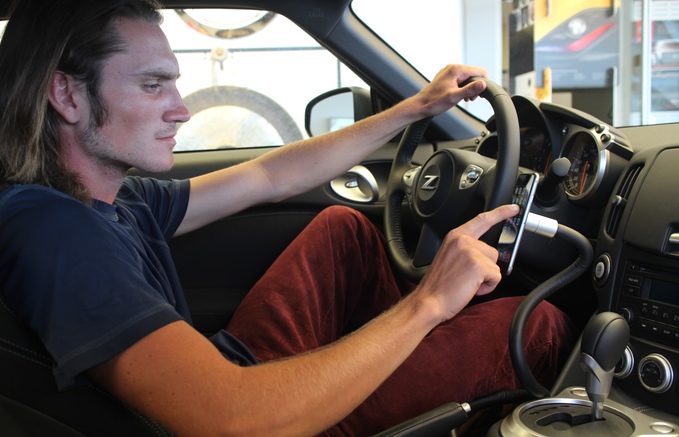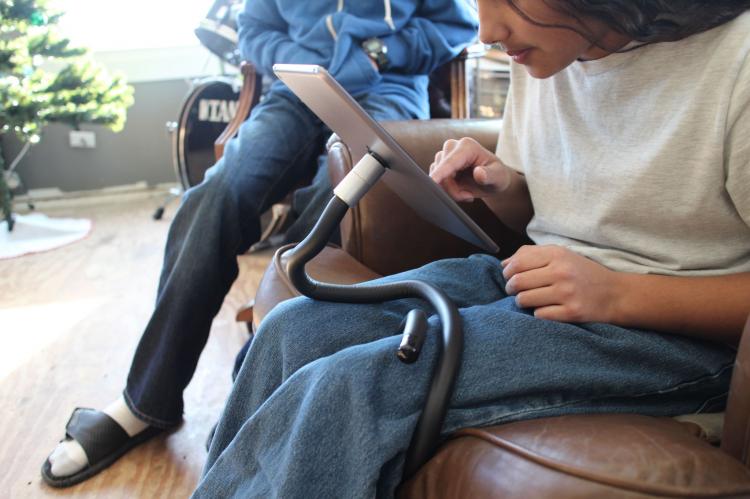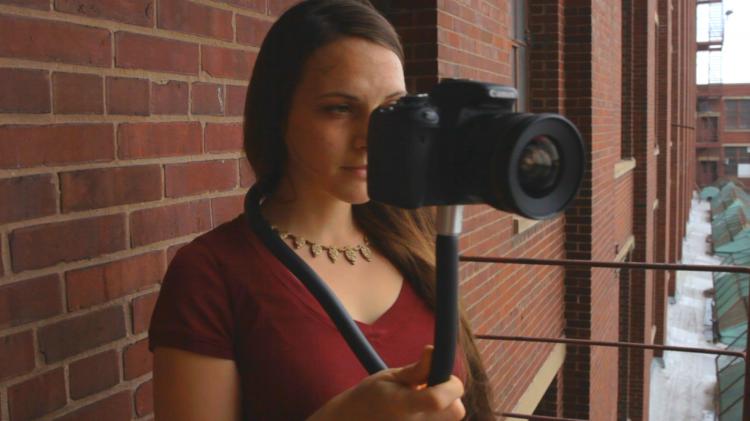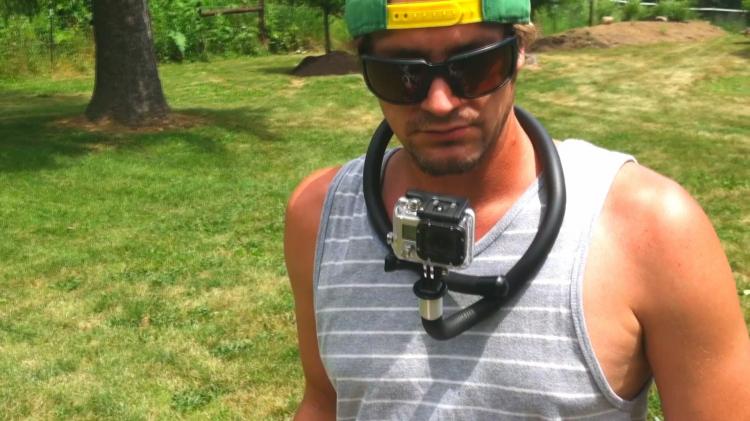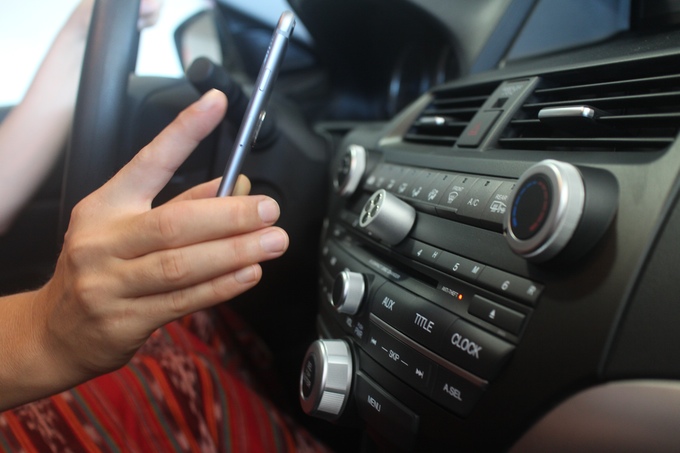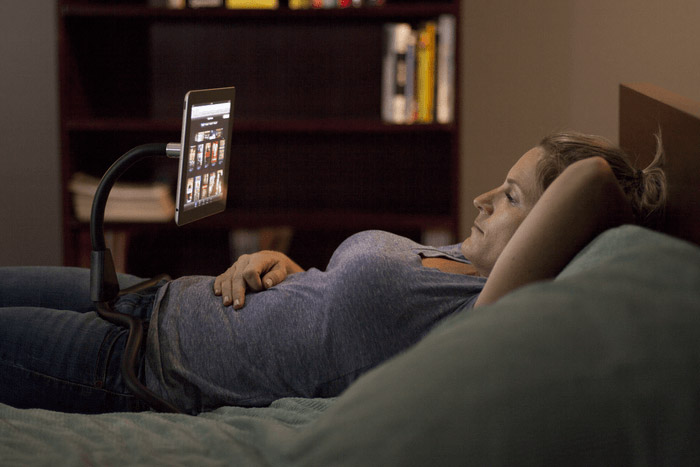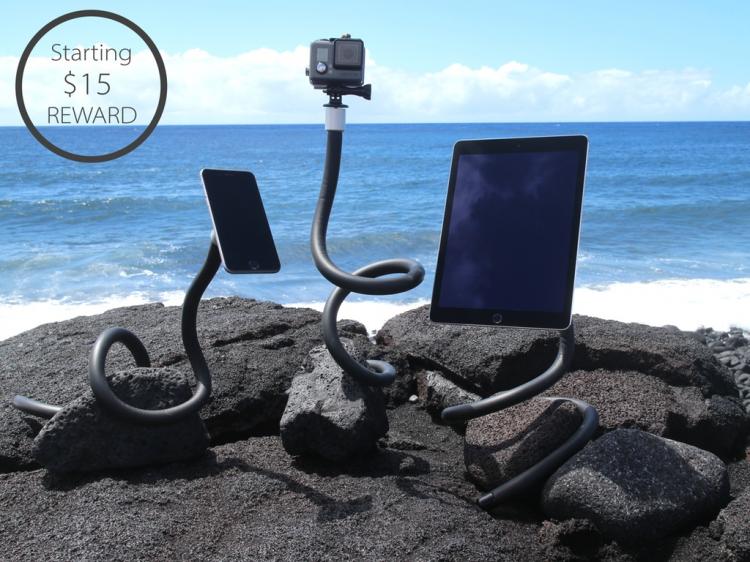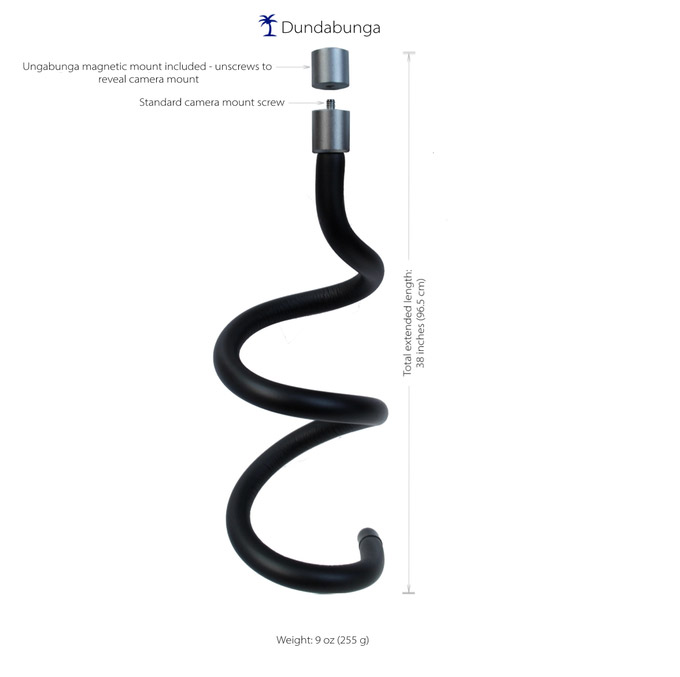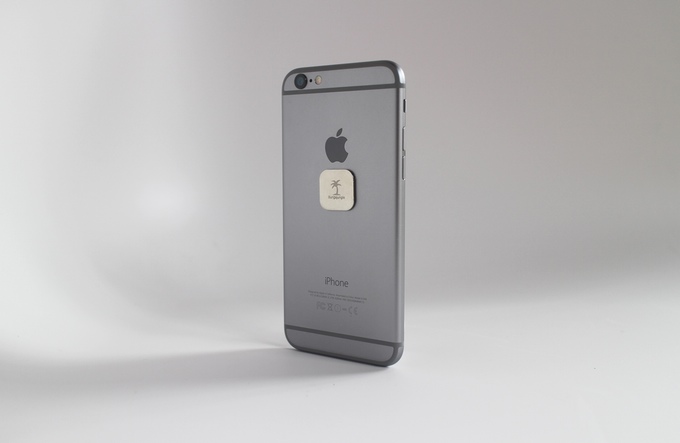 Subscribe To Our YouTube Channel