This Dual Dog Exercise Treadmill Lets You Exercise With Your Pooch
By Ryan on 11/17/2022 12:10 PM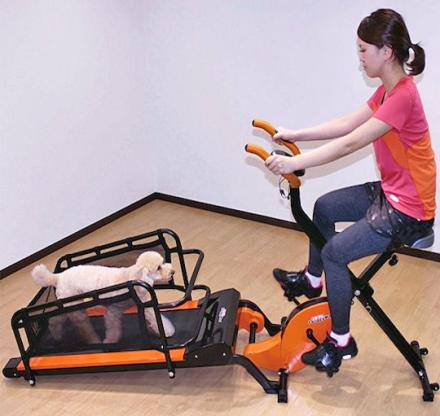 When it's raining outside, or just too hot or cold out, sometimes you just can't go outdoors to exercise with your dog on a run or a walk. This unique dual-exercise bike/treadmill lets you work-out with your dog. As you pedal the stationary bike, the treadmill will move at the same speed your pedaling, so you can easily adjust the speed of the treadmill to your dogs running preference.

The unique dual doggie exercise equipment comes with a stationary bike for the human which is connected to the mini treadmill for your dog. Just open up the door on the back of the treadmill to let them in and close it behind them to keep them from jumping right out.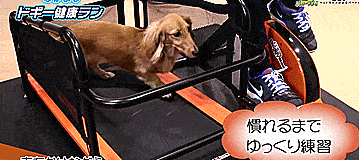 As you pedal the bike, it will automatically power the treadmill to start moving, if you want your dog to run faster, just pedal faster, or if they need to slow down, just slow down your pedaling speed on the bike.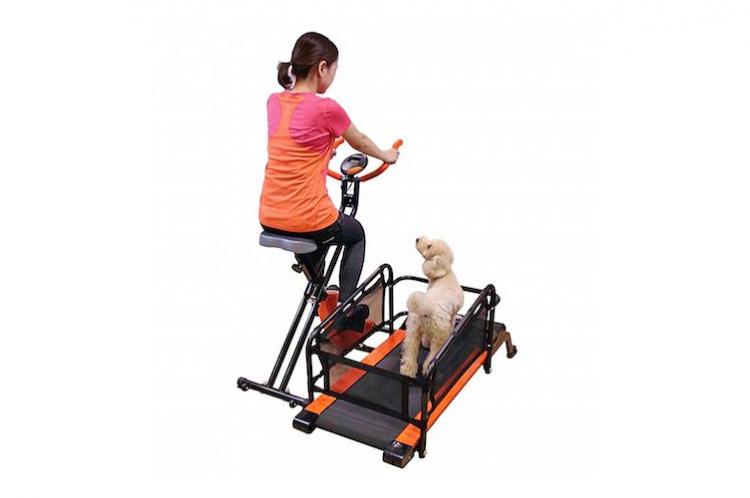 You can setup the dual doggie exercise bike and treadmill to be facing two different ways depending on your exercising preference.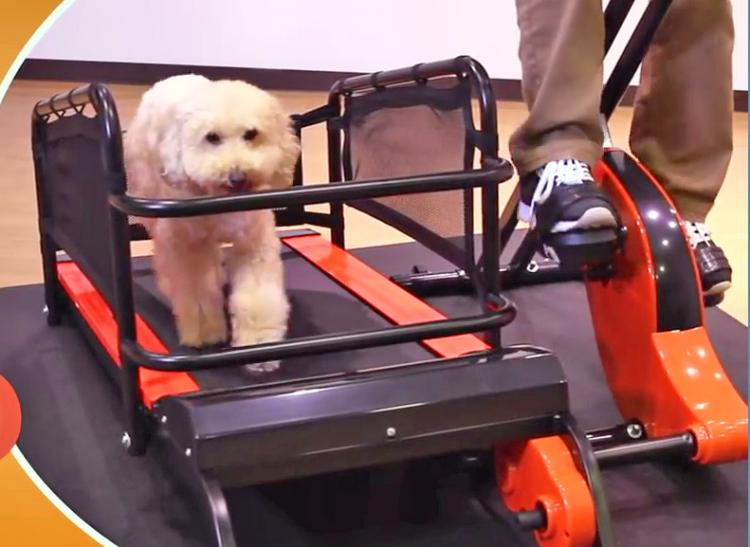 You can either be facing the same way as your dog, or you can adjust the bike to face directly towards your dog as they run so you can instantly see if they need to stop or slow down.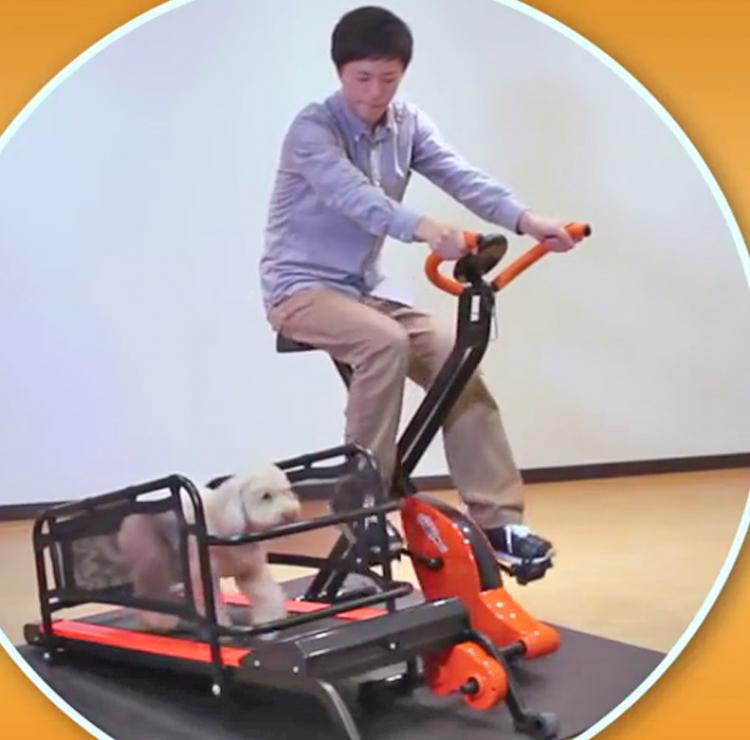 The dog exercise treadmill is meant for dogs weighing 22 lbs and under, while the bike is best used with humans weighing under 220 lbs.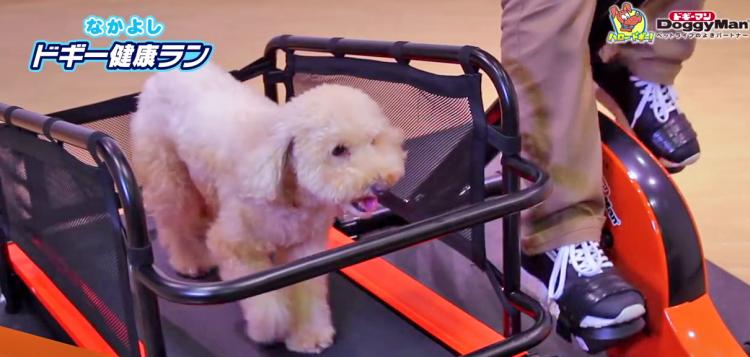 The stationary bike weighs 35 lbs and the dog treadmill weighs 43 lbs.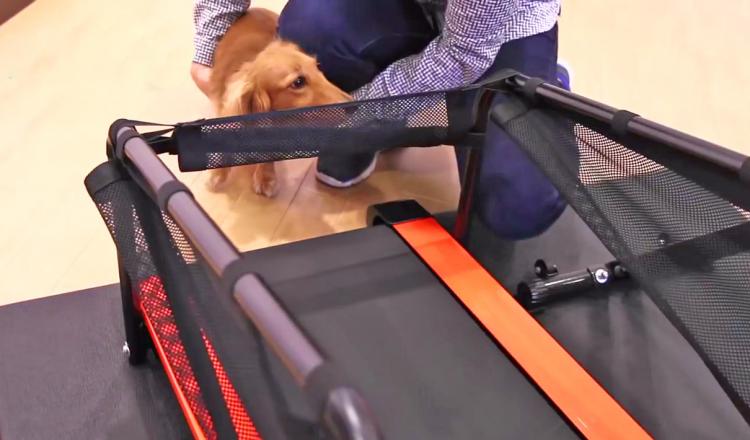 When the dog treadmill and exercise bike are set up side by side, the device measures 40 inches x 44.4 inches x 55.5 inches, and when set up facing one another, the device measures 25.6 inches x 44.4 inches x 83 inches.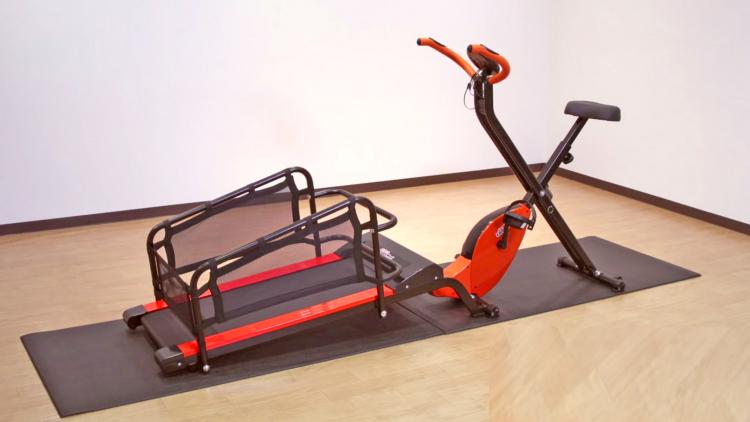 The bike and dog treadmill fold up for easy storage, come with instructions in only Japanese, and comes with a tracker that tracks your calories burned, time, and other stats.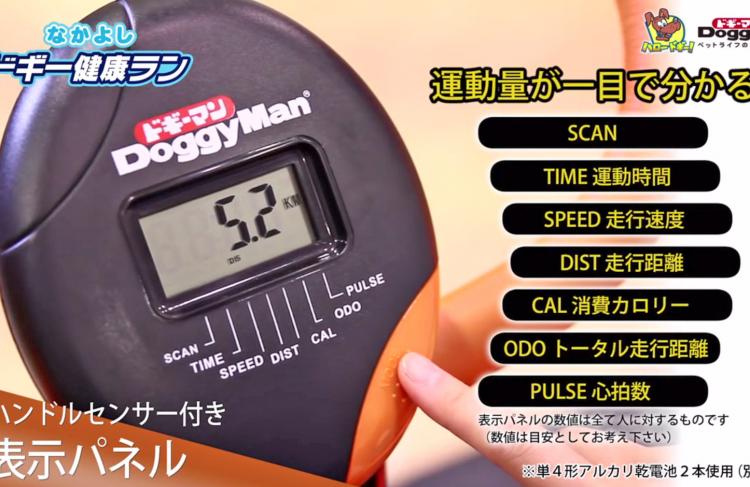 You can snag the dual dog exercise treadmill and exercise bike from their website for around $2,000 bucks!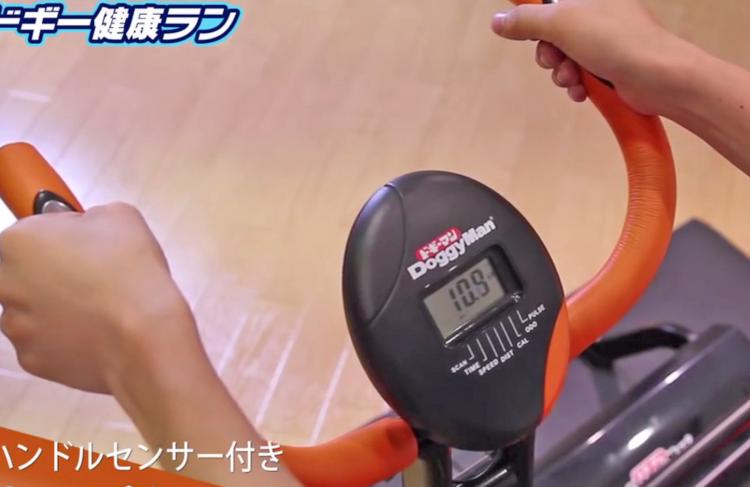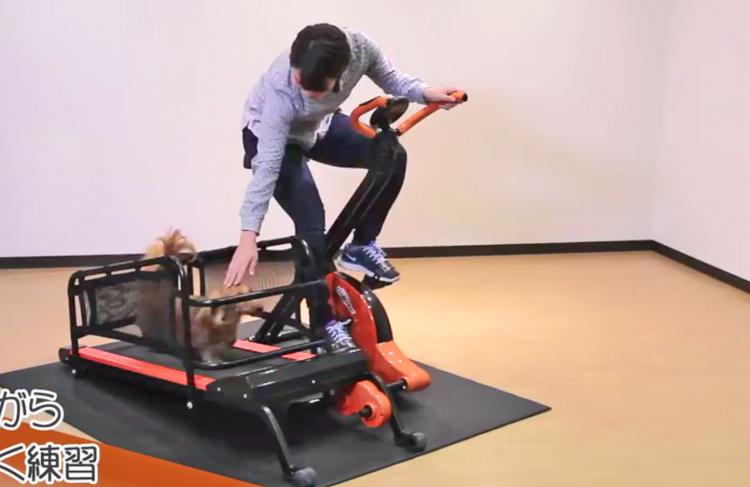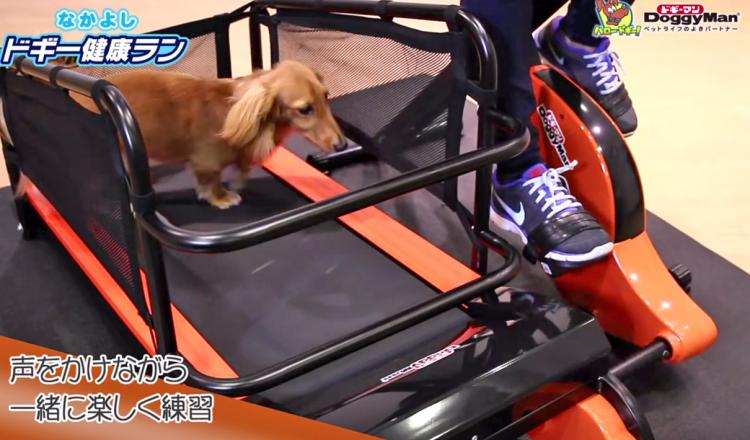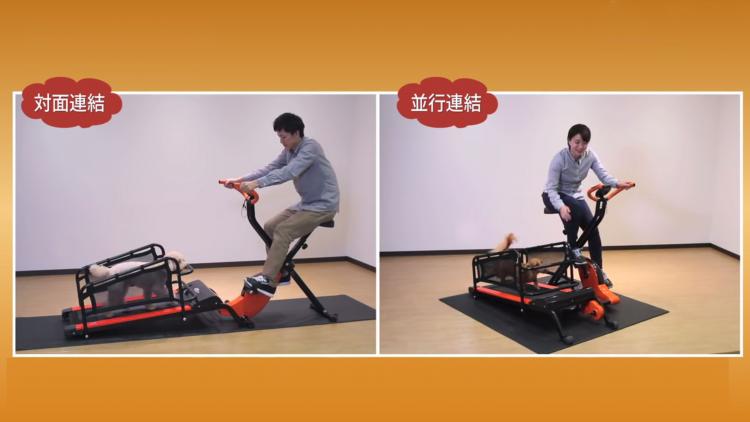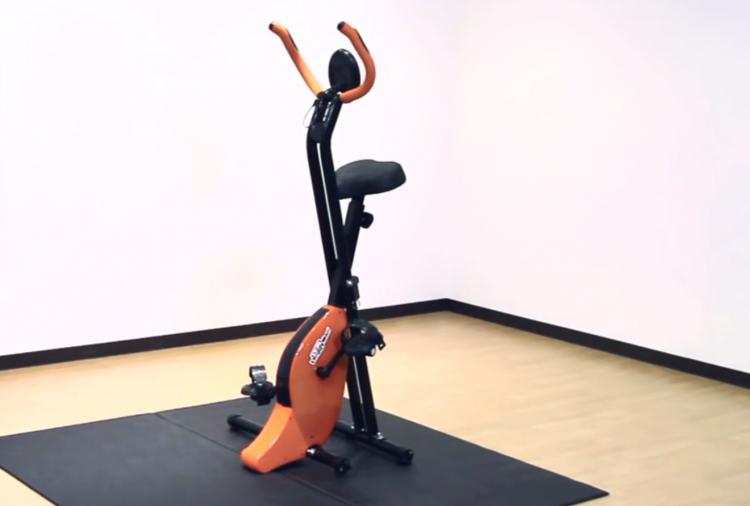 Check out the Dual dog exercise treadmill and exercise bike in action via the video below.
Subscribe To Our YouTube Channel