Drill Buddy: Drilling Dust Collector, Laser Level, and Bubble Level
By Ryan on 11/28/2016 9:42 AM (Updated: 05/20/2018 4:07 PM)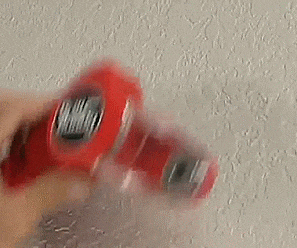 The Drill Buddy is a little device that you can attach to your wall to catch all of the dust and debris that comes from your wall when drilling to make a hole. This way the surrounding area keeps clean. How it works is, the Drill Buddy uses a vacuum suction that keeps that device stuck to the wall, you can then stick you drill through the hole in the Drill Buddy, and the dust that comes out of your wall while drilling will go right into the container on the side, which you can then easily empty into a garbage later.
A perfect gift idea for Dad, or the handyman in your life, the Drill Buddy not only helps keep your home clean while drilling your walls, but will also help you hang things level on your walls. The opposite side of the dust collector is a laser leveling function along with a bubble vial so you can make sure everything you hang on your walls is perfectly level.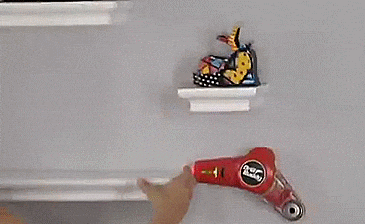 Using the rubber seal around the vacuum on the back of the Drill Buddy, you can let the device hold itself up, while leaving you with both hands open for drilling and hanging. To put it onto your wall, just put it place where you'd like it to stick and turn on the vacuum using the button on the bottom, you can then let go and it will hold itself in place. To remove it, just turn the vacuum off while securely holding it, and it will easily come right off your wall.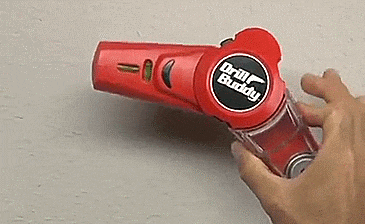 The Drill Buddy's drilling hole works with many different sized drill bits but is optimized for 10mm bits. Not only does the vacuum hold the device onto your wall, but it will also suck in air from the drilling hole to collect the dust and debris that comes out while drilling.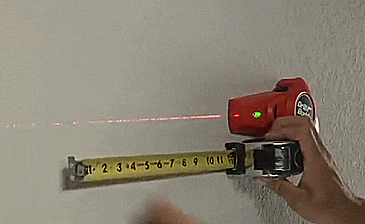 Check out the Drill Buddy wall dust collector and leveler in action via the video below.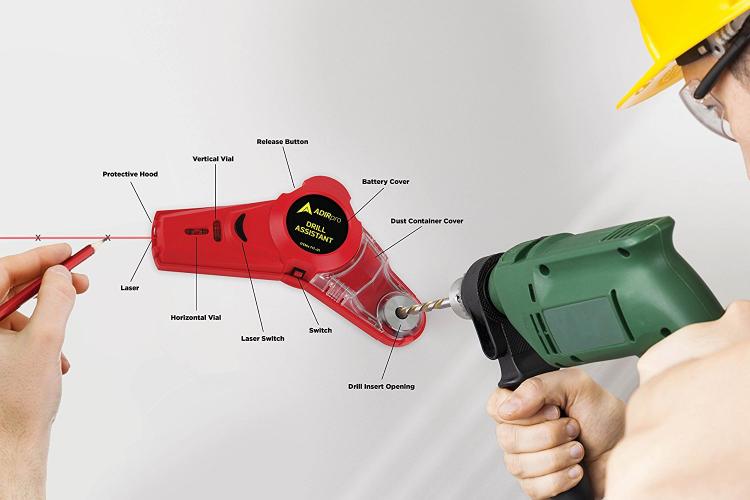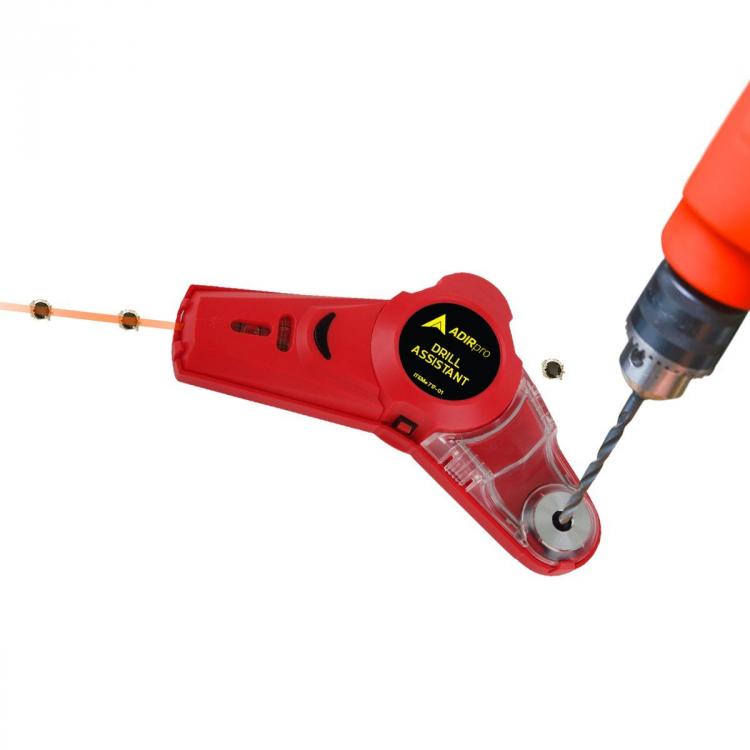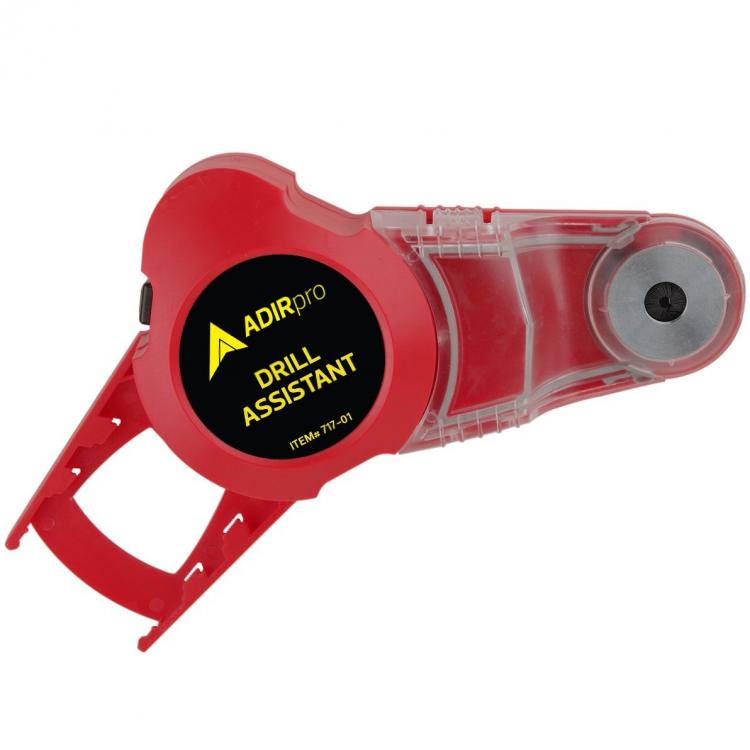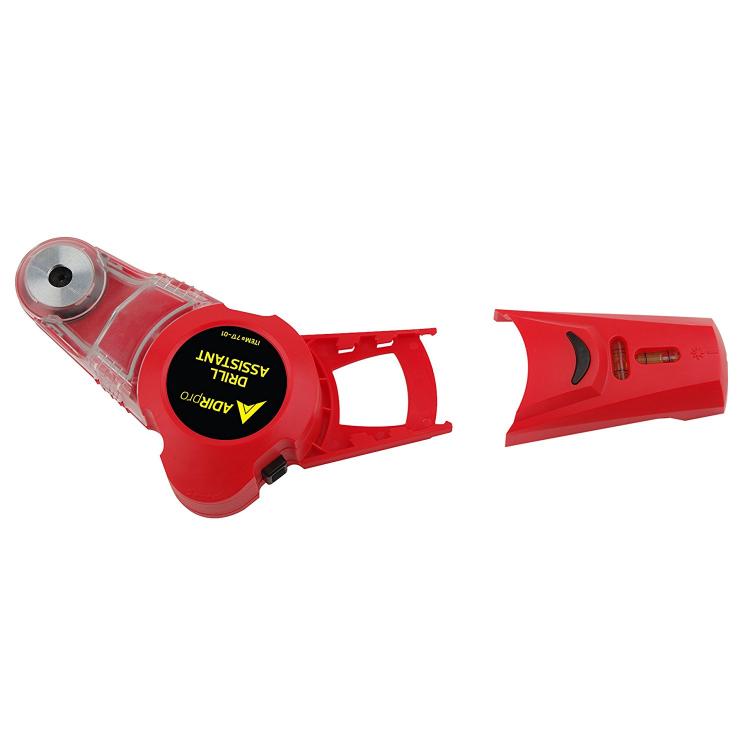 Subscribe To Our YouTube Channel