Dogs Pooping Calendar 2021
By Ryan on 12/14/2020 3:12 PM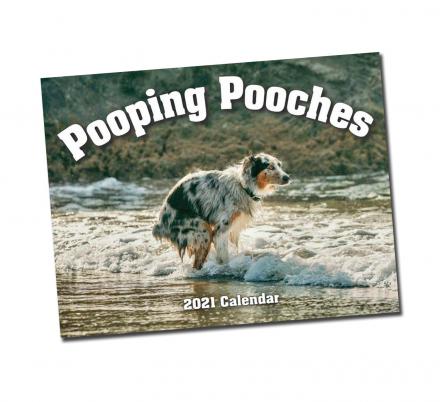 We wait all year for it every year, and this year is when we need it the most. Yes, of course I'm talking about the Pooping Pooches calendar for 2021! We've featured it every year since 2015, and we wouldn't want to miss it this year. Each month features a different dog pooping onto majestic sceneries such as beaches, snowy landscapes, in front of grandiose lake views, awe-inspiring desert views, and more.
Every year the creators of the dogs pooping calendar gets tons of photos of dogs pooping sent to them from their fans, who then creates a full 12 month calendar from the best of the photos sent in. Making for the perfect while elephant gift, the pooping dogs calendar for 2021 might just be the most memorable gift you can give this year, especially since they'll be looking at it for the next 12-13 months.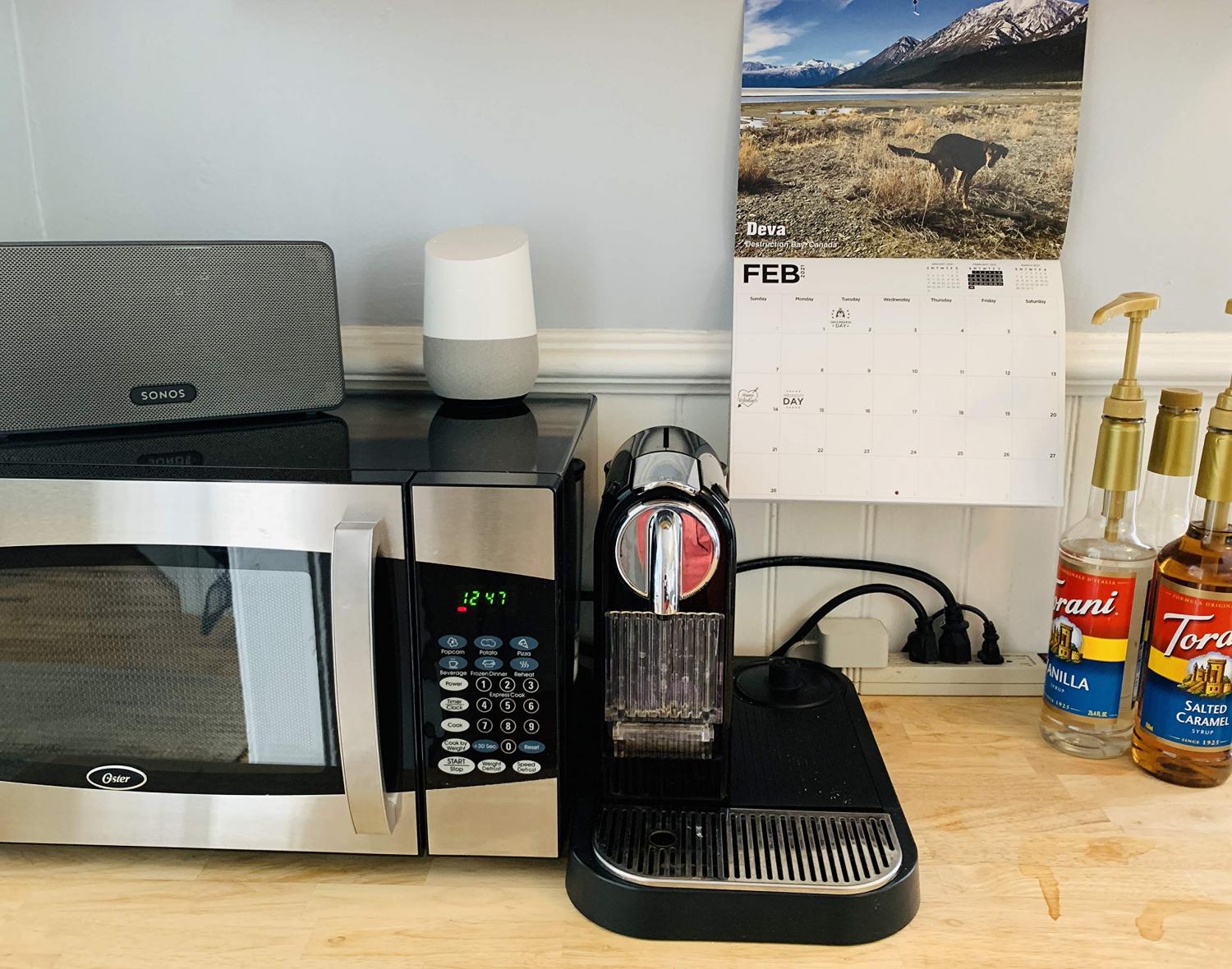 The pooping pooches calendar measures a standard 17 x 11 inches when fully opened, and 8.5 x 11 inches when closed, and best of all 1 dollar from each calendar sold is donated to the Maui Humane Society to support animals in need.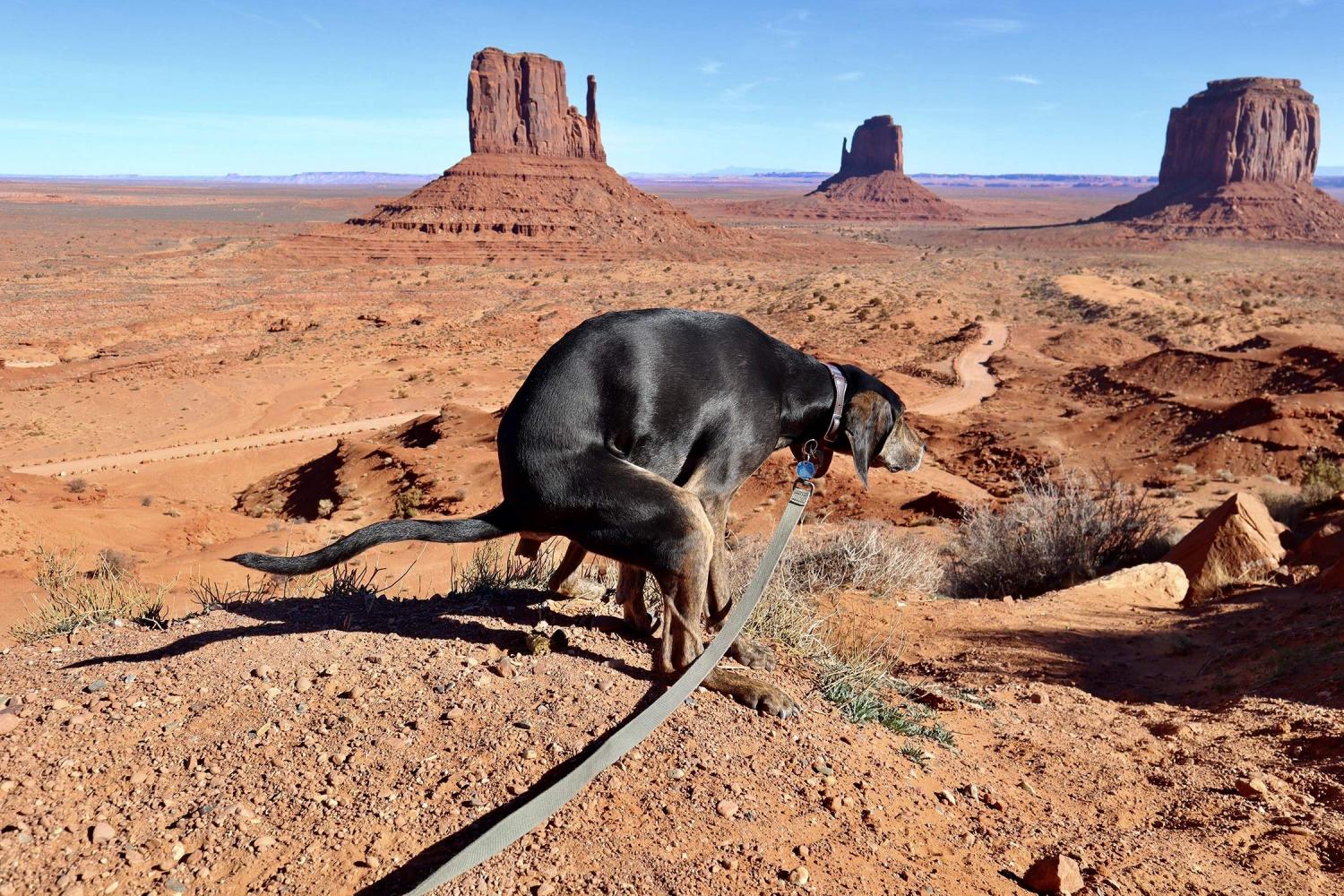 The 2021 pooping dogs calendar features a Pug, Boston Terrier, Weimaraner, Springer Spaniel, Pit Bull, Labrador, Australian Shepherd, Greyhound, and more!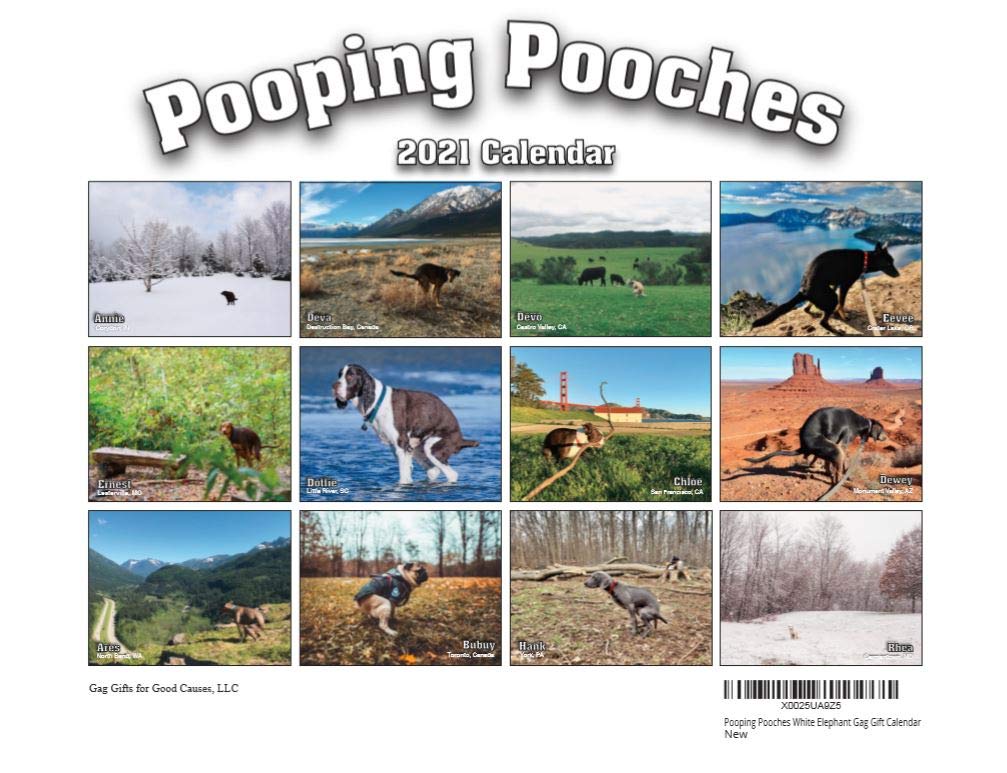 If a pooping dogs calendar isn't enough, they also offer a 500 piece jigsaw puzzle of a dog pooping! You can get it here!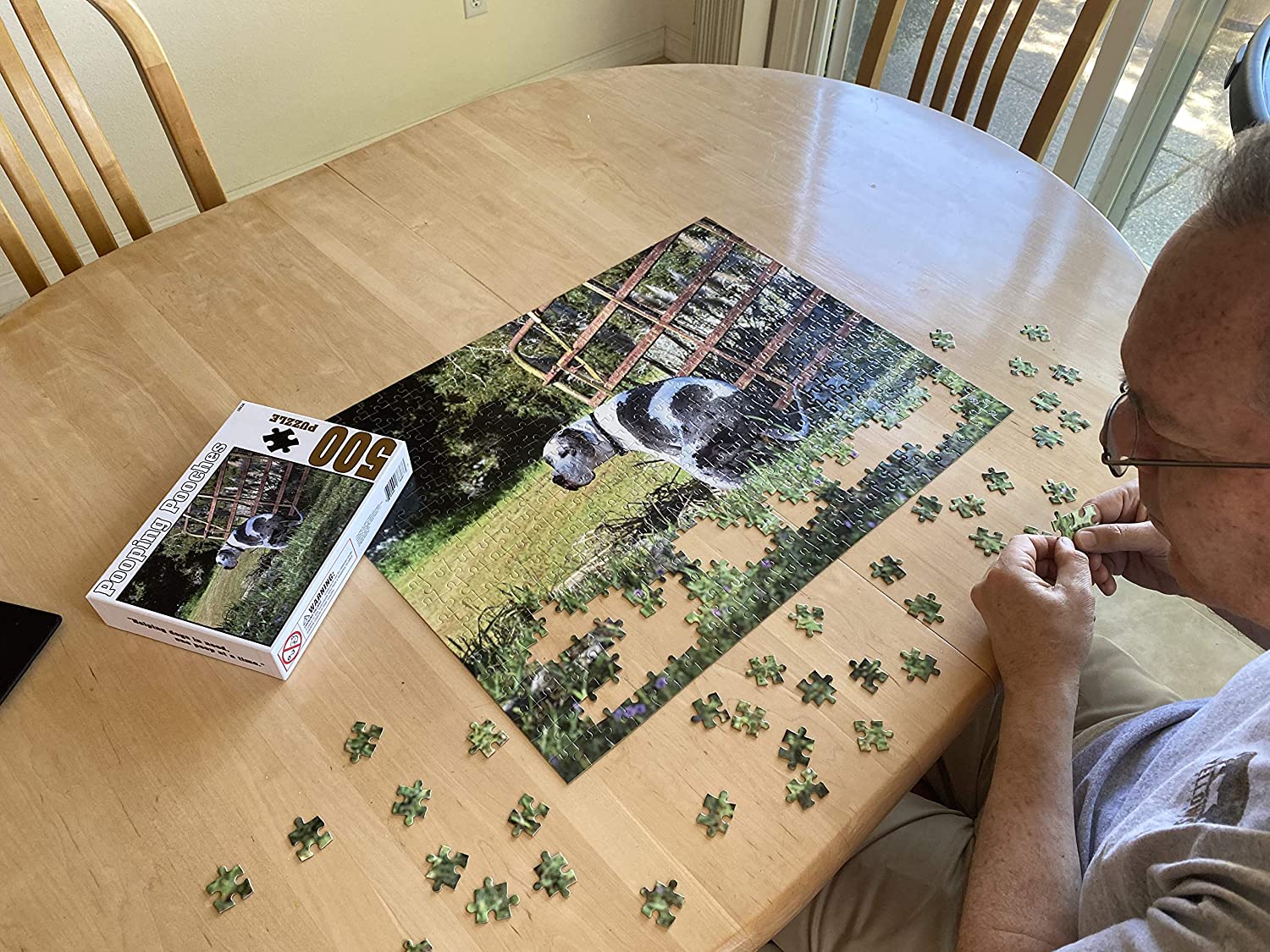 GET IT HERE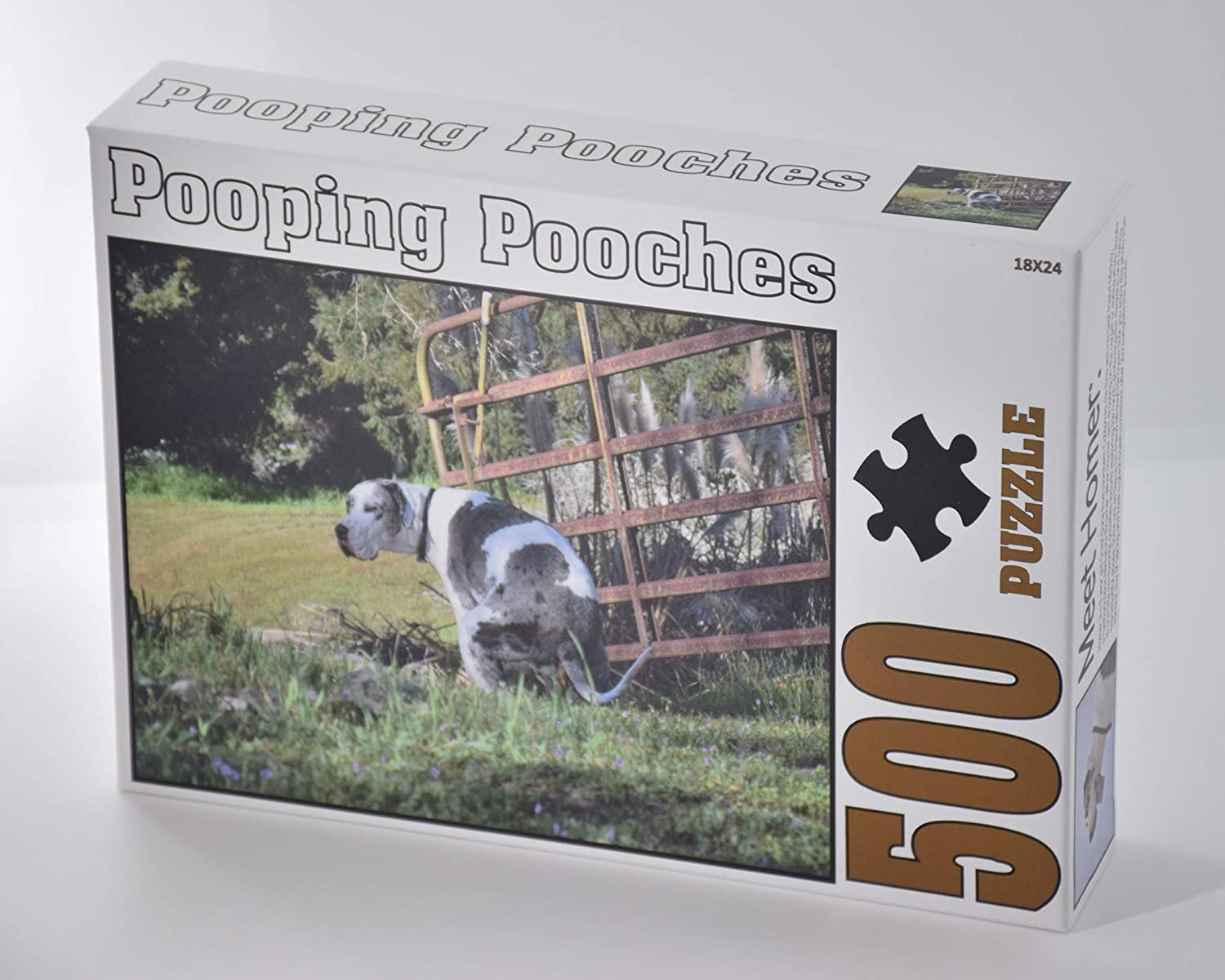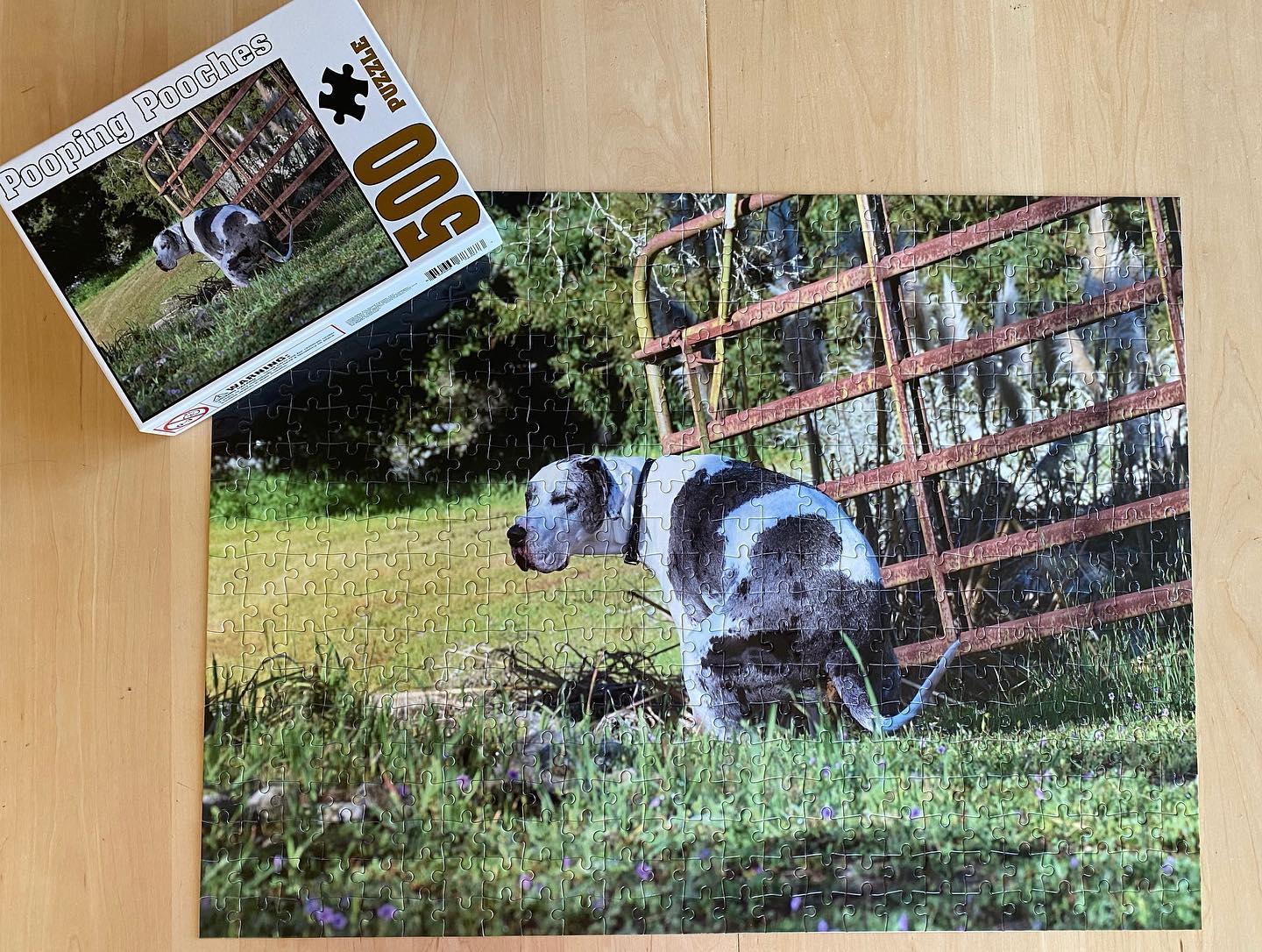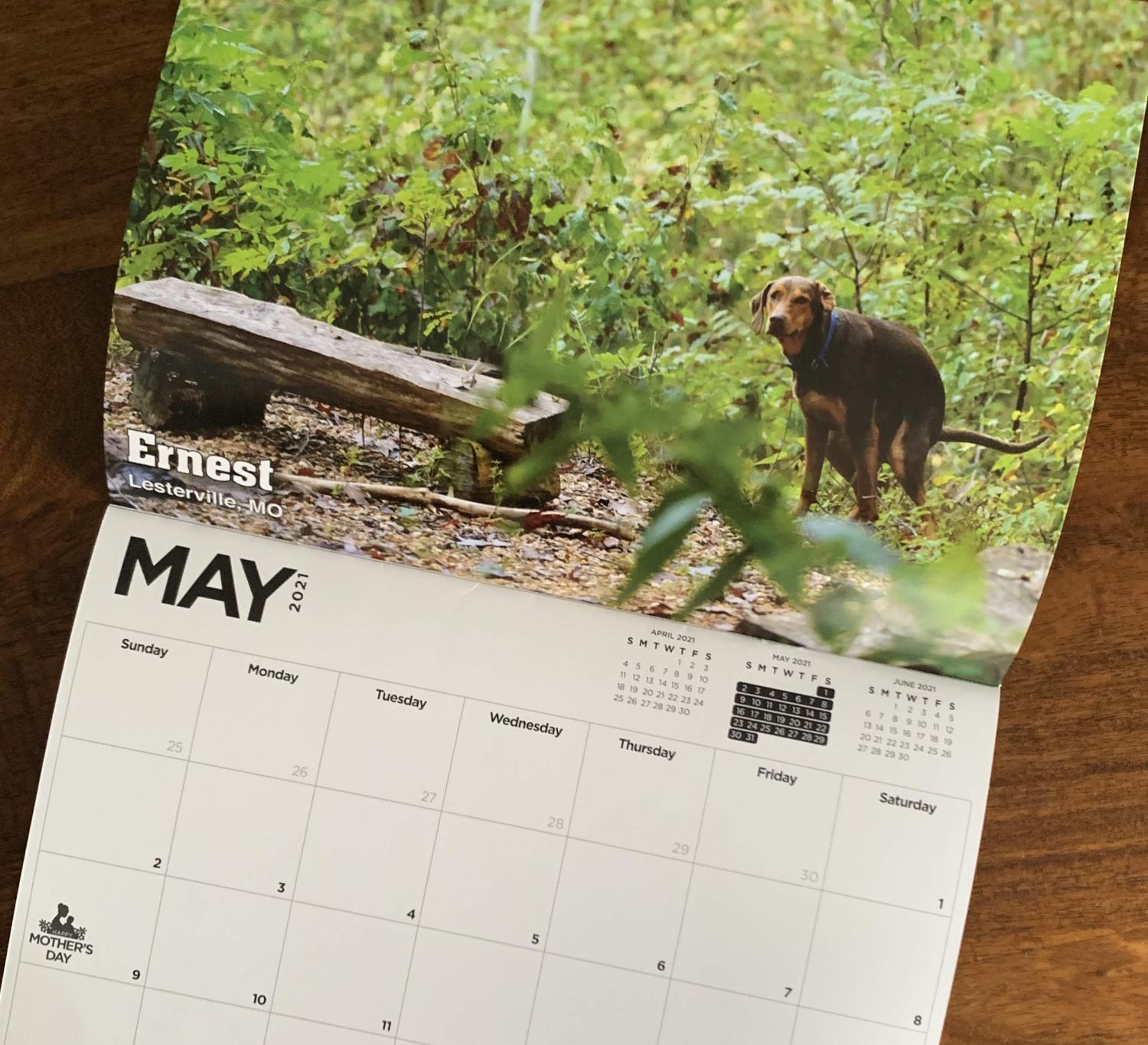 Here's links to the 2015 version, 2016 version, 2017 version, 2018 version, 2019 version, and the 2020 version of each of their past pooping dogs calendar.