This Sword Key Lets You Unlock Your Doors In The Greatest Way Possible
By Ryan on 05/18/2022 9:29 AM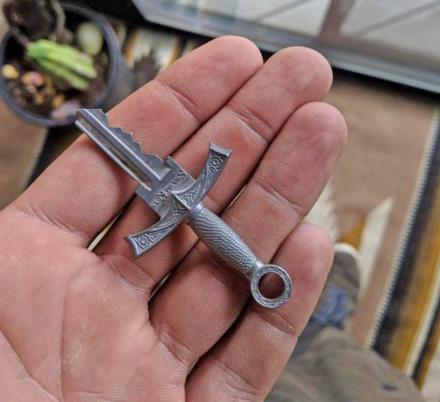 If you're still unlocking your doors with just a regular boring key, you're doing it wrong! There's now a ton of unique and creative key blanks that you can get to unlock your doors in the most majestic, magical, and awesome way. One of the coolest one's we've seen yet is this incredible sword key! It's basically a mini sword that you can get cut as a copy of your home or car key, and wield it in your trousers and unleash it to battle the door each time you get home from work, or a night on the town.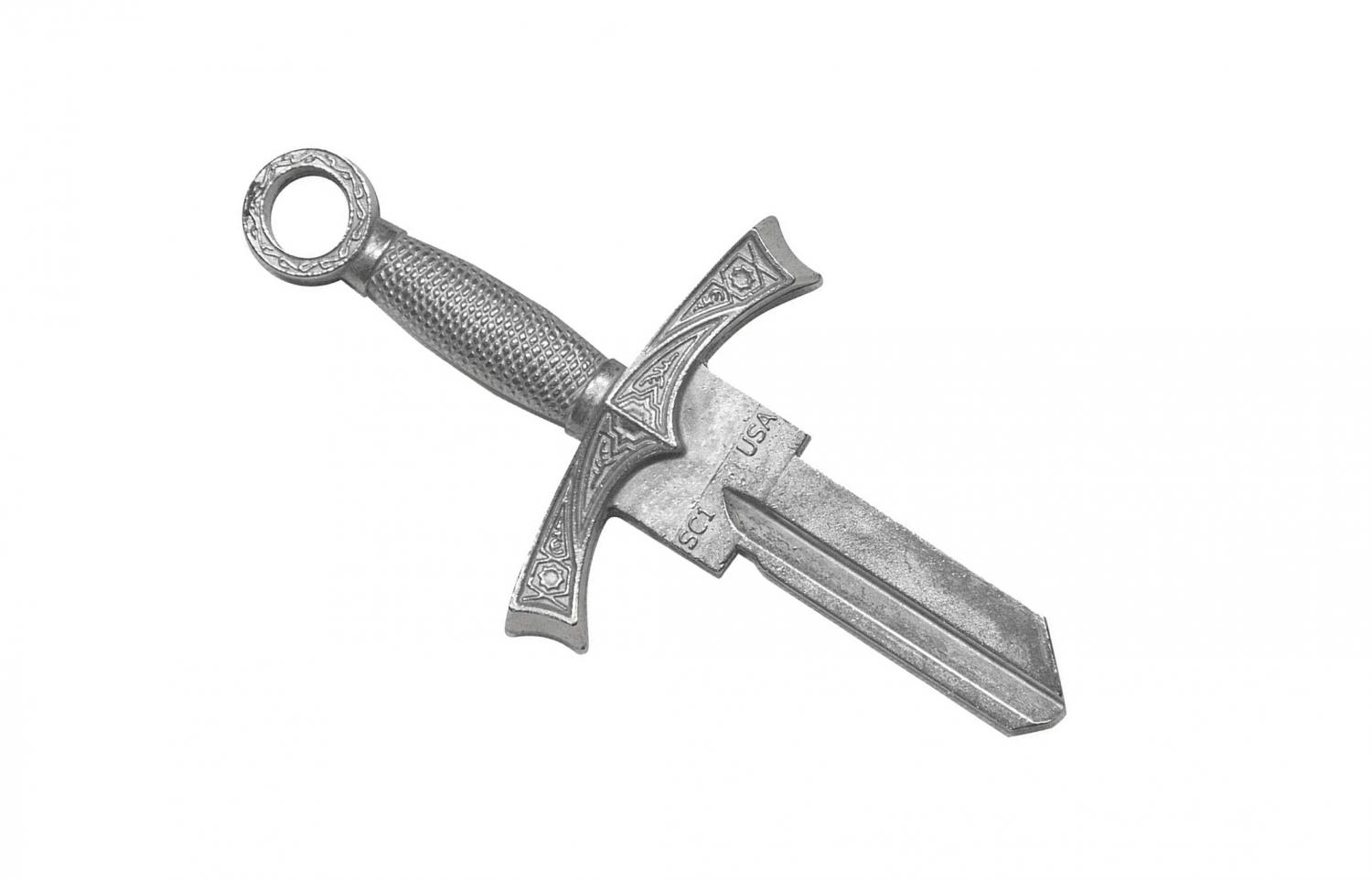 A great way to display your geeky and creative side each time you open your door, the unique sword key is made from sturdy metals, and looks awfully similar to the Arthur's sword in the stone.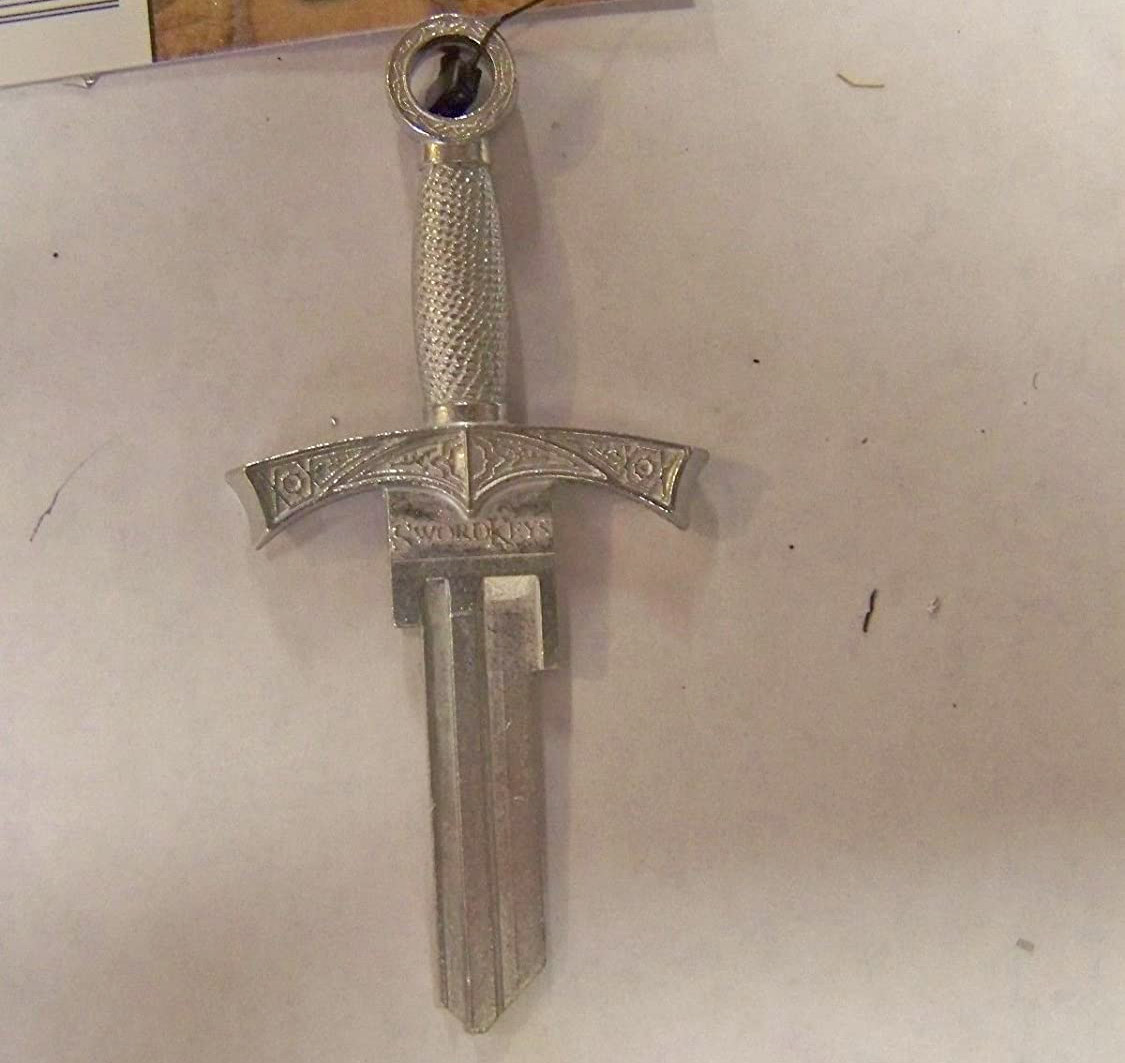 I'm just saying, if you created a little slot in a stone where your sword key would fit perfectly, that might make the greatest home key holder ever. But I supposed a fake rock key hider would work just as well, though just not as satisfying.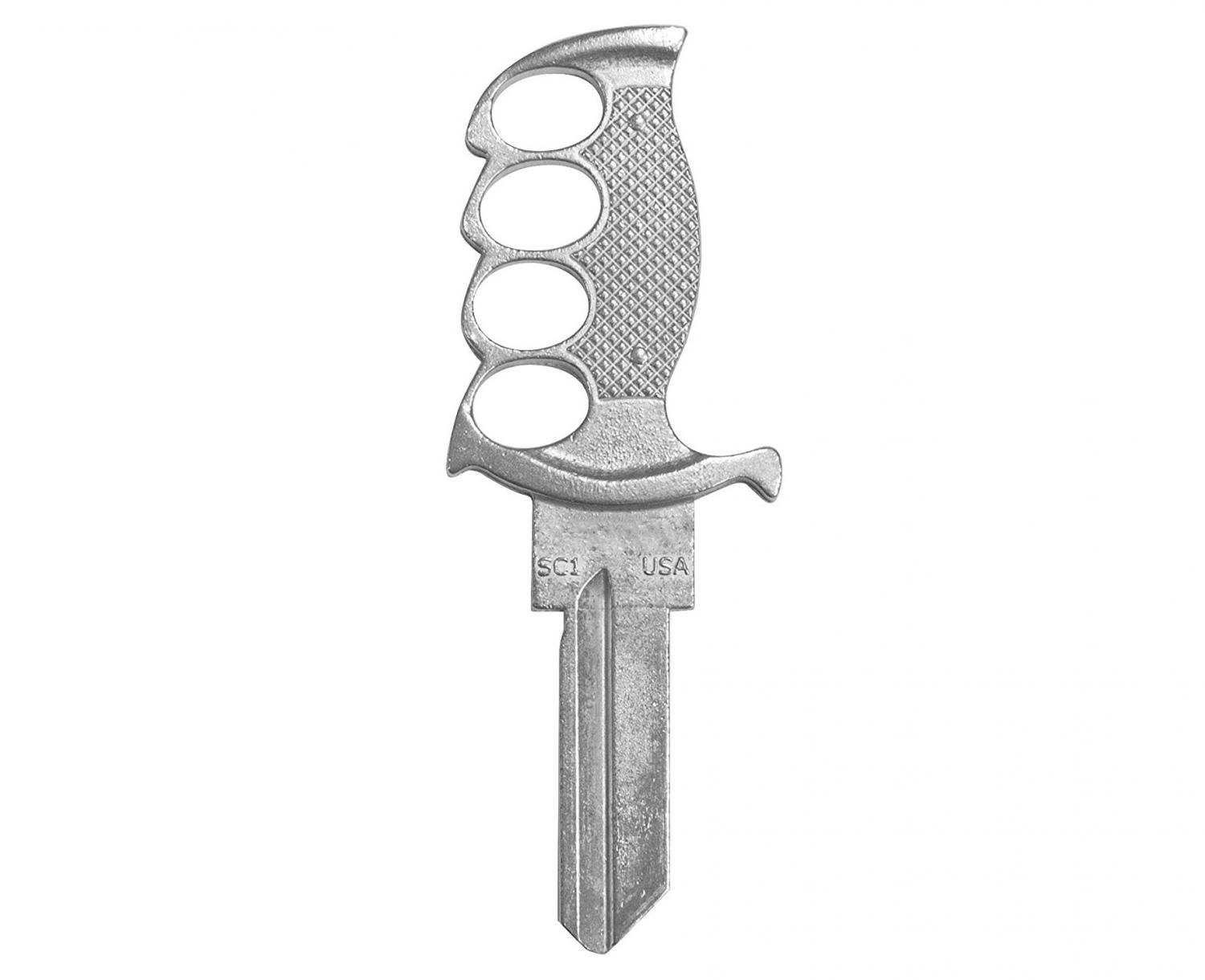 The sword shaped key comes as either a Schlage or a Kwikset size depending on your deadbolt brand, is made from zinc and brass, and it has a handy little loop at the top of the sword handle to easily attach it to your key-ring or key-chain.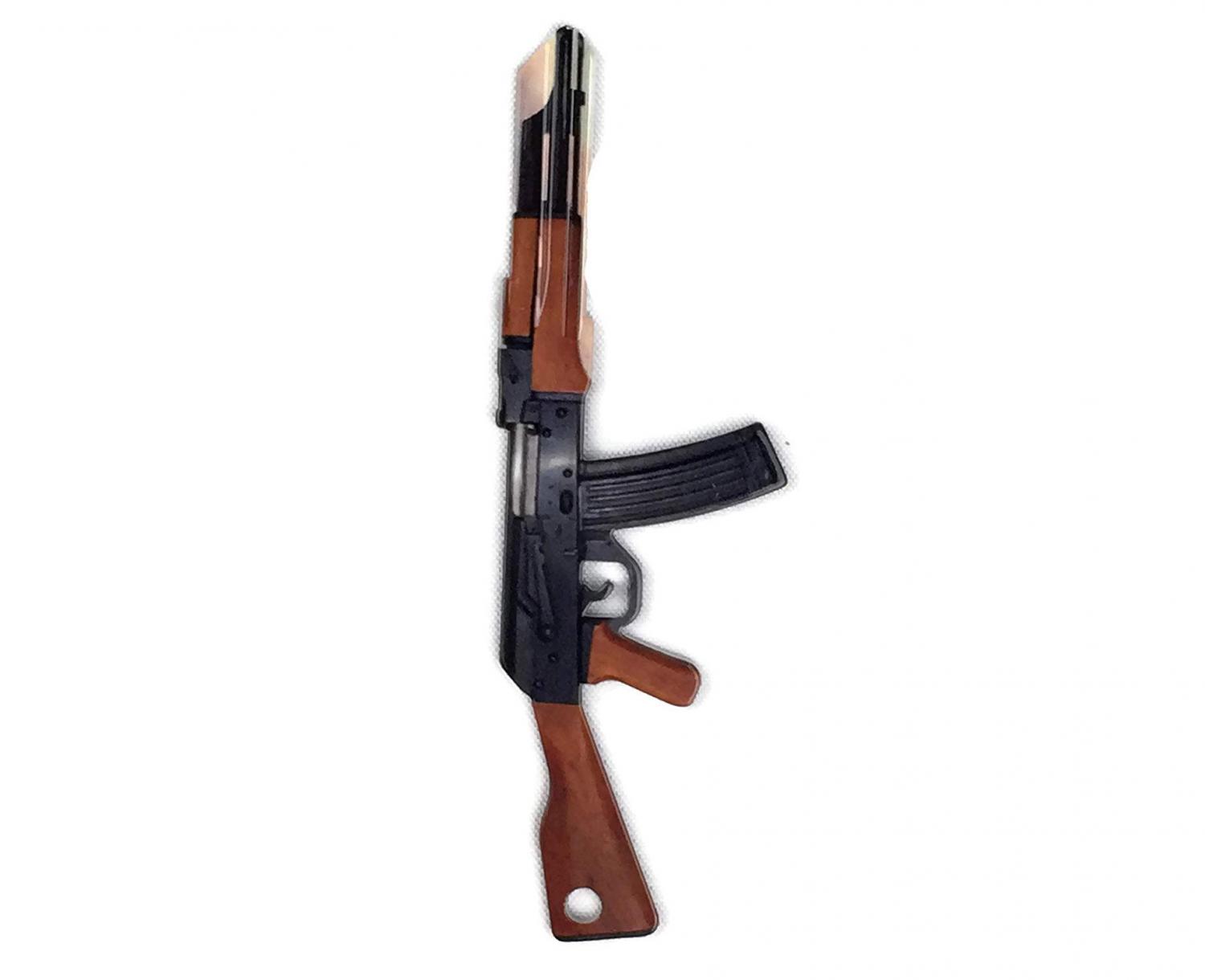 There's actually a bunch of really cool and creative key blanks that are available both on Amazon and Etsy besides just the sword shaped key blank.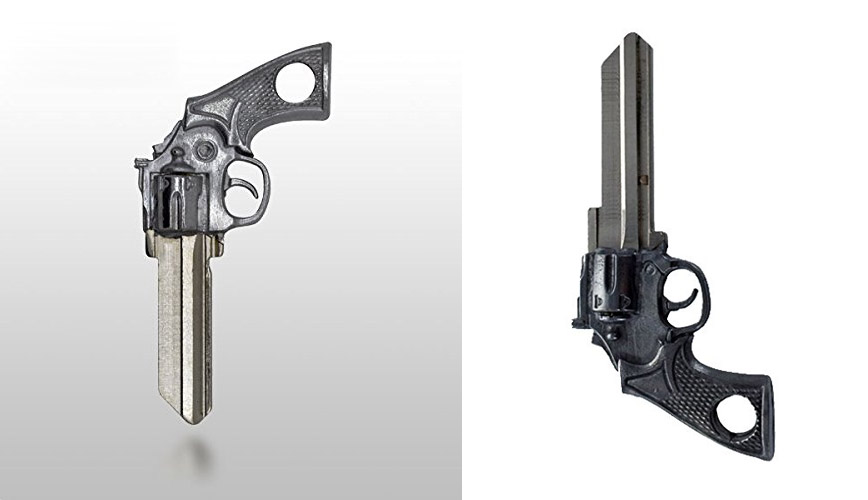 With other funny key blanks including a brass knuckles knife blade key blank, an Ak-47 key blank, a hand-gun key blank, a medieval dagger key blank, and more.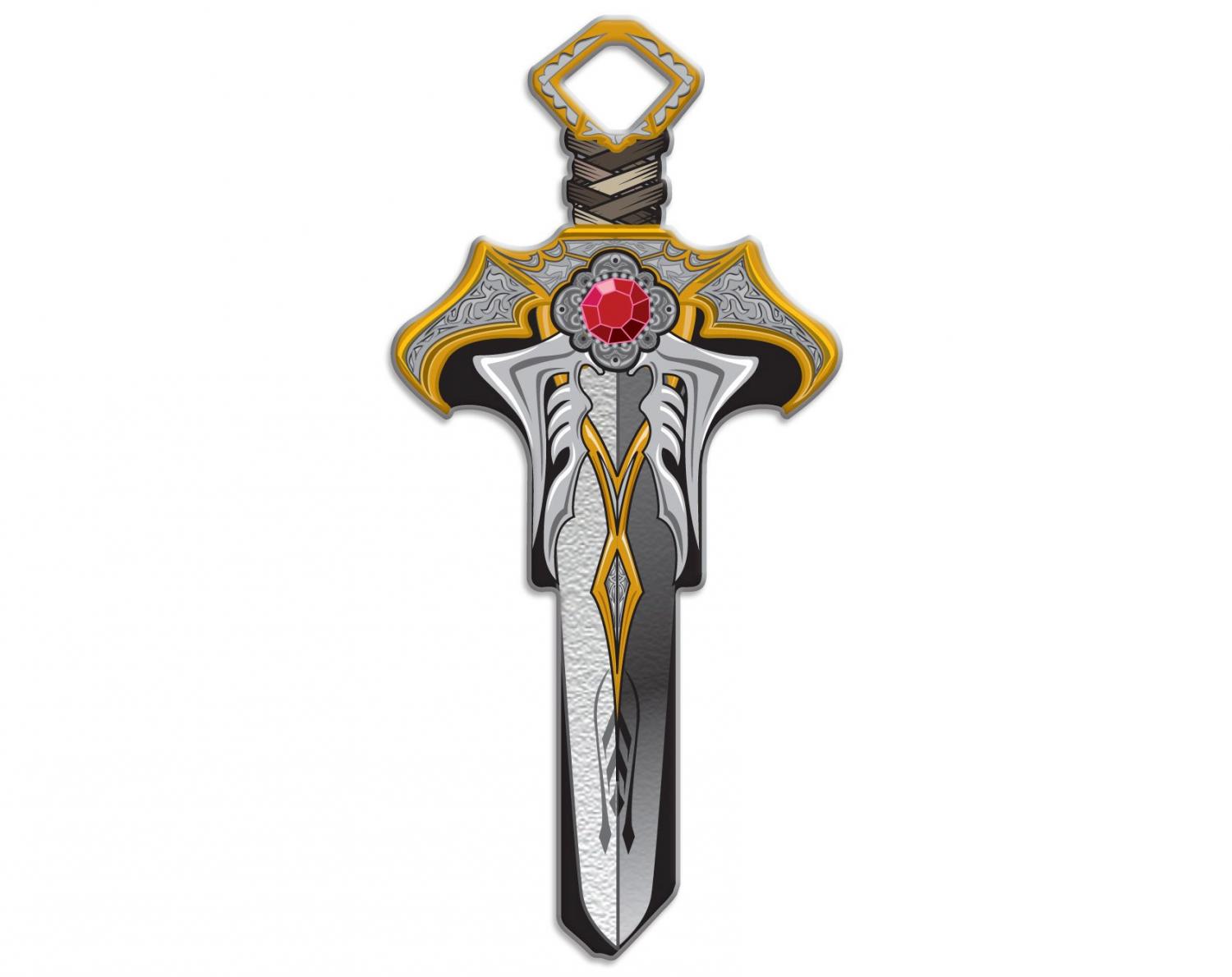 Etsy store KeysToMyCastle also creates a wide array of unique creative key blanks. Check out a few of their unique key below.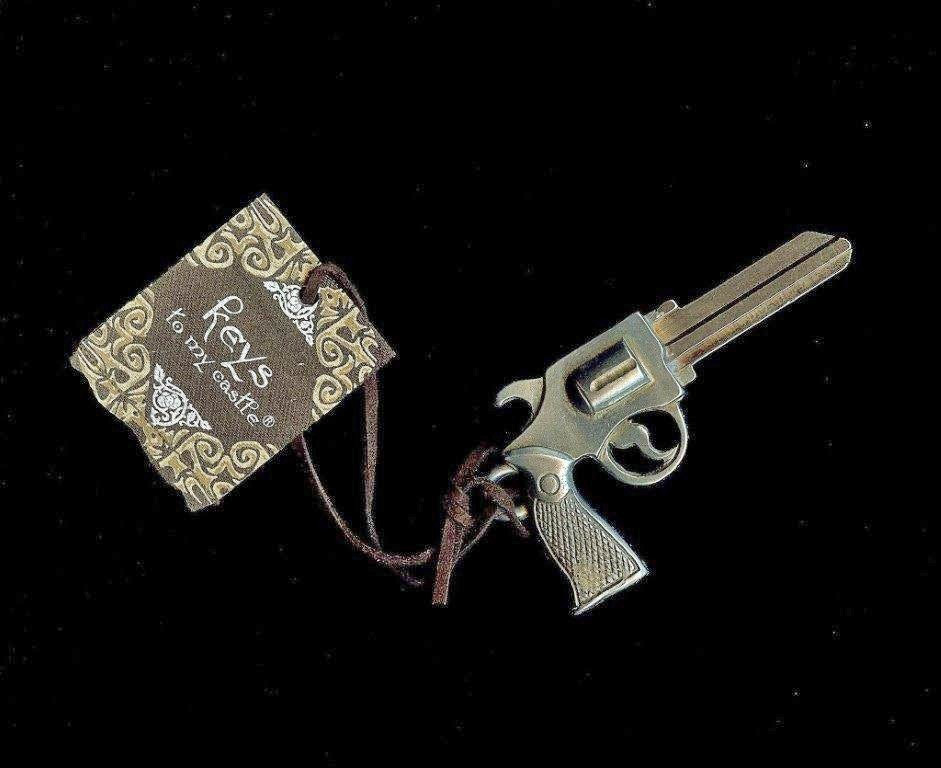 GET THIS ONE HERE
"I spent much me with my grandmother who was an antique dealer and started collecting skeleton keys. Those beautiful old keys inspired me to start creating my keys... I felt that every one should have a key to their own house that was a reflection of they're own home as well as they're personality..."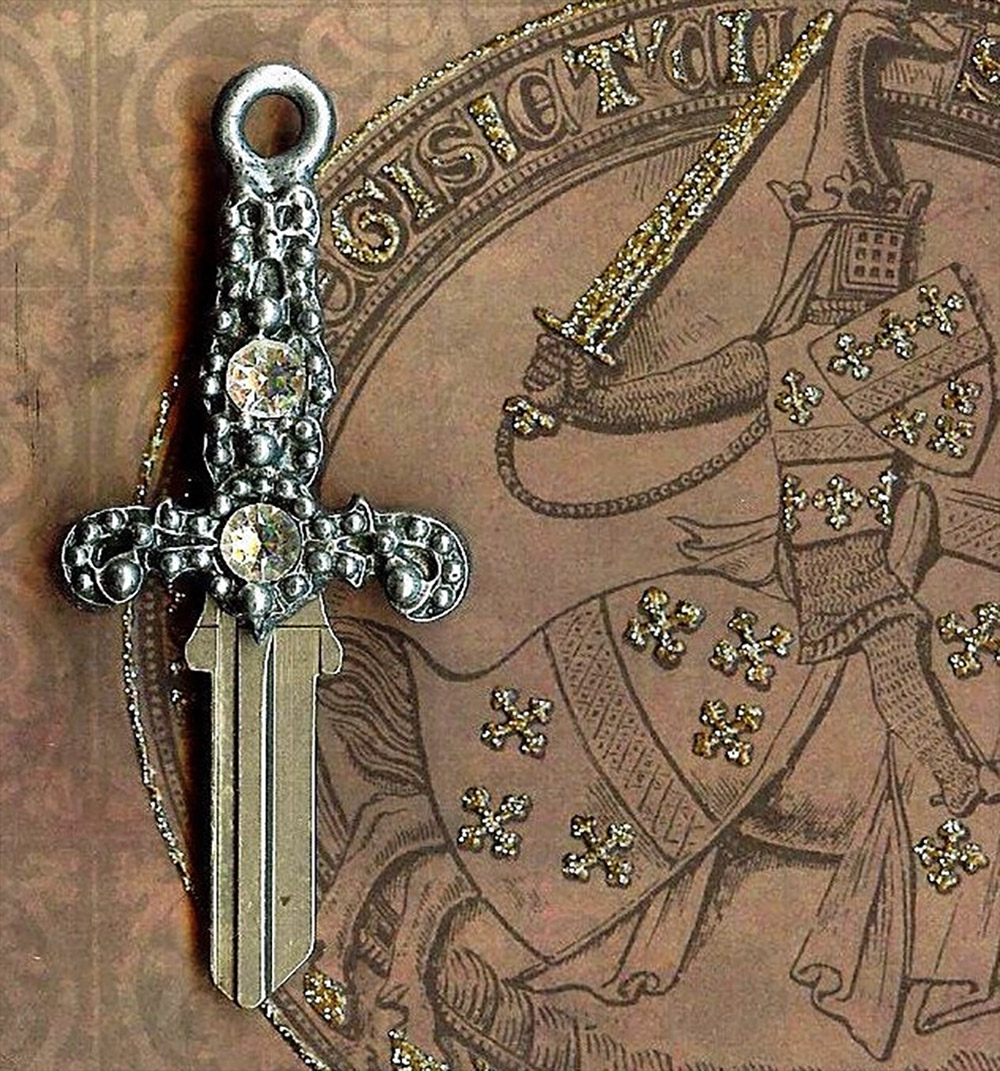 GET THIS ONE HERE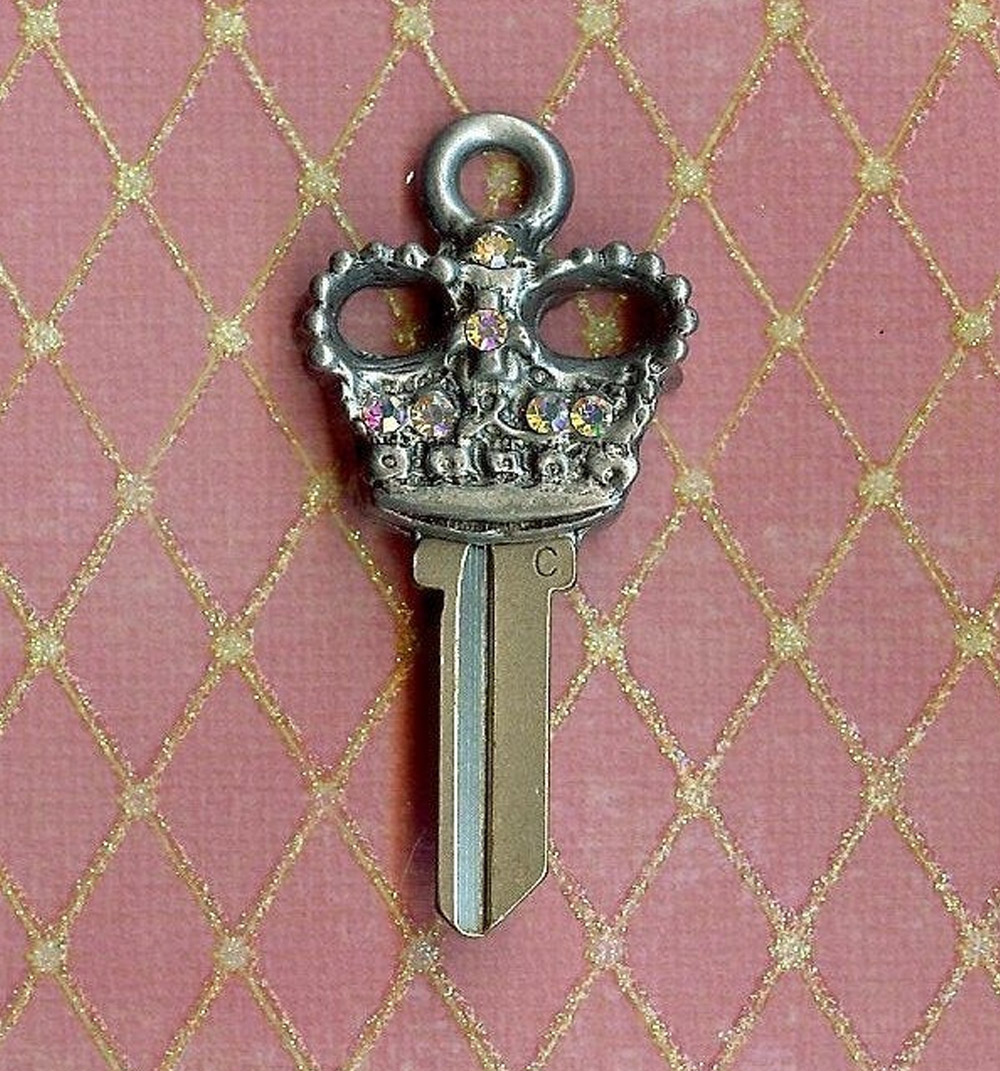 GET THIS ONE HERE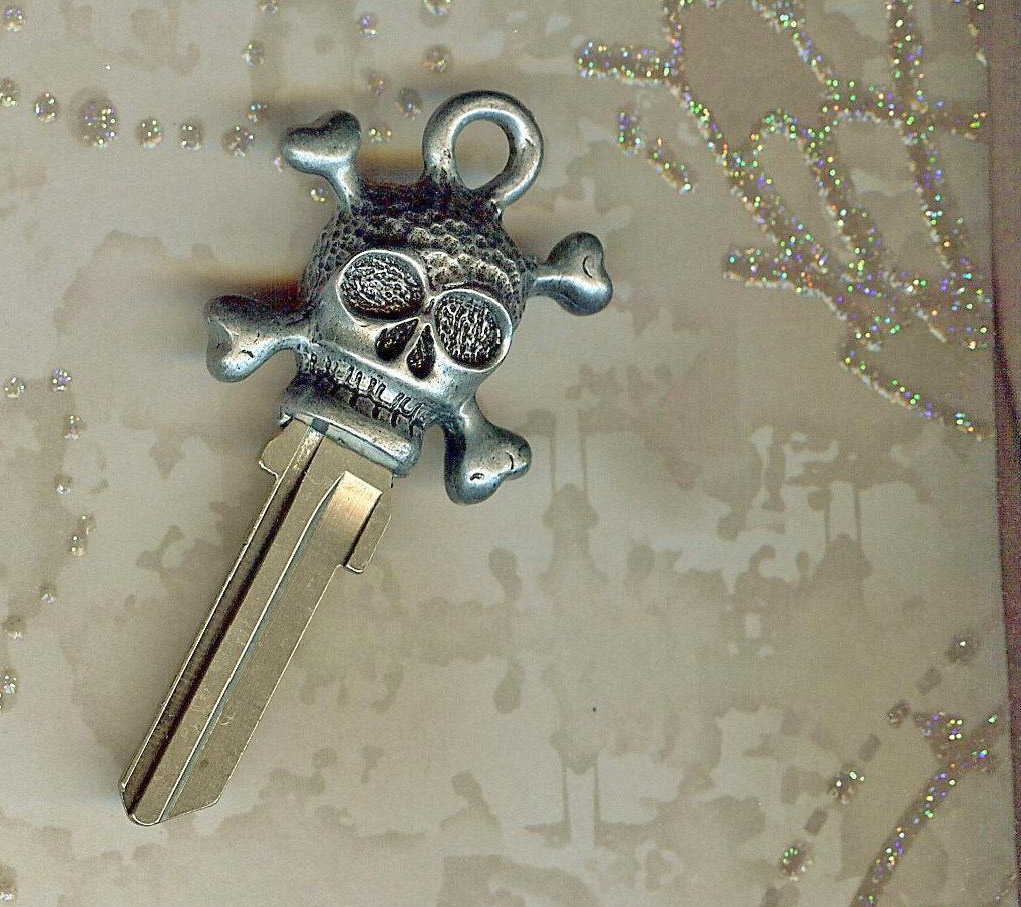 GET THIS ONE HERE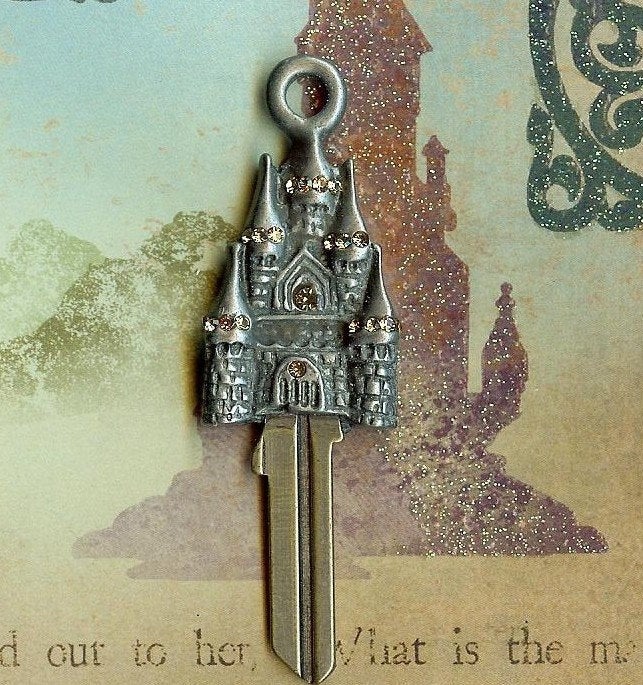 GET THIS ONE HERE
The sword shaped house key goes for about $7 bucks on Amazon!