I Have Red Hair Because God Thought I Needed A Warning Label Shirt
By Ryan on 04/10/2023 7:04 AM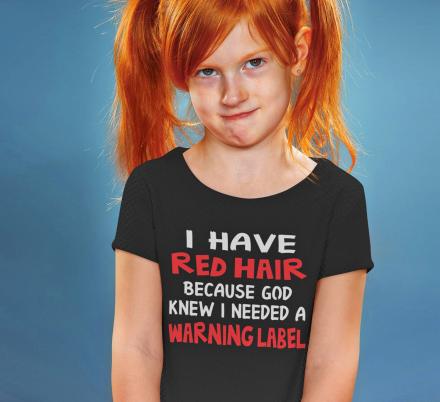 If you're like me you're surrounded by red heads, and at no fault of their own, they can have their tempers flare at the drop of a hat. It seems to be just something in the blood of redheads that make this possible.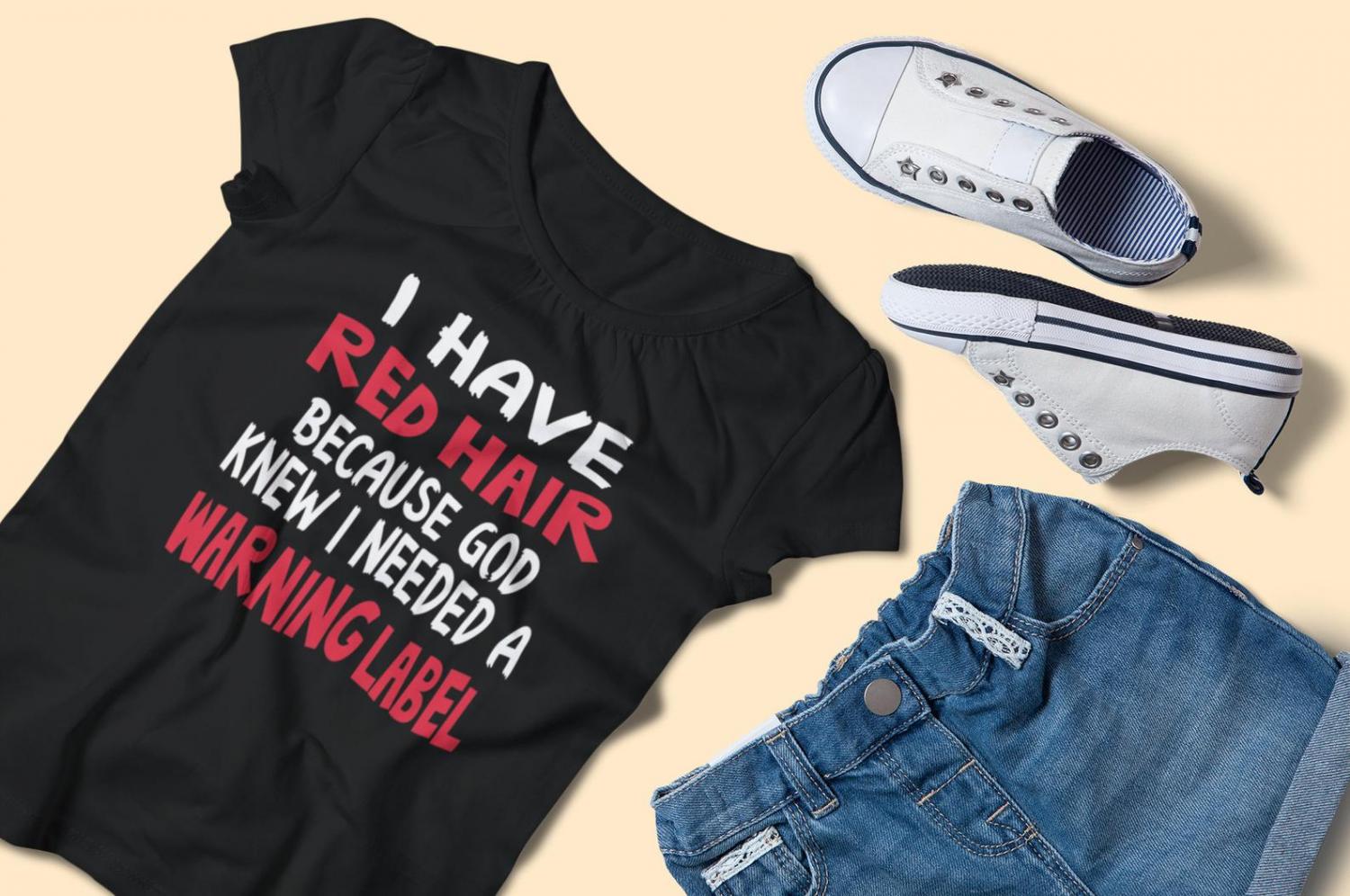 GET THIS ONE HERE
Luckily, God has given all of us a warning label for all of these redheads with the blaring red hair, and if that wasn't enough, you can let everyone who wasn't aware of this warning label know what's happening with one of these hilarious shirts. It reads "I have red hair because God new I needed a warning label".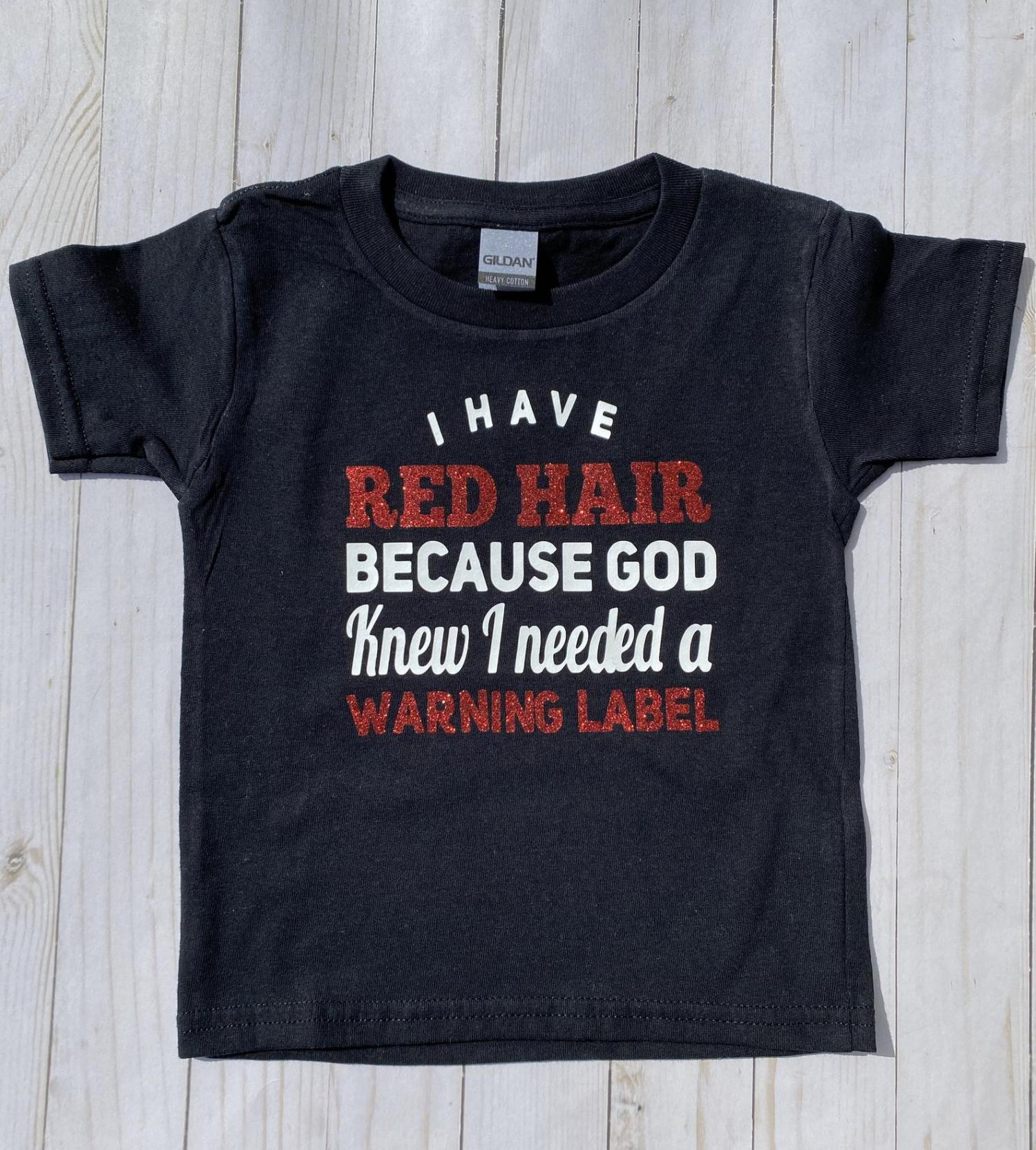 GET THIS ONE HERE
The warning label red hair shirt comes in sizes ranging from 2T for toddlers up to a kids Large size.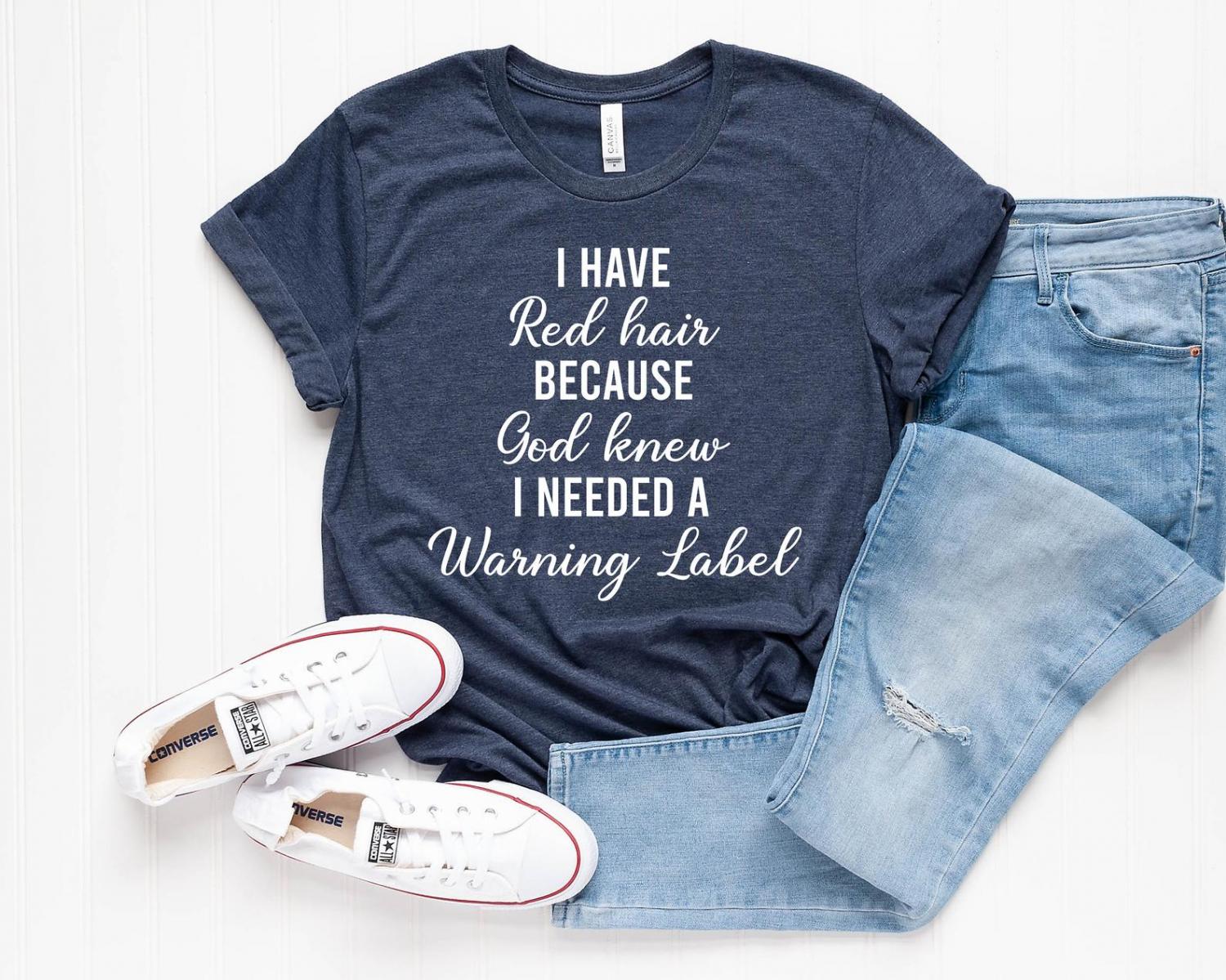 GET THIS ONE HERE
Though if you need the red hair warning label shirt for adults there's a few other stores on both Amazon and Etsy that sell adult sizes.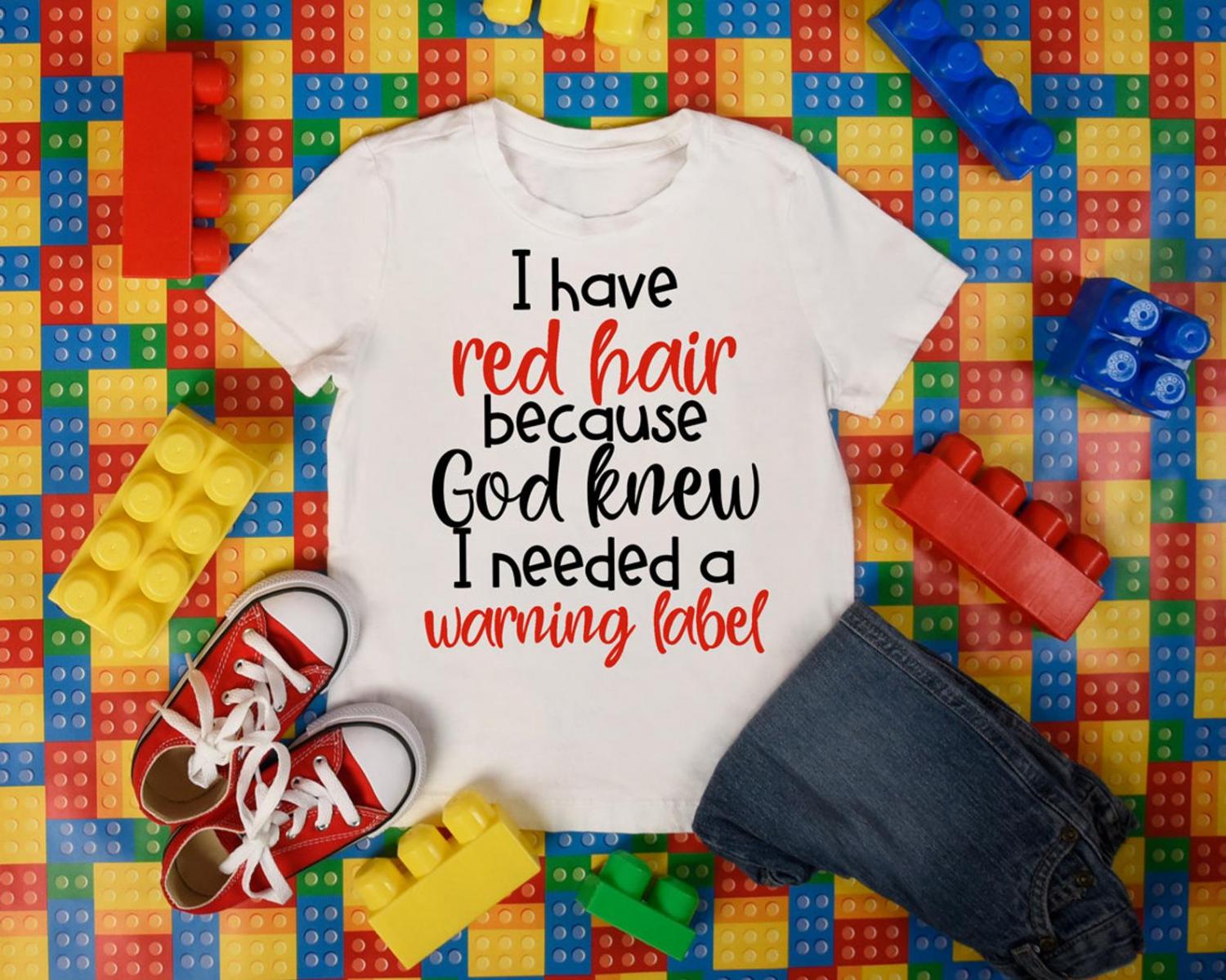 GET THIS ONE HERE
Check out a few of our favorite options below with links to get each one below each image.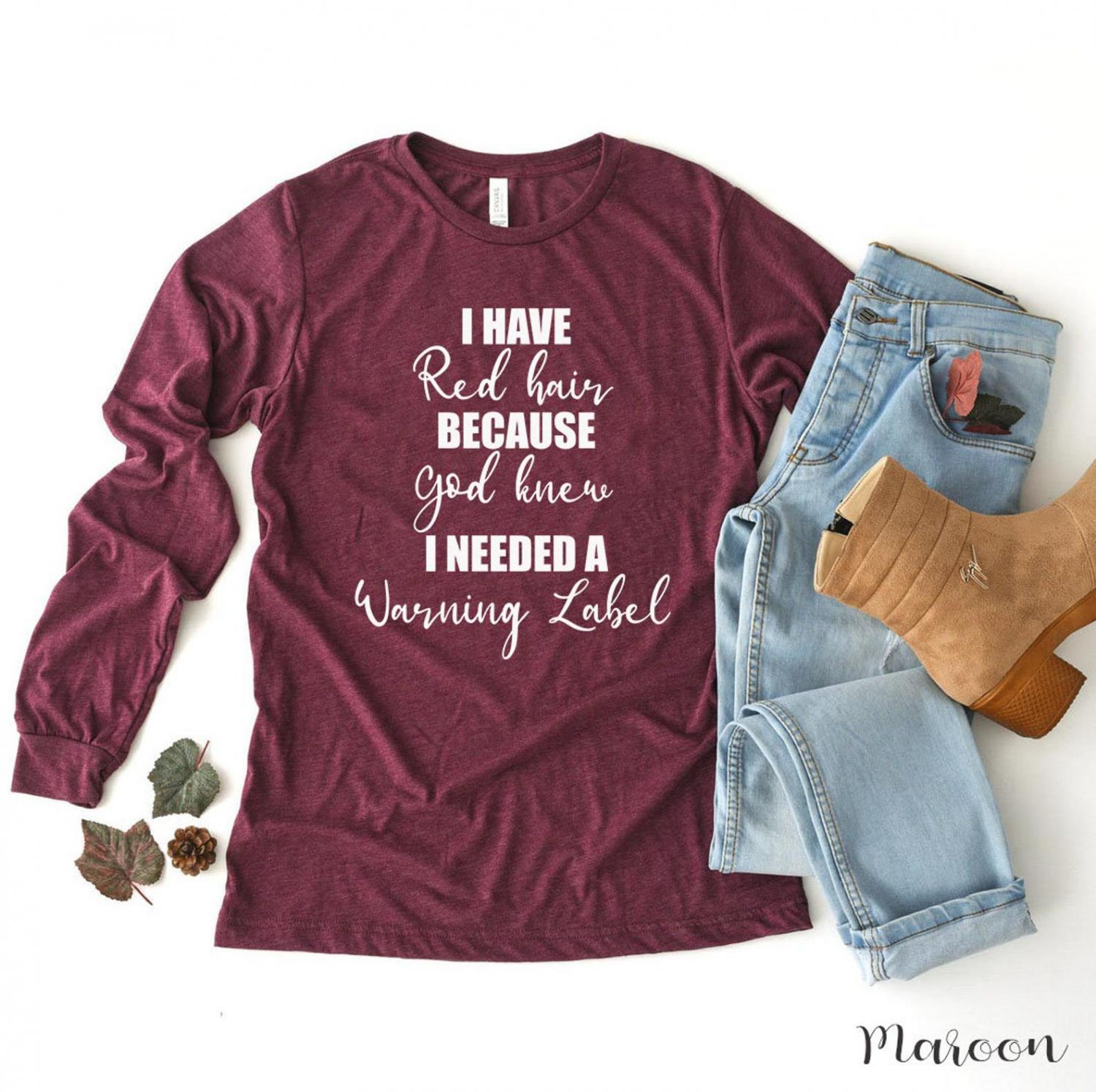 GET THIS ONE HERE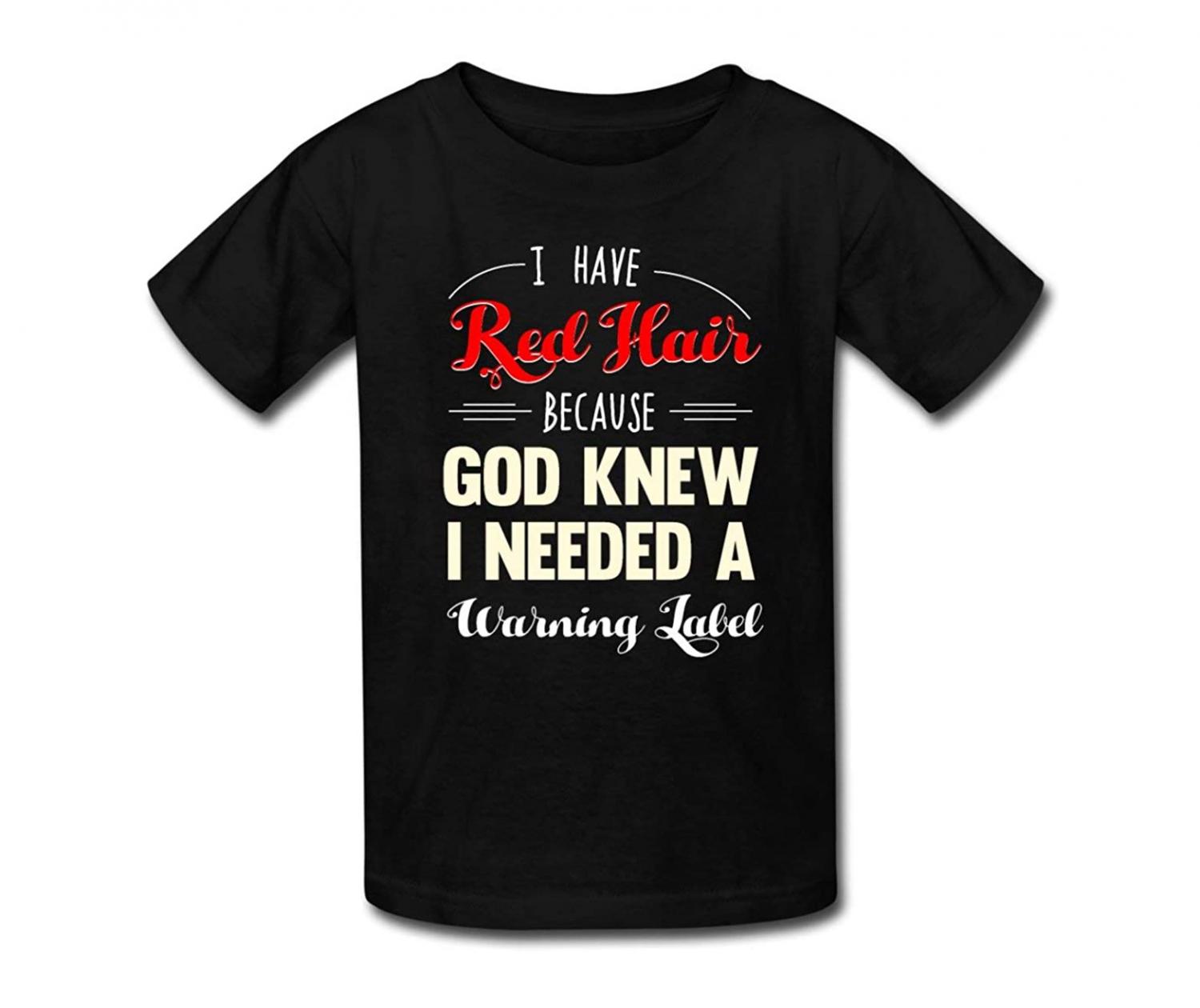 GET THIS ONE HERE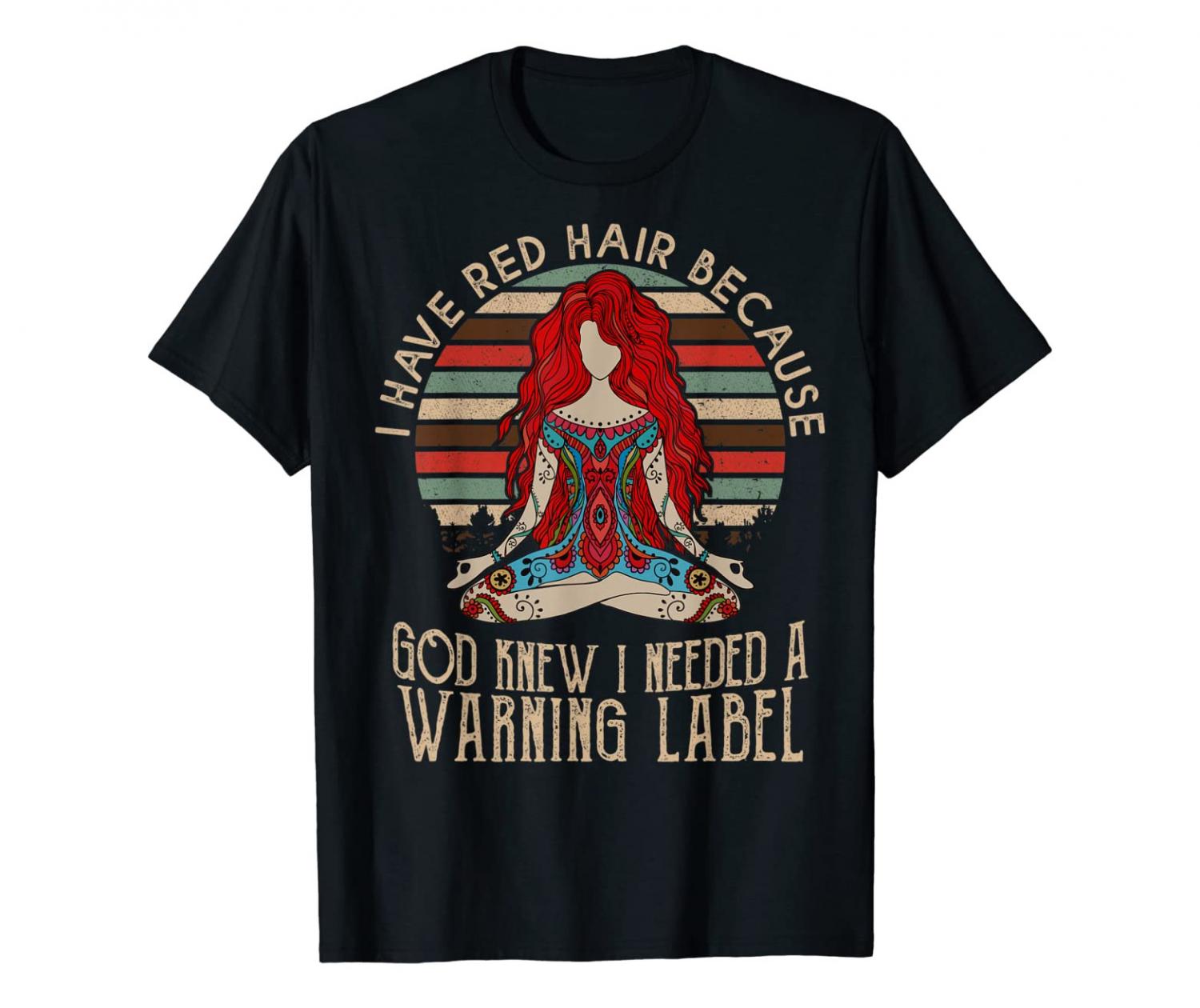 GET THIS ONE HERE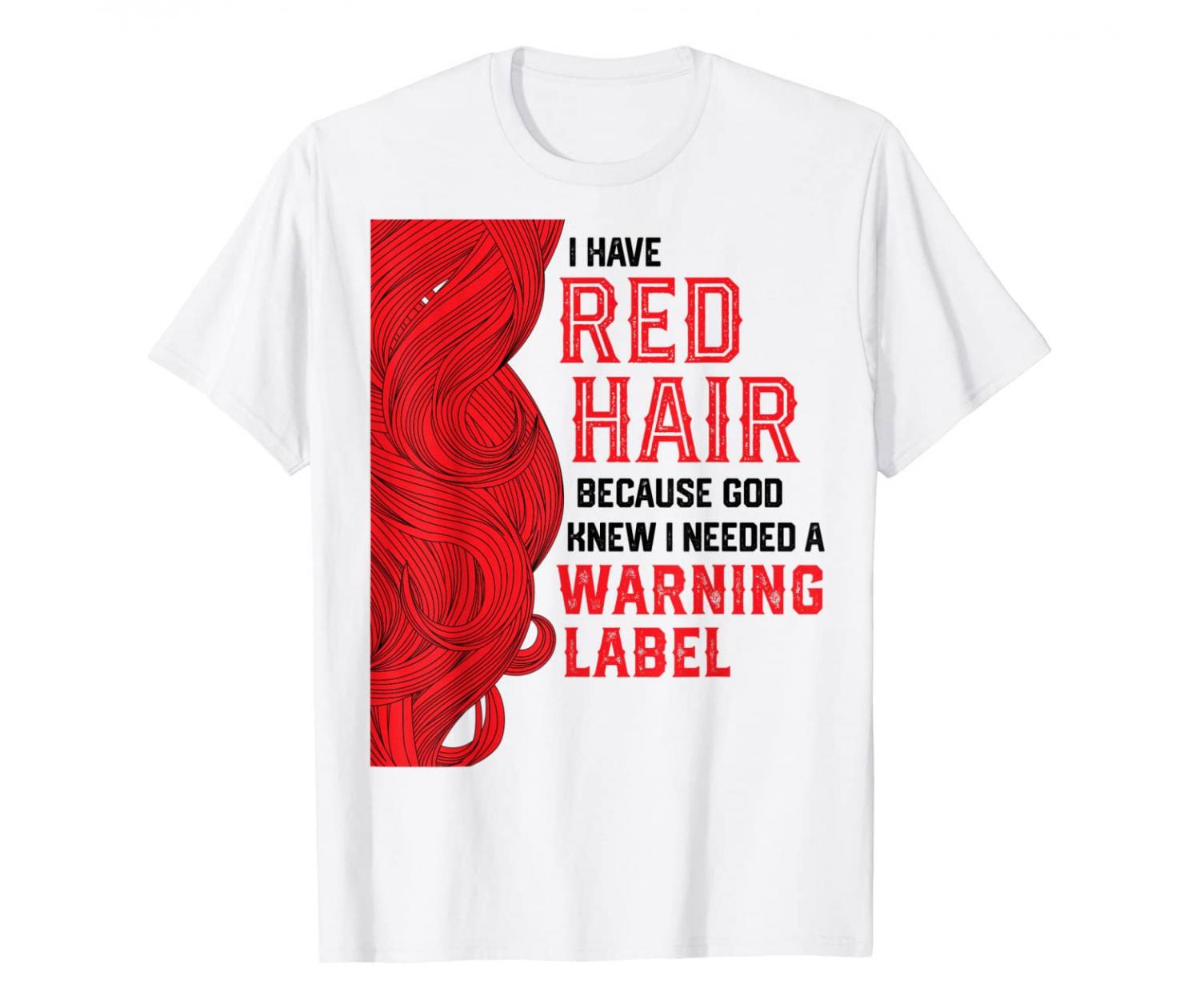 GET THIS ONE HERE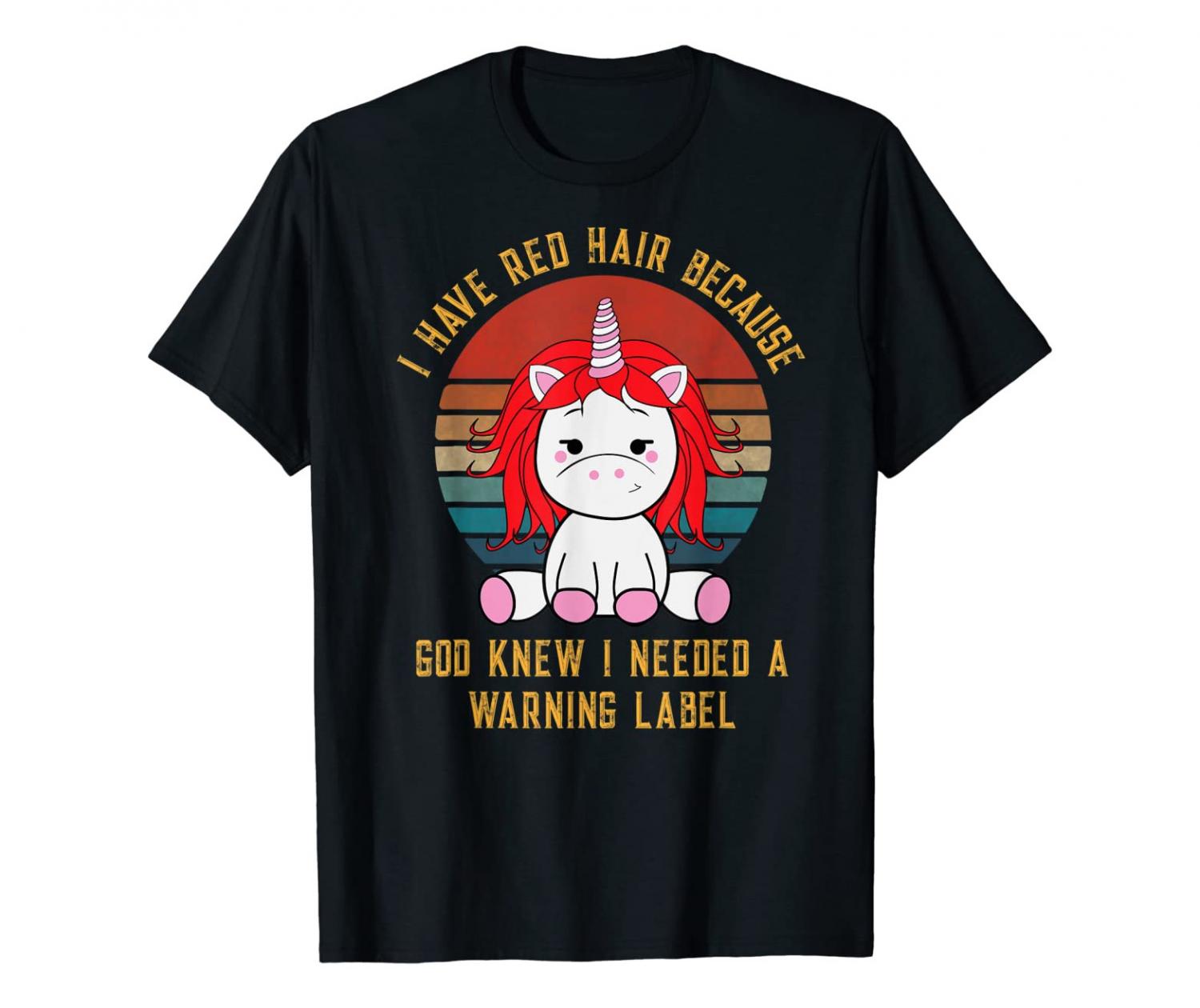 GET THIS ONE HERE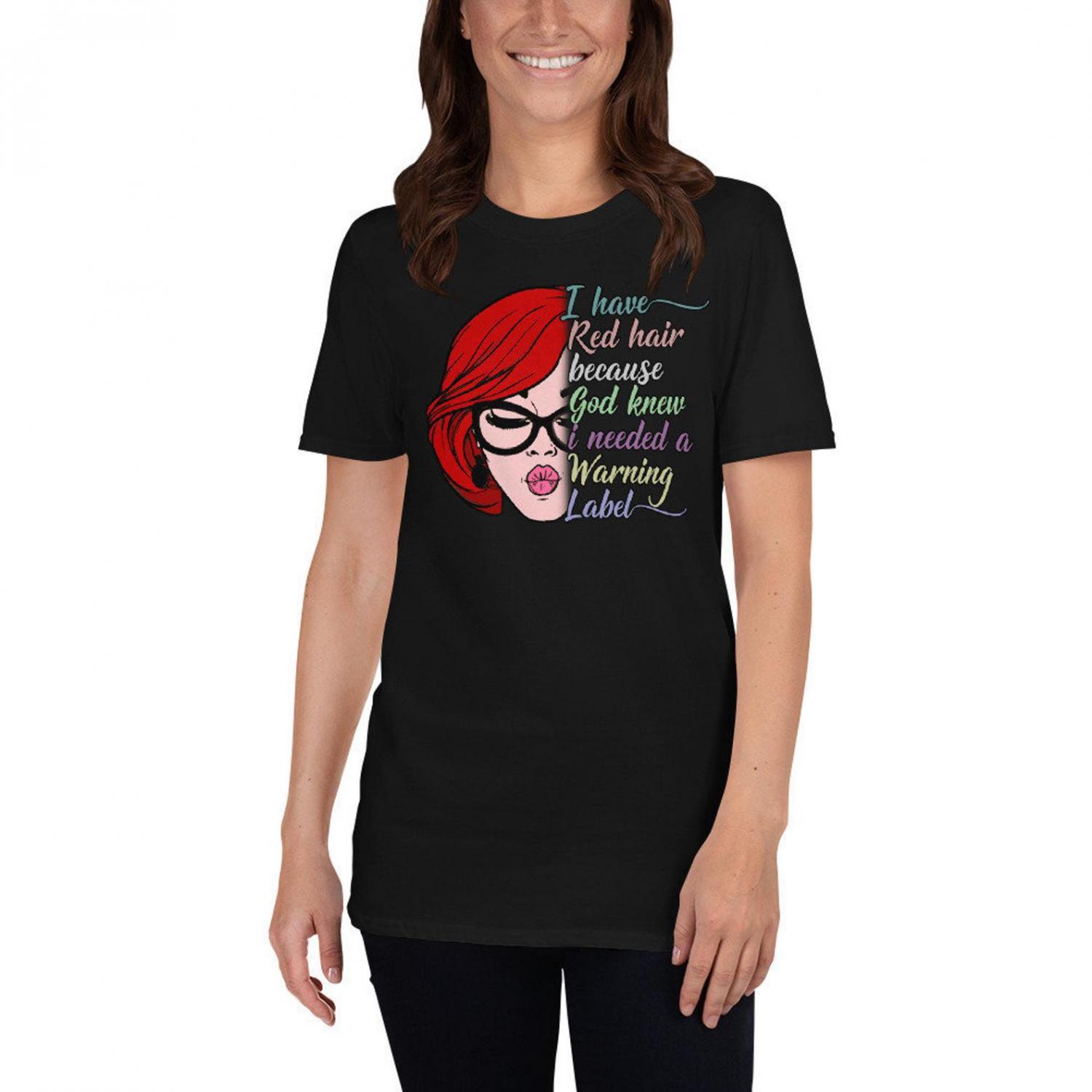 GET THIS ONE HERE